Ok so when two girls who love taking photos have no models around we get some pretty funny stuff of each other! Ela and I had SO much fun in NYC a couple of weeks ago. We will be posting the real photos soon. But here are a few of us having fun:)
Ela and I have the WORSE sense of direction you can possibly have. So lucky for us we stayed in a hotel that was easy to find. The name of the hotel is the address! Thirty Thirty was a super cute hotel in a great location too!
On the way up to our room Ela fired off a test shot in the elevator. I am sure our bride looks SO much better when we do the real photo shoot later...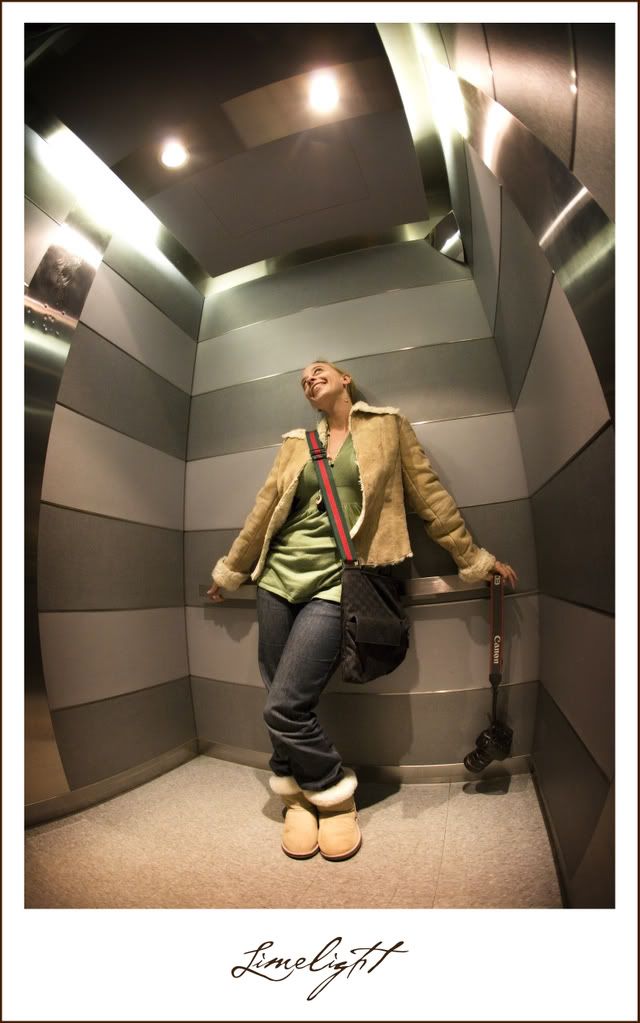 Here I am using my favorite video light while we were settling in to our hotel room. It's the Sony HVL-LBP and you can find it on
B & H Photo
.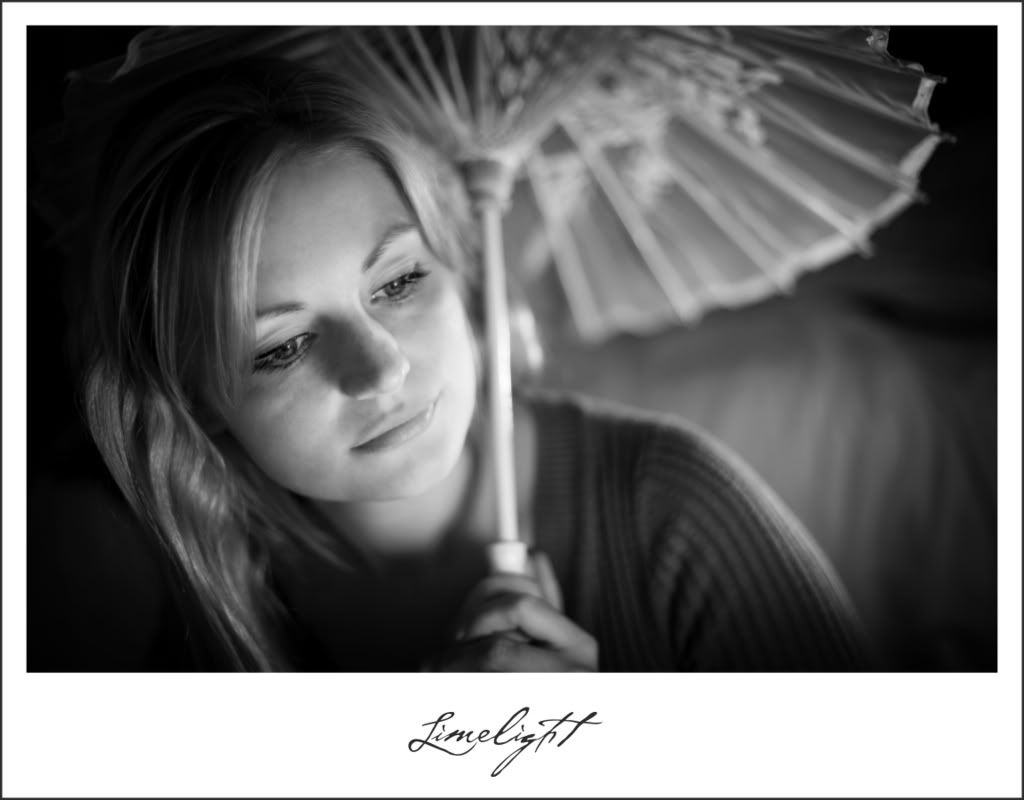 The lobby of our hotel had these super fun lights and patterned carpet.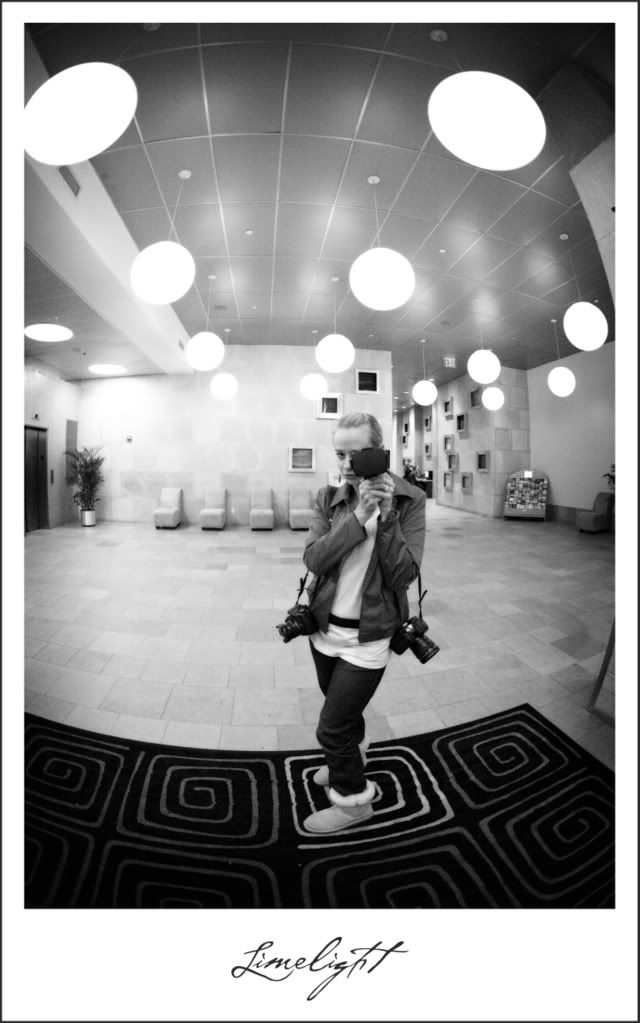 This pose was from my senior portraits with a leather jacket on..ha ha!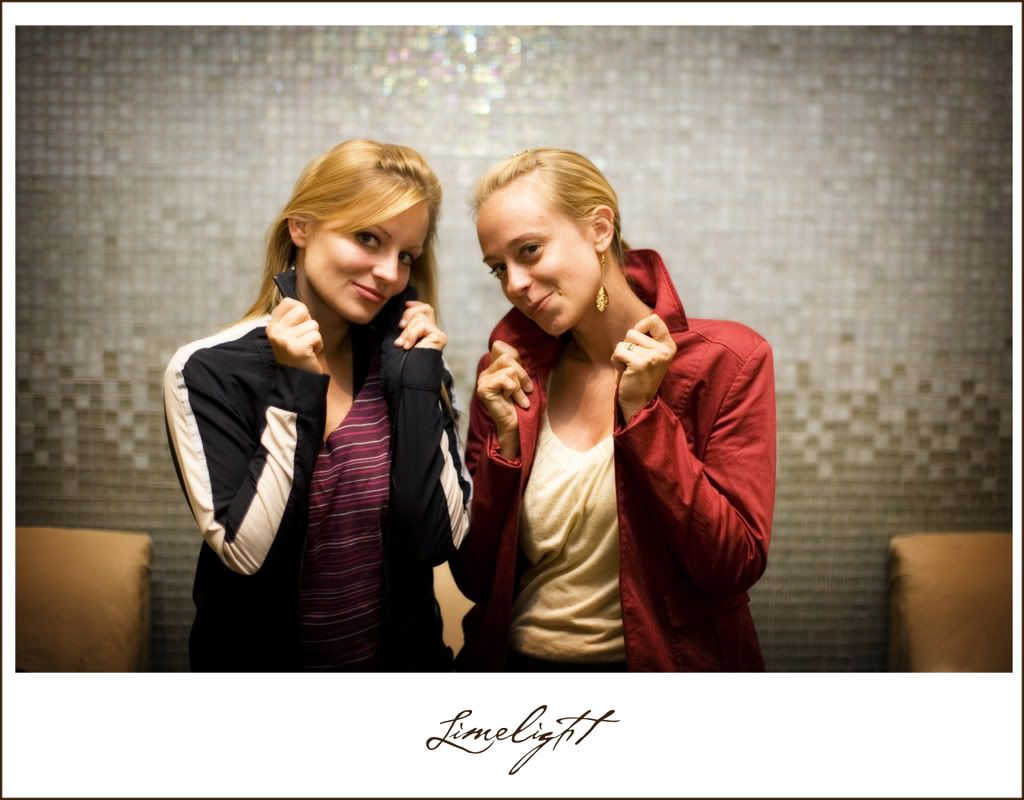 I loved these fun blocks of color.
Ela is SO serious;)
We set off on our adventure and seriously had the SCARIEST cab ride I have ever had! I really was afraid for my life!!! Our cab driver was blasting reggae music at the top volume. But the speakers in a NYC cab are not meant to handle this decibel of sound so it sounded more like loud static. He was happy and singing and tell us 'Don't worry man!' as he came within inches of numerous cars, bikes and pedestrians as he weaved in and out of traffic. Ela caught my reaction as he sped through a red light!
We had fun in China town. We tried on all sorts of fun hats!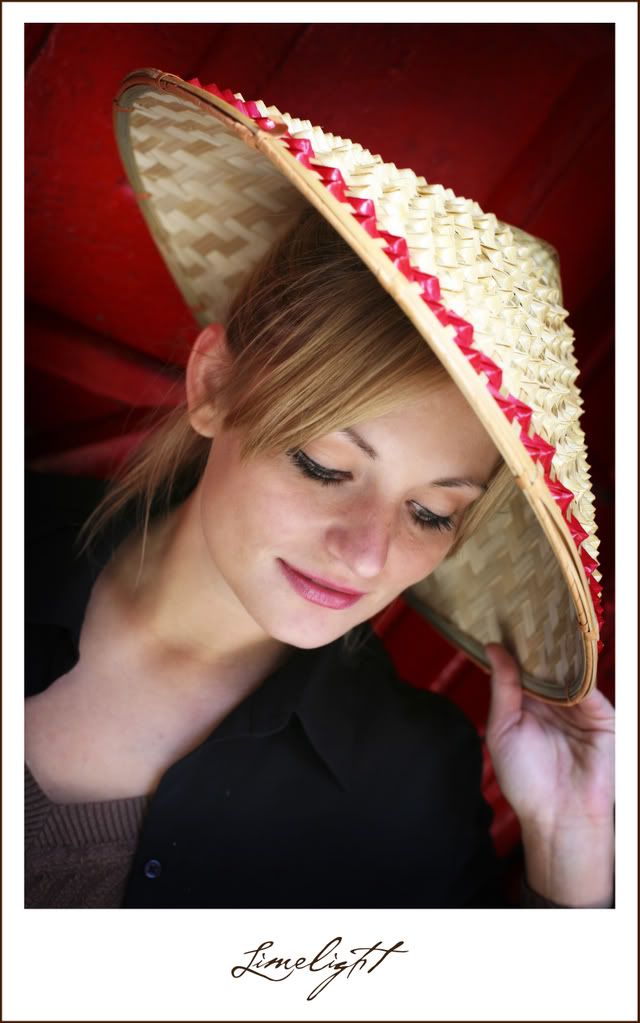 And had my favorite drink - bubble tea! With the yummy gummy balls in it. This one was Thai Tea flavored and it is delicious!
These last photos are at the end of our final photo shoot. We shot this session with Kate and Justin in Times Square. We had so much fun and created much attention! Strangers were coming up and asking to get photos taken with the bride and groom! Here we a few of all of us.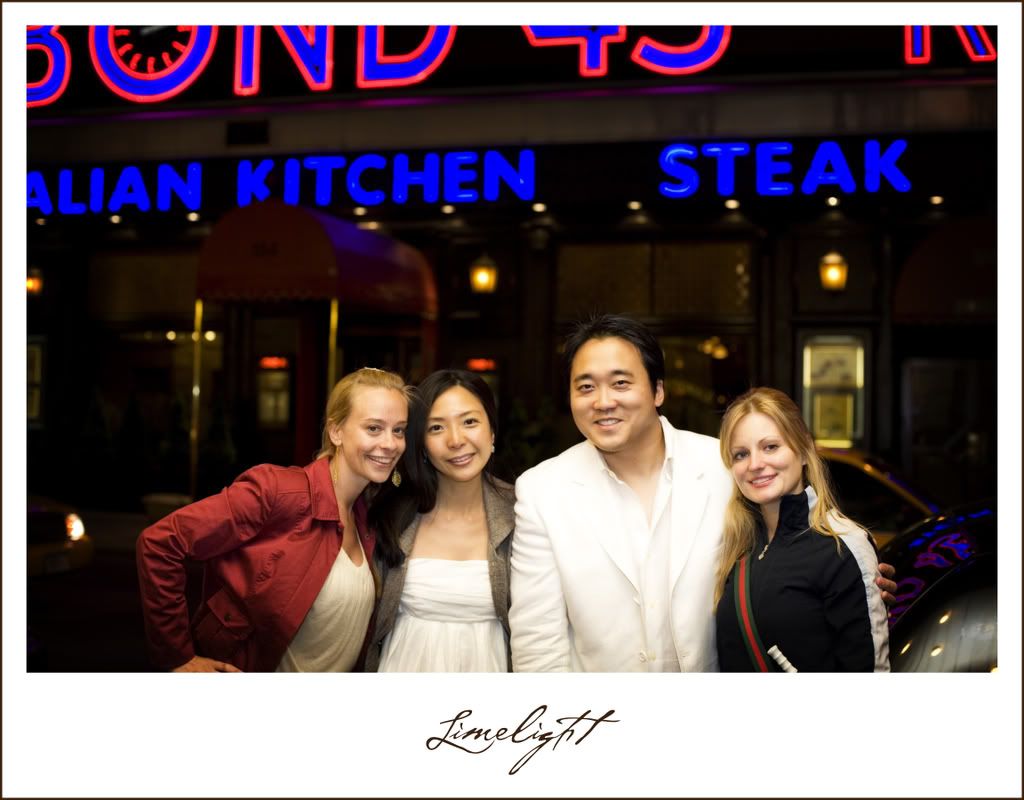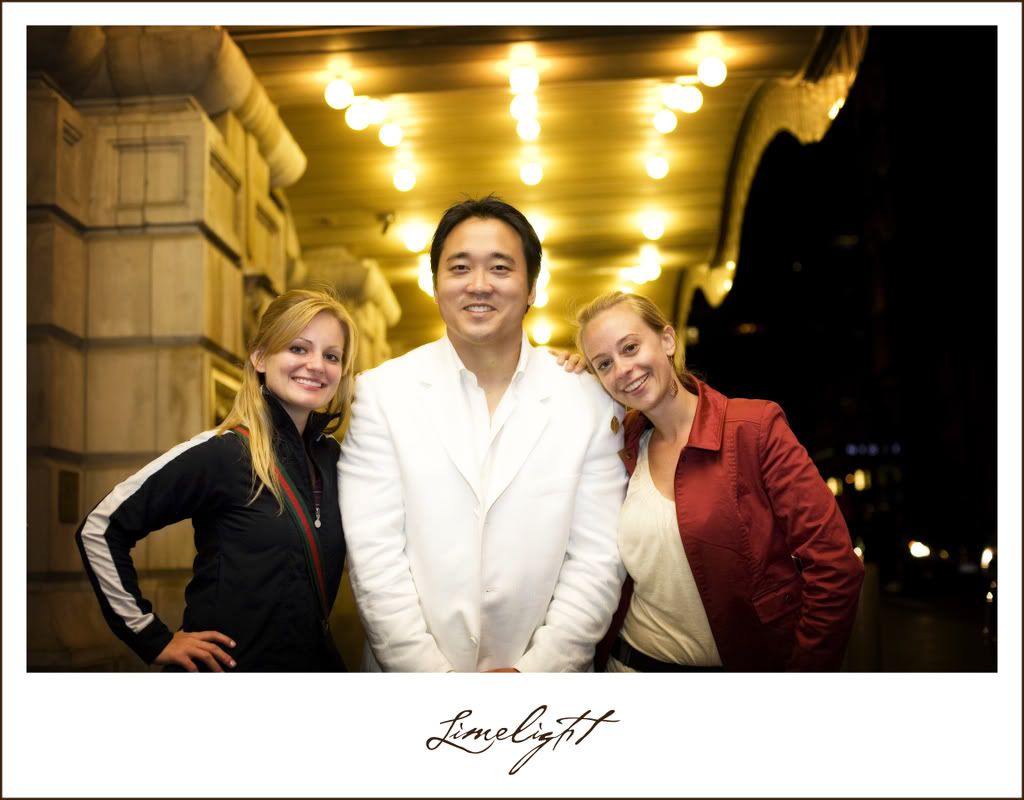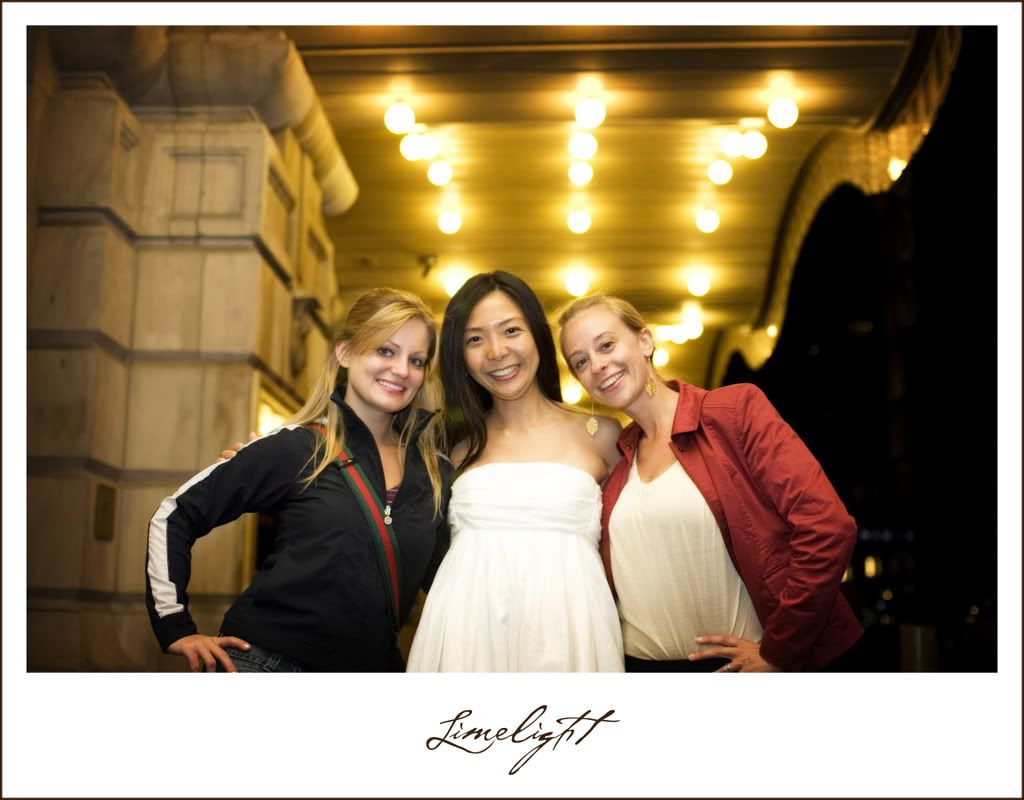 We are working hard to stay caught up with production of our images. We are busier than we have EVER been. In May alone we had 25 sessions between weddings and engagement sessions total for all of us!!! And June looks like it will be even busier! We are so blessed to be doing what we love, meeting so many fun people and having a great time along the way!