Laura and Brandon where so much fun to work with. Their wedding was actually split into two days. The first location was in Orlando where we got a lot of beautiful images.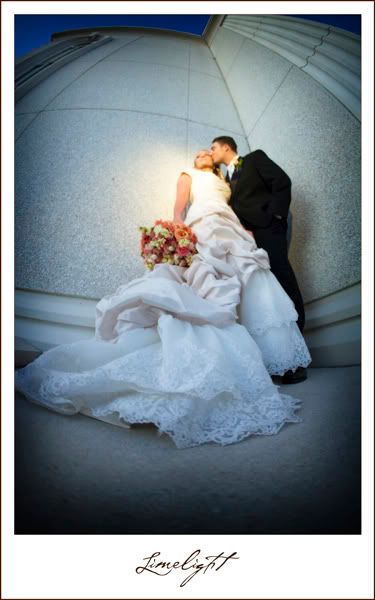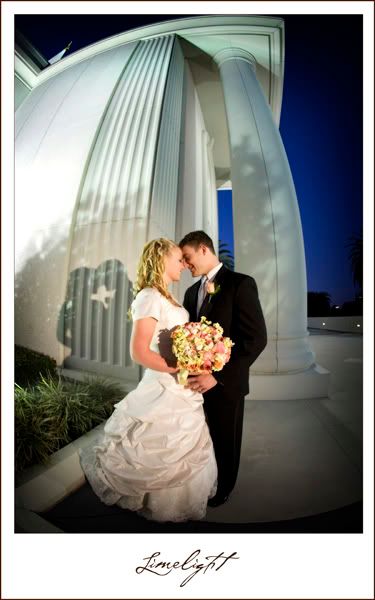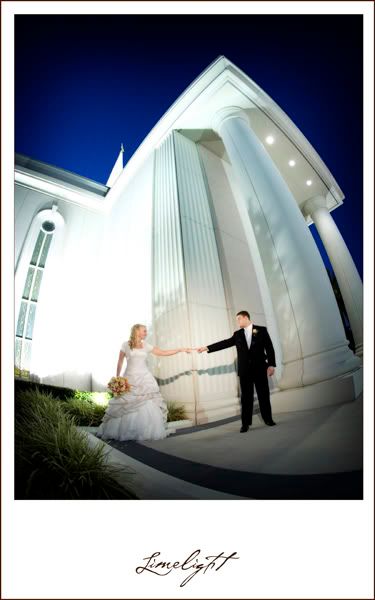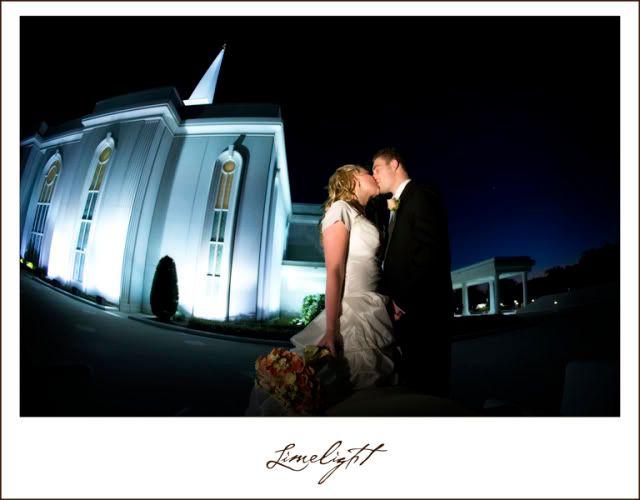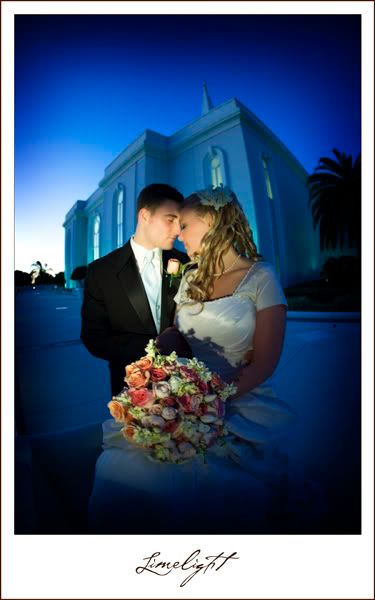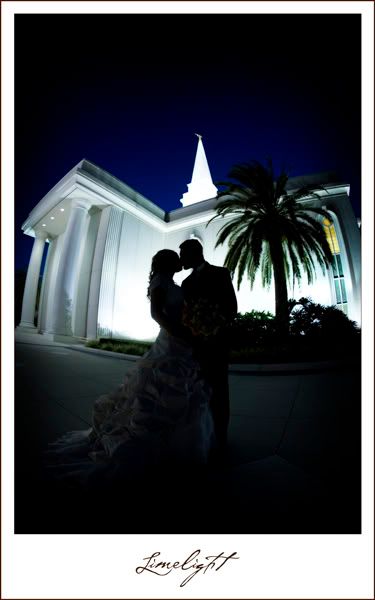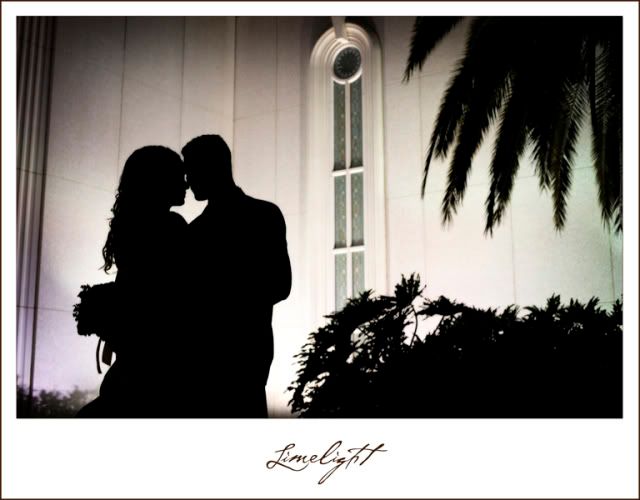 The second location that we shot was on Honeymoon Island. A couple of these shots were actually taken inside of a bathroom!! Yes, believe it or not there is even beauty inside of a bathroom.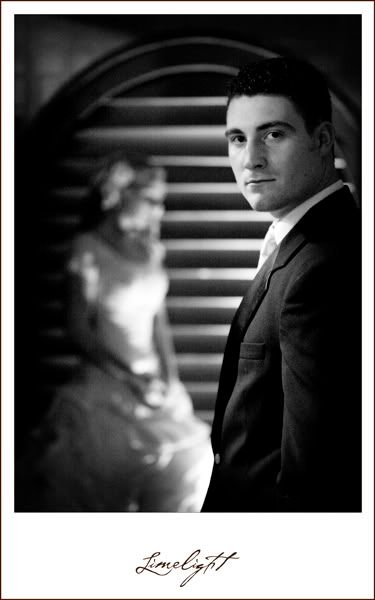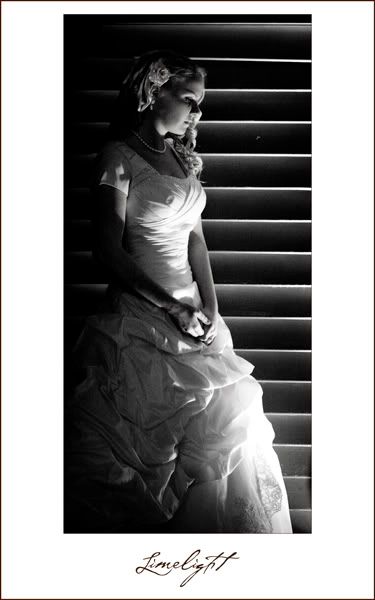 This is my favorite shot of this wedding. I saw the doors and instantly the shot came to me.