This was such a special event to my family and me. I will honestly remember this very, very special party for the rest of my life. My grandma helped to raise me while my dad was in college and my mom was working full time so I have a very special bond with her. I was so close to her I would confuse 'grandma' with 'mom.' It came out as 'maga' and the name stuck ever since! Maga's health has been very poor for the last seven months and this party was the first time I have seen glimpses of maga's fiery and spunky personality for a long time. Thank you so much to amazing and fabulous friends who helped make this party possible!
Matt and Amanda from
MMD Events
made our party beautiful with flowers, lounge furniture, draping and uplighting.
Tony, Doug and Jaime from
Grant Hemond
entertained us with great music.
Michael from
Life Long Studios
captured all of the moments with his camera!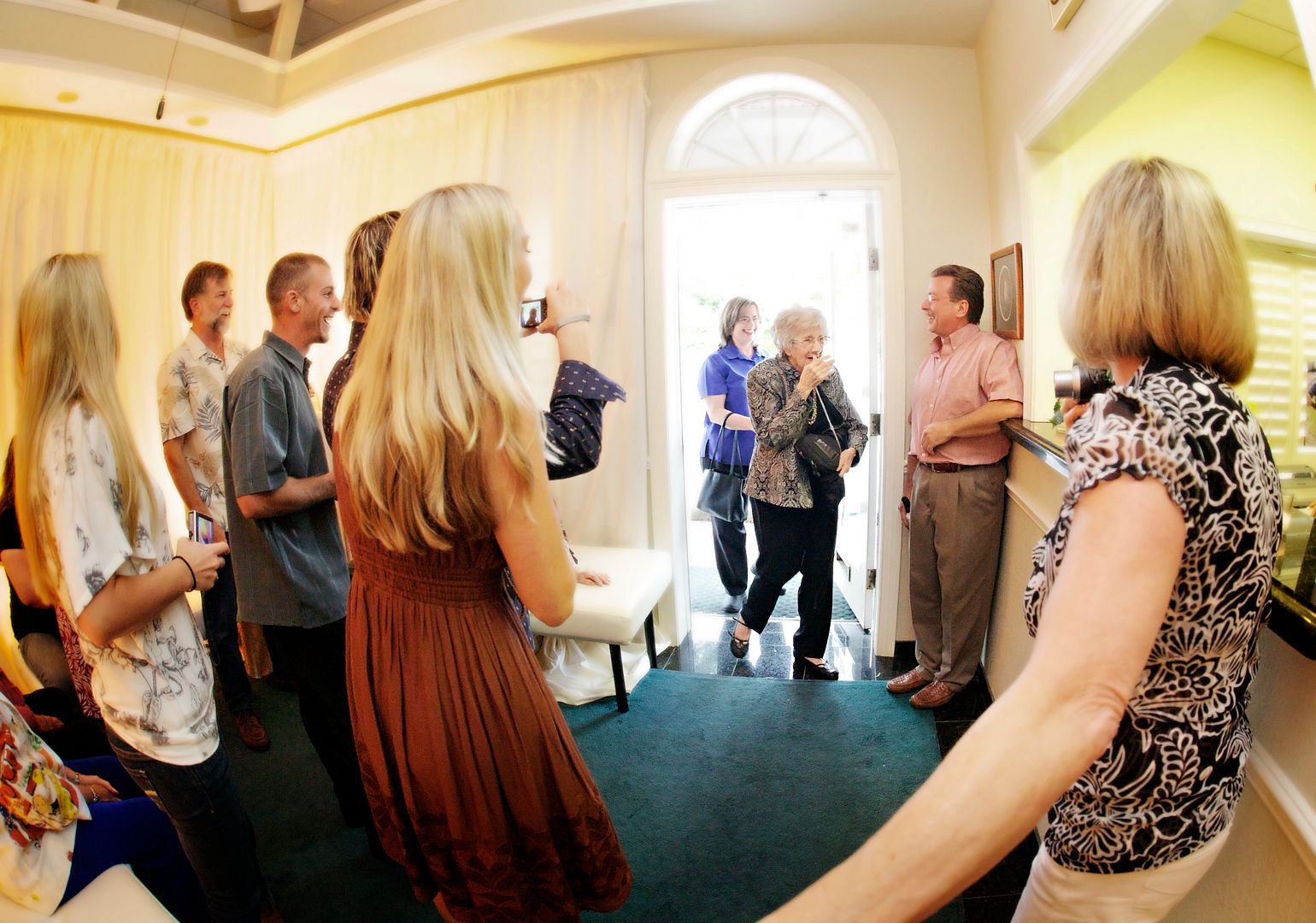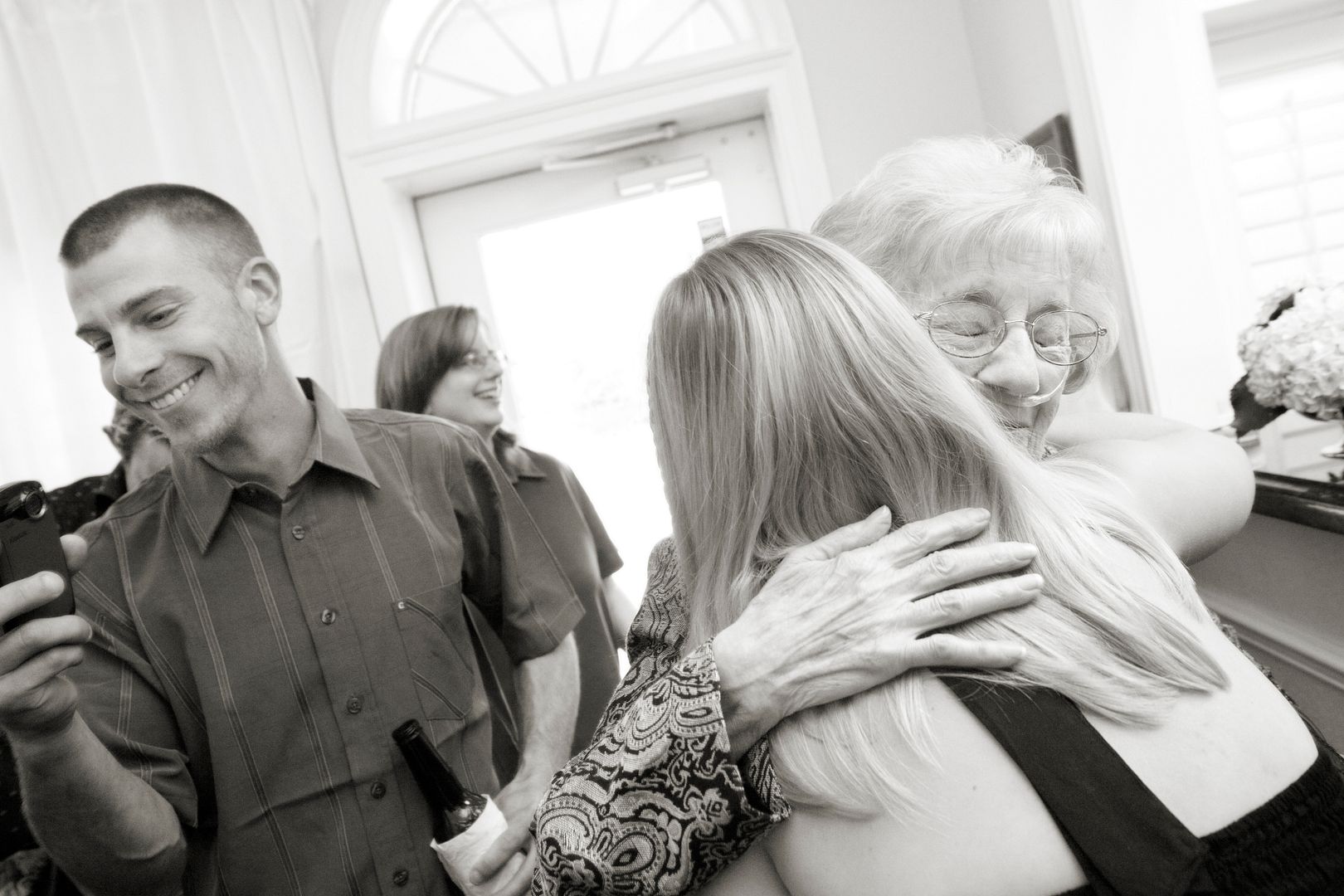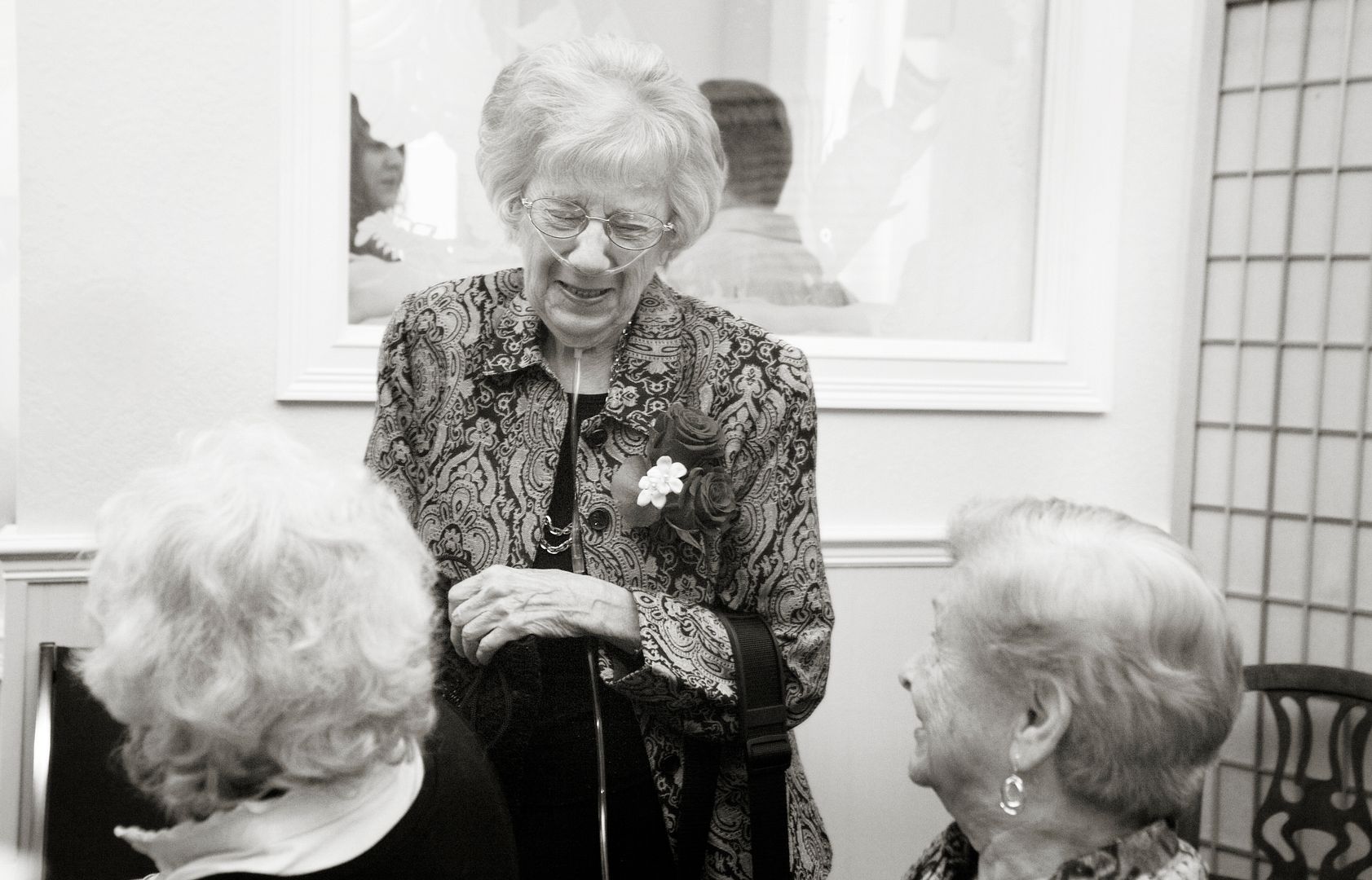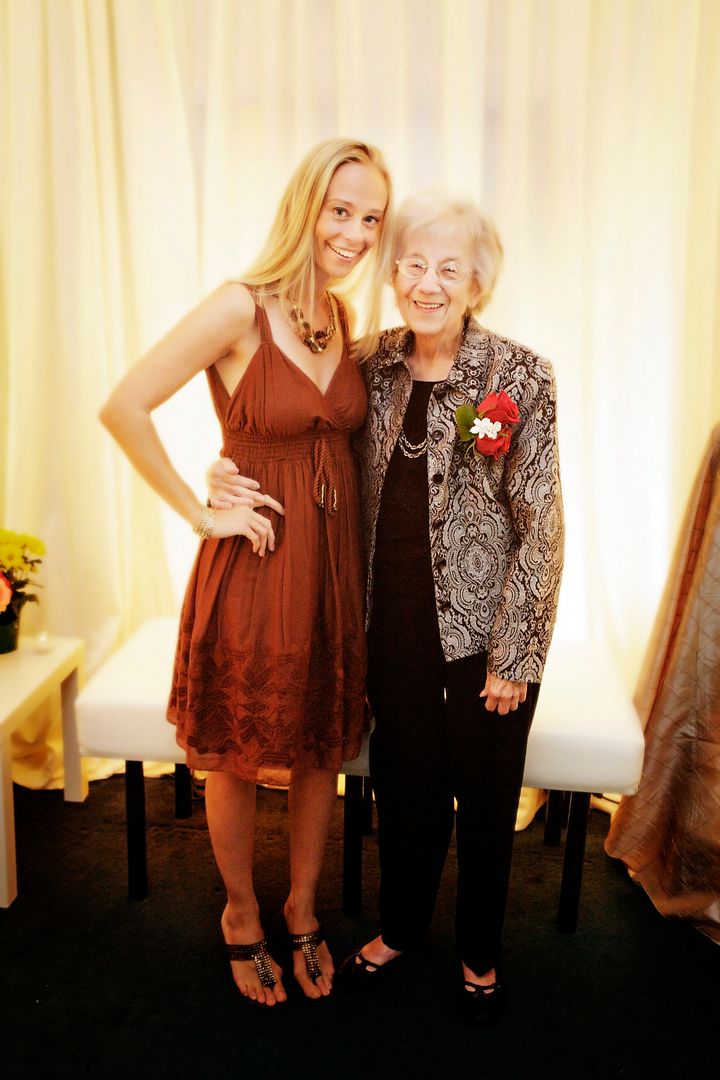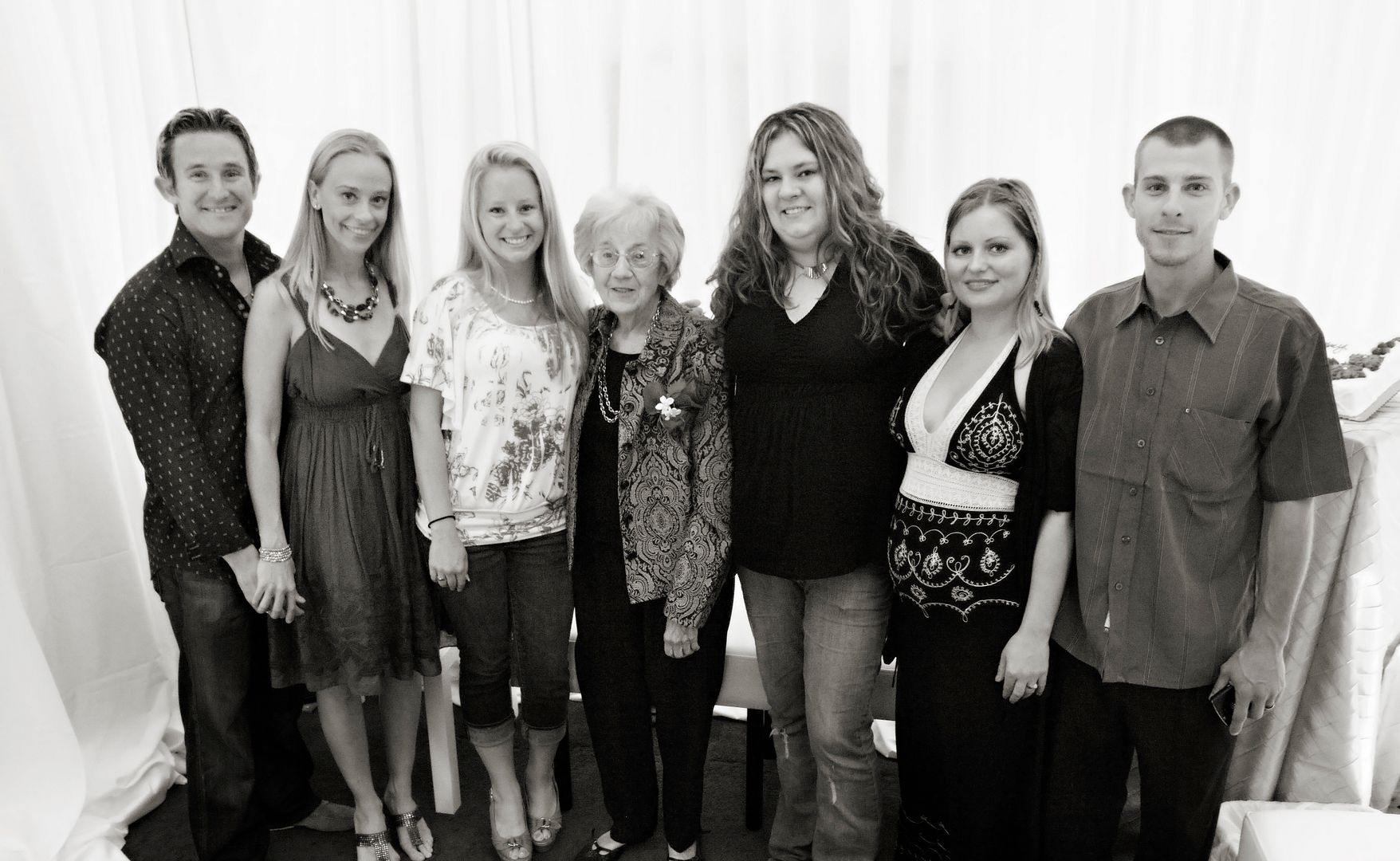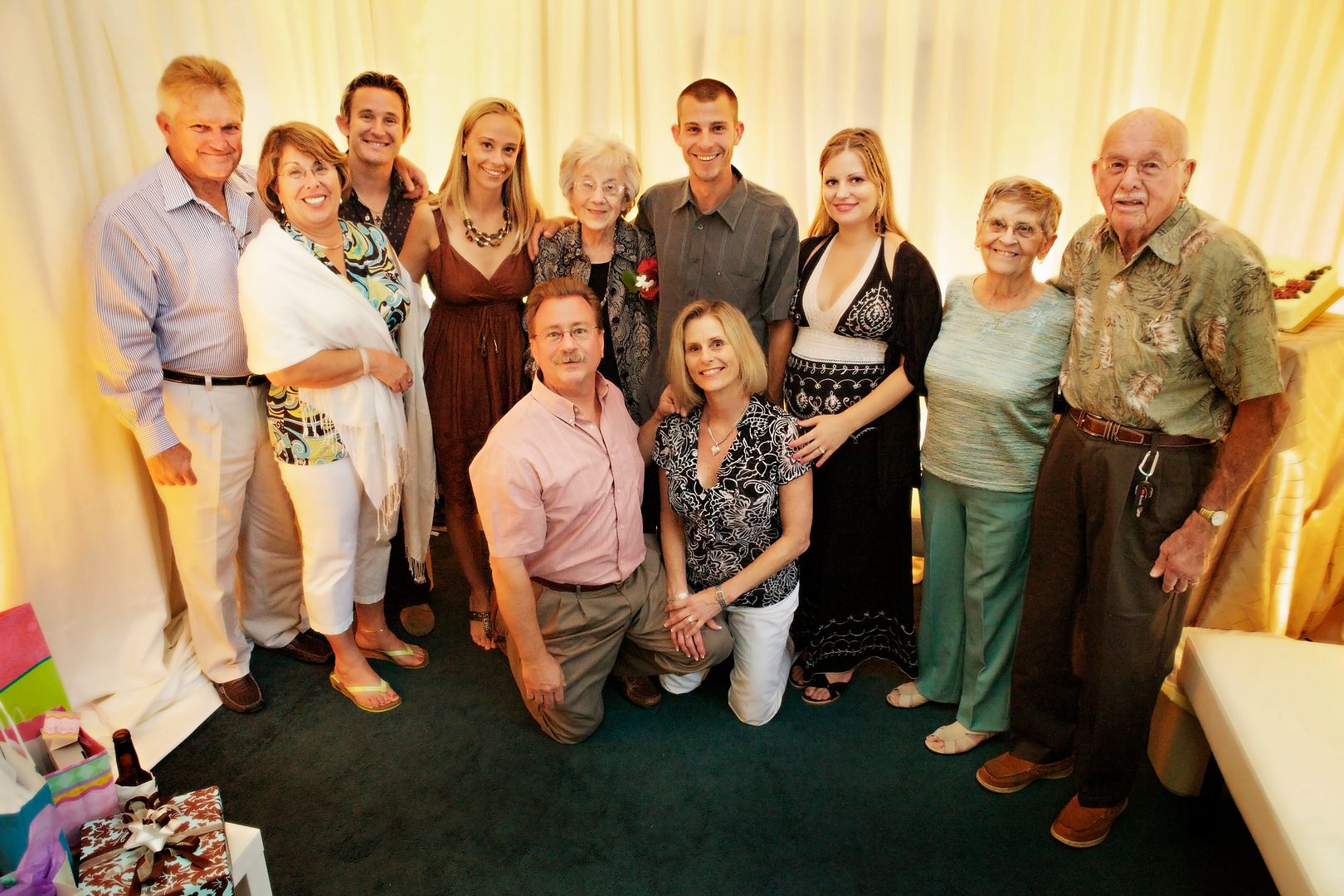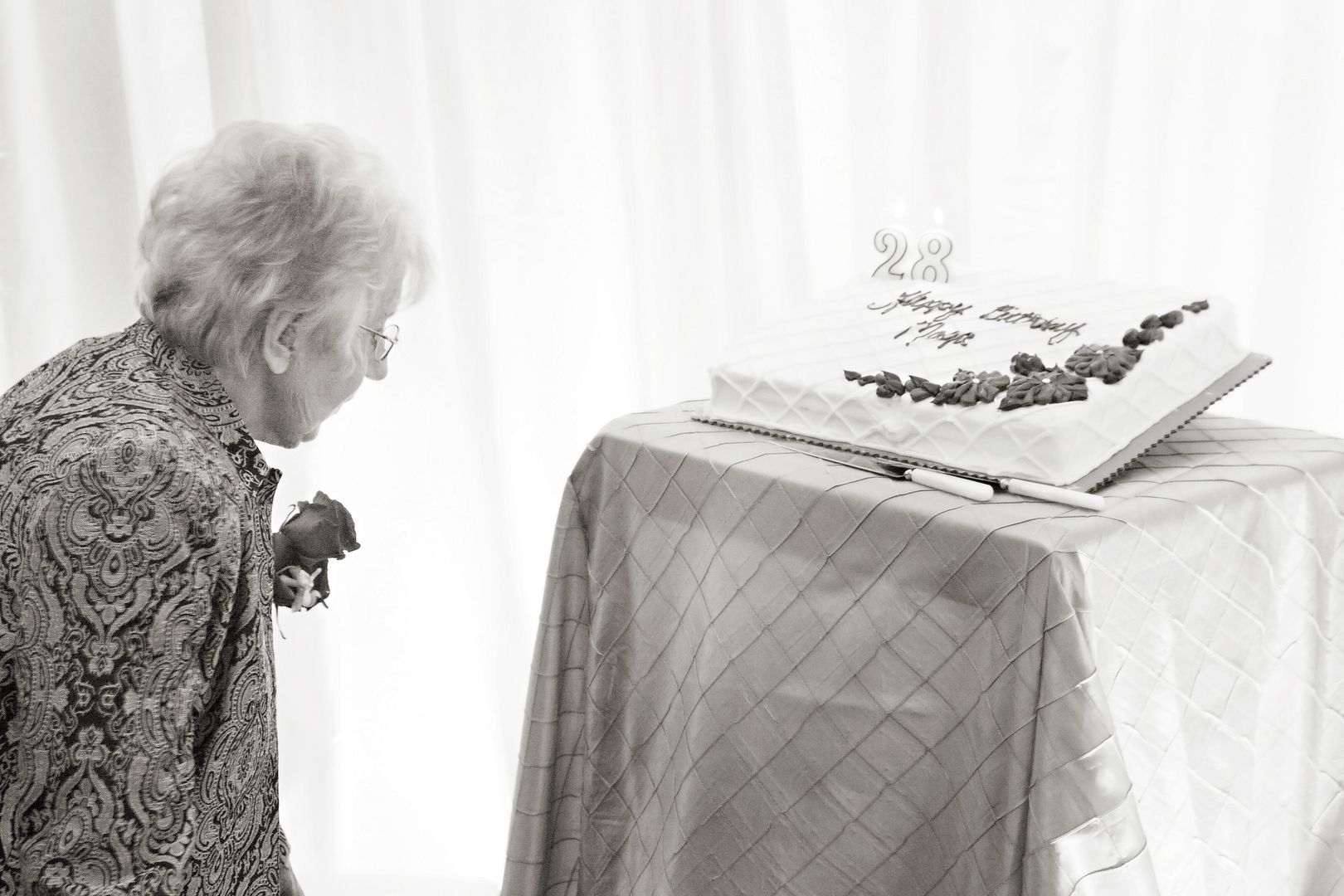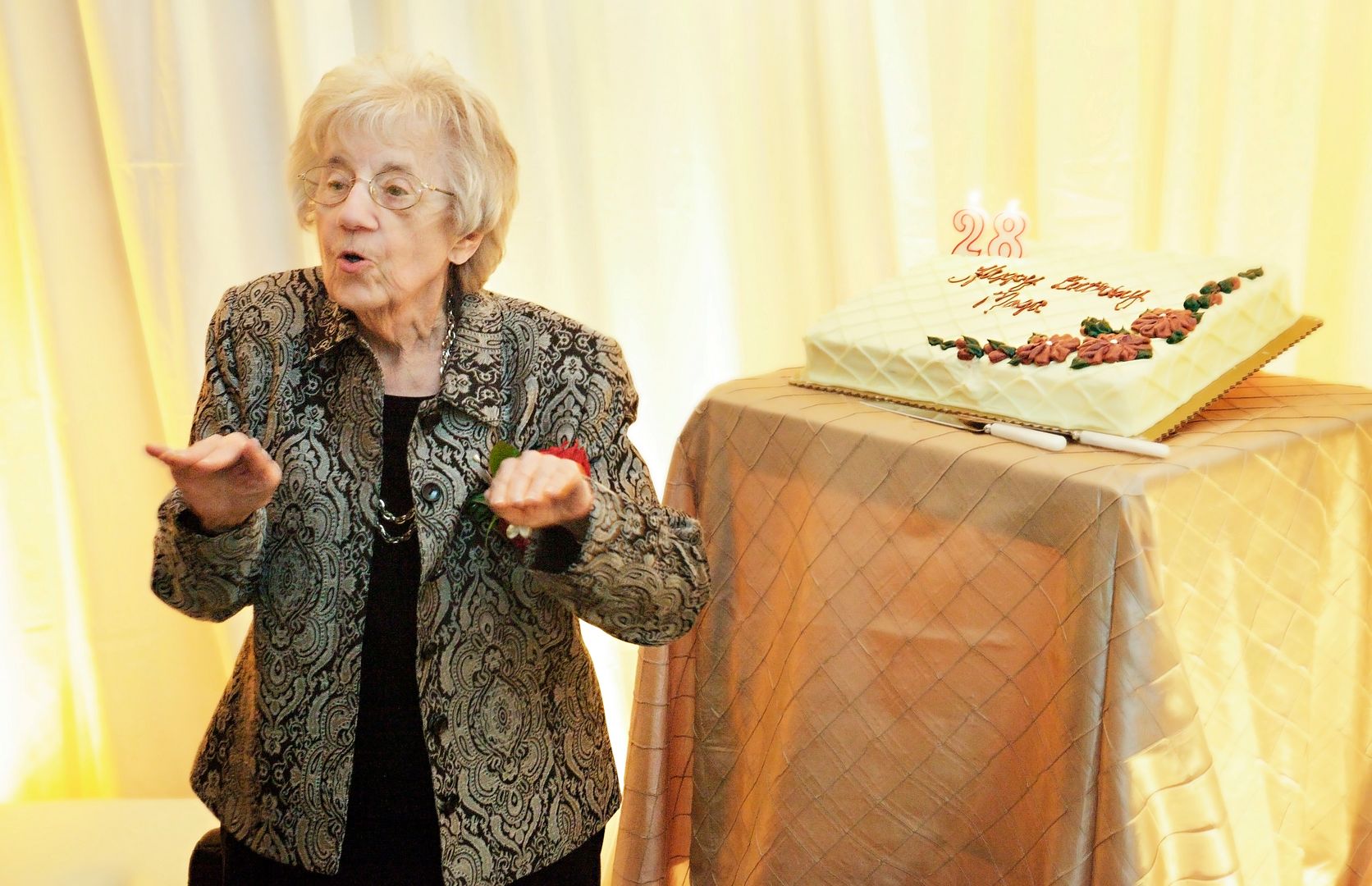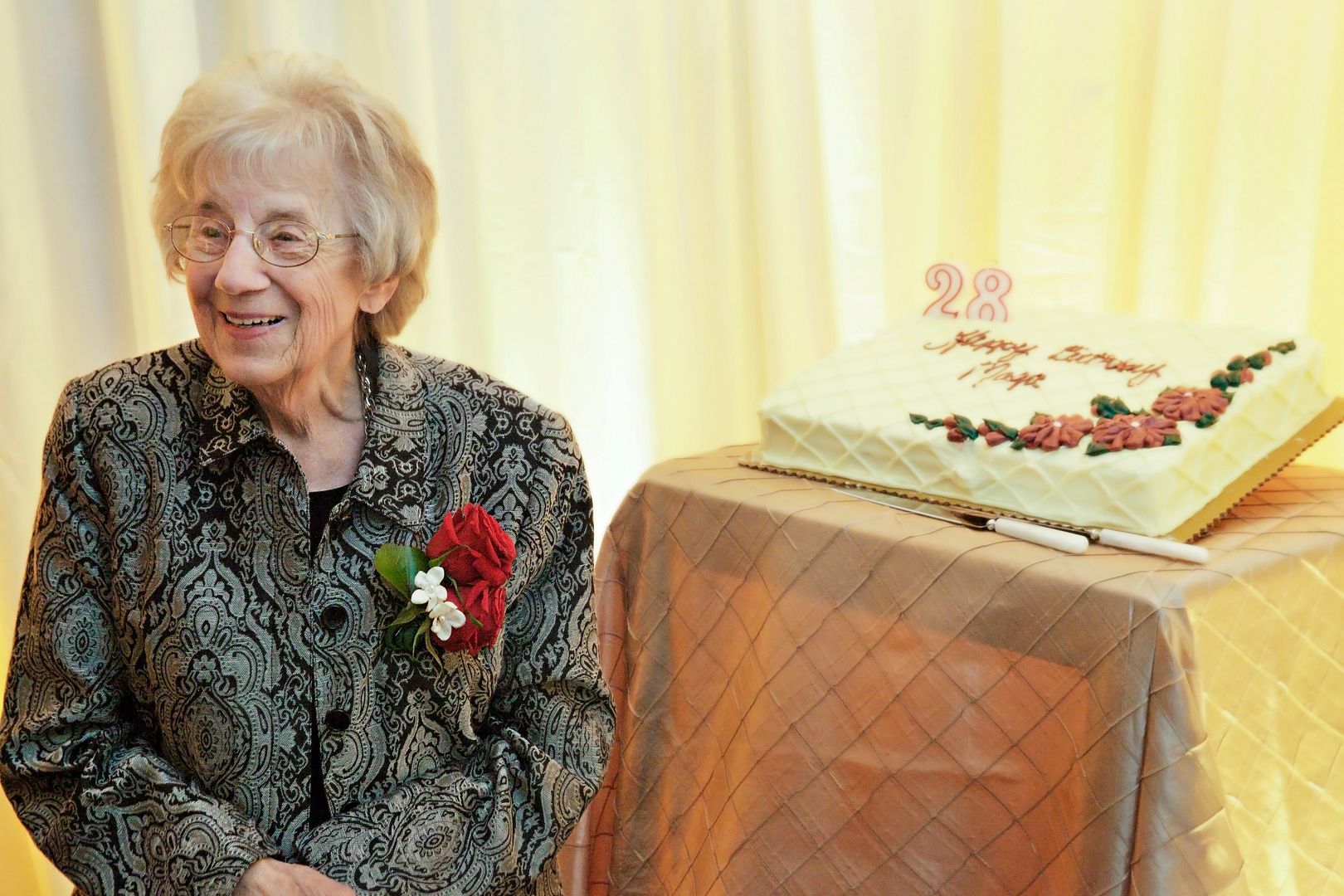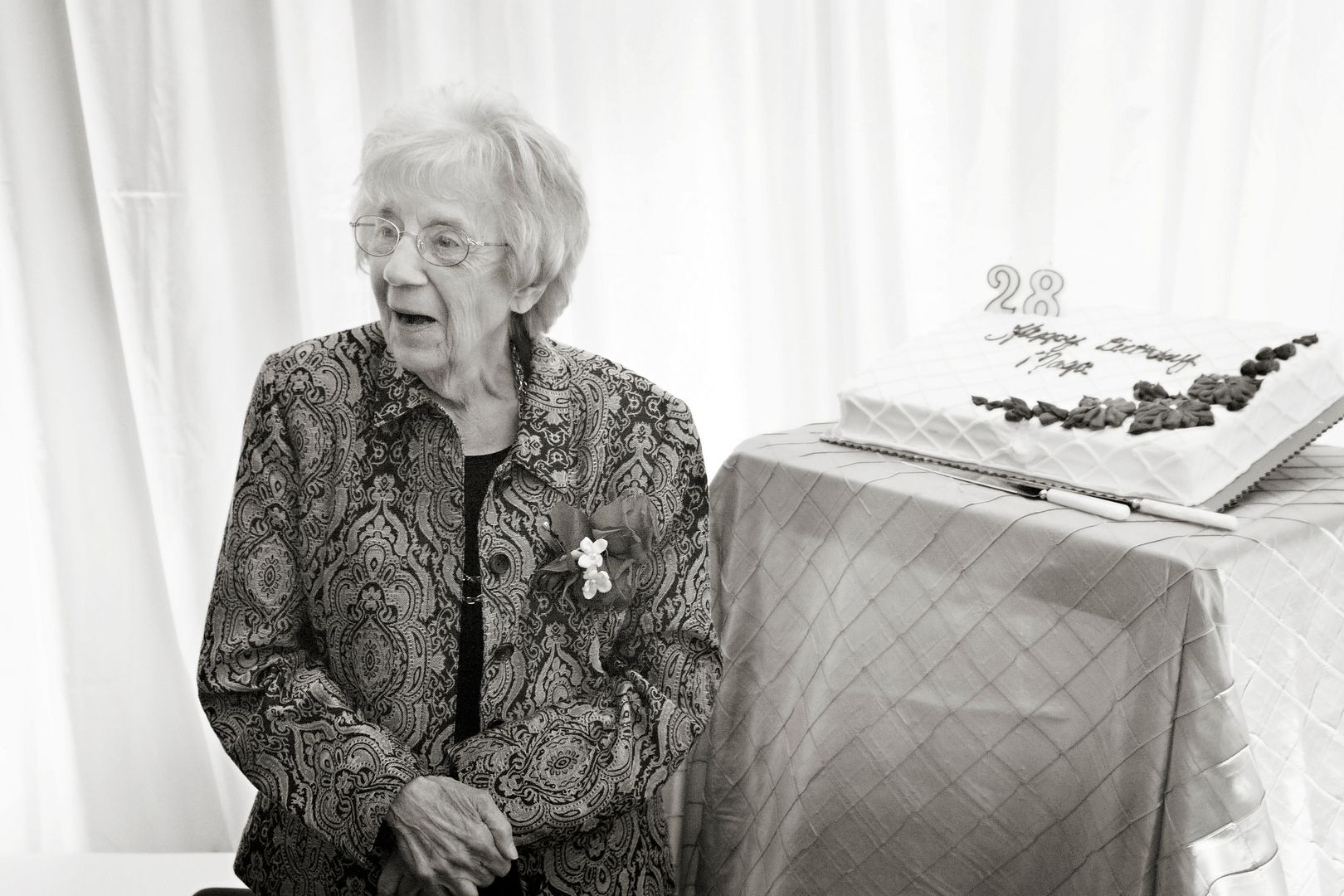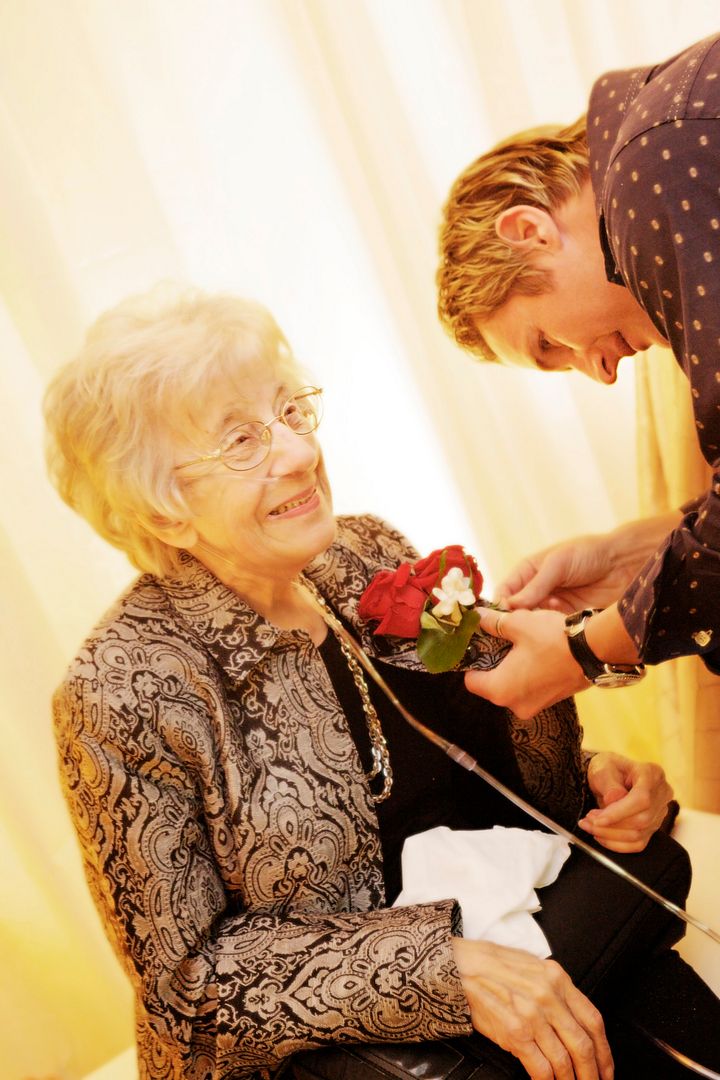 **All photographs captured by
Life Long Studios**