Downtown Tarpon Springs was the perfect location for this Greek couple. The Sponge Industry helped build a Greek Community that is now famous not only for the worlds finest sponges, but for some of the finest Greek Restaurants, Markets, and Bakeries in the Country. What you will find at the Tarpon Springs Sponge Docks: Greek Restaurants, Bakeries, Natural Sponges, Sponge Diving, Tours, Sightseeing Cruises, Unique Greek and Florida Souvenirs, lots of Shopping, Jewelry, Art galleries, Aquarium, and Live Entertainment (Bouzoukia).
Angie and Peter got super creative and brought along some personalized items to stylize the set including a nautical rope, rubber rain boots, a heart made of sponges and sponges cut into the letters L-O-V-E.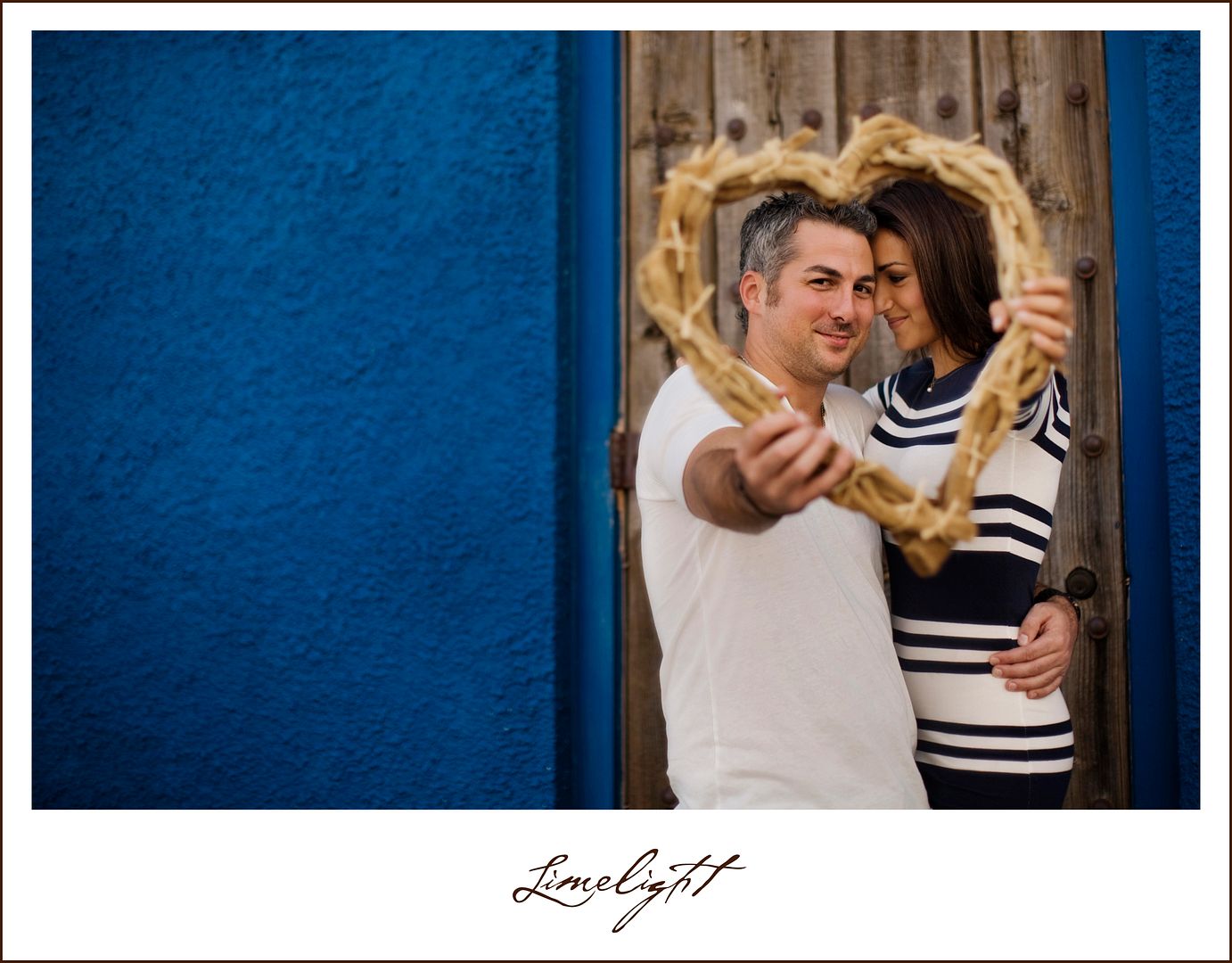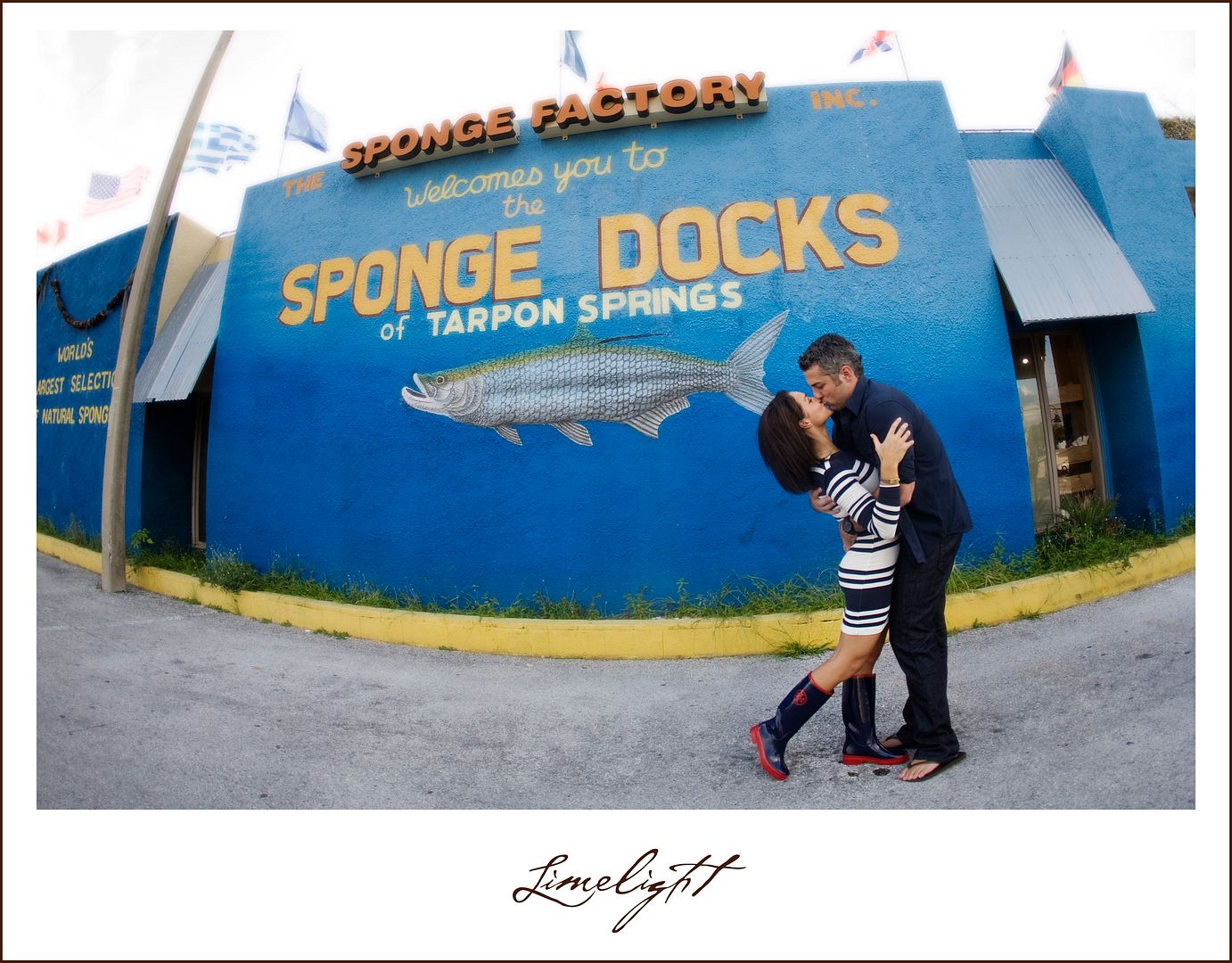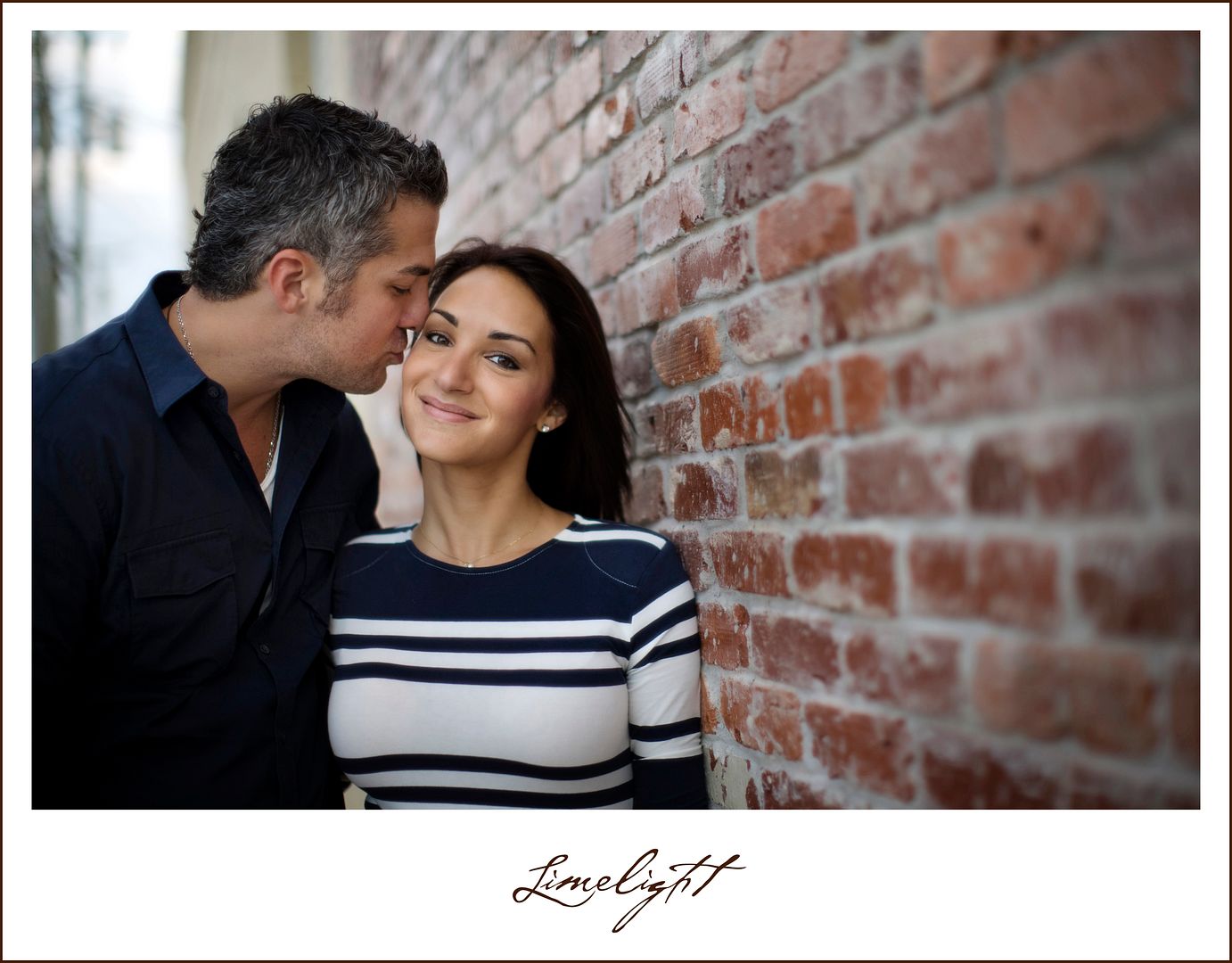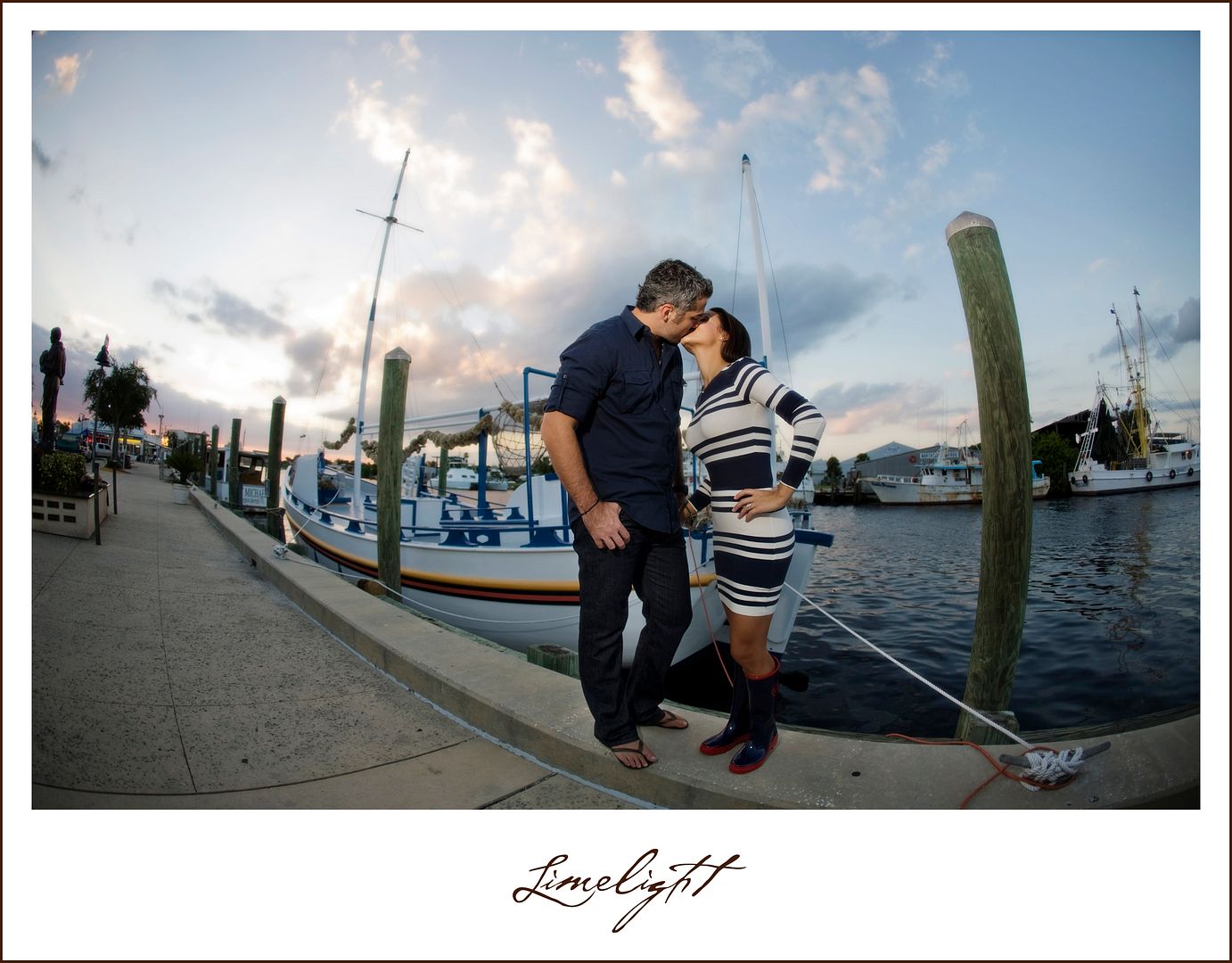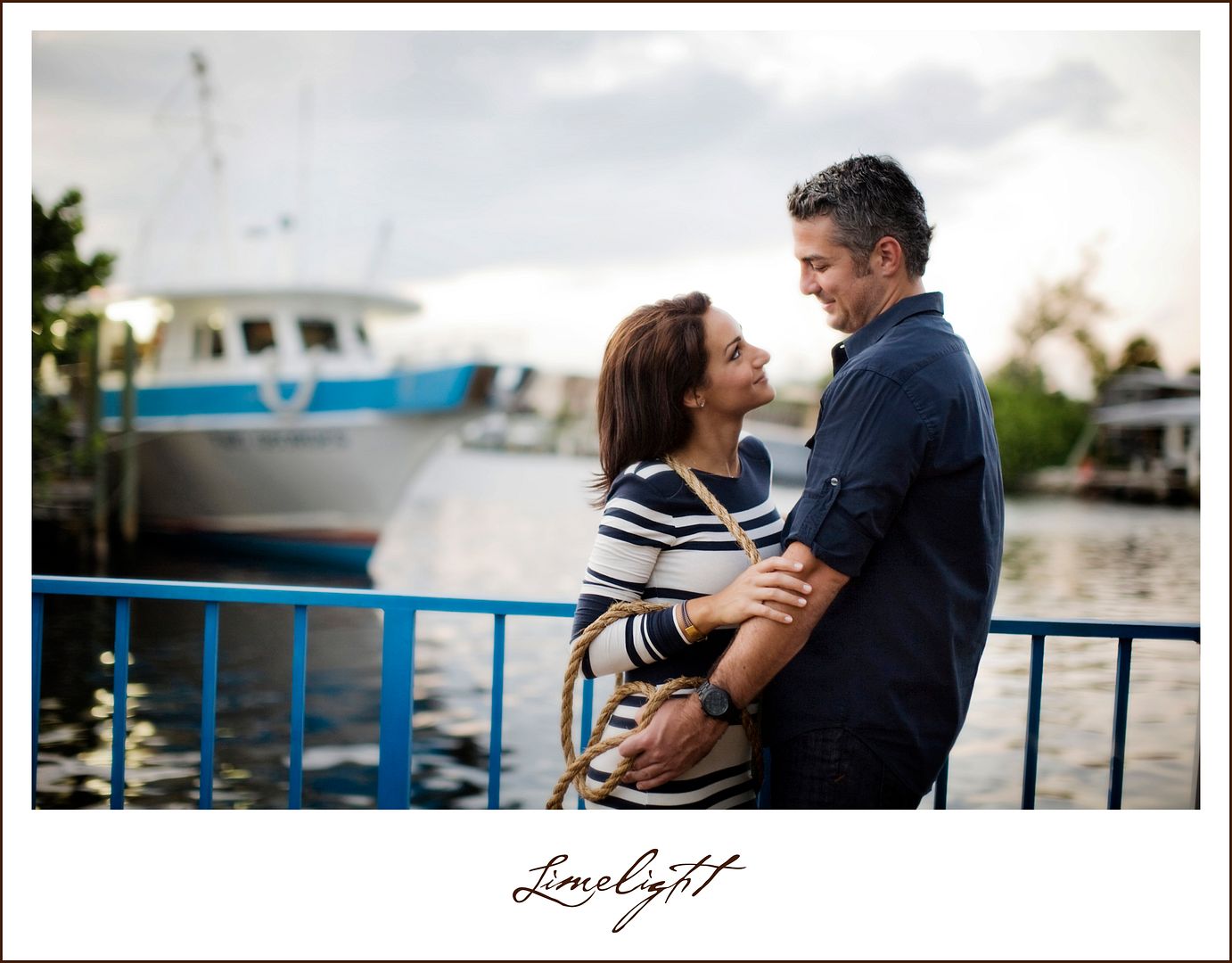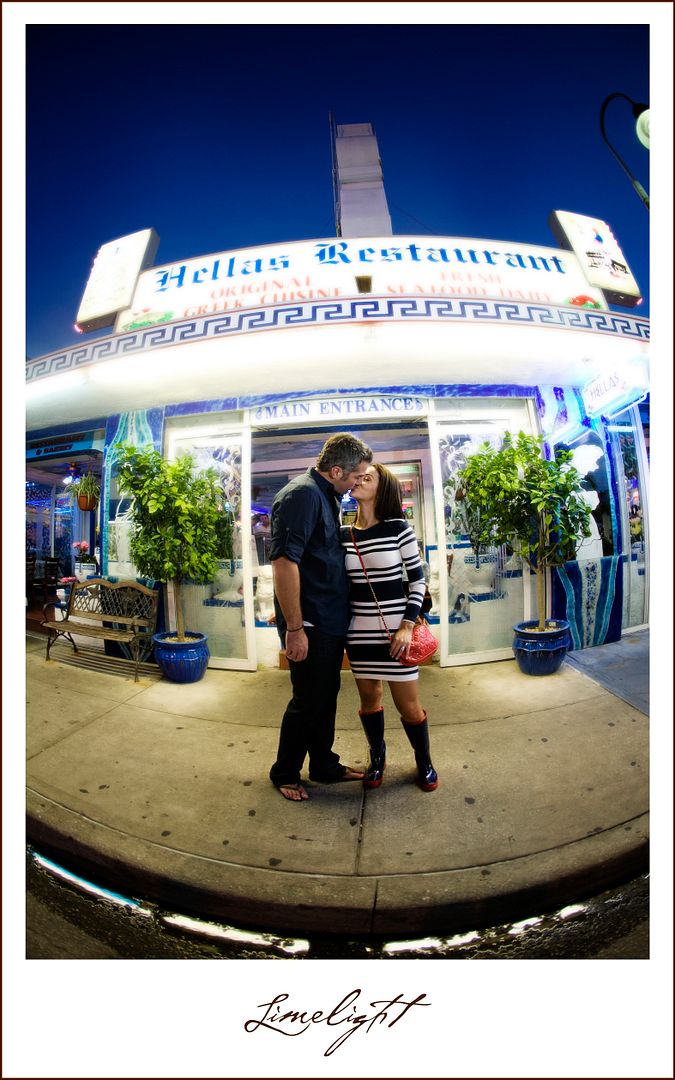 A great way to showcase your engagement portraits is in guest registry. These layouts below are an example of the inside of a guest book. Guests can sign these pages with a gold or metallic Sharpie marker and leave love notes for the bride and groom to treasure for a lifetime.