Room Service, an AFR Company
hosted their 5th annual Miami Networker and it was the most successful year to date! With 20 partners and over 450 clients attending, this year was a true achievement.
Symmetry Sofas, Chairs, Ottomans and Light Cubes
A hooka was on display and not just for decor! Guests relaxed at the end of the evening while smoking tobacco from this traditional morrocan hooka.
Chairs in pool are Accord High Back Chairs. The pool deck furniture includes Ibiza Day Beds, Chairs and Ottomans in black and white; Mon end tables with Madras Black and White Cubes and Light Cube tables with Custom adhesives.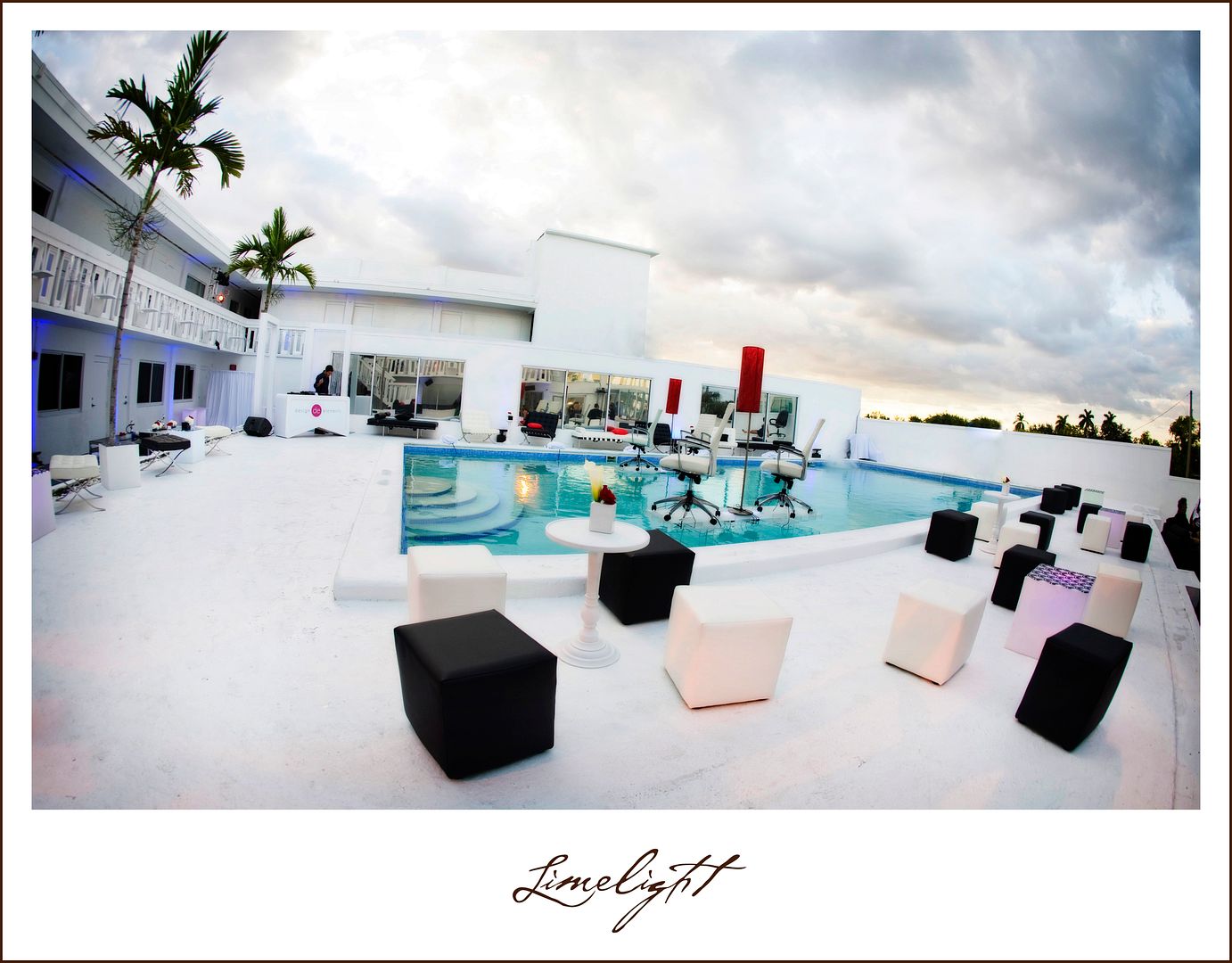 The chairs suspended from the railing are the Leslie and Ghost chairs.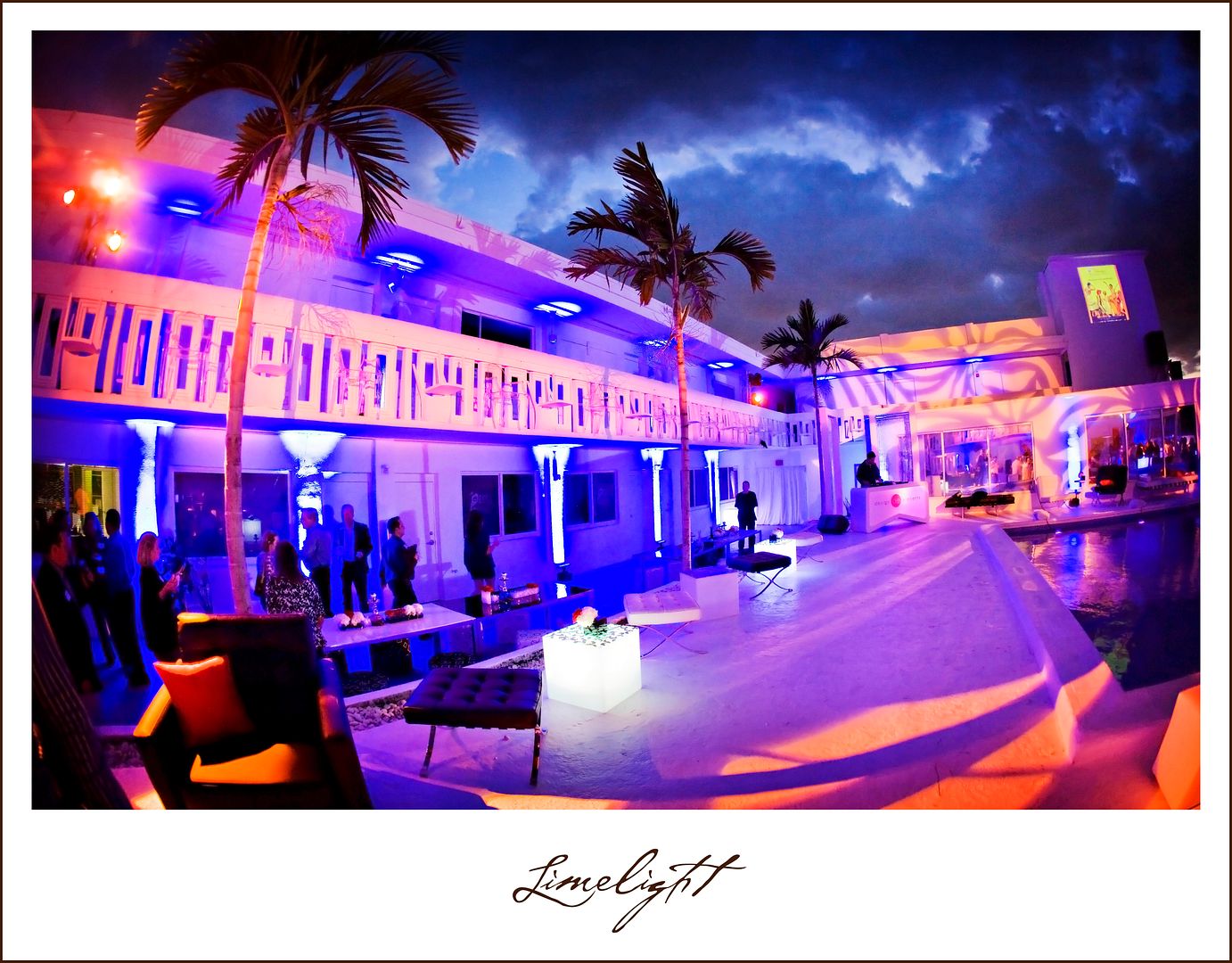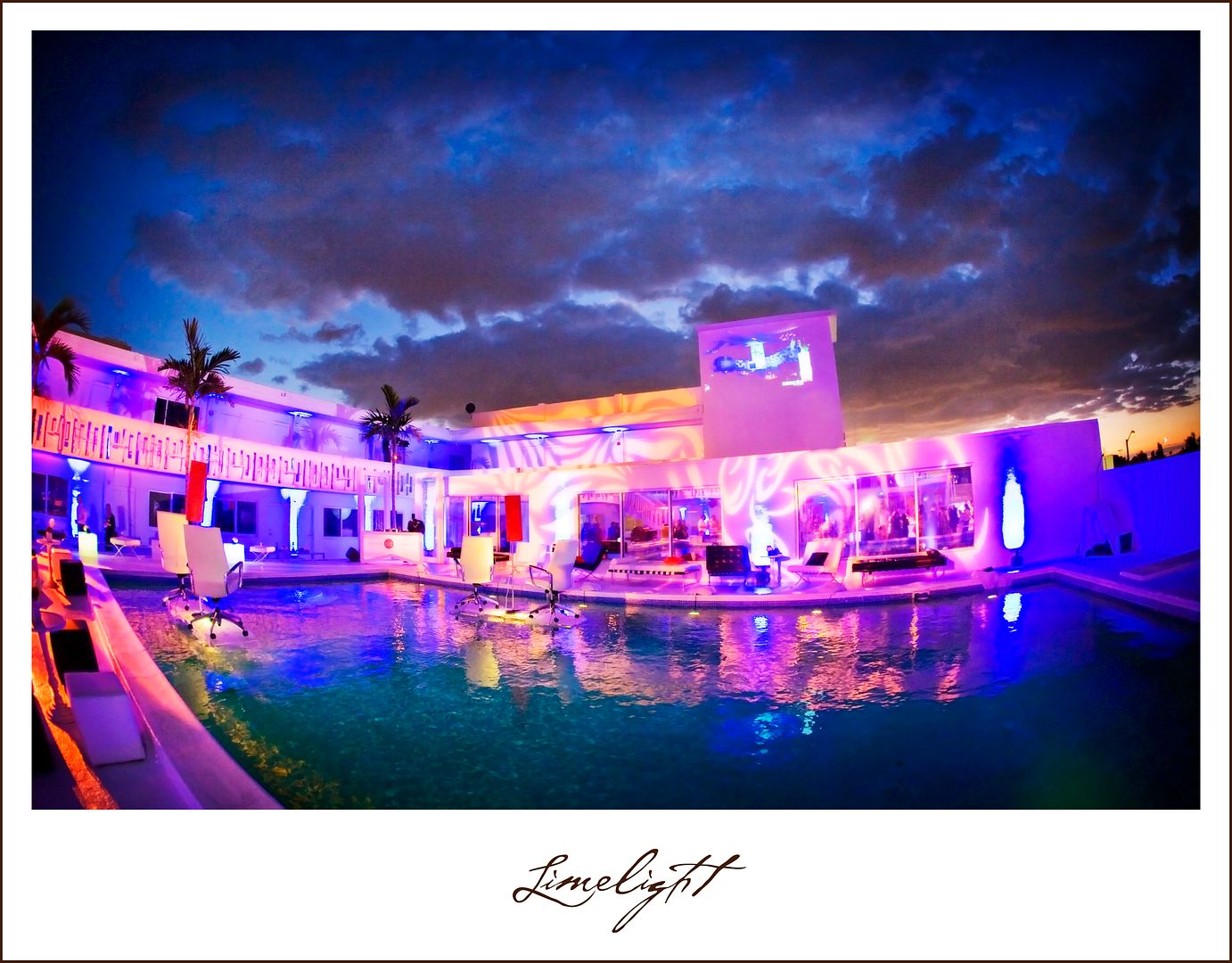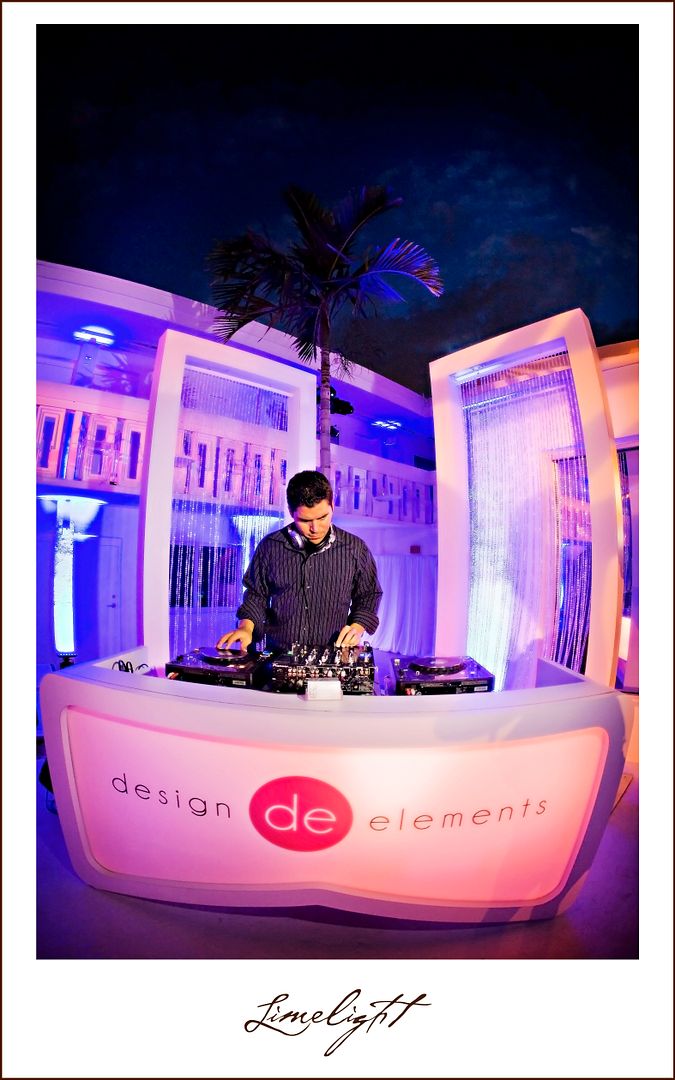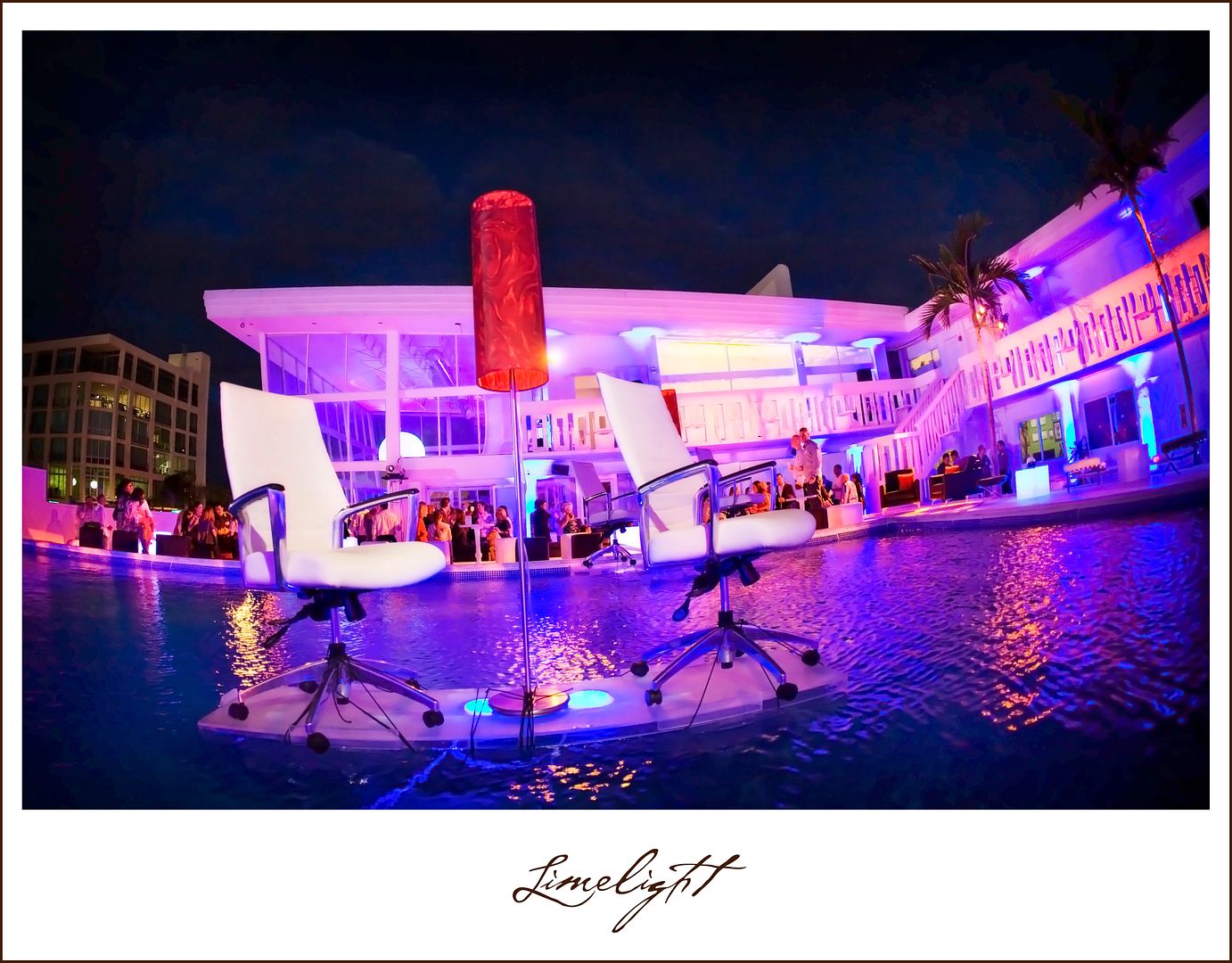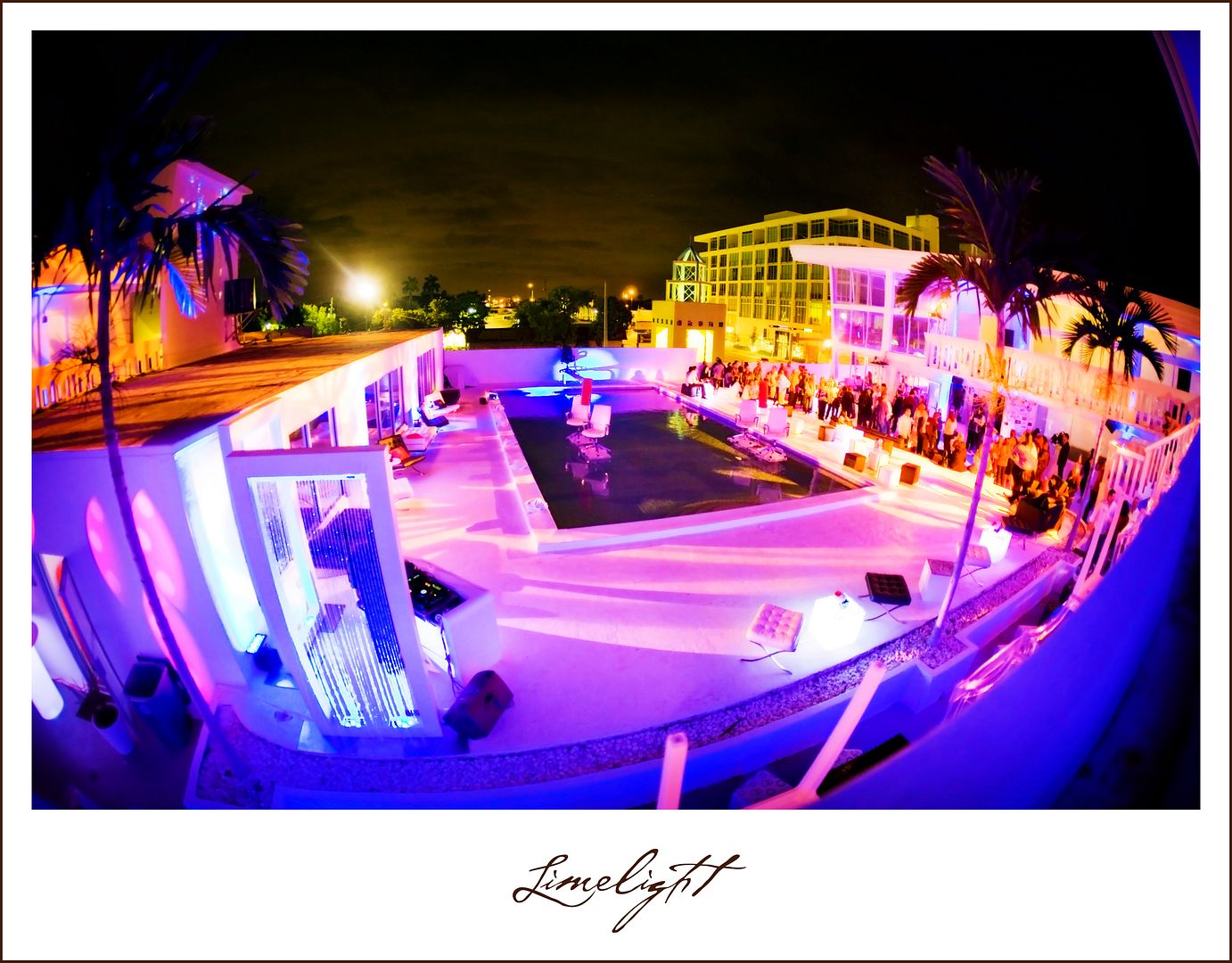 Grammercy line sofa with damask pillows, quad tables and the circle bar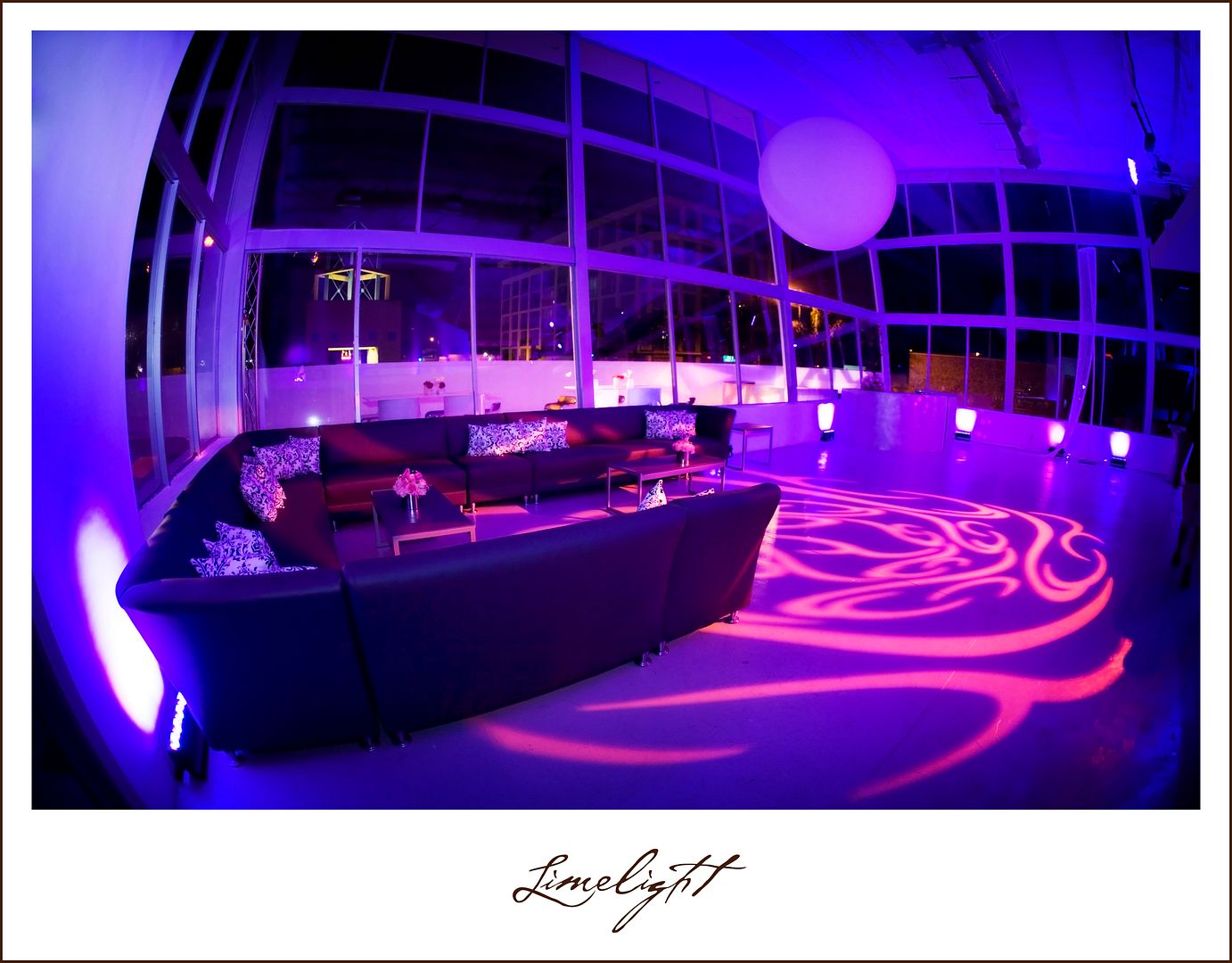 Imperial Sofas with Novel tables; Dok tables with Grammercy and Madras ¼ round Ottomans
Many generous sponsors provided amazing decor, food, drinks and entertainment for the guests.
Glasshaus Studios
Uplyte
Thierry's Catering
Bacardi
Blooming Designs and Events
Cake-o-licious
Mistti
Splash Cocktails
Design Elements
SRX Events
Impulse Enterprises
Omni Parking
CircX
Dj Satori
GS Entertainment
Kabobji
Complete Media
Over the Top
Limelight Photography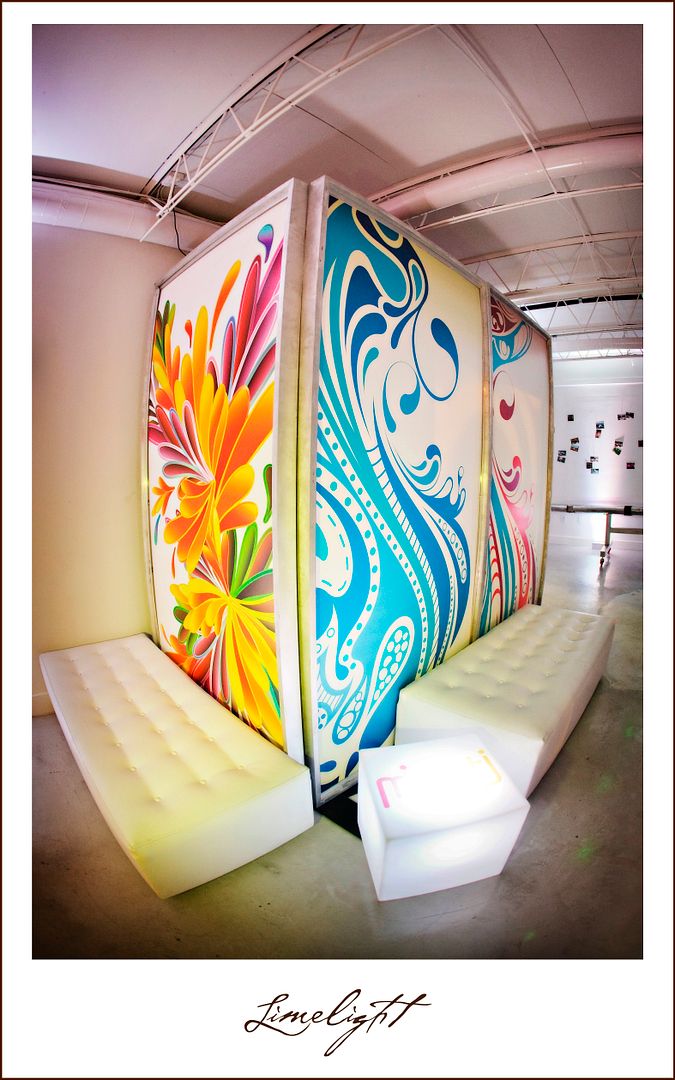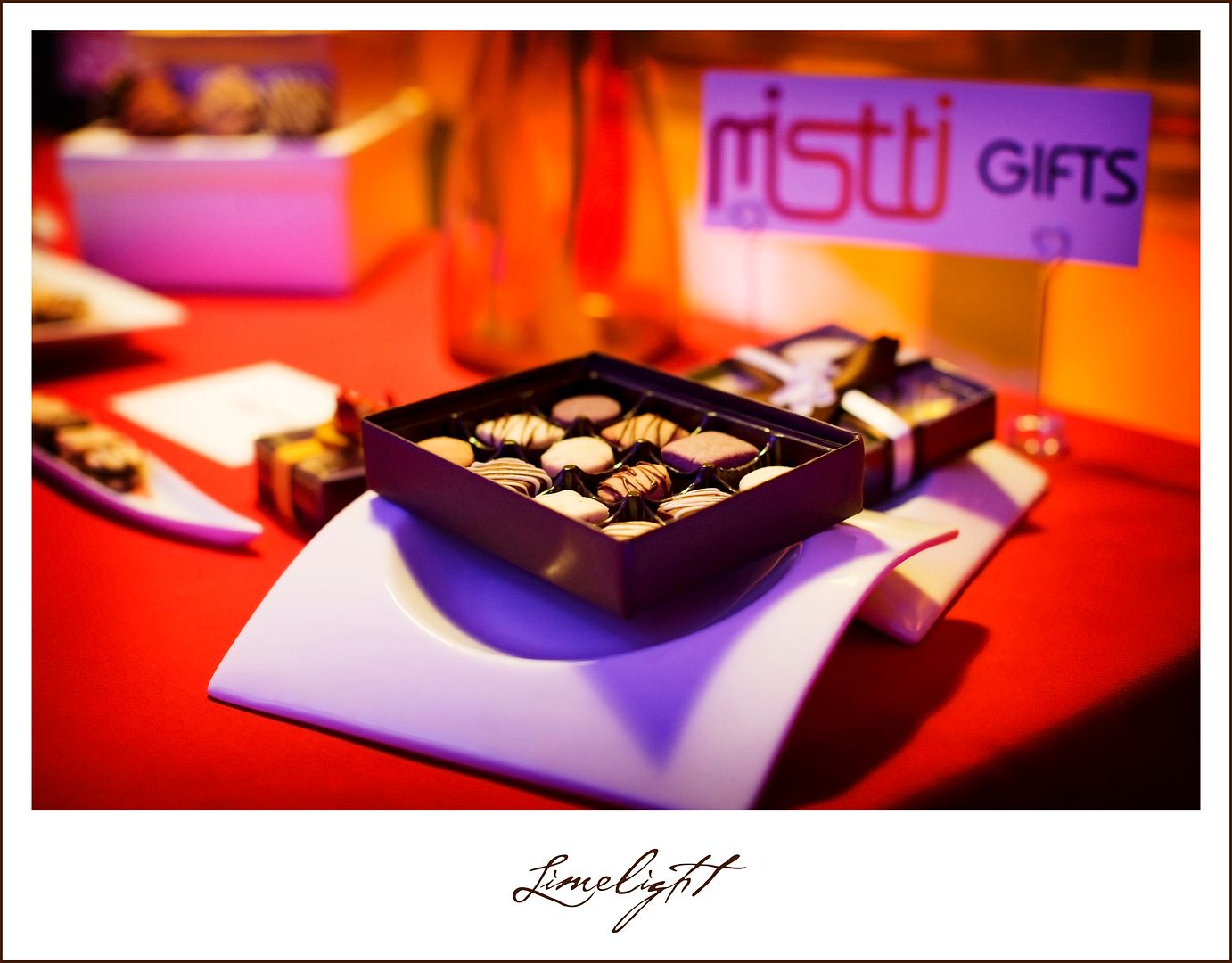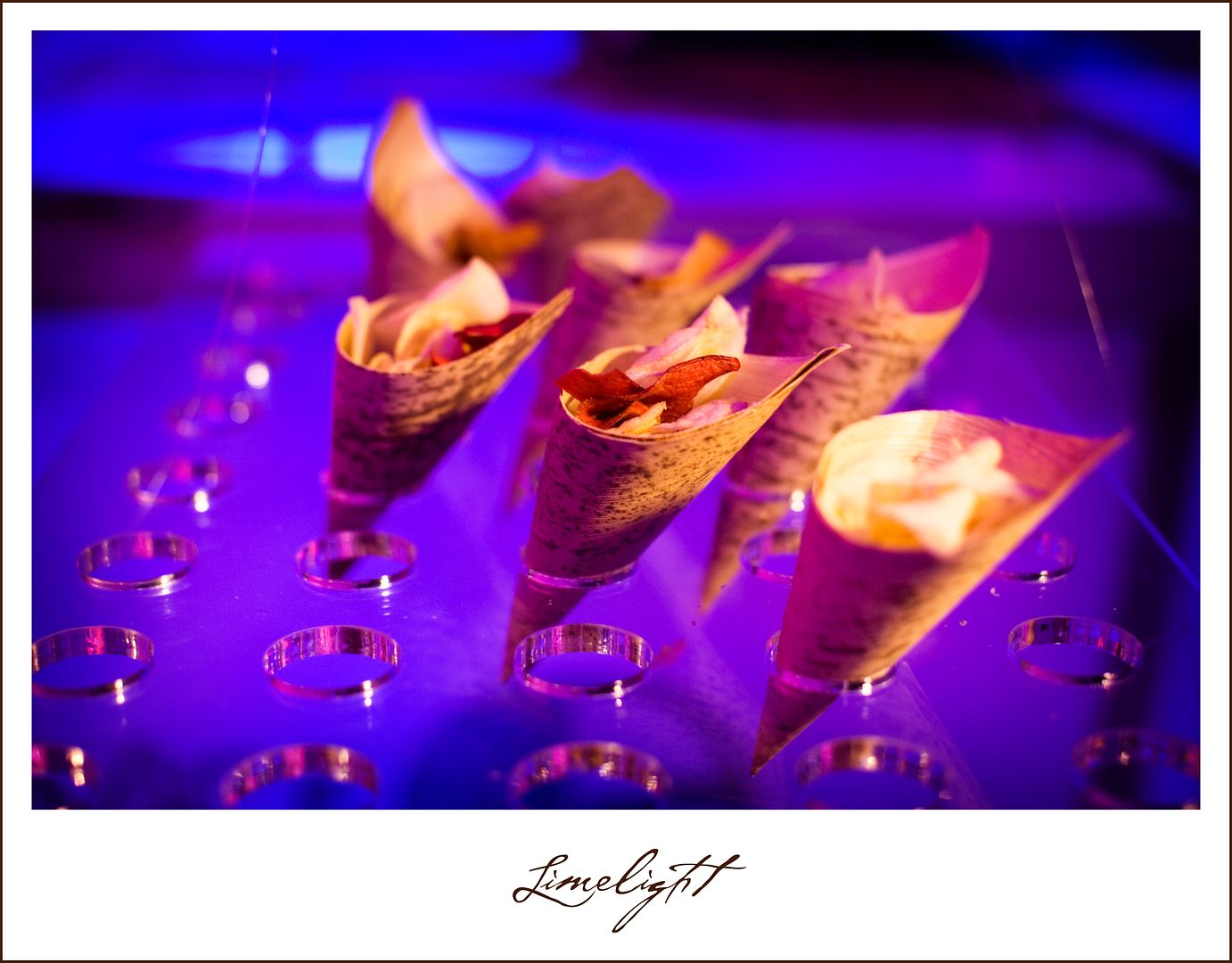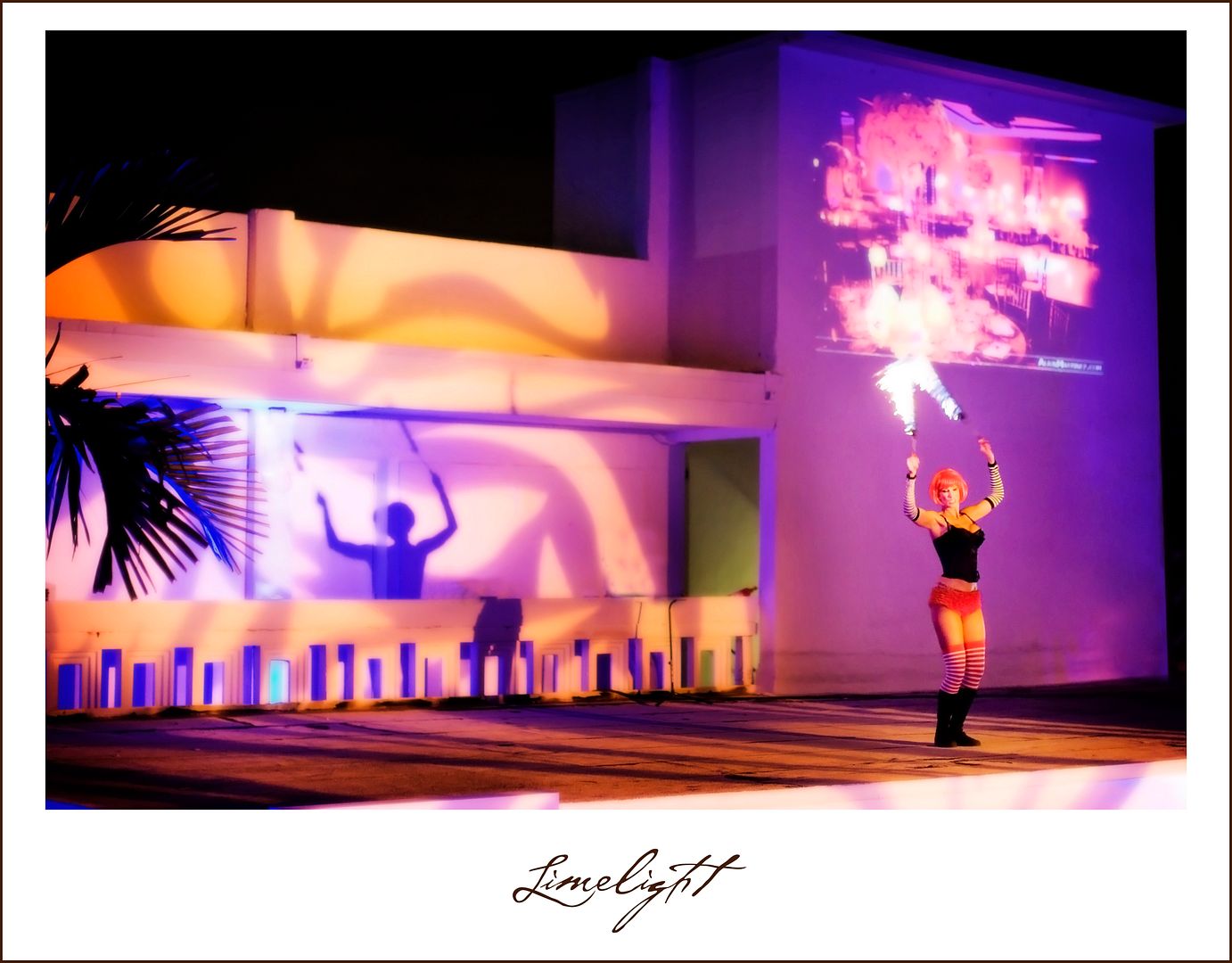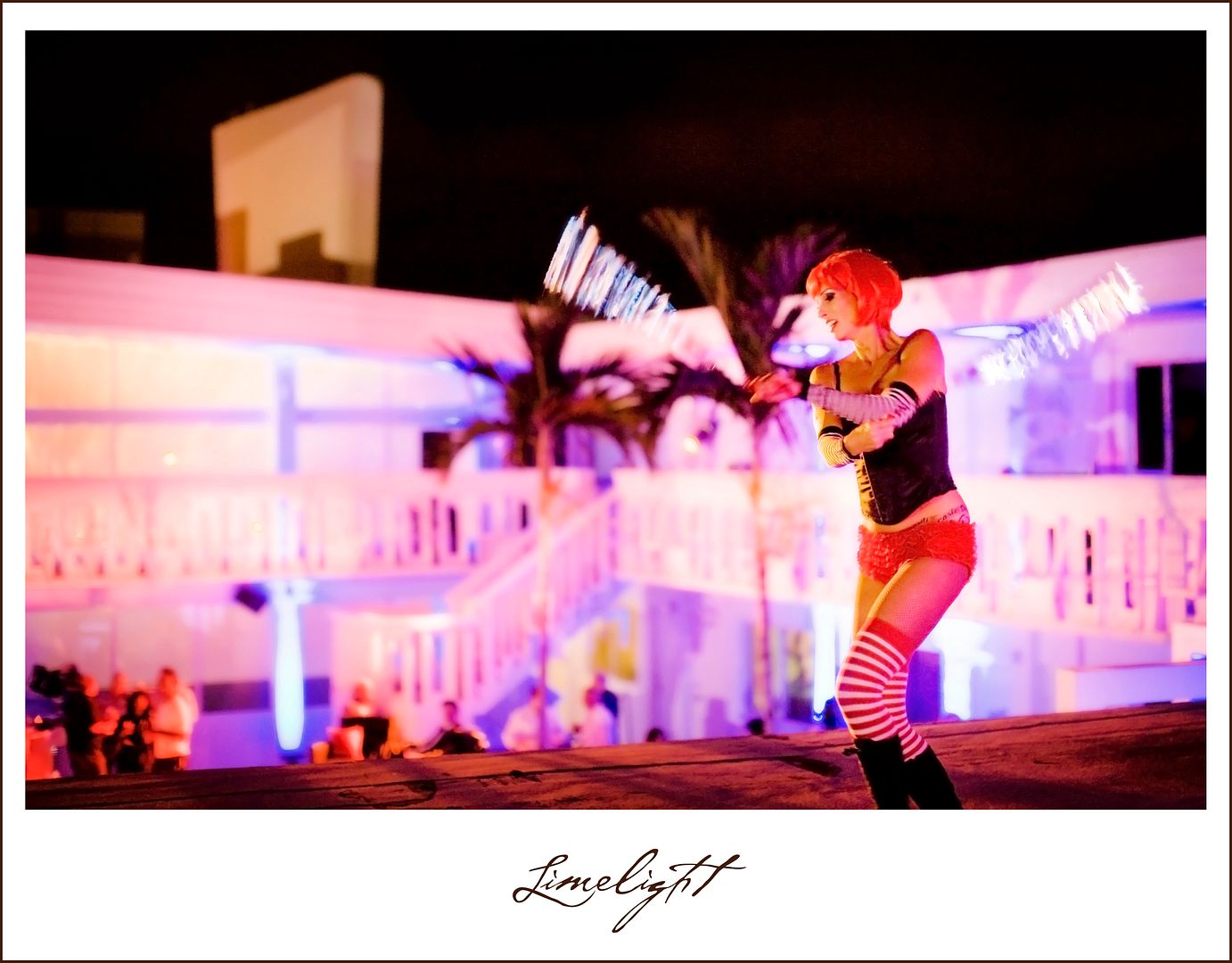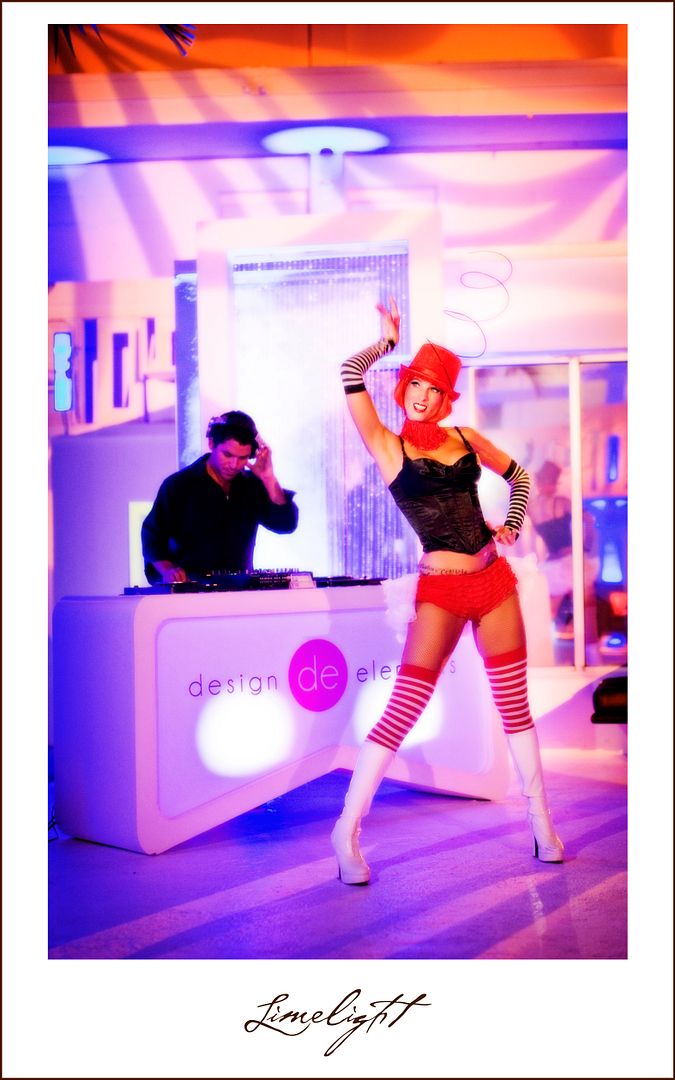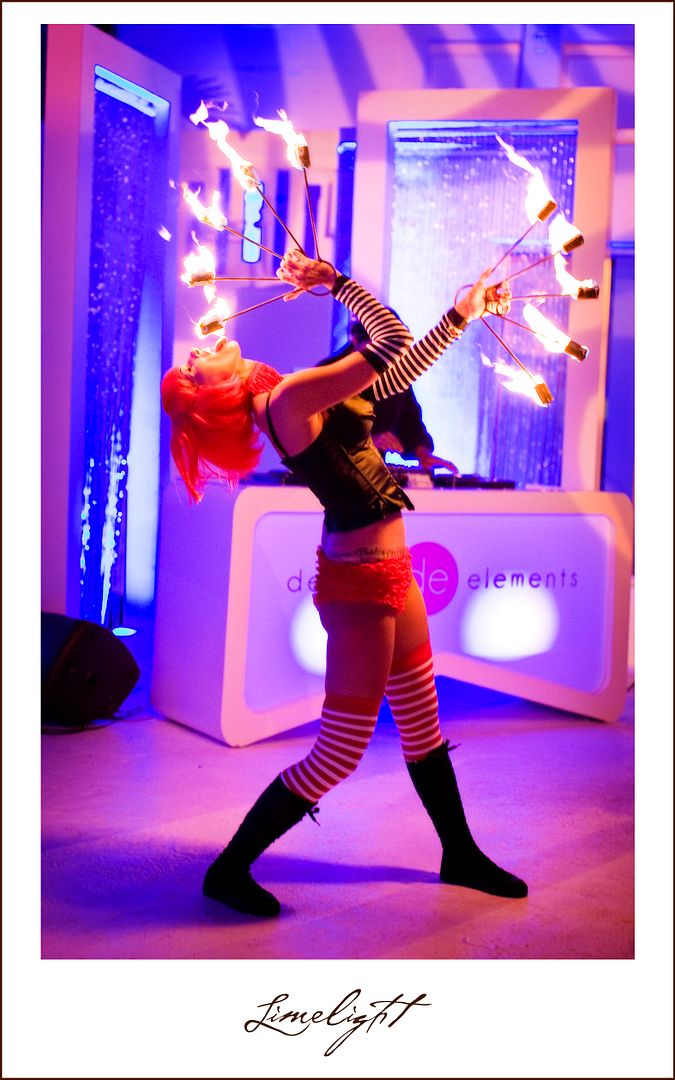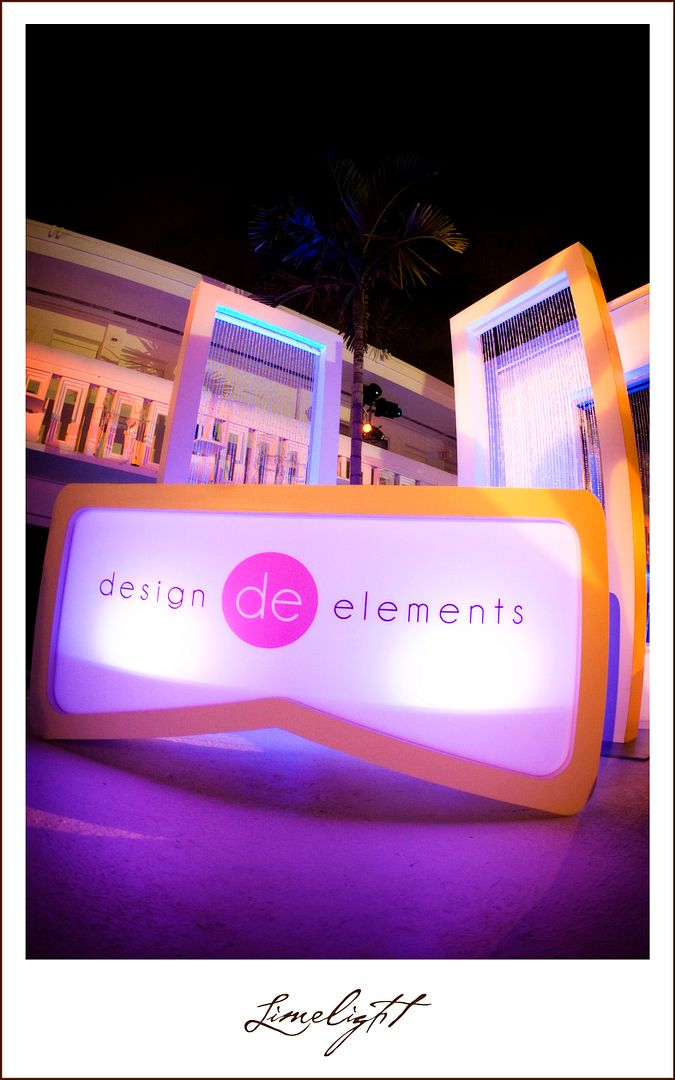 The beautiful Mandy of
Room Service, an AFR Company
! If you need any furniture for your event this is who to contact!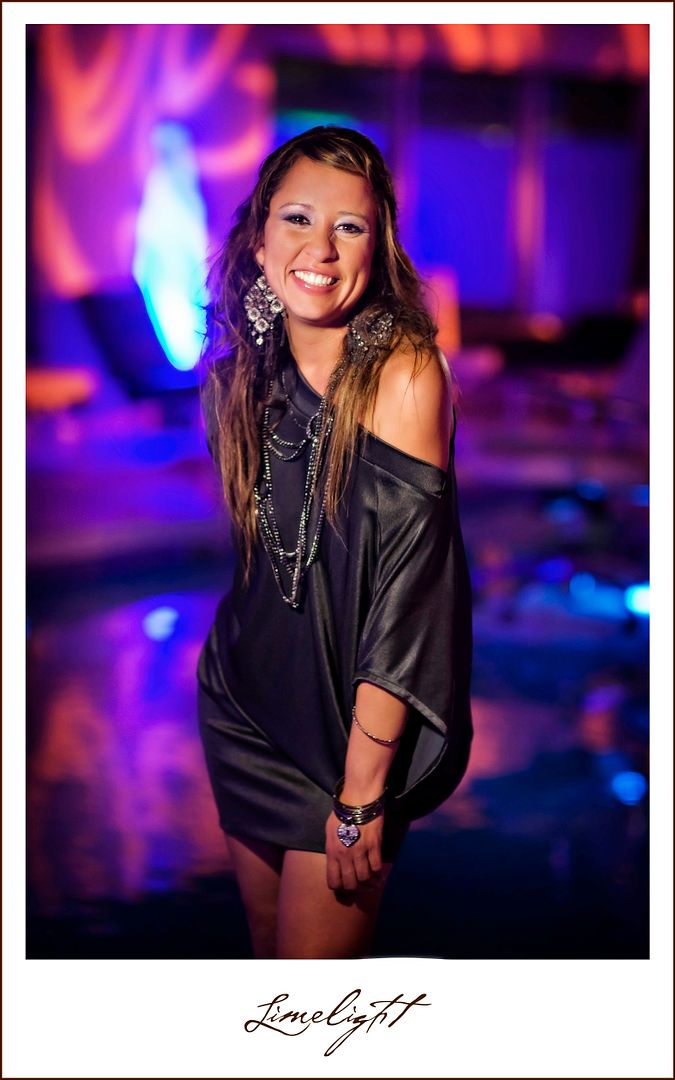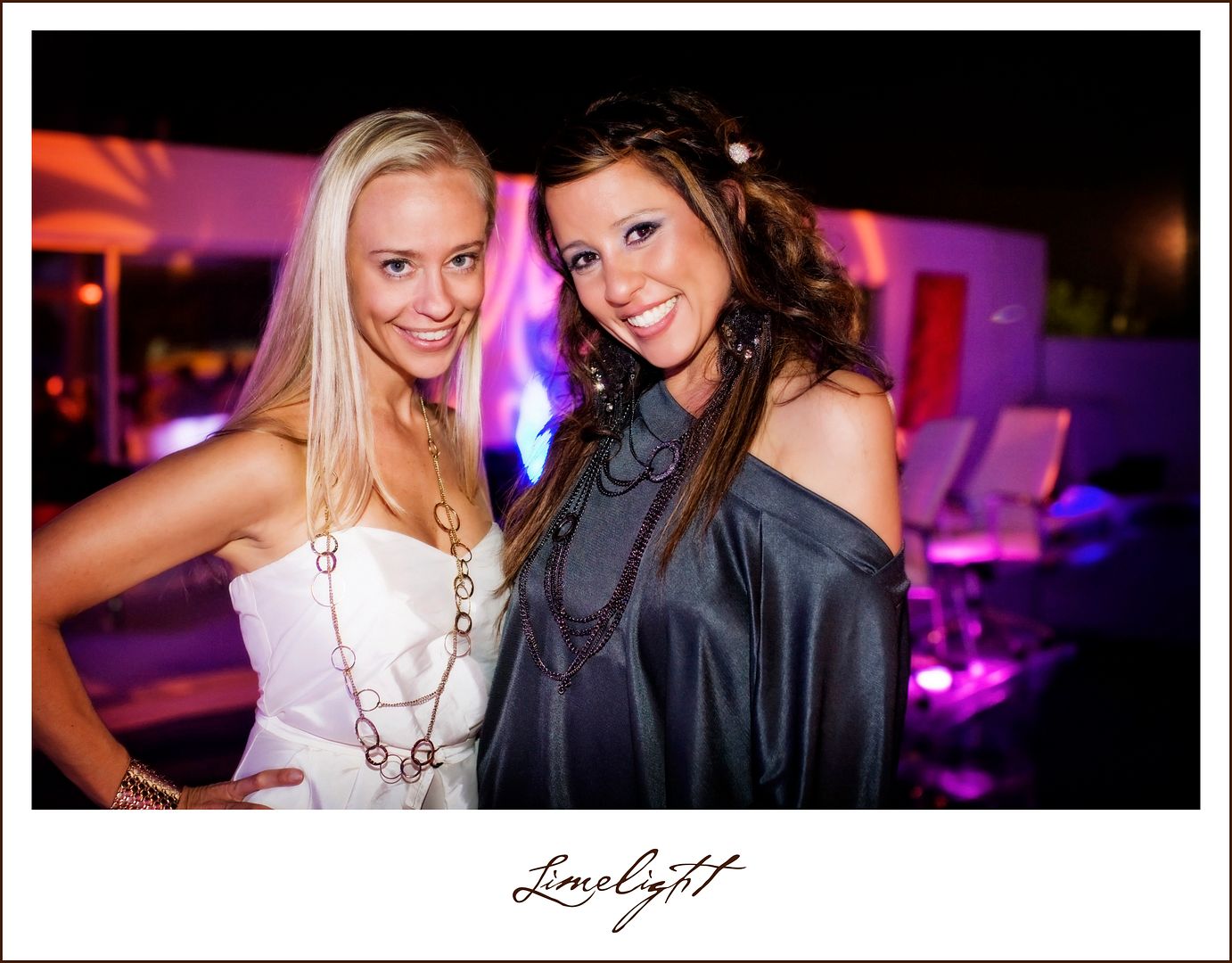 Michael and I on the job enjoying beautiful Miami and the great Networker!