Impulse! Enterprises
is a lifestyle company. Through their collection of home and hospitality accessories, they bring to you a style of living that emphasizes indulgence, spirit, and adventure — a sense of travel, culture and color — an invitation to explore, inspire and create … to indulge yourself in design that inspires the senses and perhaps crosses certain boundaries. The world of Impulse! is about reflection. Reflection about ourselves, our friends, our families. About times past and times to come. About happiness and great experiences.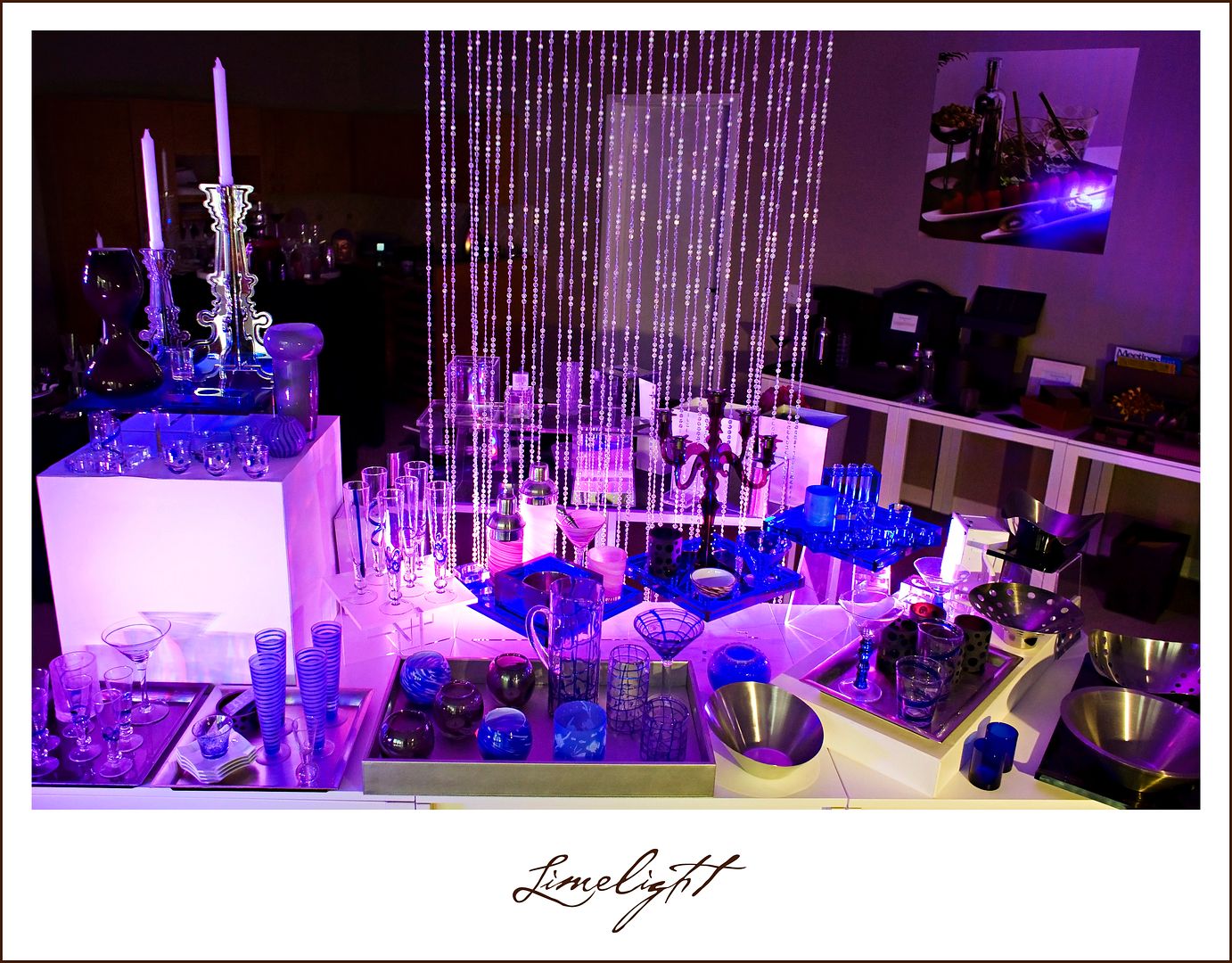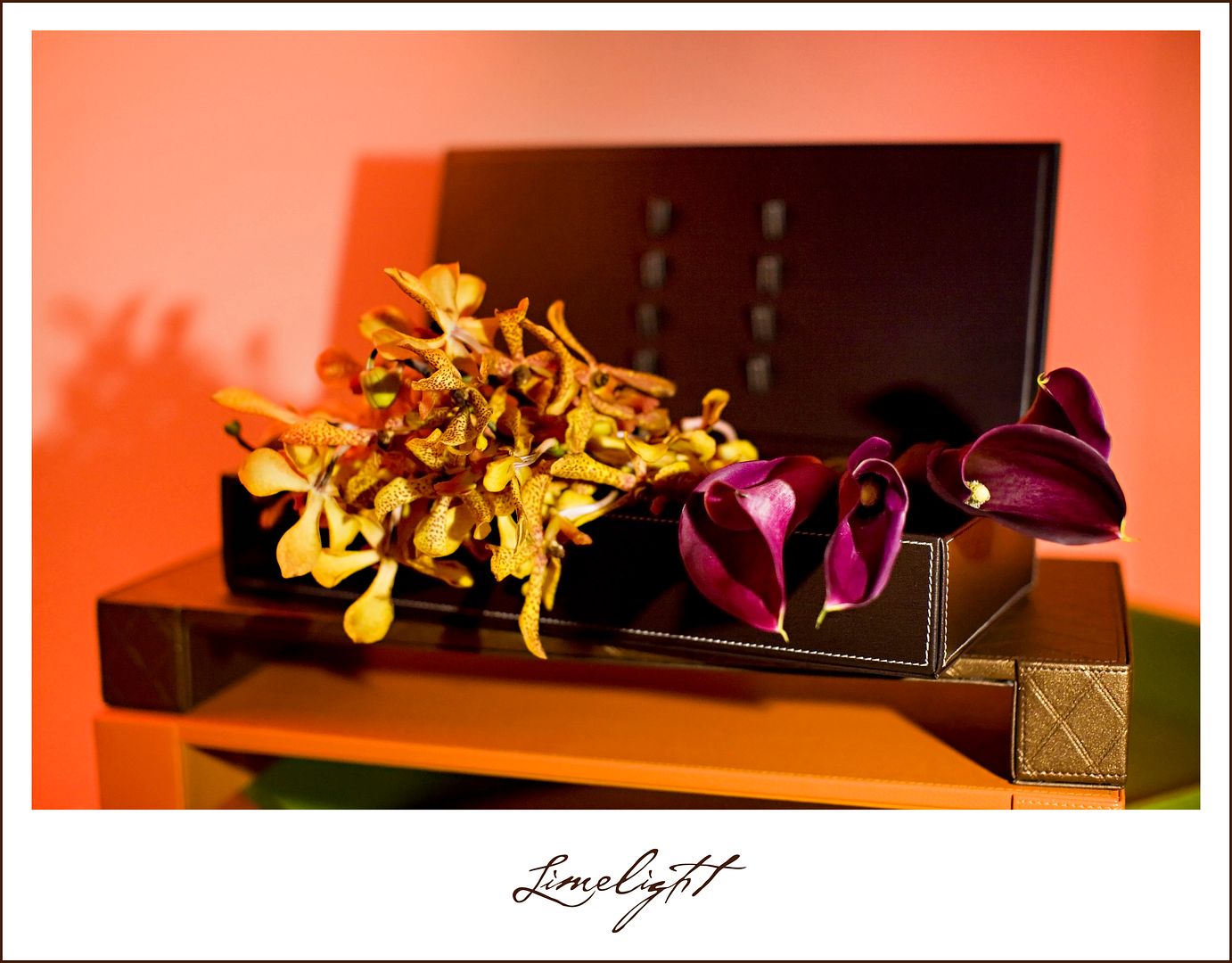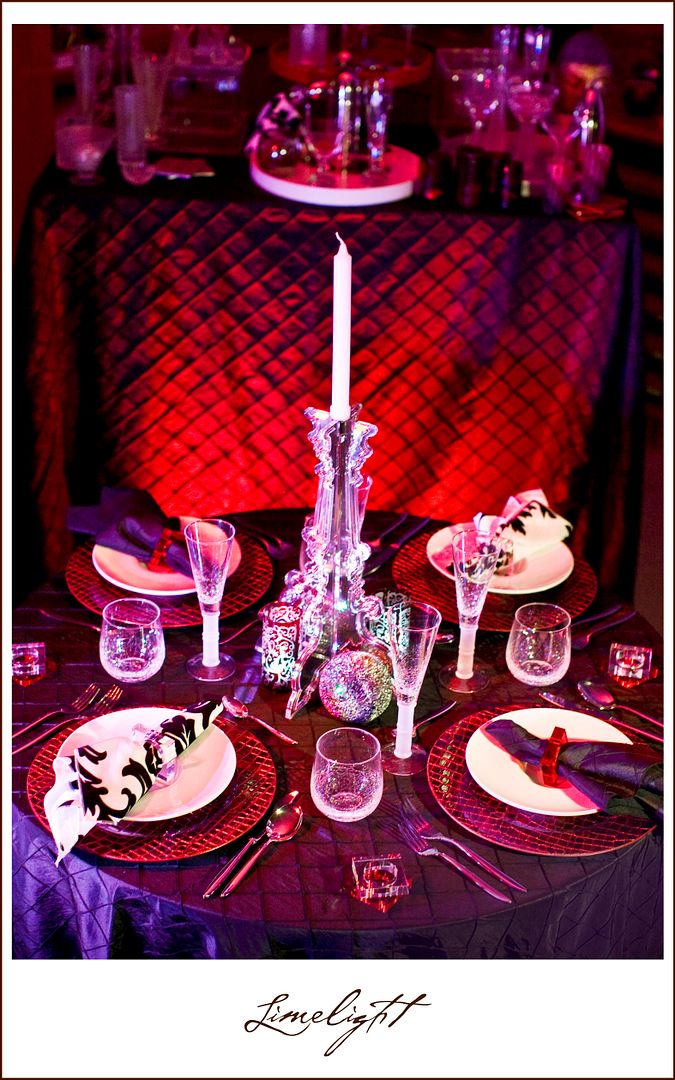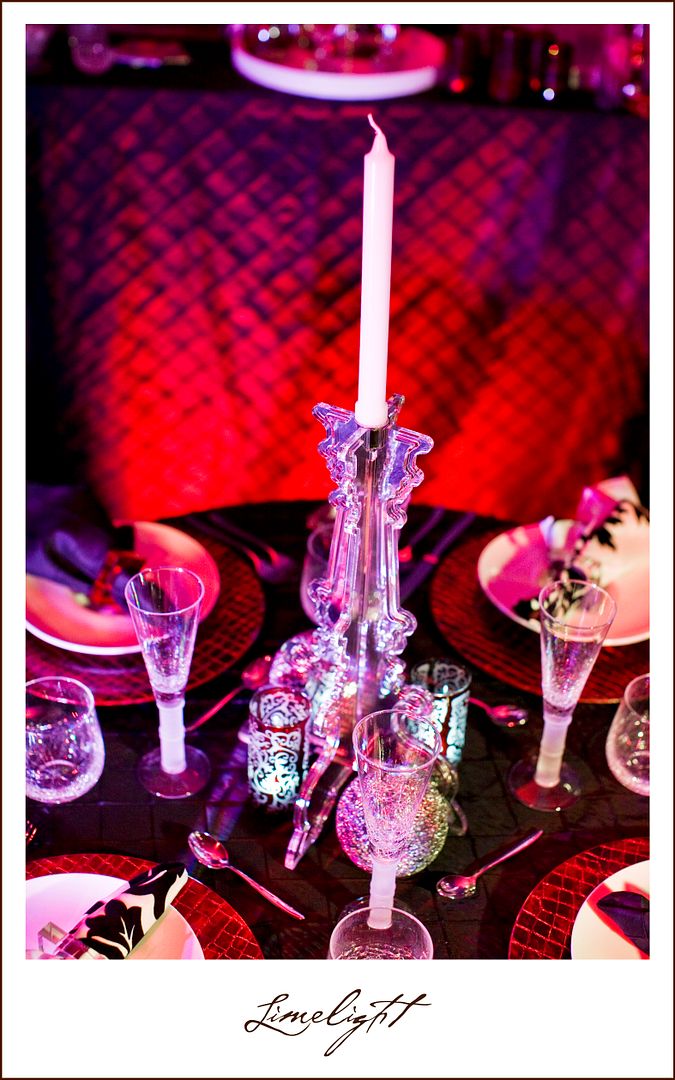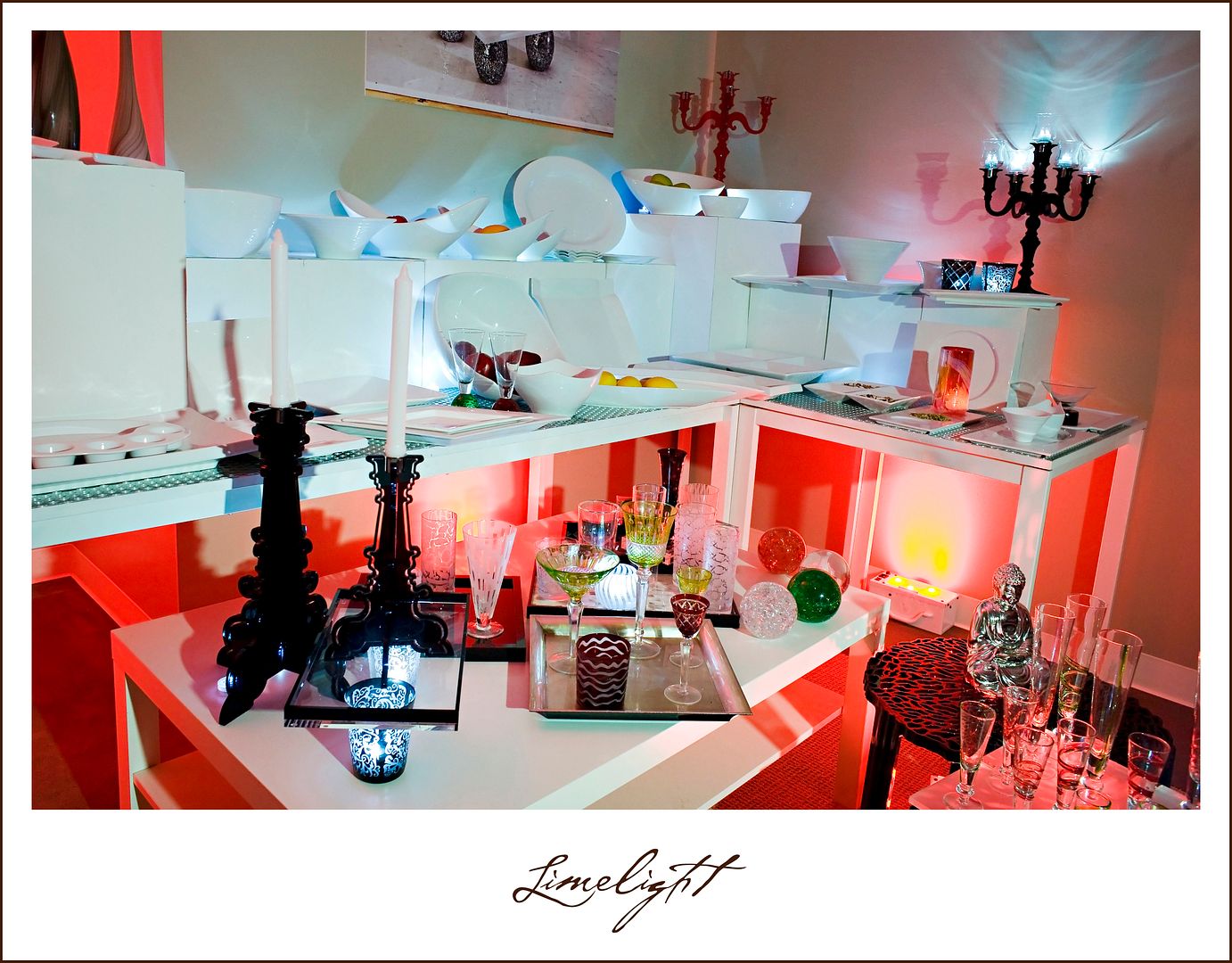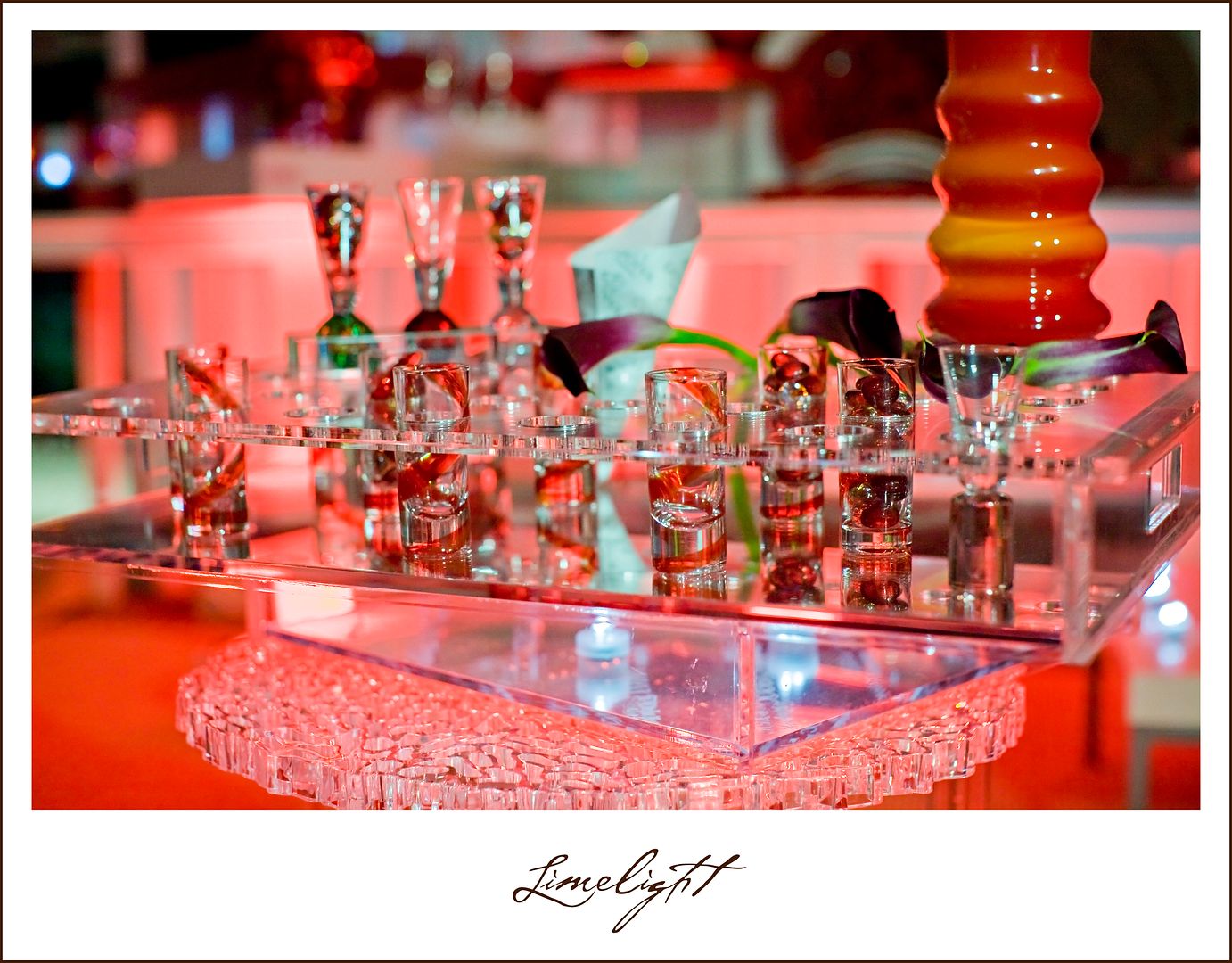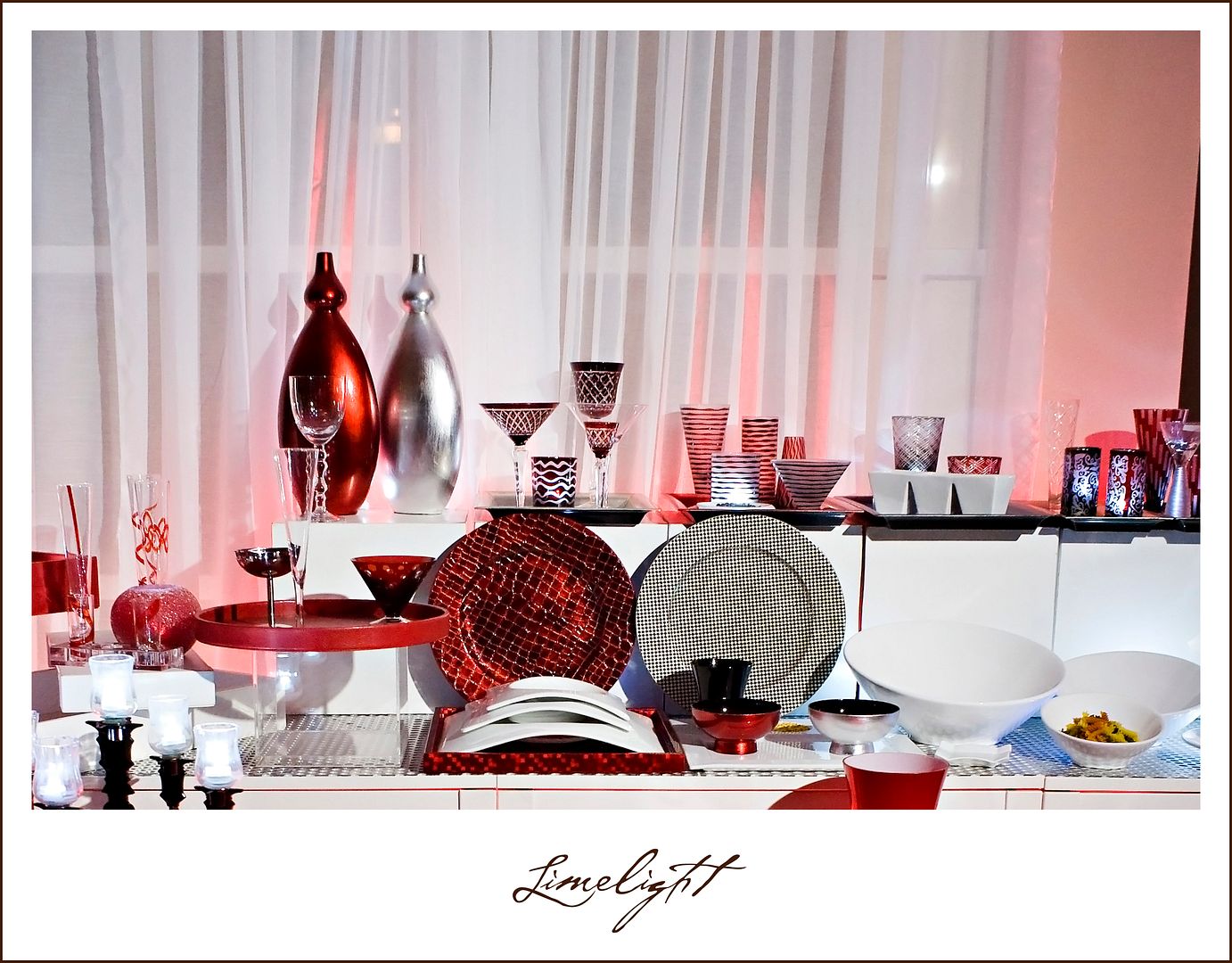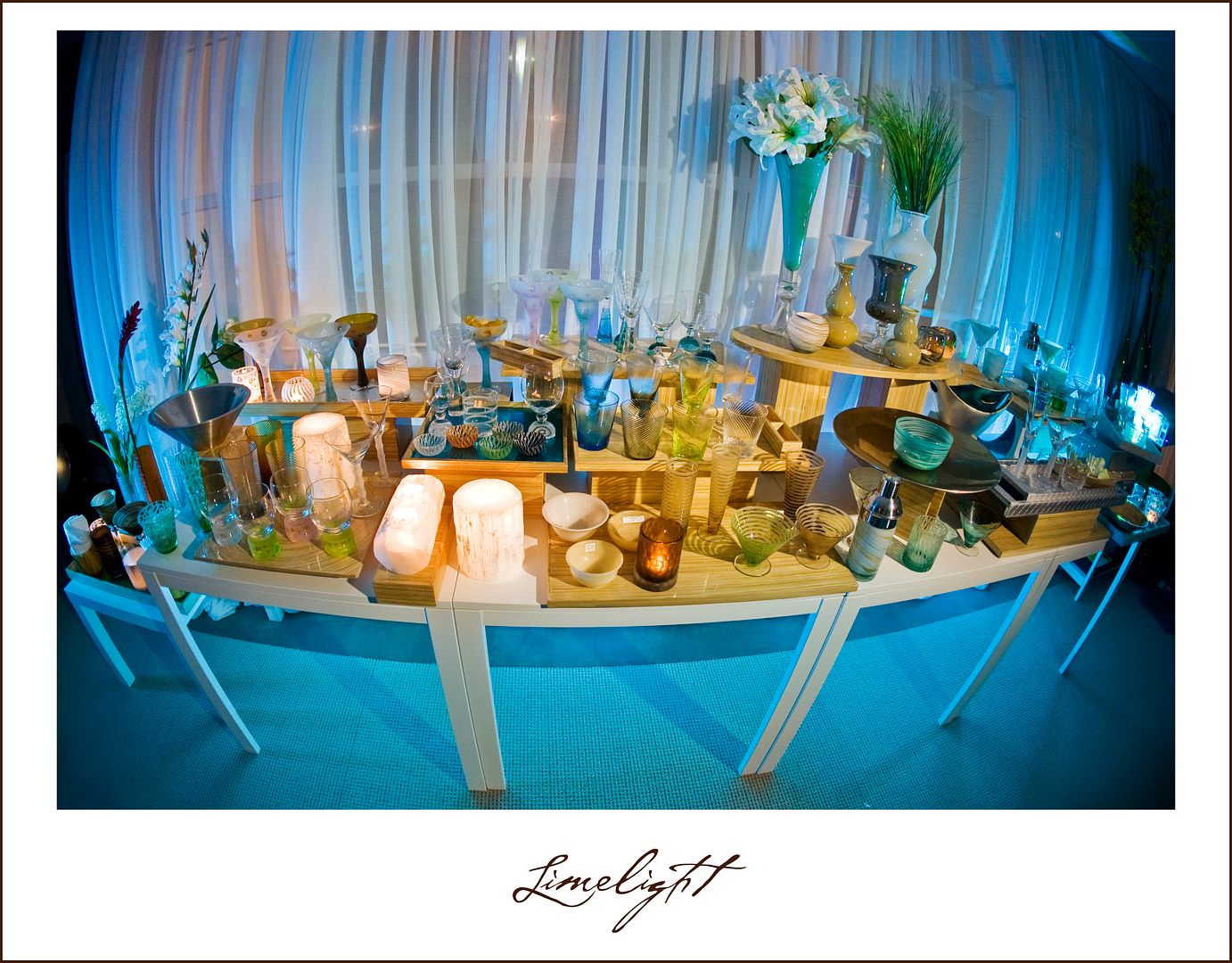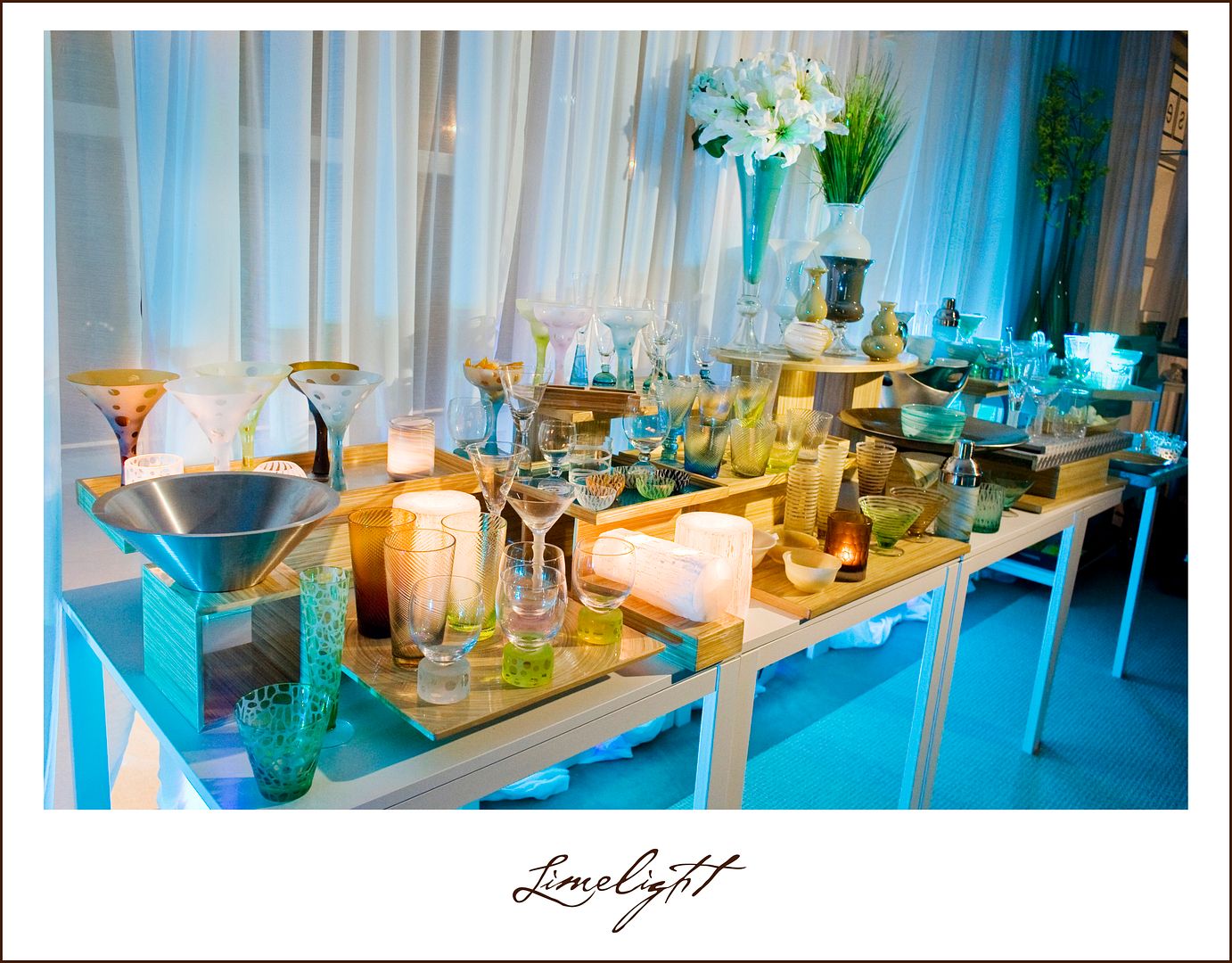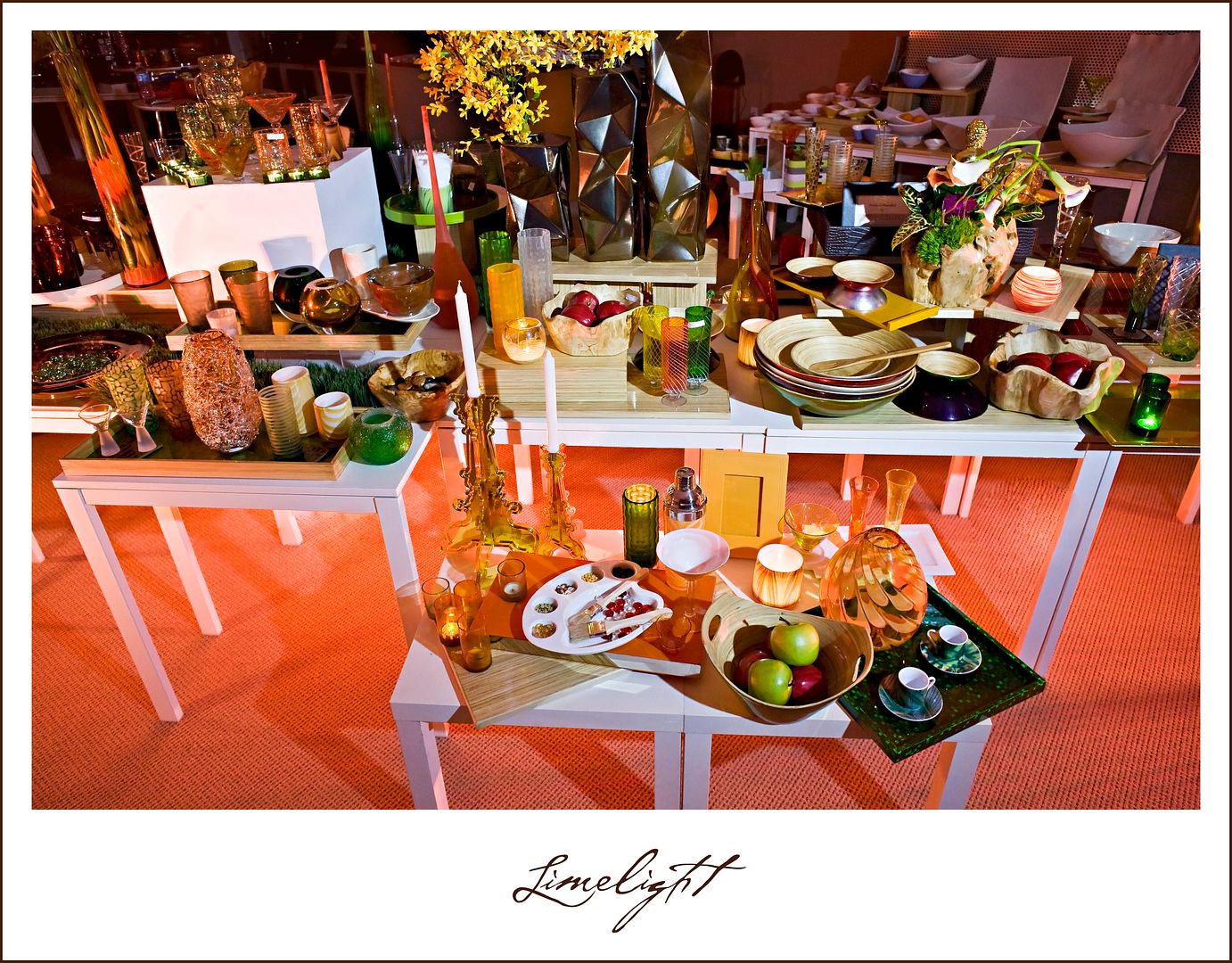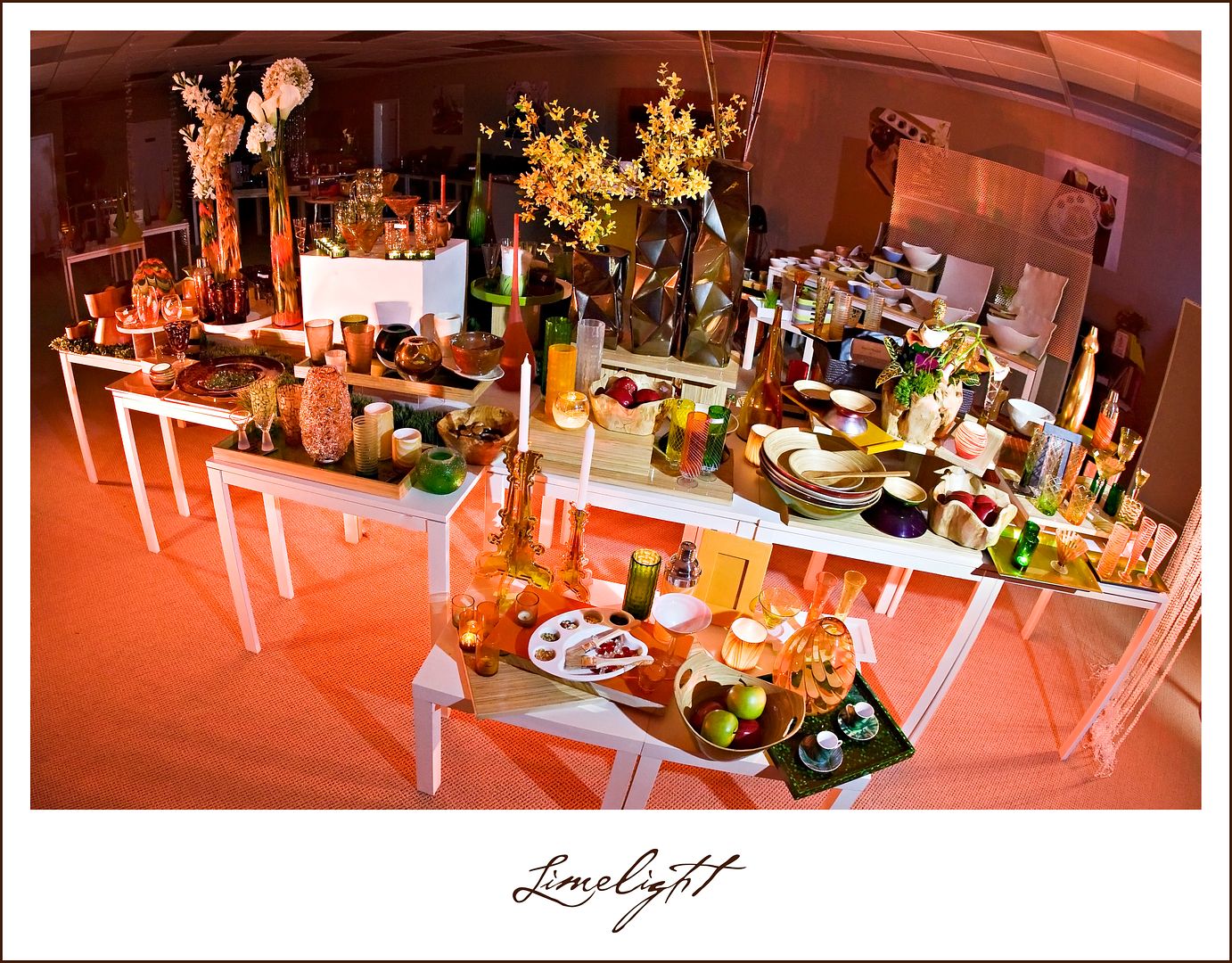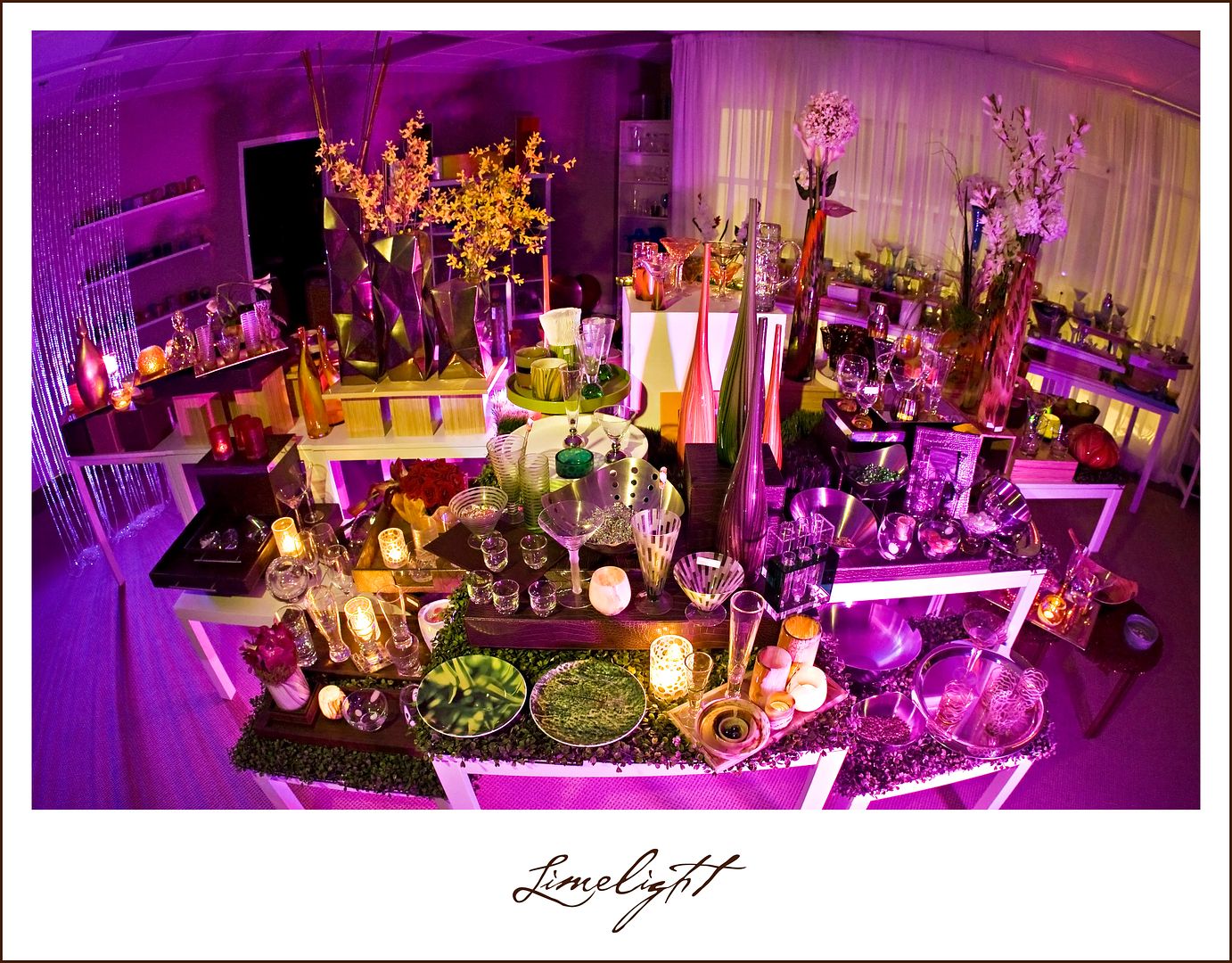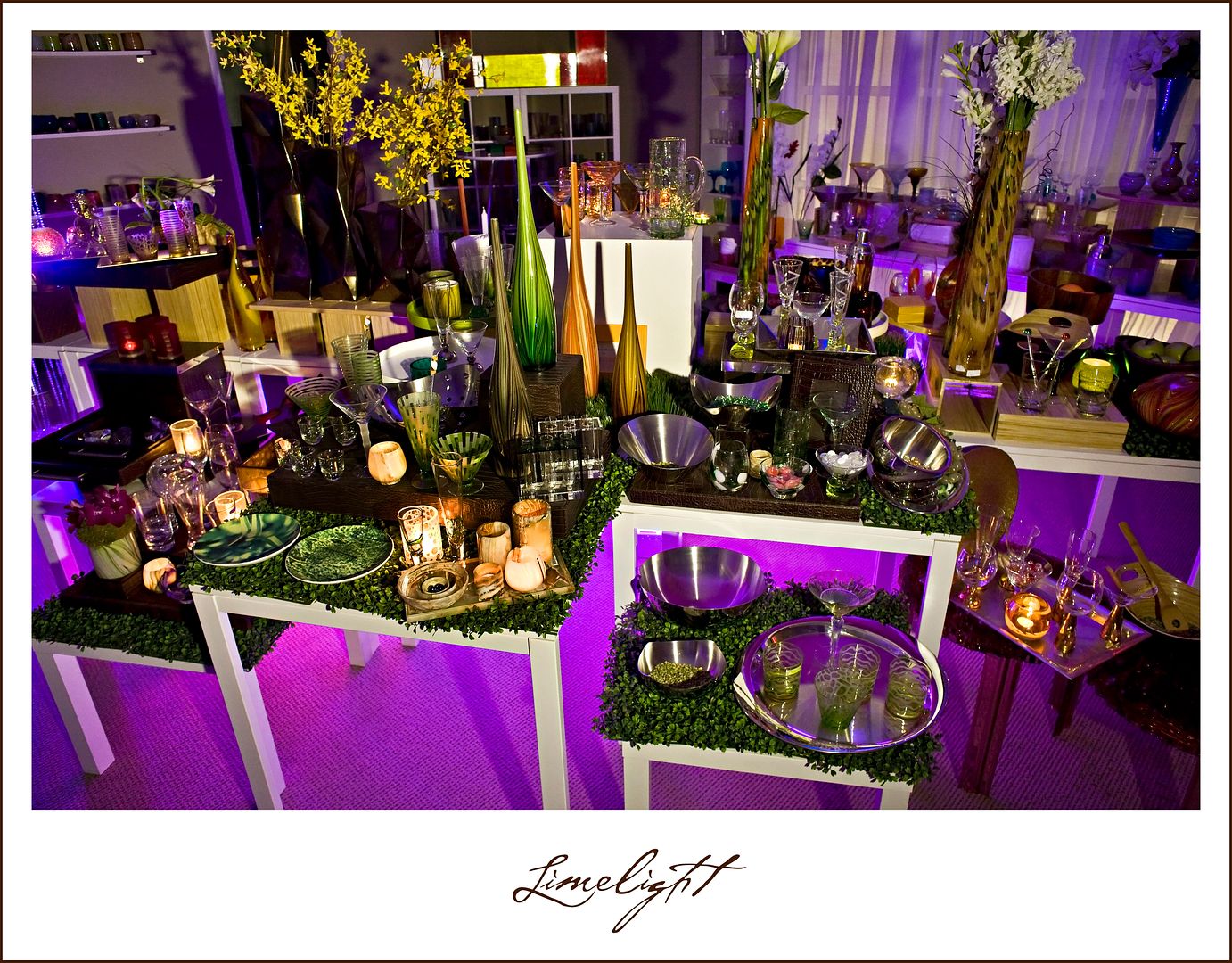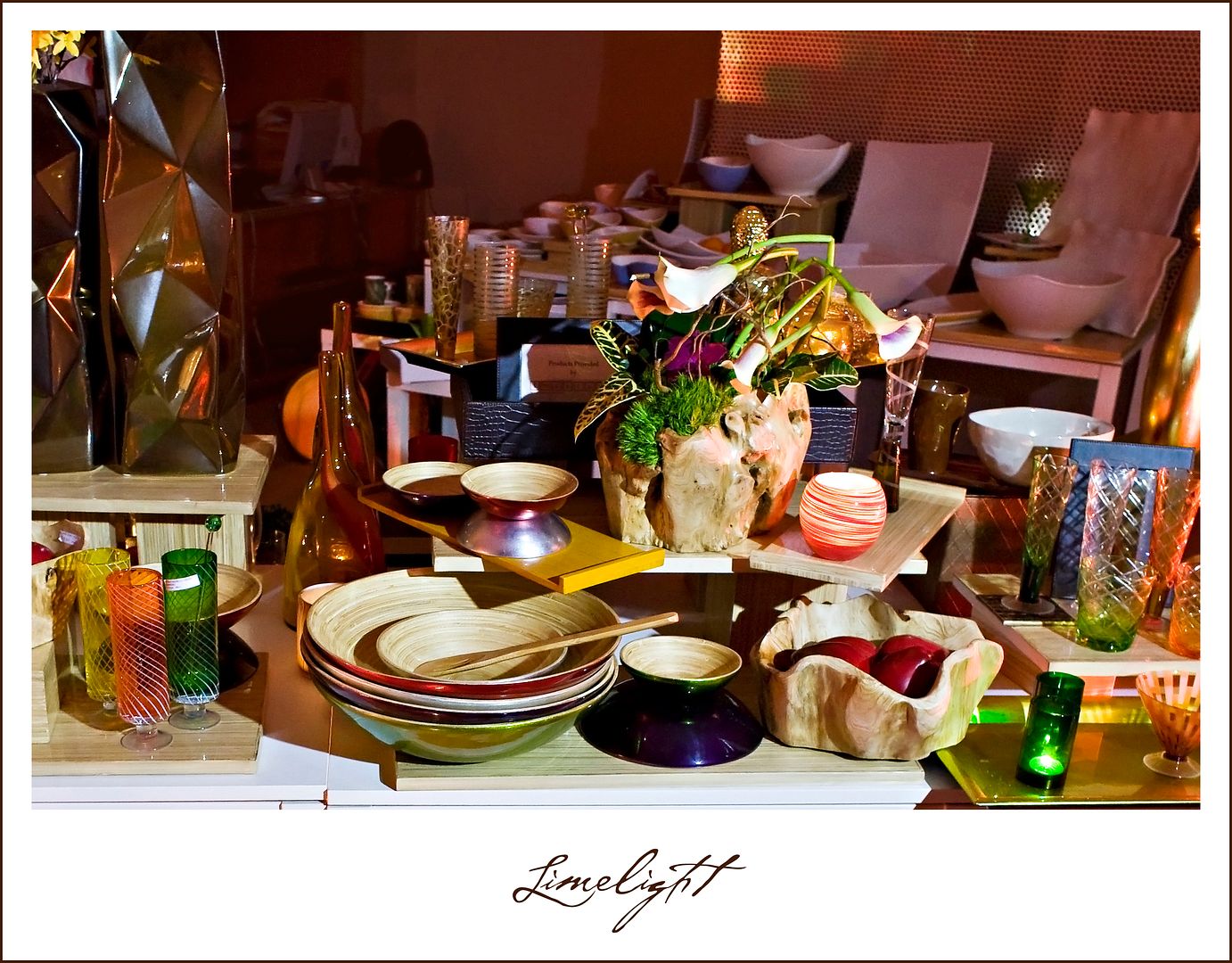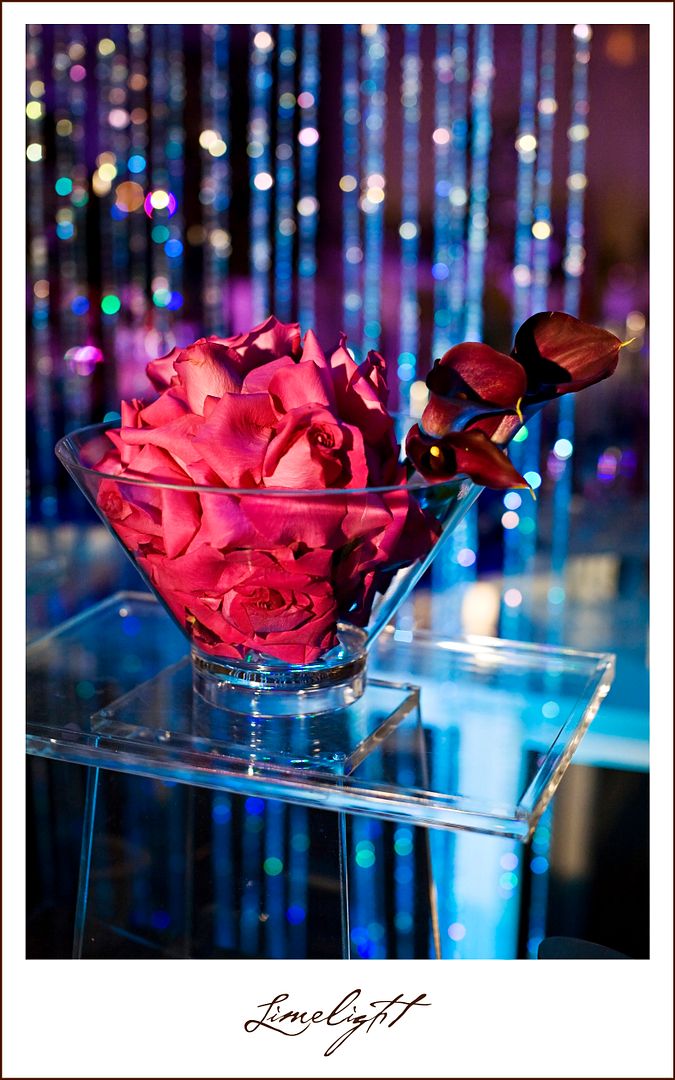 They focus on materials and designs that have a certain personality, a timeless essence, and above all else… a light-hearted edge. They work with retailers, architects, interior designers, hoteliers, party planners and restauranteurs … and export the Impulse! collection worldwide.
They currently produce a large variety of specialized products in:
Glass
Resin
Ceramic
Leather
Lacquer
Bamboo
Onyx
Stone
Fired Copper
Marble
Resin
Acrylic
Capiz
Bead
Silver
Shell
Horn
Silk
They are always looking for innovative materials to incorporate into our collection. Their stocked collection is warehoused in Pompano Beach, Florida. They also custom produce in all materials that are part of the Impulse! world.