Who would have thought a simple kiss under an Oak tree would lead to many years of happiness?!
Jeff and Emily's relationship all began as a school project for a mutual friend. Jeff and Emily had only known each other for a week before being asked to take part in a photography project that required them to kiss under and Oak tree. That kiss lead to a love that neither could have imagined. The relationship took the next step when Jeff proposed to Emily underneath the same oak tree where their first kiss occurred. It is amazing how a simple photography project lead two people to fall in love and begin a lifetime of happiness.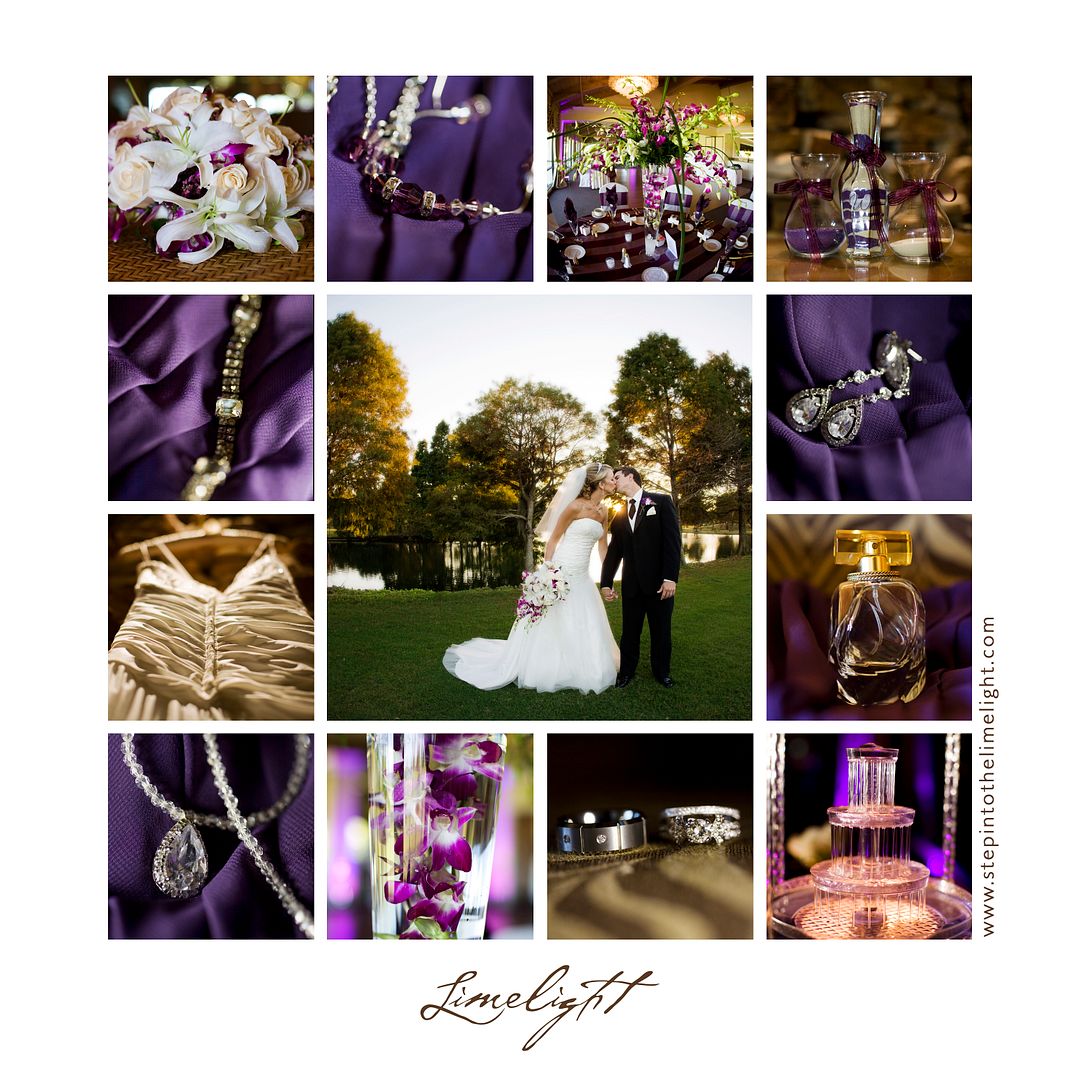 Emily and Jeff were married on the golf course at
Countryside Country Club
and celebrated in the ballroom which has a beautiful panoramic view of the course. Ben from
Grant Hemond and Associates
had the party rockin' and the
Bride's Bouquet
provided the beautiful flowers and decor. The guests also had a blast taking photos in the
ShutterBooth
. Emily and Jeff described their wedding as perfect. 'We would not have changed a thing'! Emily loved everything about the wedding, but Jeff's firefighter garter dance topped off the night!