Beth and Rob were married and celebrated at the
Marriott Harbor Beach
in Fort Lauderdale, FL.
Rob and Beth working together at
Over the Top
. They were pretty close friends at first, they talked and hung out a lot outside of work. And then eventually it just evolved into something else. Neither of them were expecting it, but they kind of just rolled with the punches. The secret to their success is keeping work at work and not bringing it home. Sometimes its a little difficult, but it's so much more stressful to worry about work 24-7. Beth says, "I love that he's so caring and thoughtful. He really tries to put others before him (most of the time ;) ) and he's a great cook (which is awesome, cause I'm not). Rob says of Beth, "I love everything about Beth. I love introducing her to new experiences, how book smart she is, and how her youth makes him feel young."
Over the Top
is a nationally recognized party-linen rental company located in Fort Lauderdale, Florida. They have been in business since 1993. Being that both Beth and Rob work with linens as their careers, this one a very important decision for their wedding! They selected an underlay called "White Ruffles," which is a satin with strips sewn on creating a deep wave effect (which was also used as the chairbacks and napkins rings). The overlay is called "Silver Splash". It's an array of big and small sequins with a sheer background. Both fabrics were also used to create the pillows on the lounges. The napkins were White Lamour and were later switched out with a dessert napkin that was Sage Lamour adorned with a silver squiggle napkin ring. The cushion covers were White Satin.
Design Elements
designed the ambiance, decor and environment. At the ceremony the decor included rich, gathered white floor-to-ceiling perimeter draping, which softened the ballroom and the lighting gave it a romantic glow. At the reception, metallic draping created a focal point in the ballroom. The stage backdrop consisted of textured modular panels which take on another form with event lighting. Plush white and silver sequined accent pillows added an elegant touch to the white rental furniture. My favorite detail was the amazing seating chart...a free-standing white accent panel which housed a floating 4' x 8' frosted clear acrylic sheet custom cut with guest names and table numbers and back lit for visibility.
Dalsimer Florist
created the luscious Chuppah, bouquets, centerpieces and all the flowers. The ballroom displays included White Hybrid Delphinium, Ivory Roses, White Orchids,
Calla Lillies and Natural Wheat Grass. The Chuppah was drenched in Ivory Roses, White Orchids and White Hydrangeas.
Dalsimer Florist
originated in New York in 1918. For over 90 years they have been providing creative designs for special occasions. Their corporate headquarters are now located in New York and Florida , which enables them to handle special events and corporate functions along the entire East Coast.
Dalsimer Florist
will create fabulous floral designs that reflect your personal style and produce a beautiful setting for your celebration. They create the special touches that make your wedding day perfect.

Edda's Cake Designs
created the elegant and delicious cake. Beth and Rob selected to a 5 tier cake. Layers 1, 3 and 5 were chocolate. Layers 2 and 4 were amaretto.

Edda's Cake Designs
uses a very, very smooth butter cream icing that tastes delicious but looks almost like fondant. The cake was completed with a silver fondant ribbon and
Dalsimer Florist
topped it with fresh, natural roses and hydrangeas.
Libido Band
provided the entertainment and it was a celebration to be remembered!!!!
Café Ala Carte
provided delicious, fresh roasted coffee, espresso and specialty coffee drinks.
Café Ala Carte
is south Florida's premier espresso and cappuccino catering service, offering a total sensory experience since 1994. Imagine your guests' delight when they find their favorite specialty coffee drink, custom made to their liking, awaiting them at your next event. Their service and presentation ensure a memorable experience that brings impact to any function!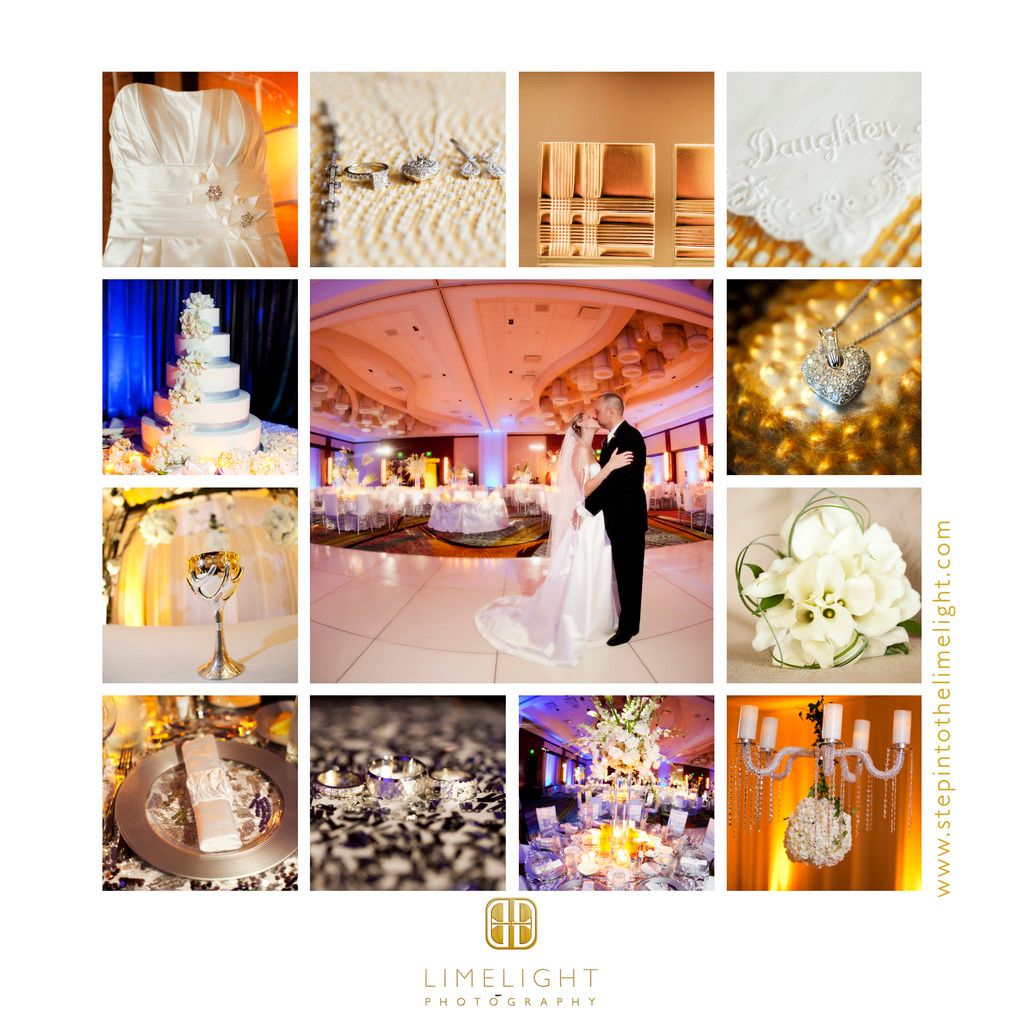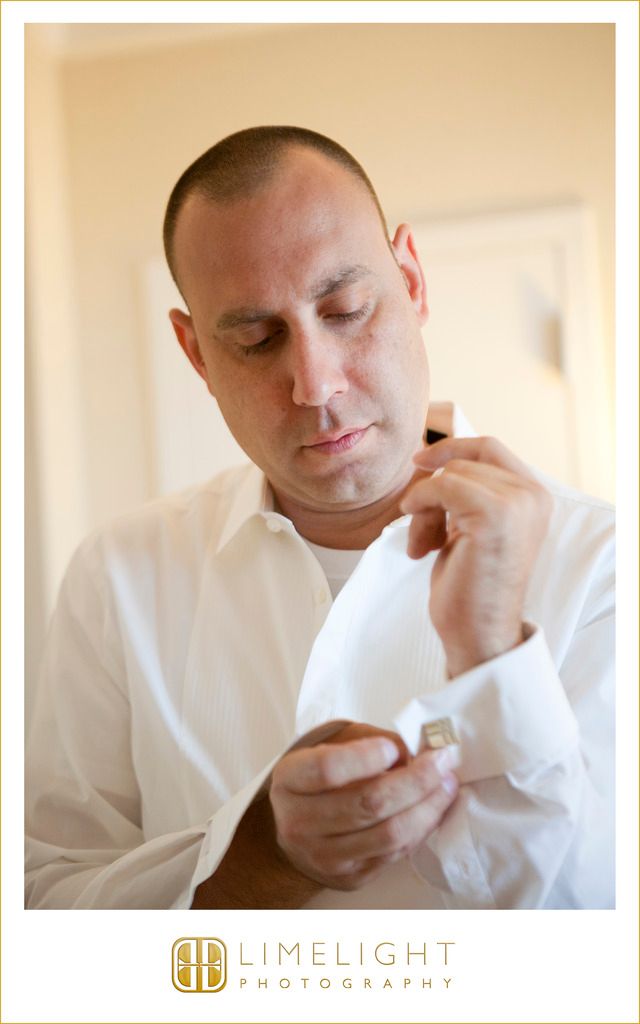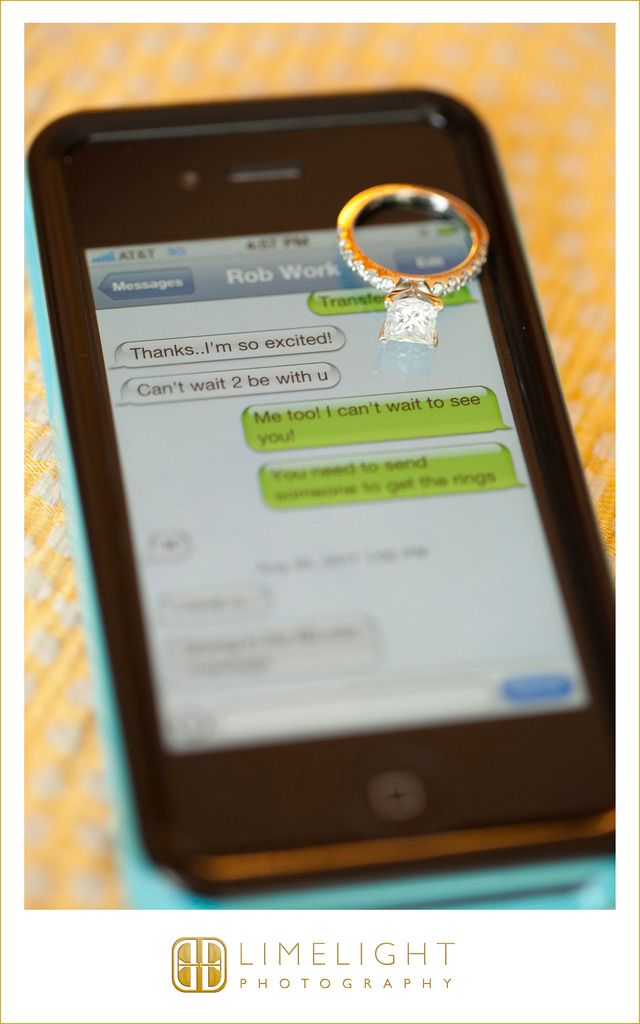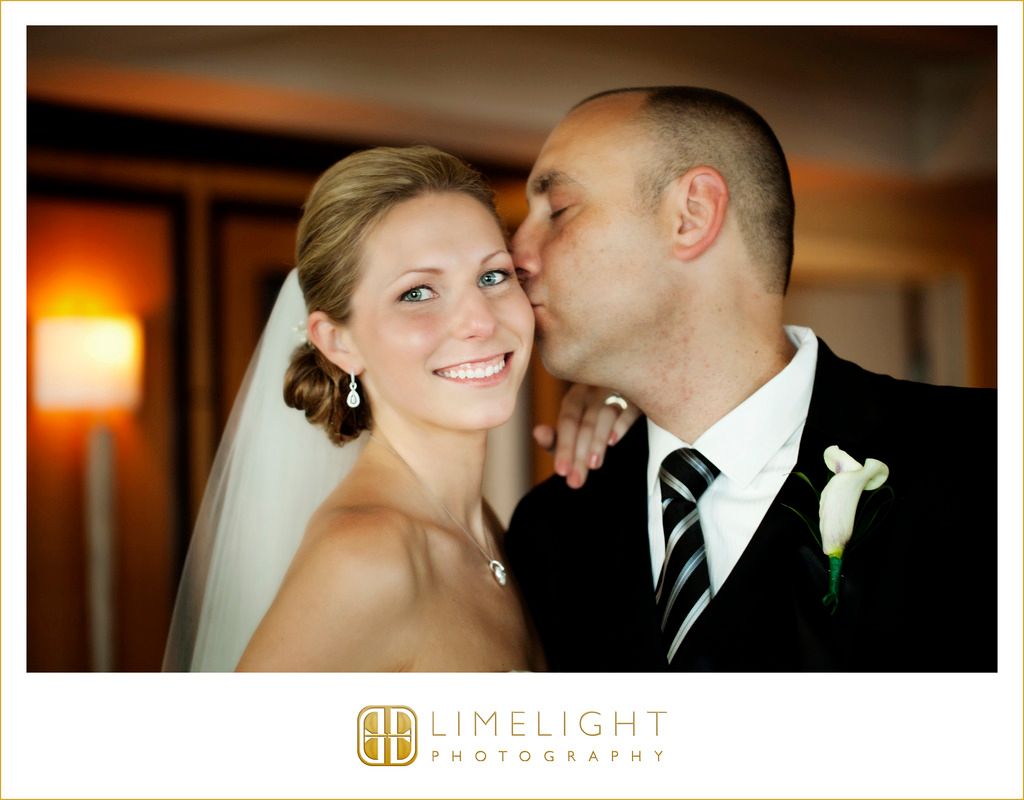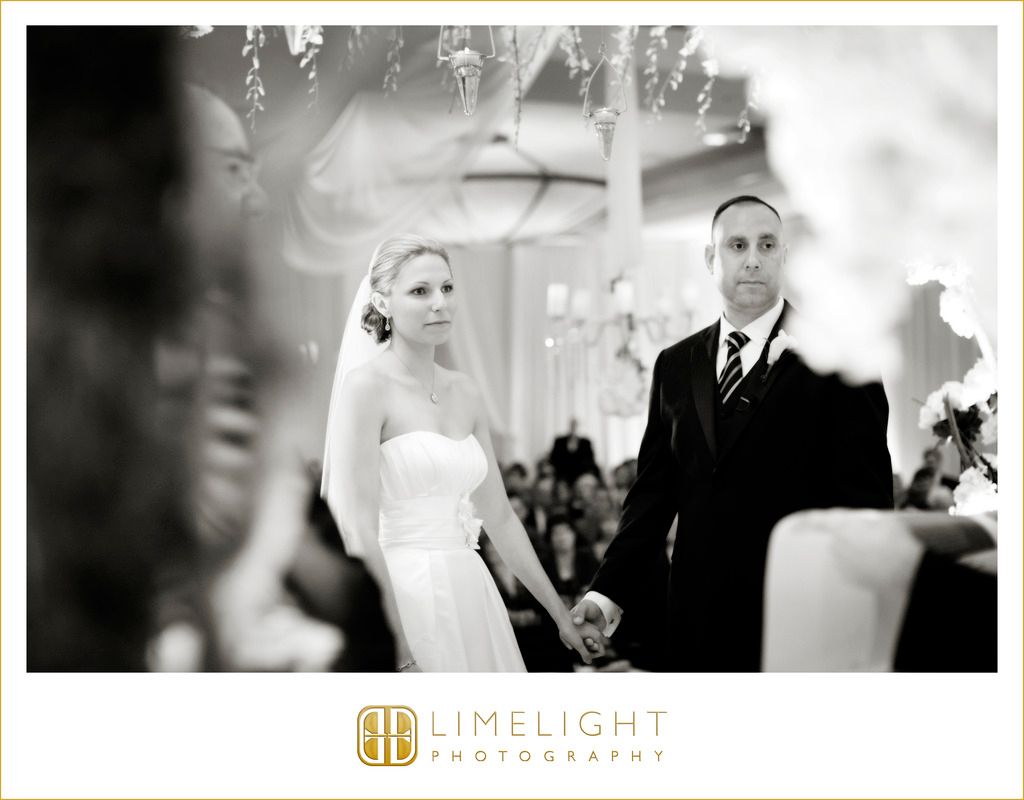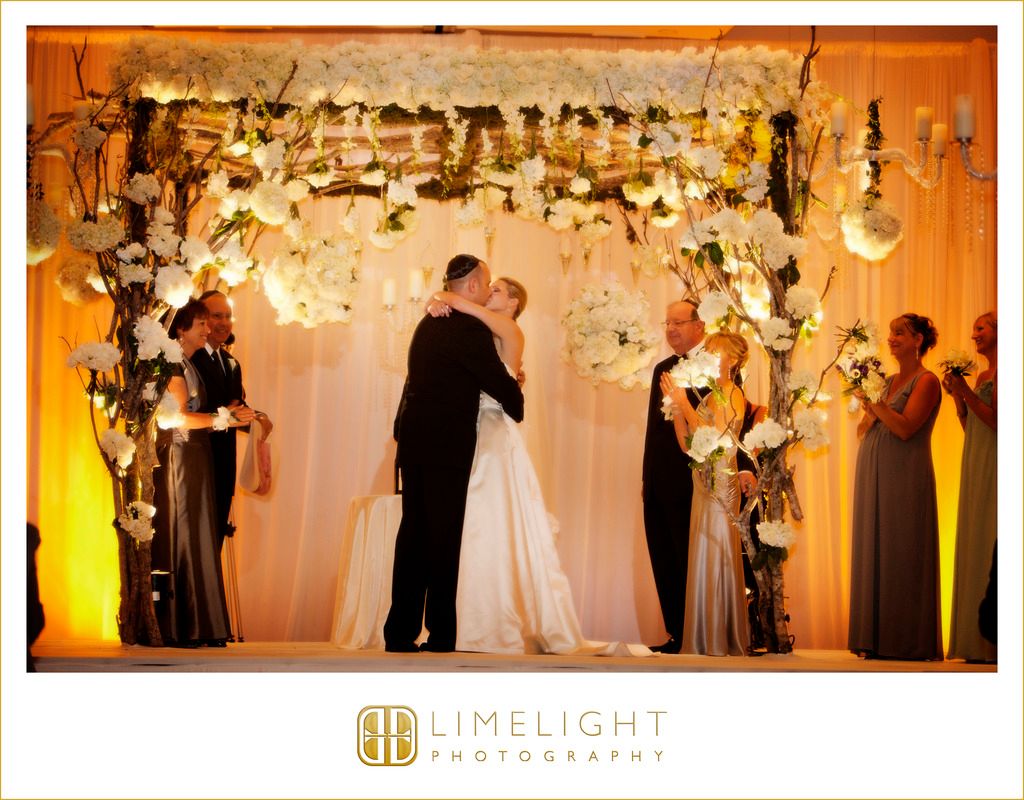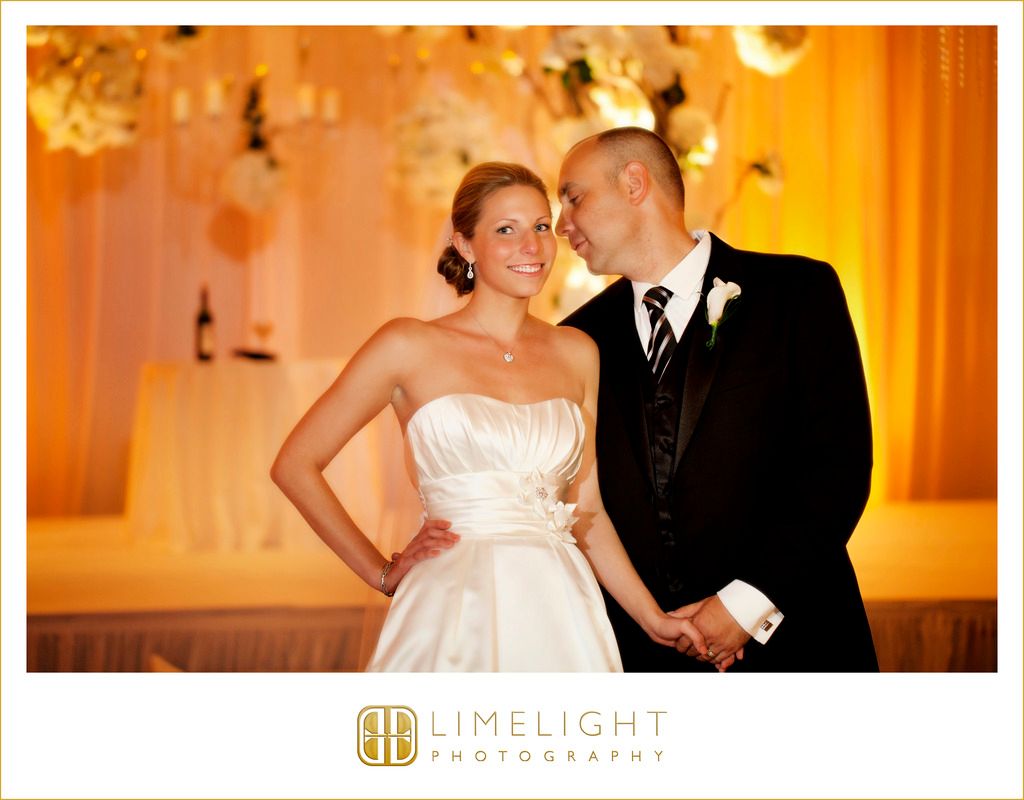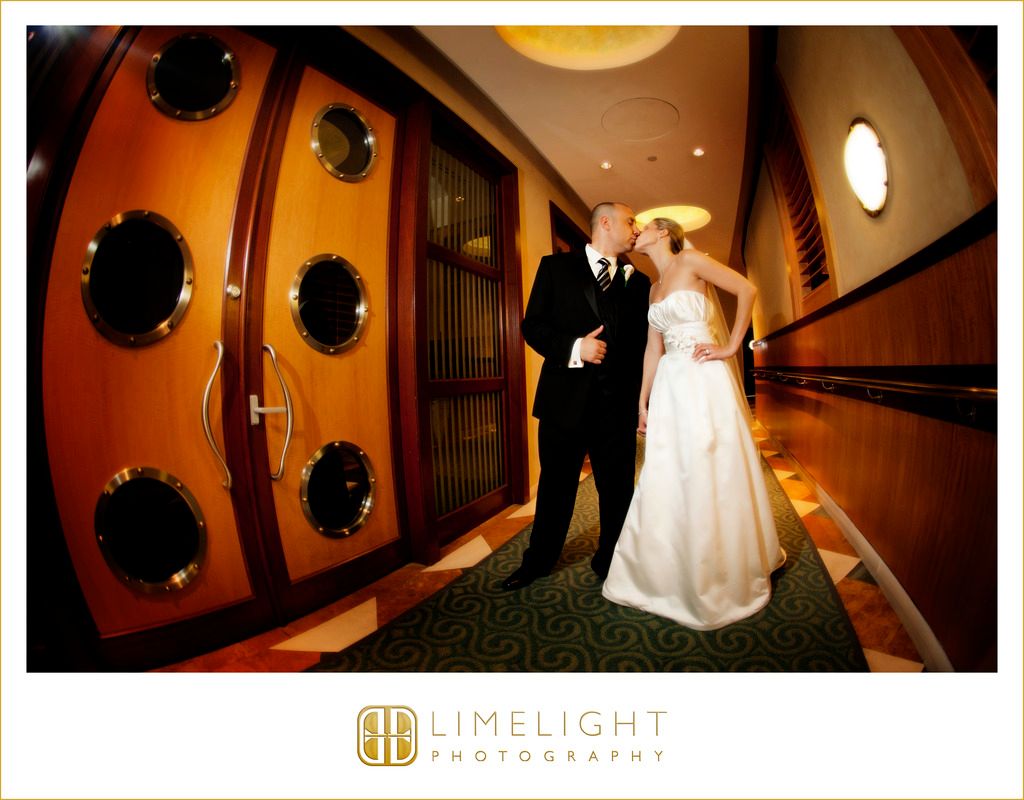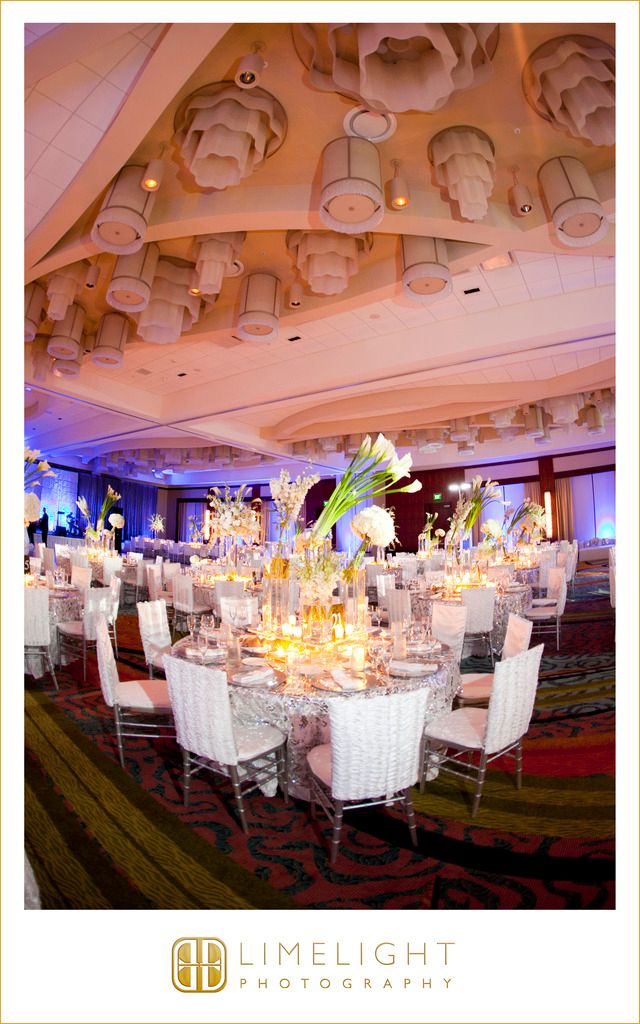 For more information, please visit | stepintothelimelight.com