Jessica and Thomas had a beautiful wedding day at the
Mirror Lake Lyceum
in St. Petersburg, Florida. This sweet couple brought the whole house to tears when Jessica gave her speech that led into their favorite song, "American Soldier" by Toby Keith. She said that every time Thomas was overseas and she'd start to miss him, she would listen to that song. And then they had the chance to dance to it together. It was so sweet. Their wedding day was full of love, glitz, and sparkle. We wish this sweet couple many treasured years of love and happiness together. Congratulations Jessica and Thomas!!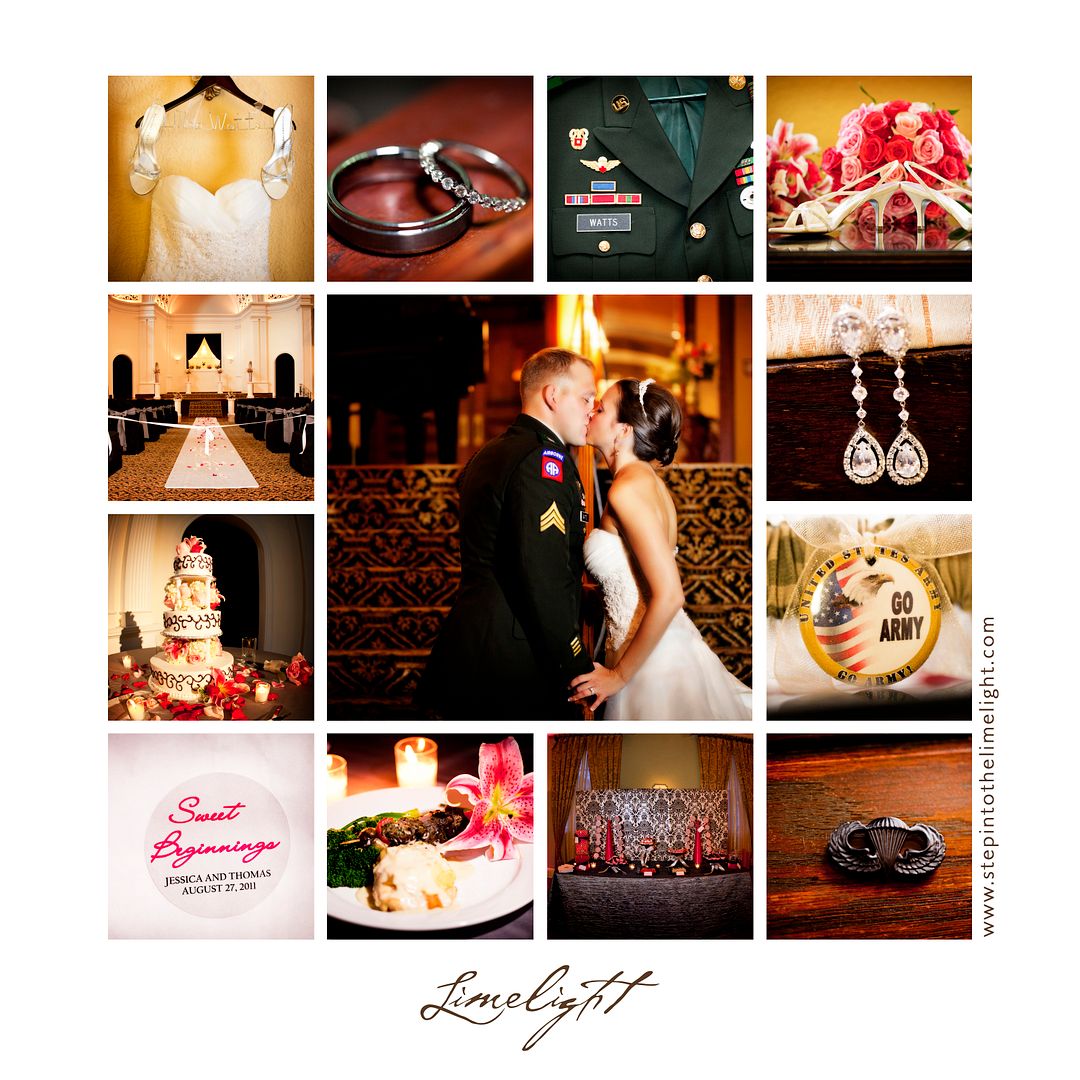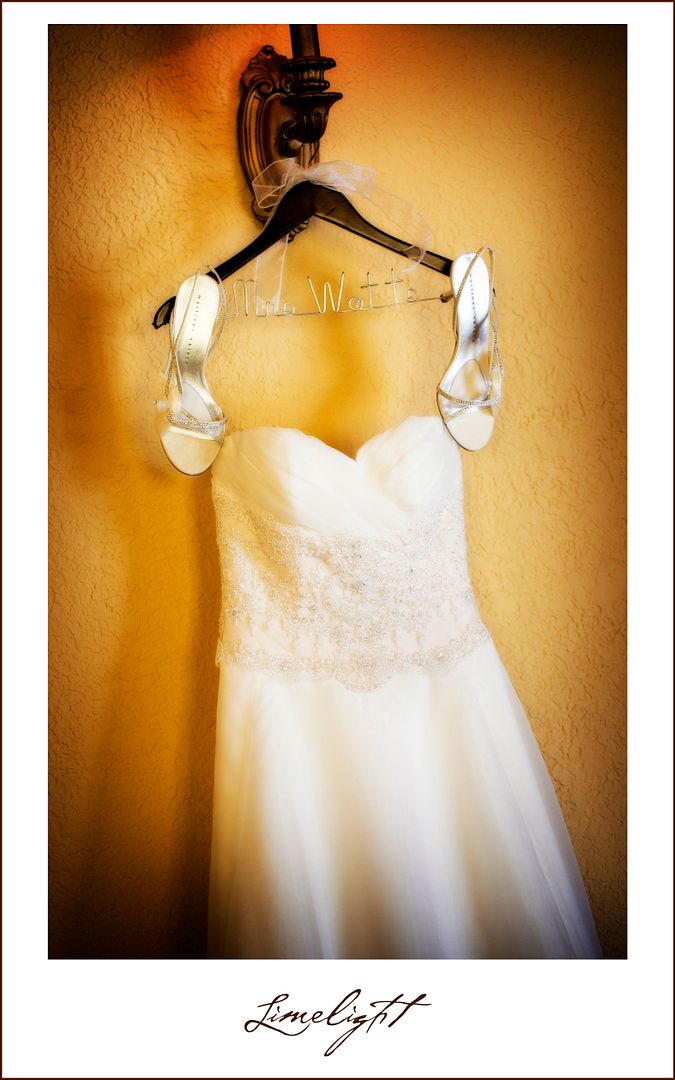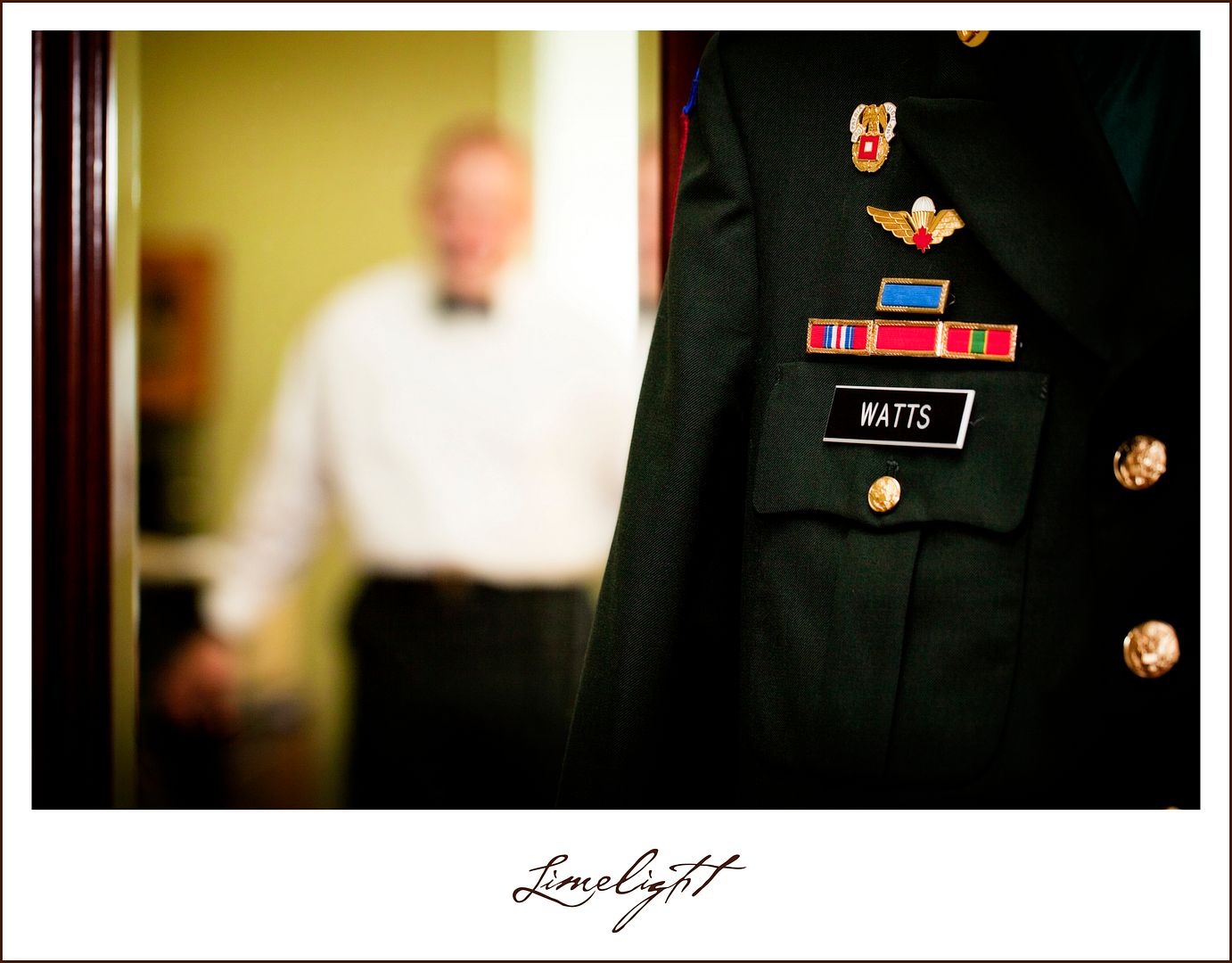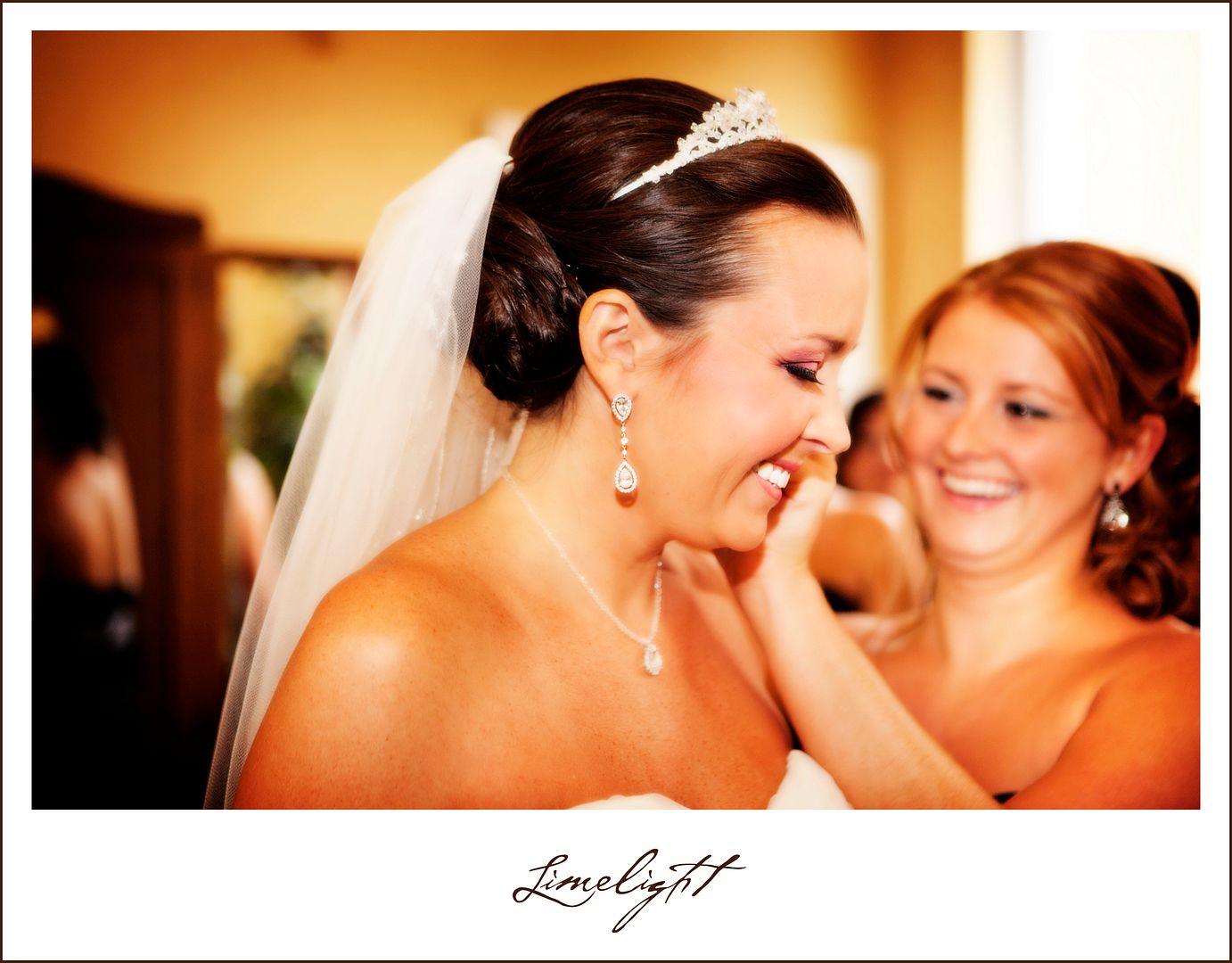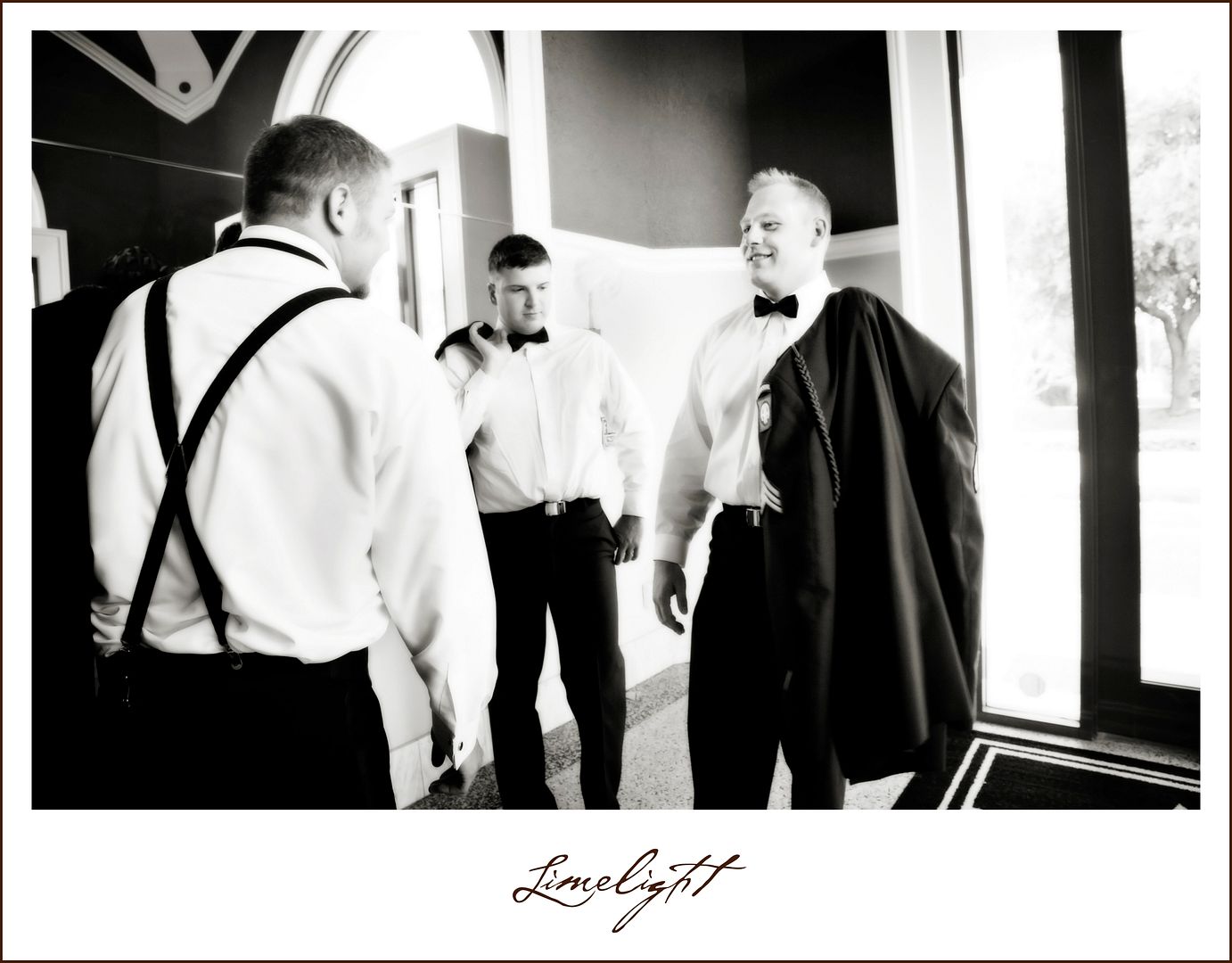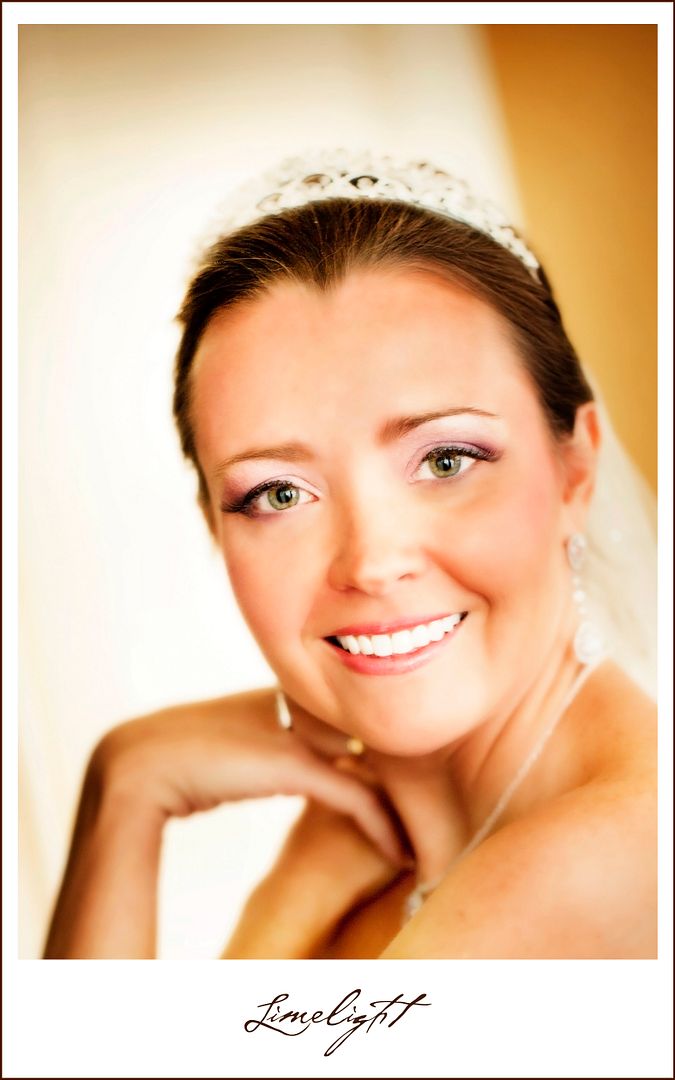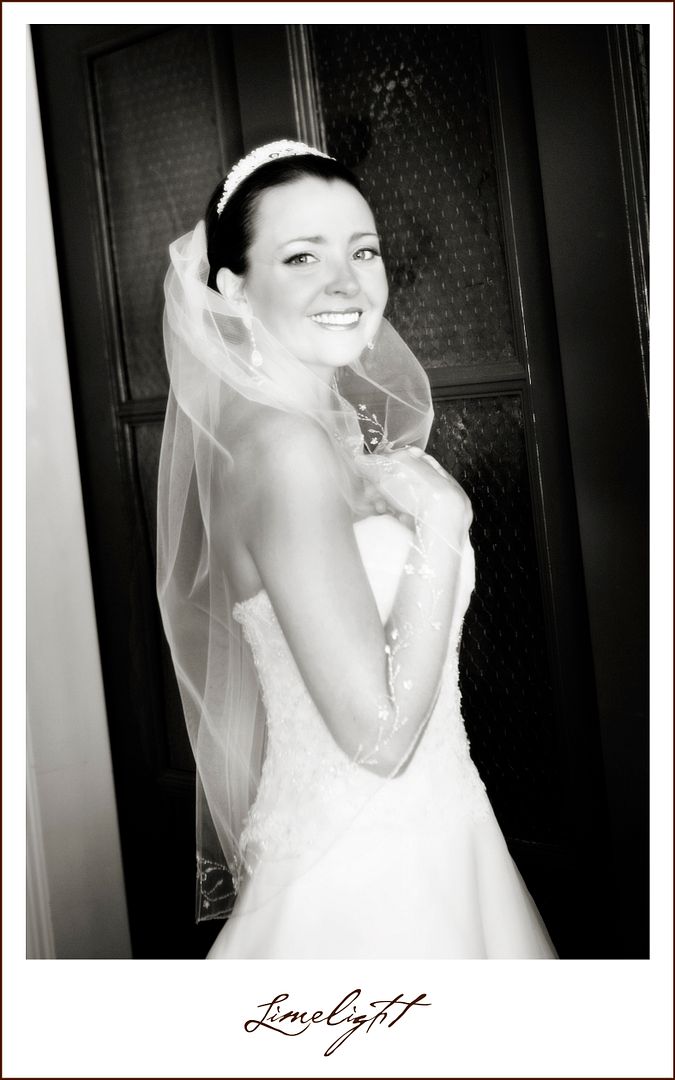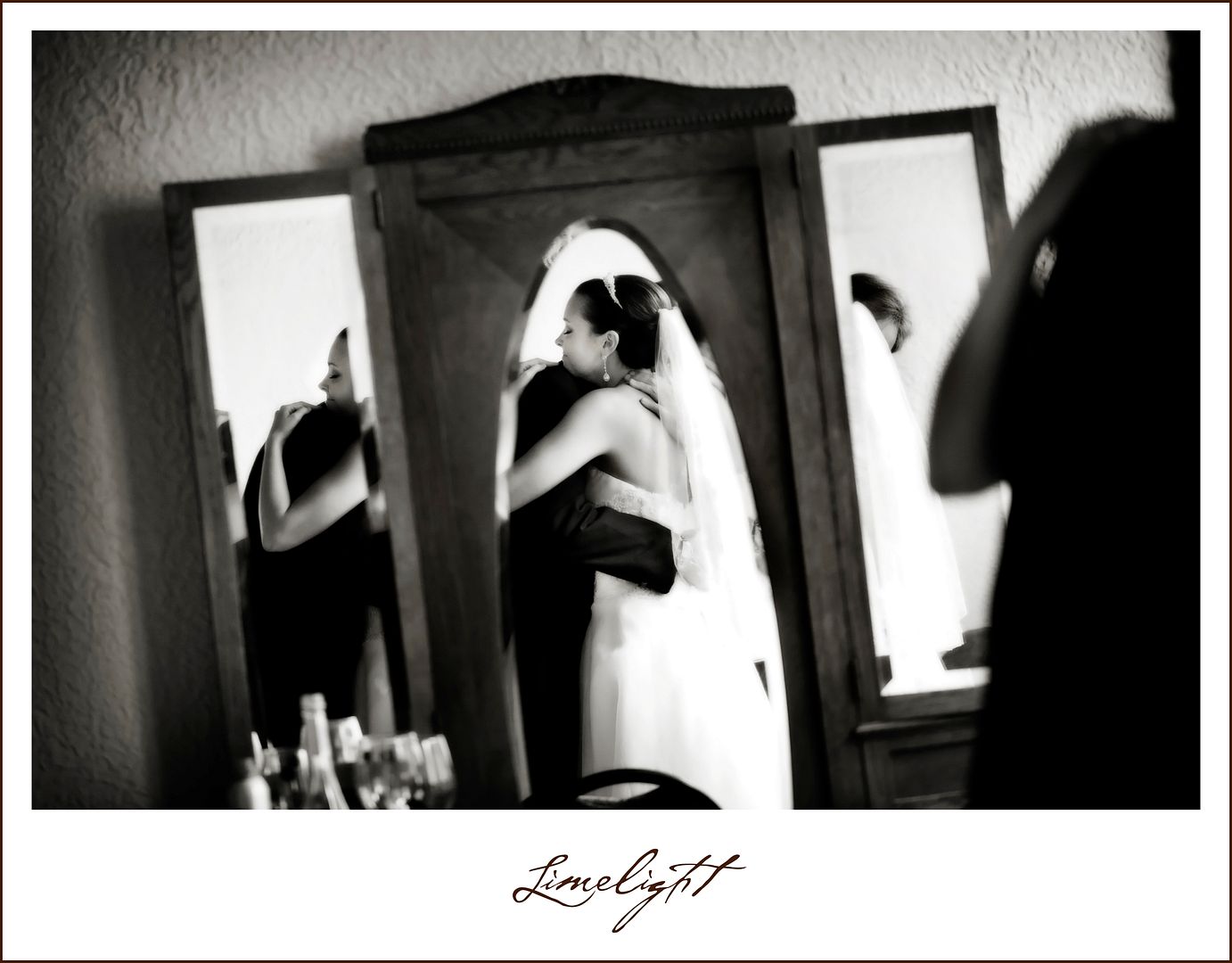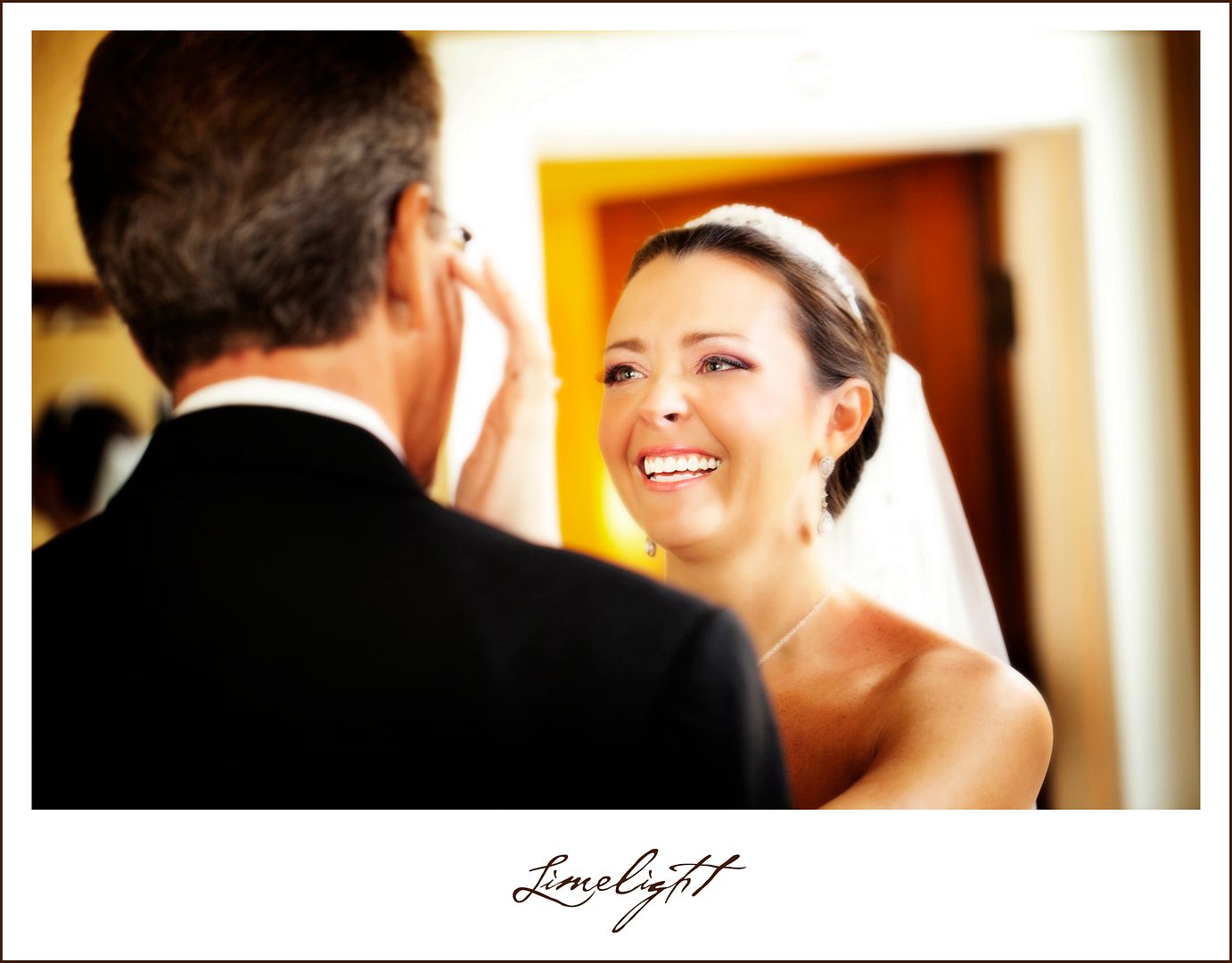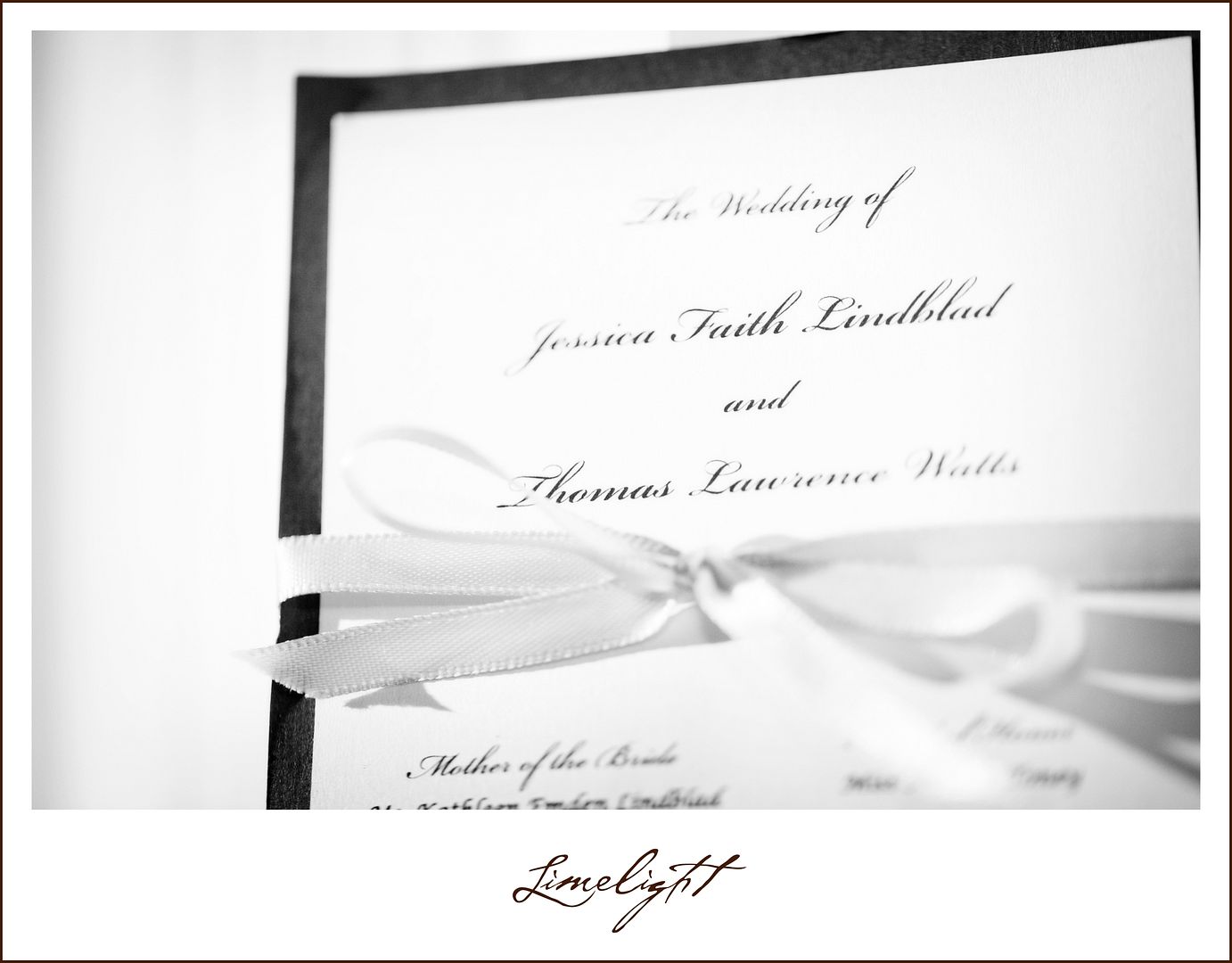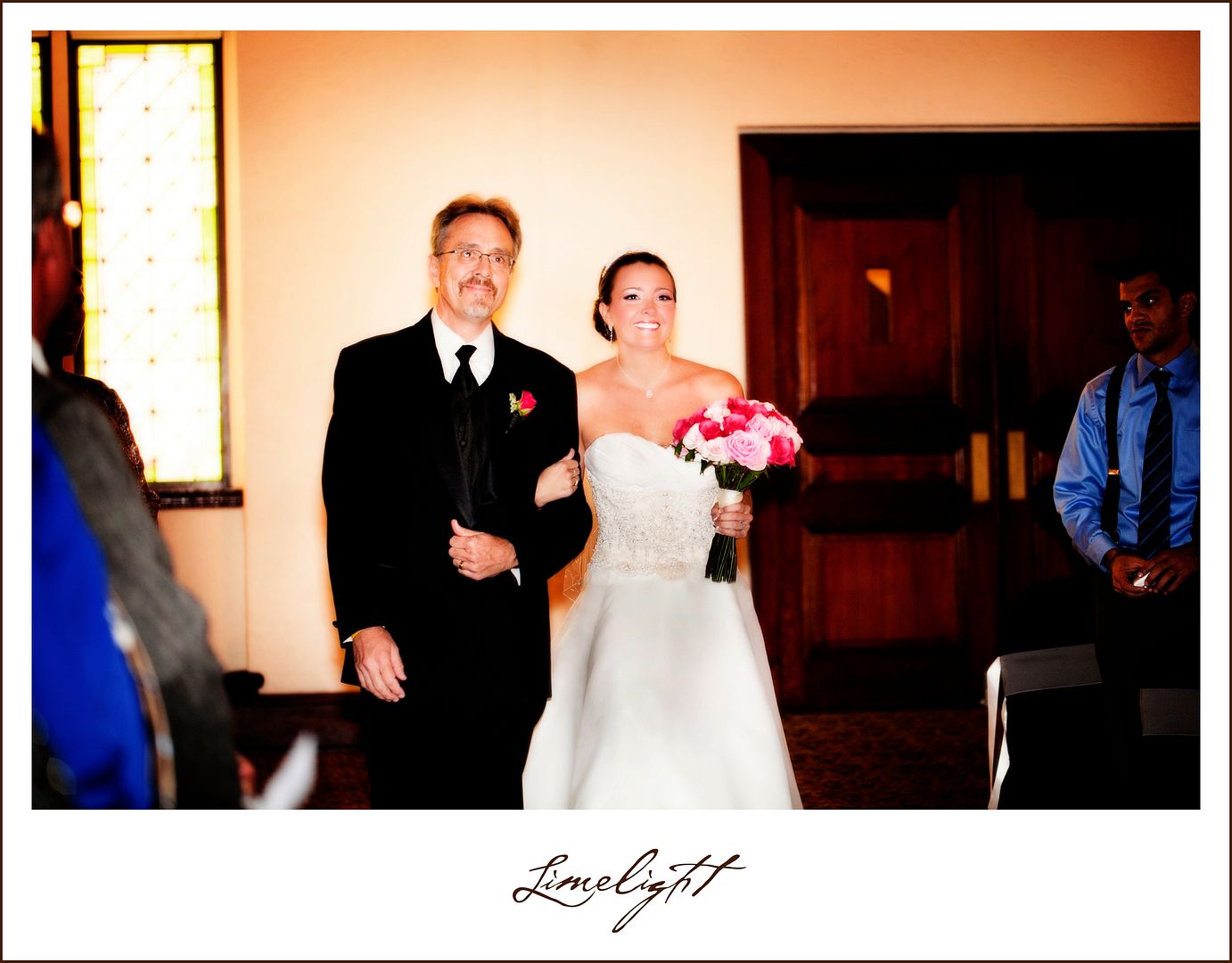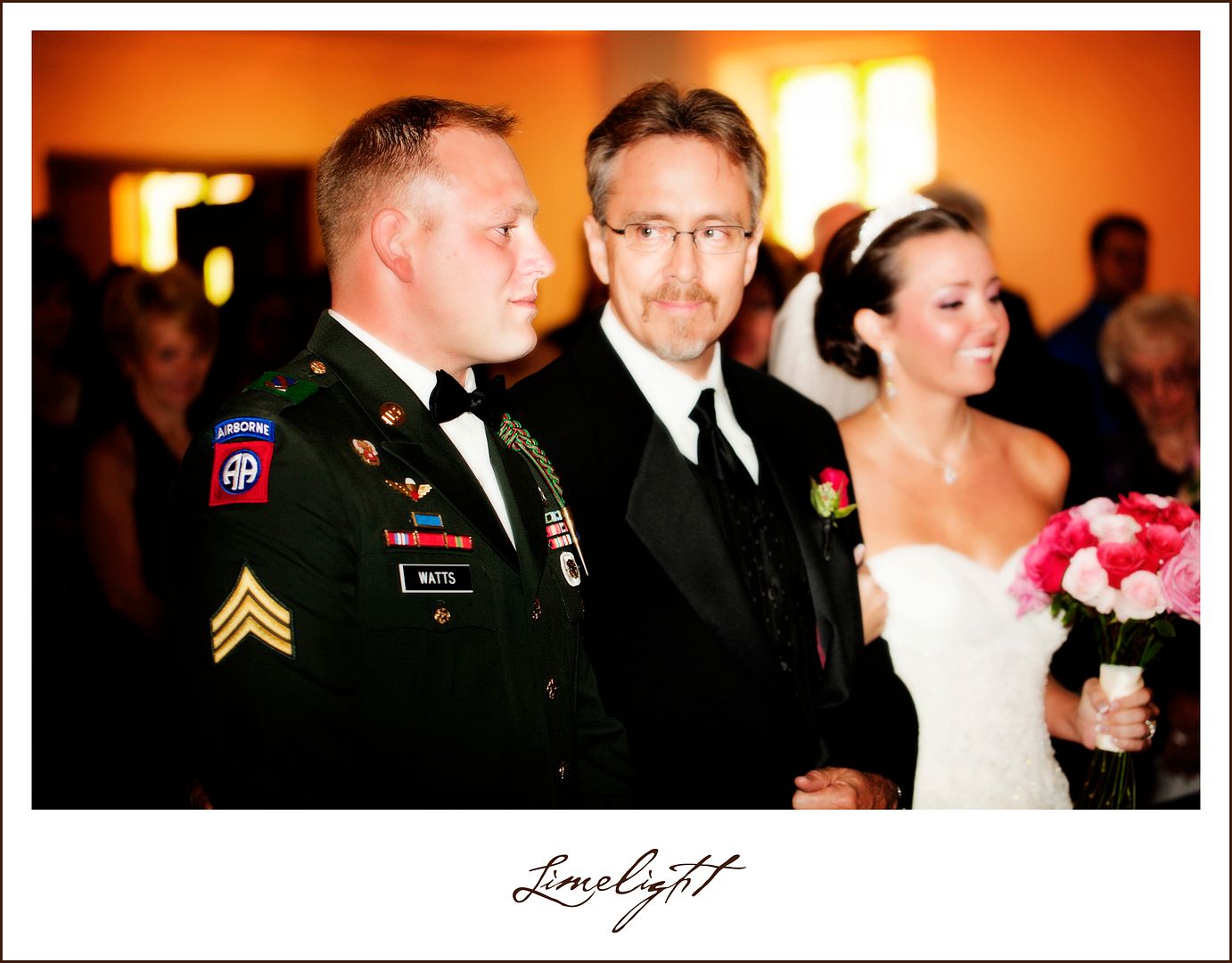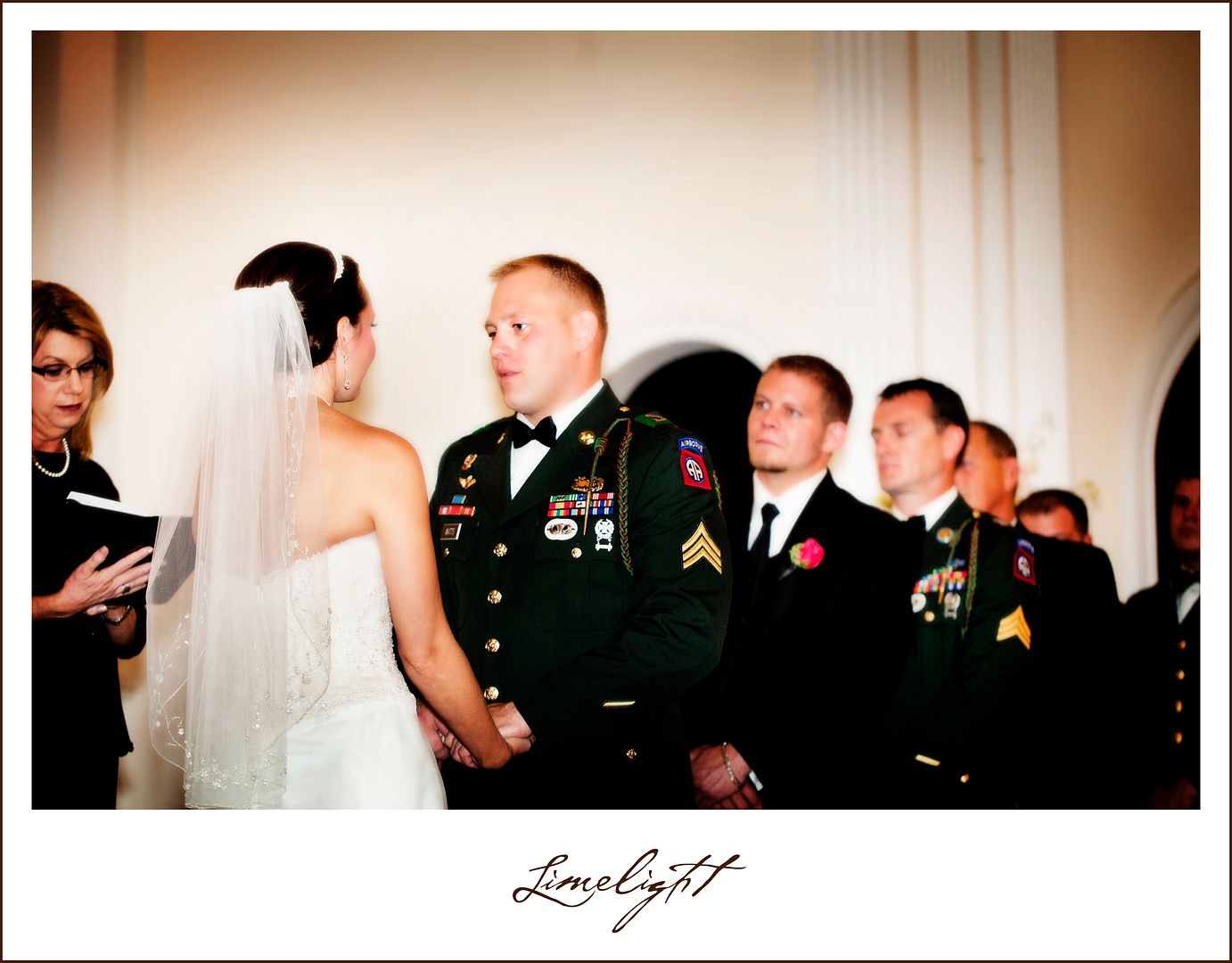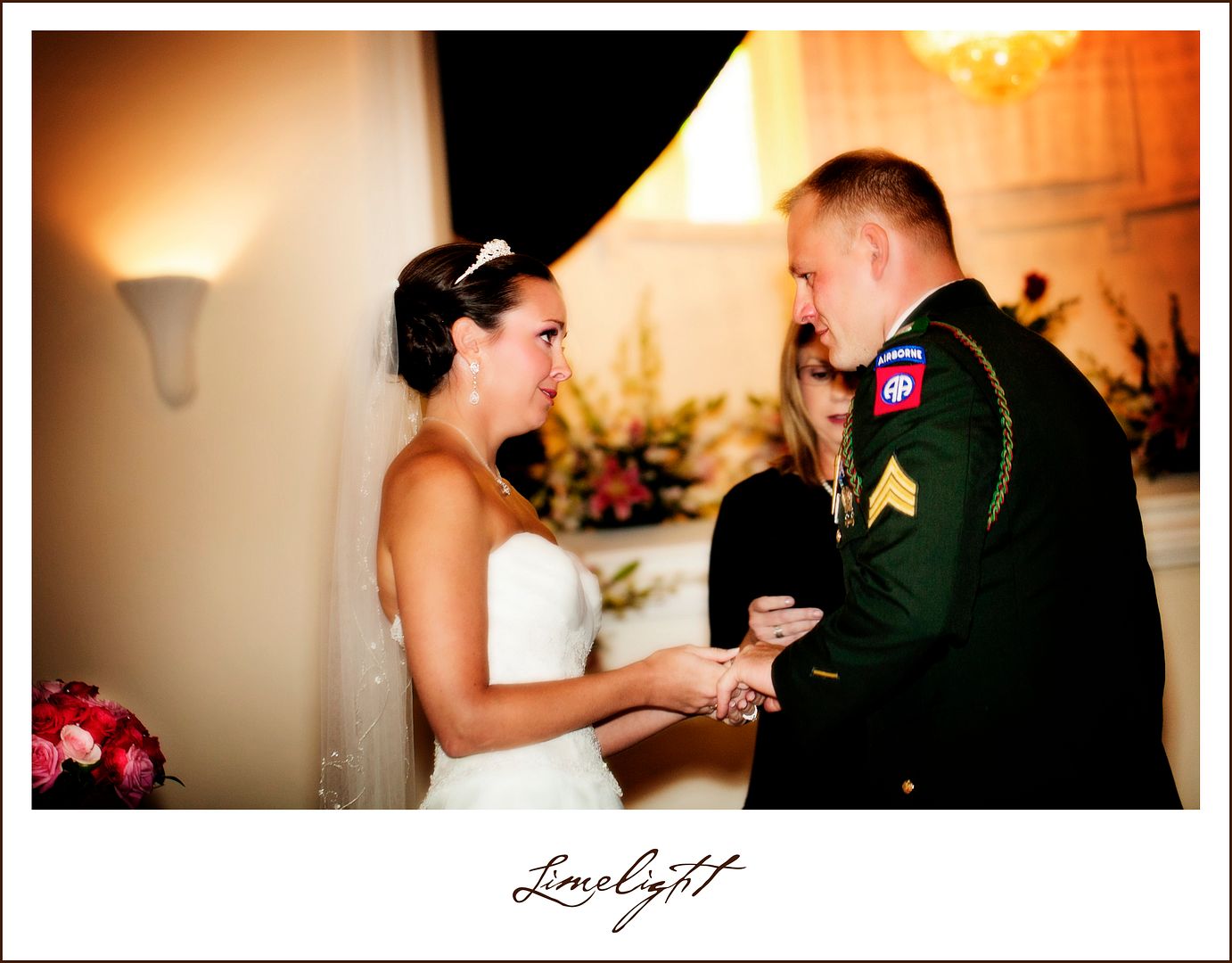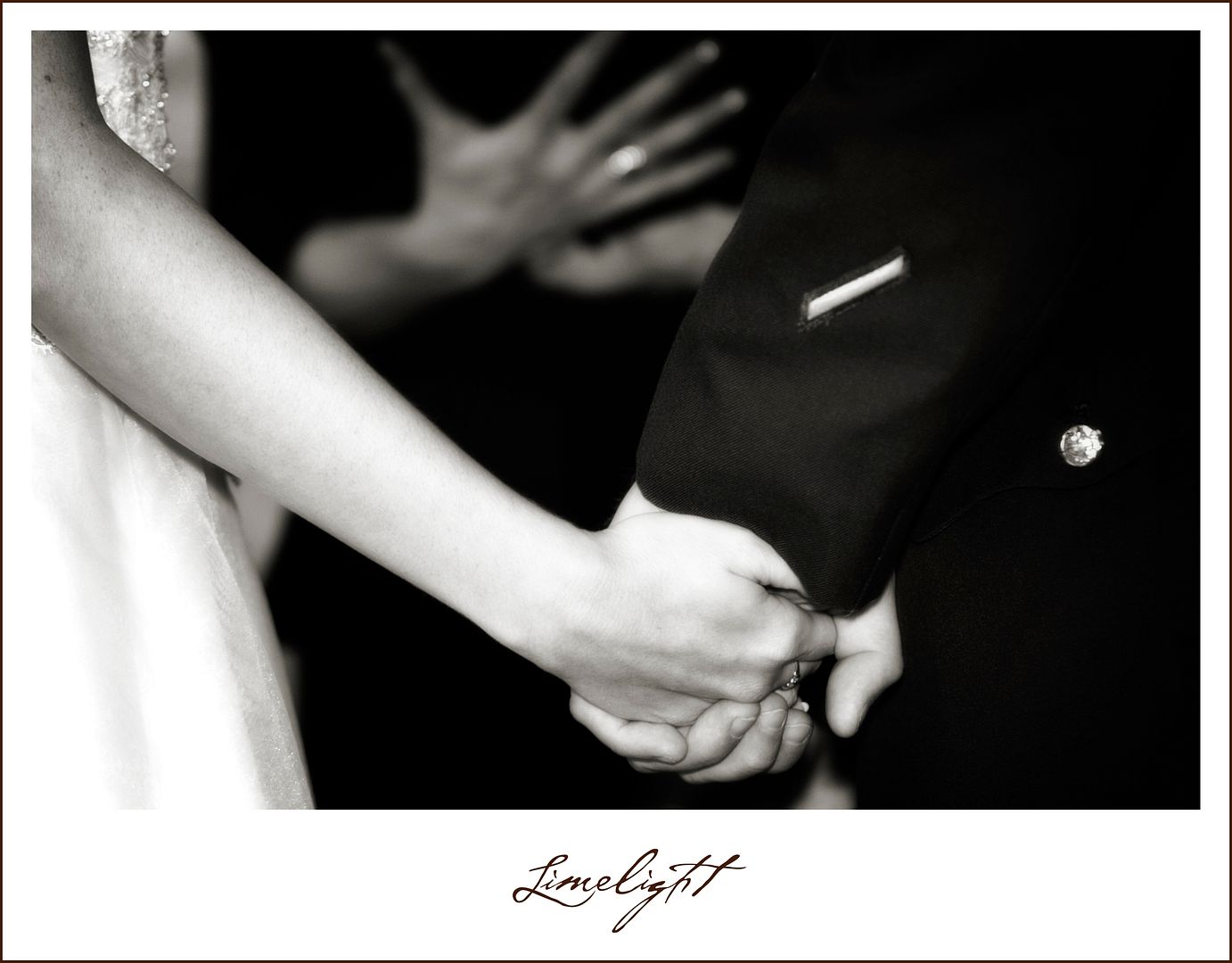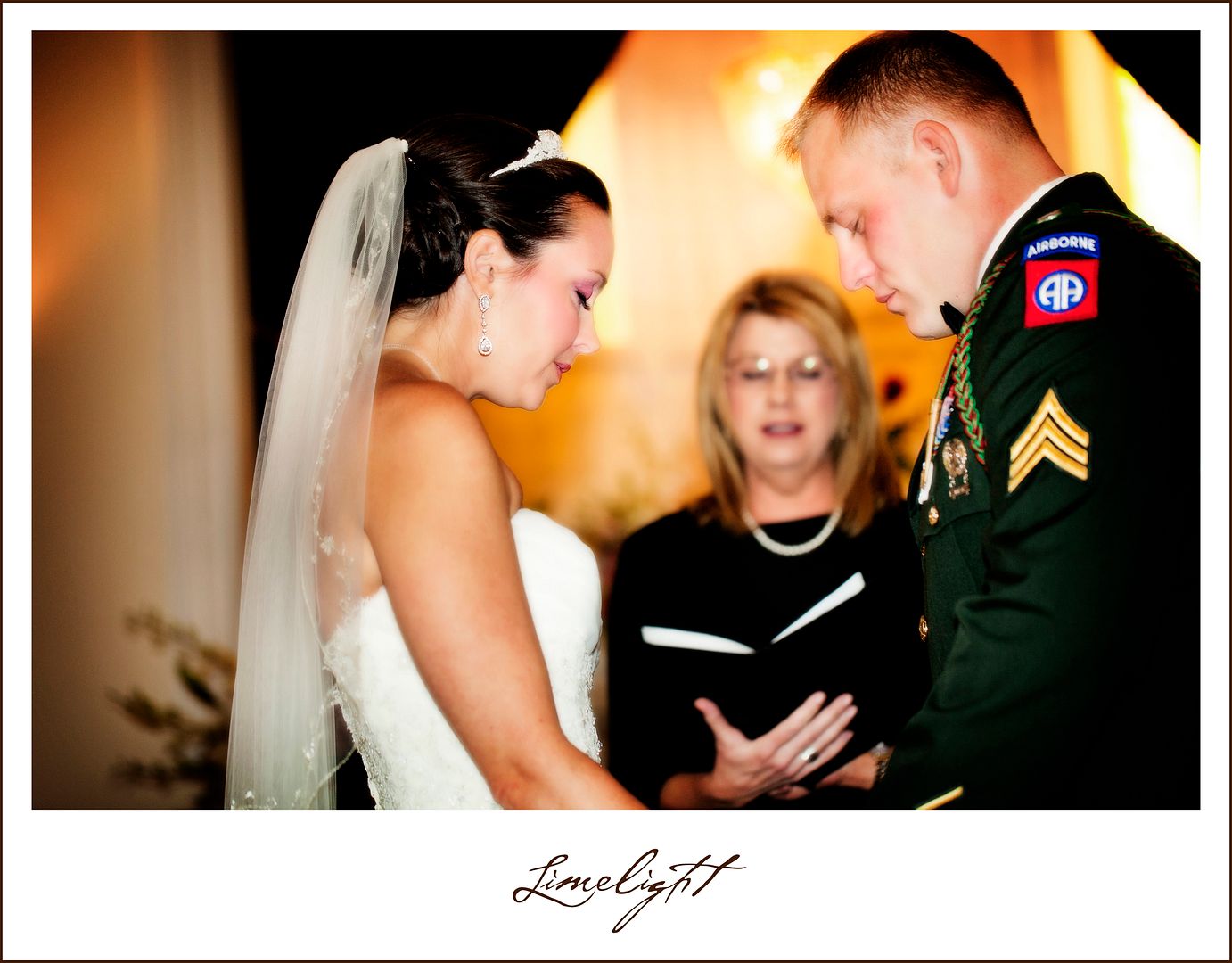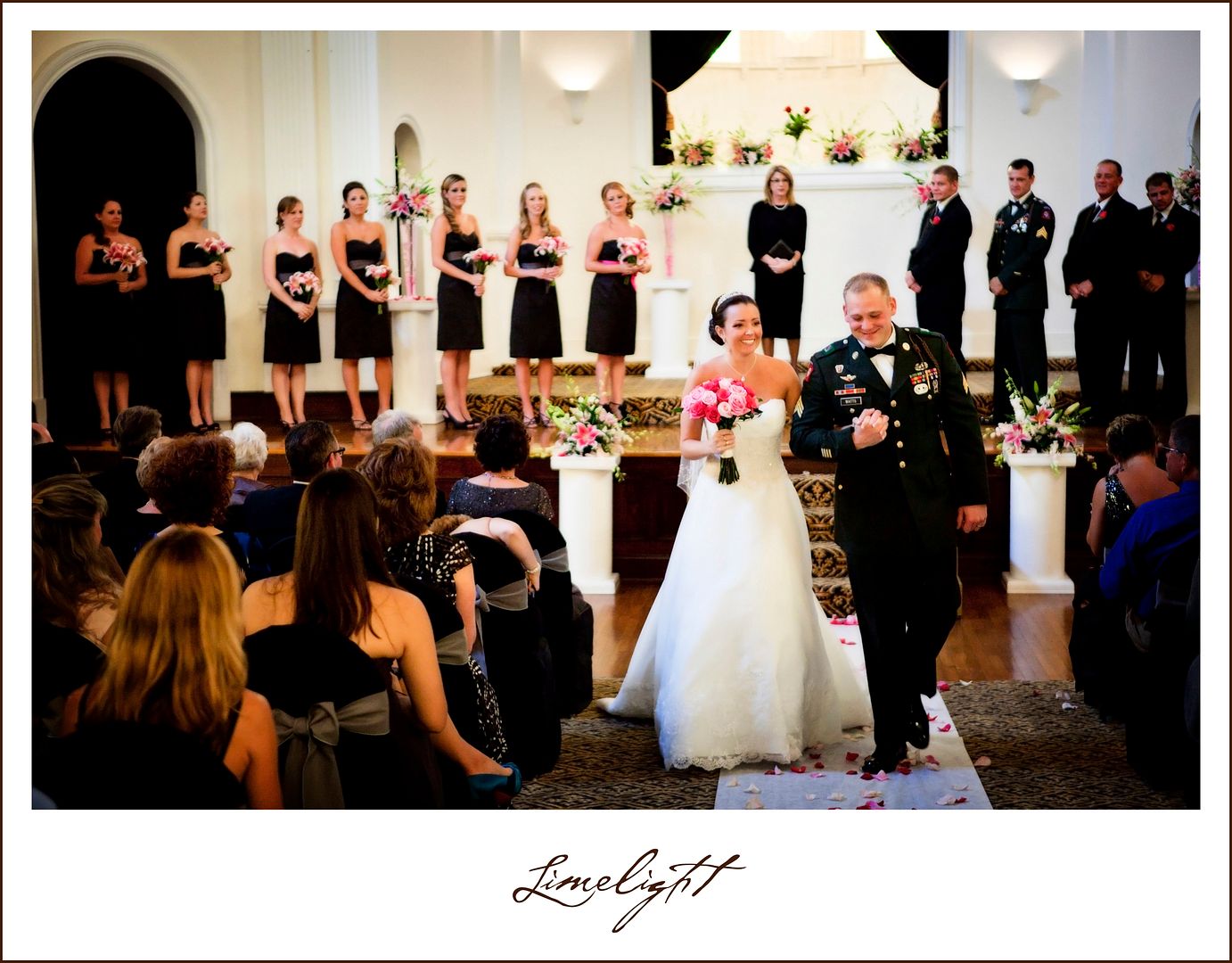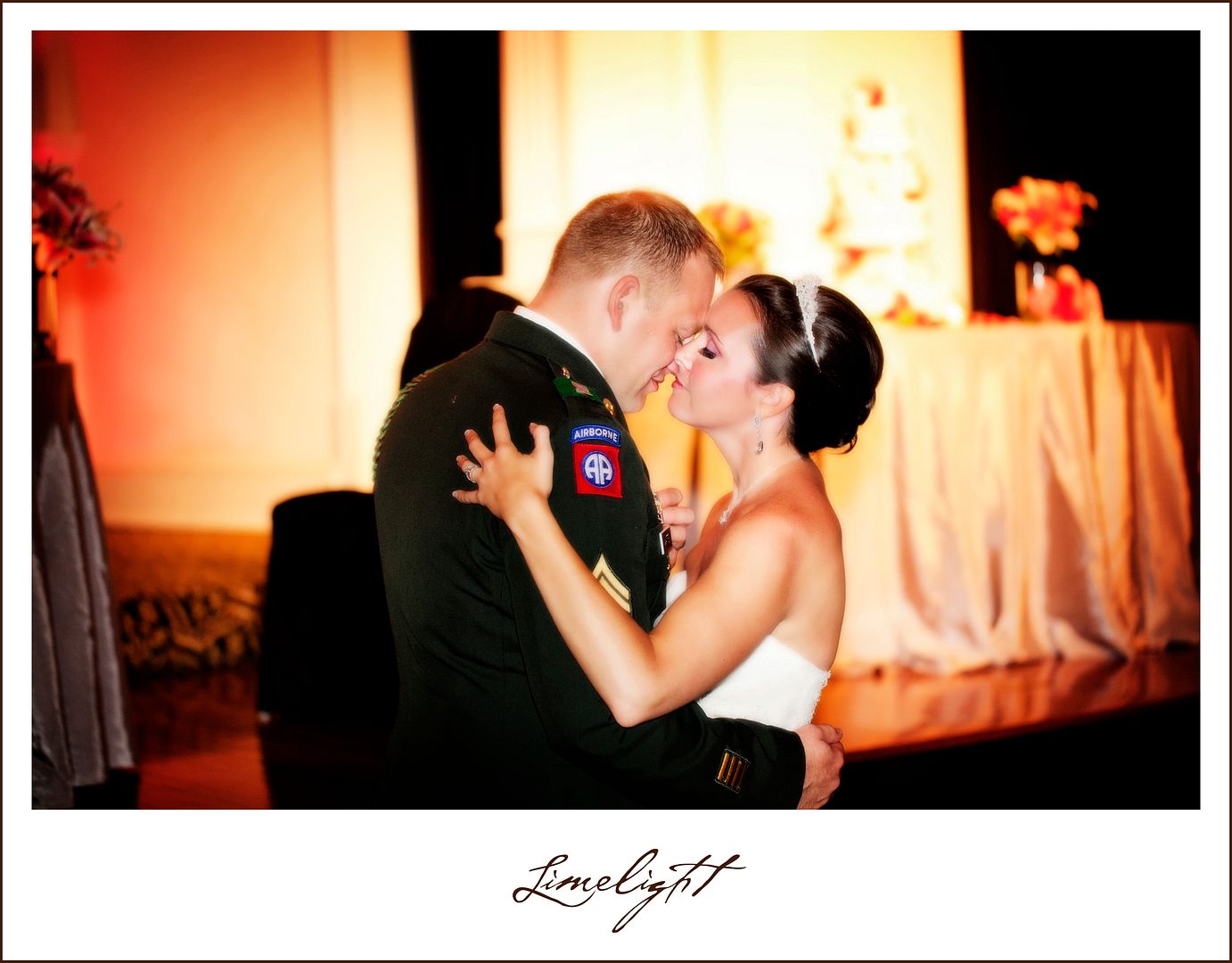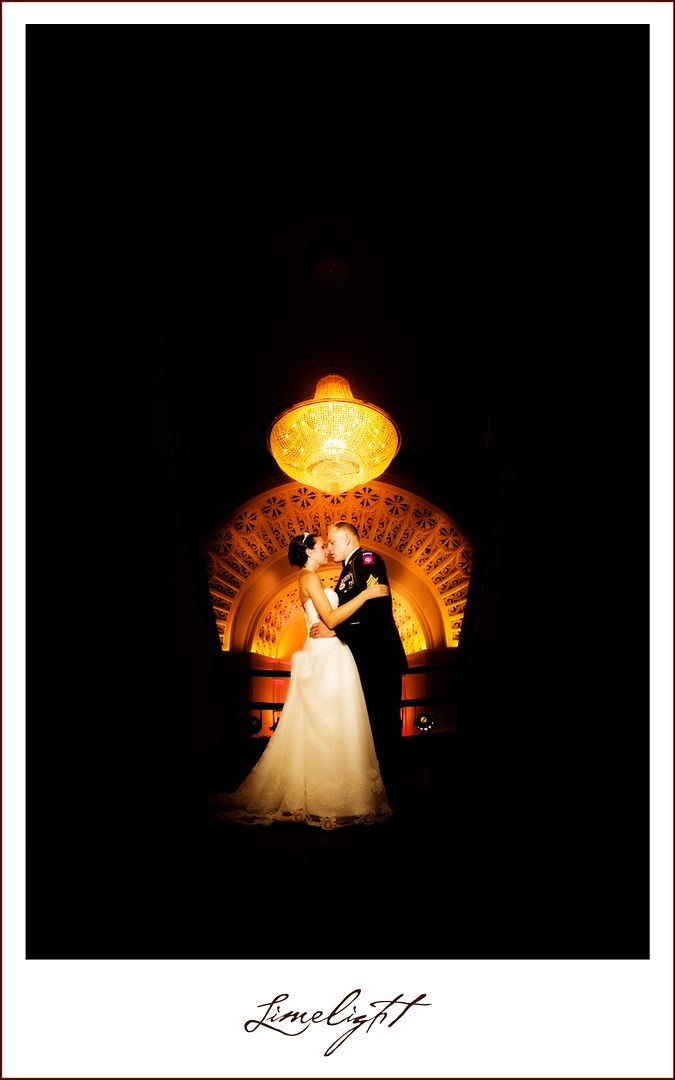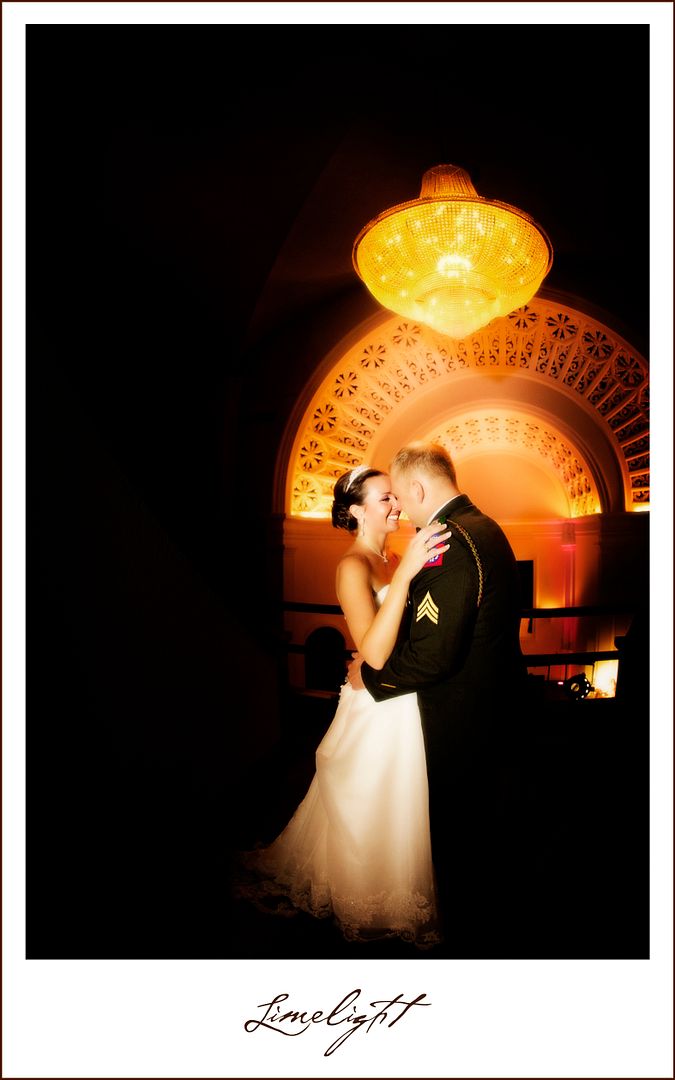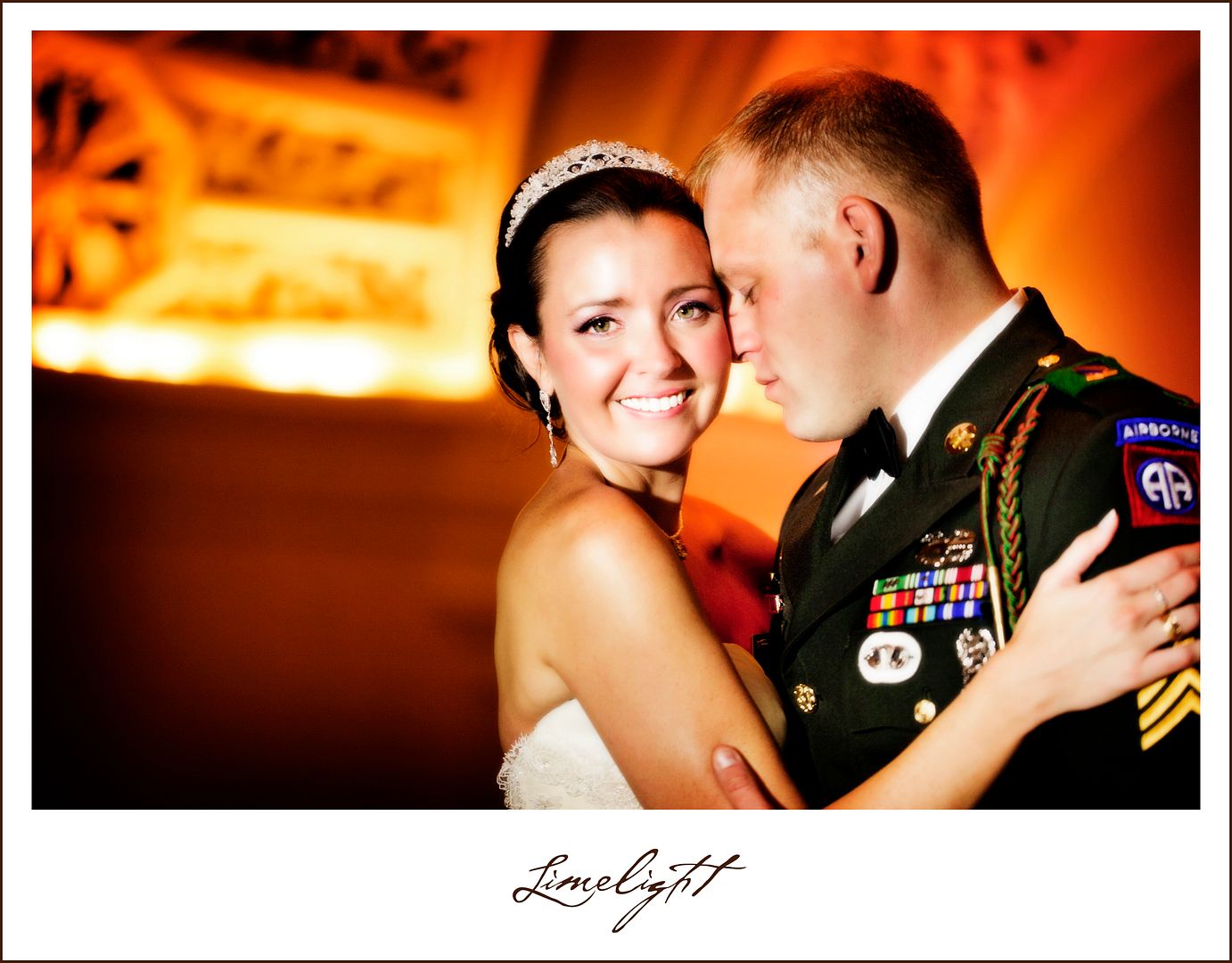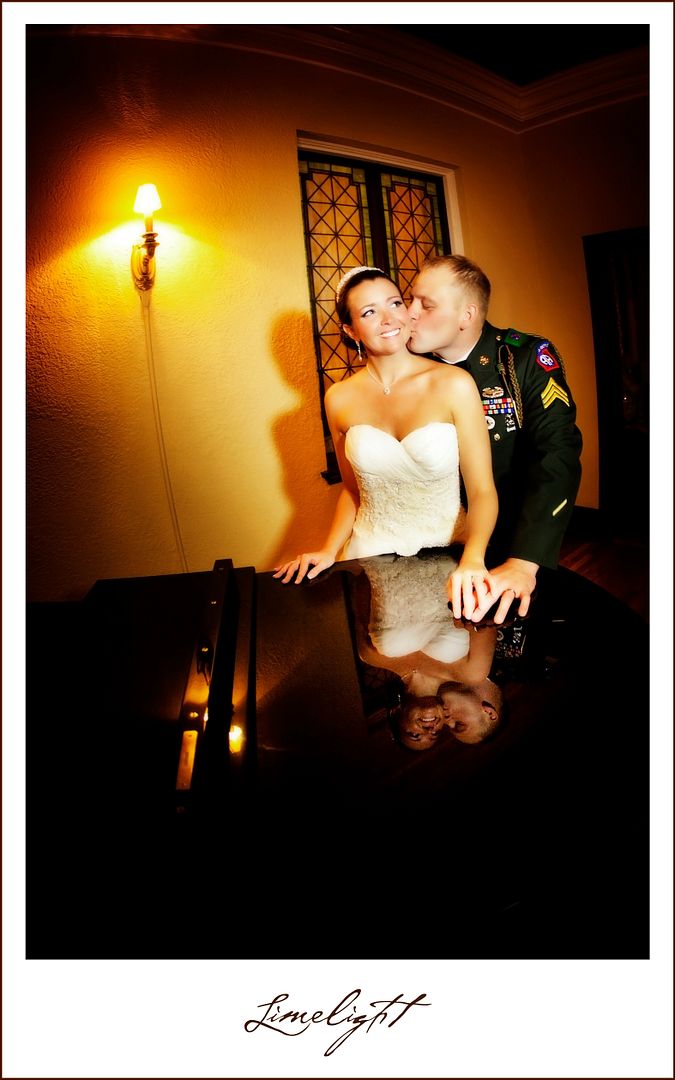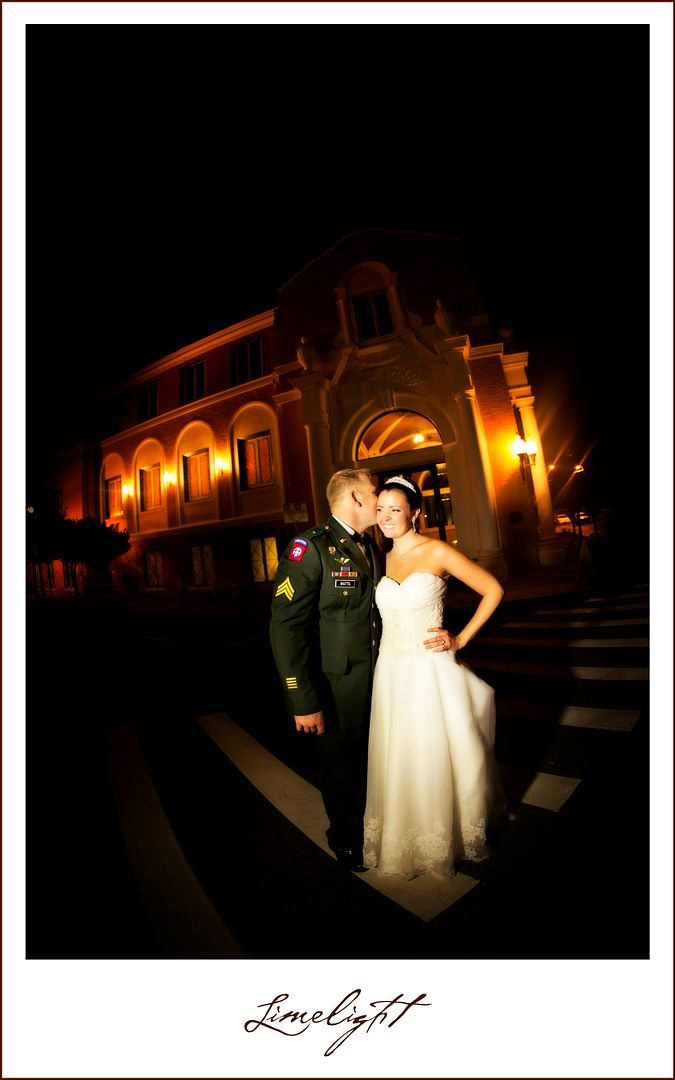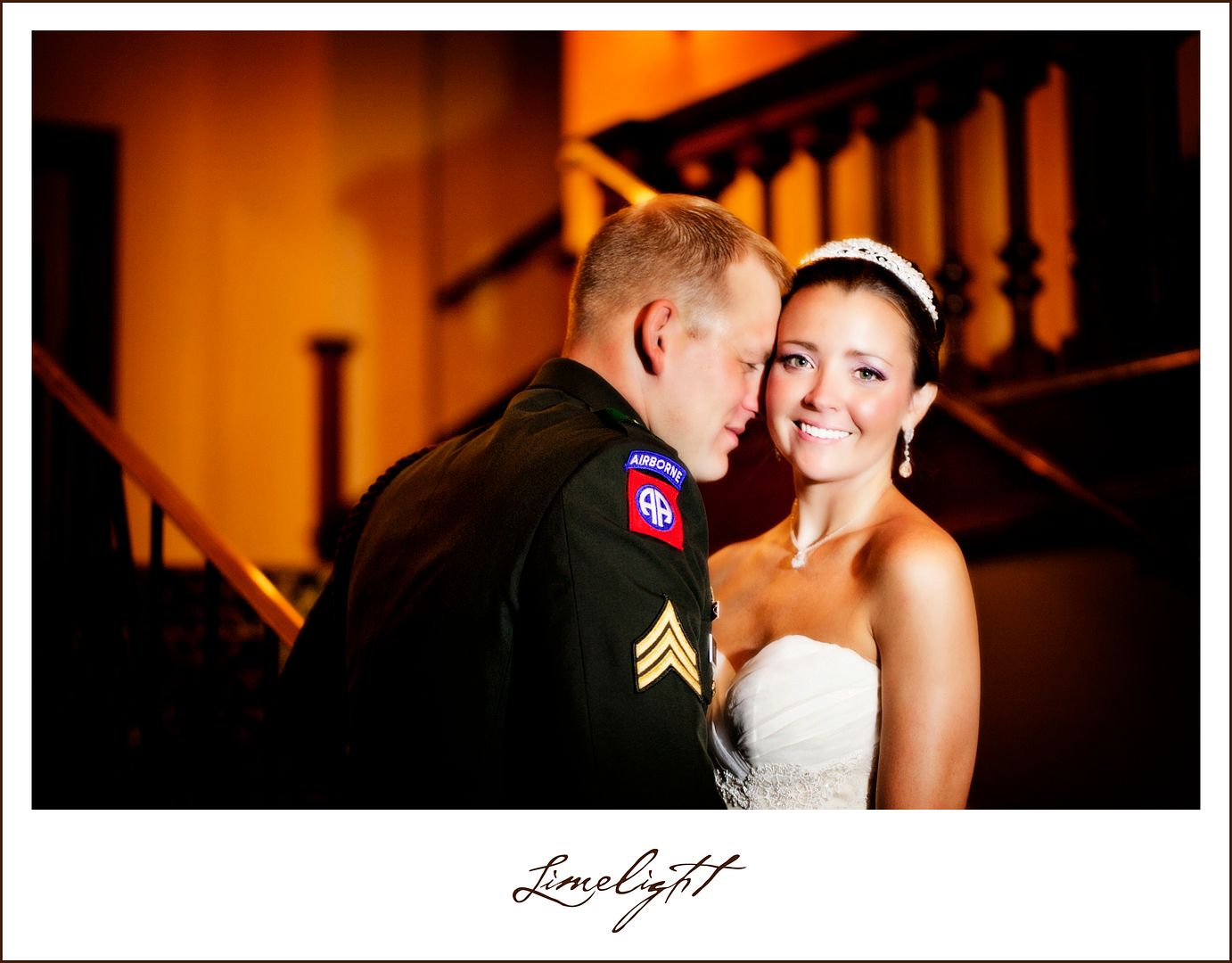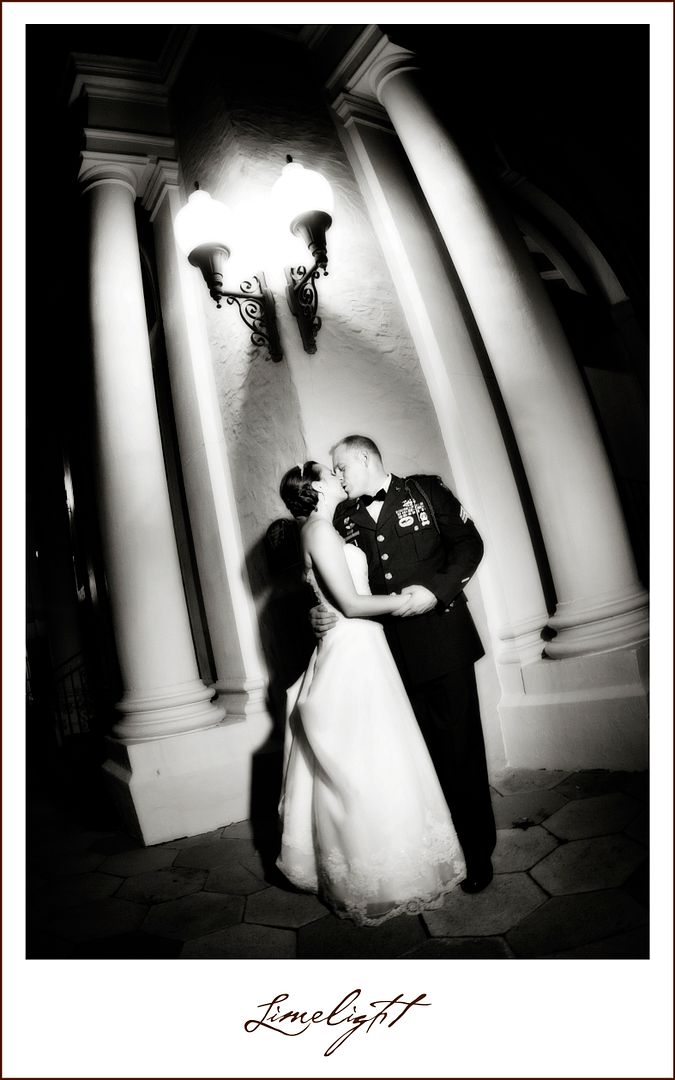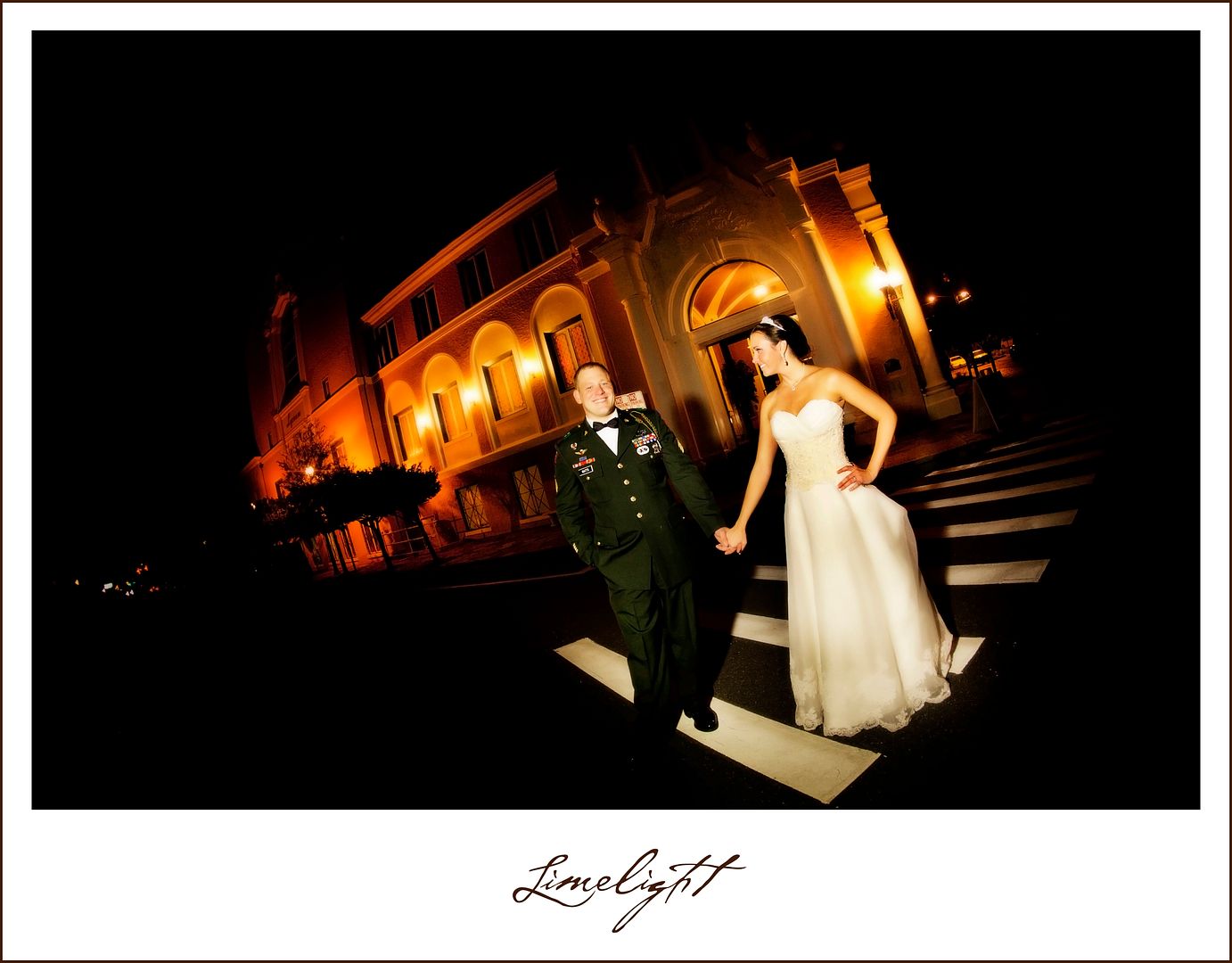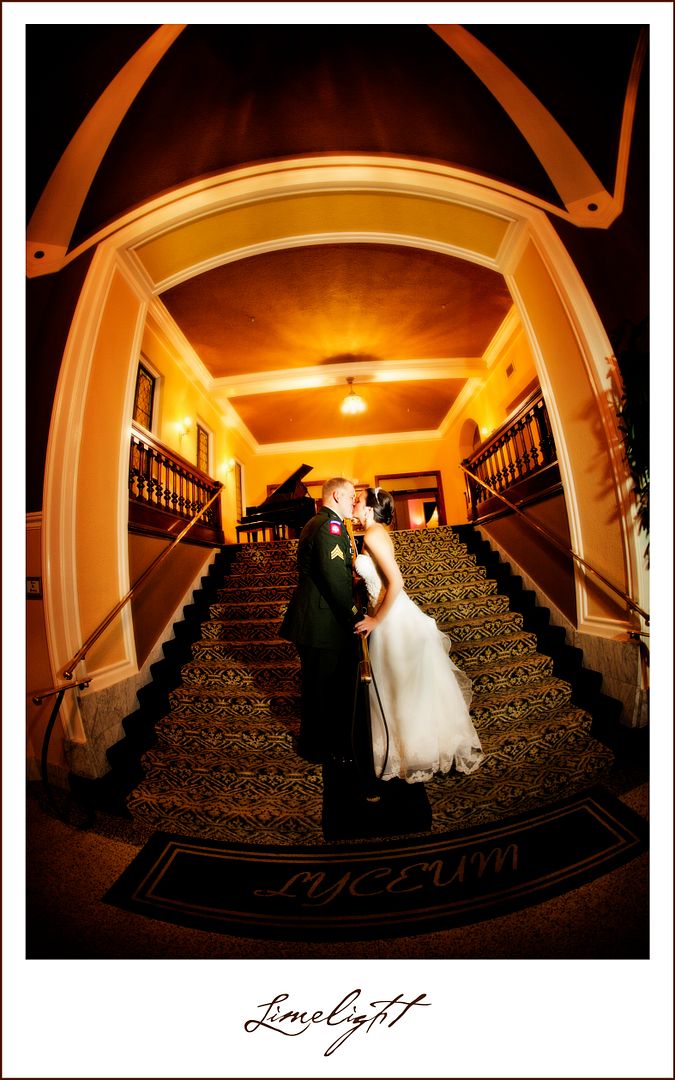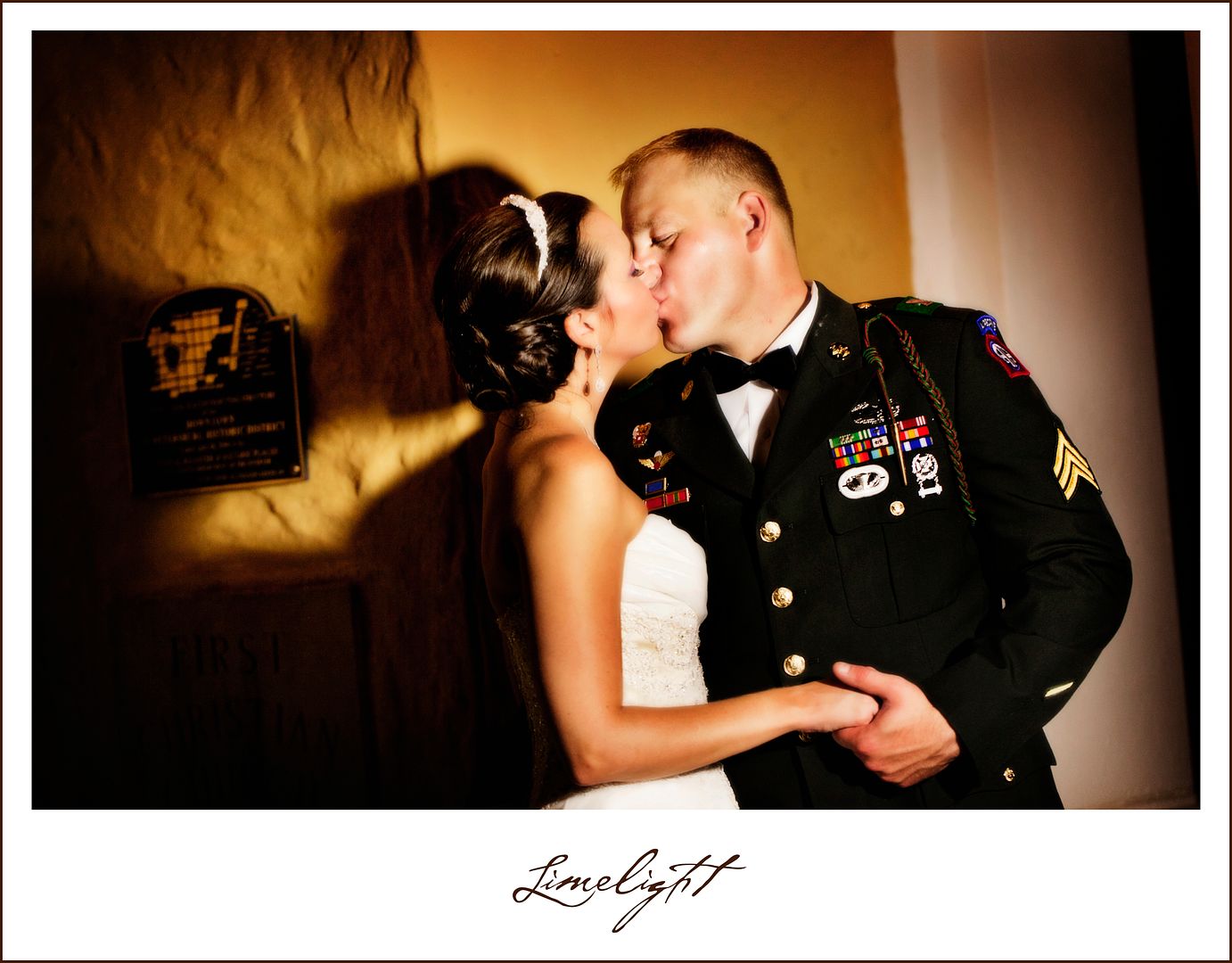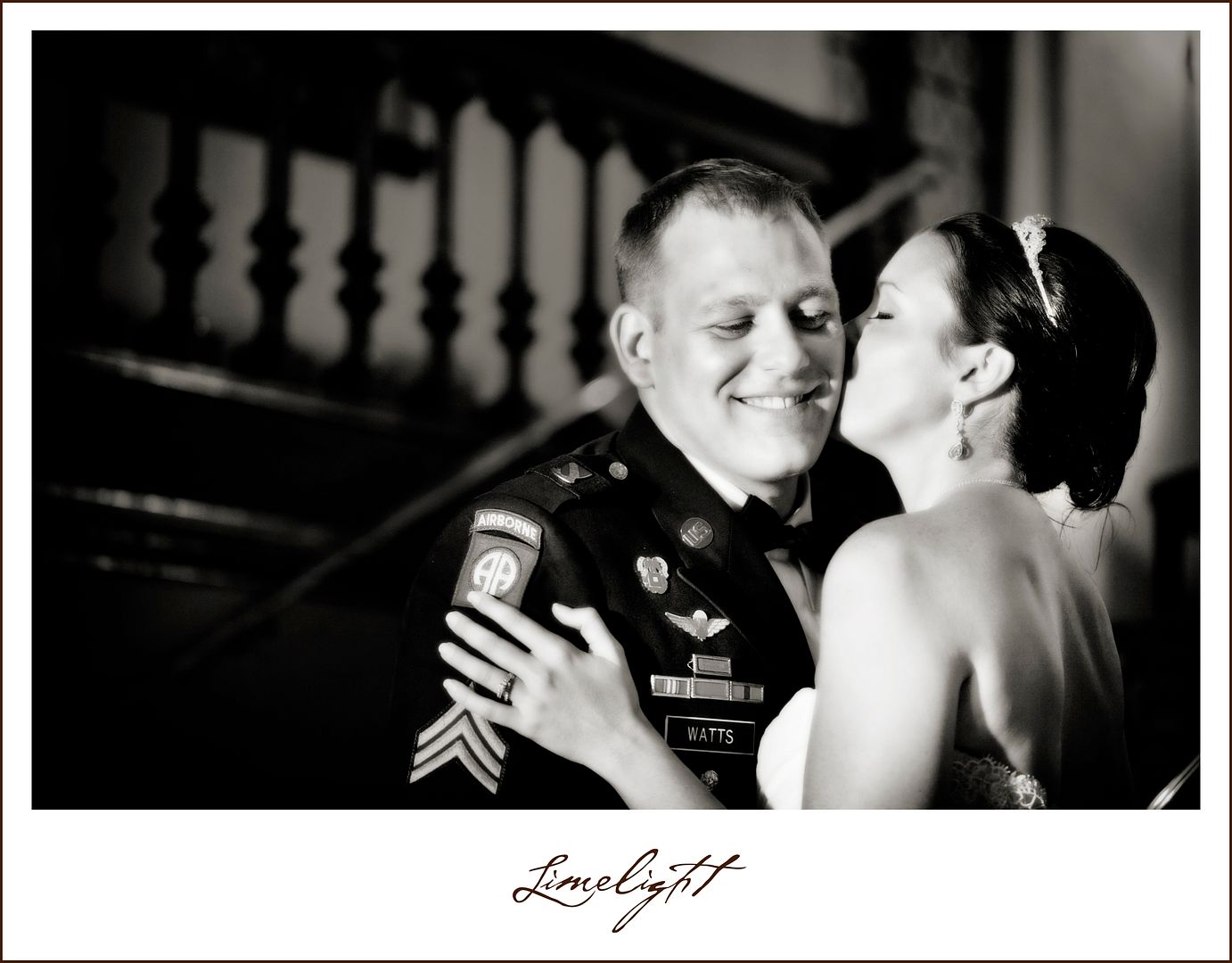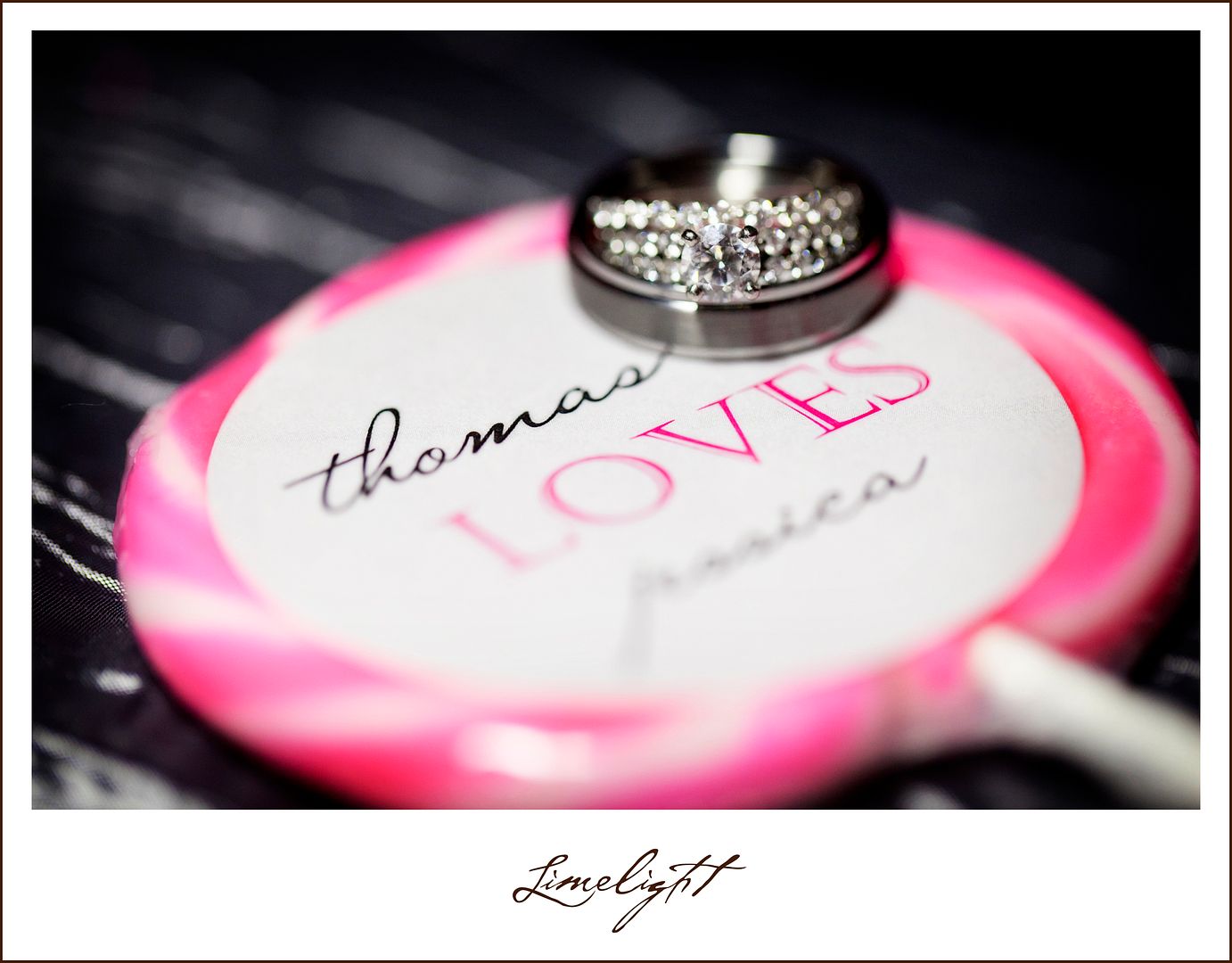 For more information on Limelight Photography, please visit
www.stepintothelimelight.com
!