The Limelight Photography Estate consists of our studio, our home and an 8 acre horse farm in Odessa, FL. The studio is built in a structure that was originally a barn. You can see here the progress from beginning to end of the construction.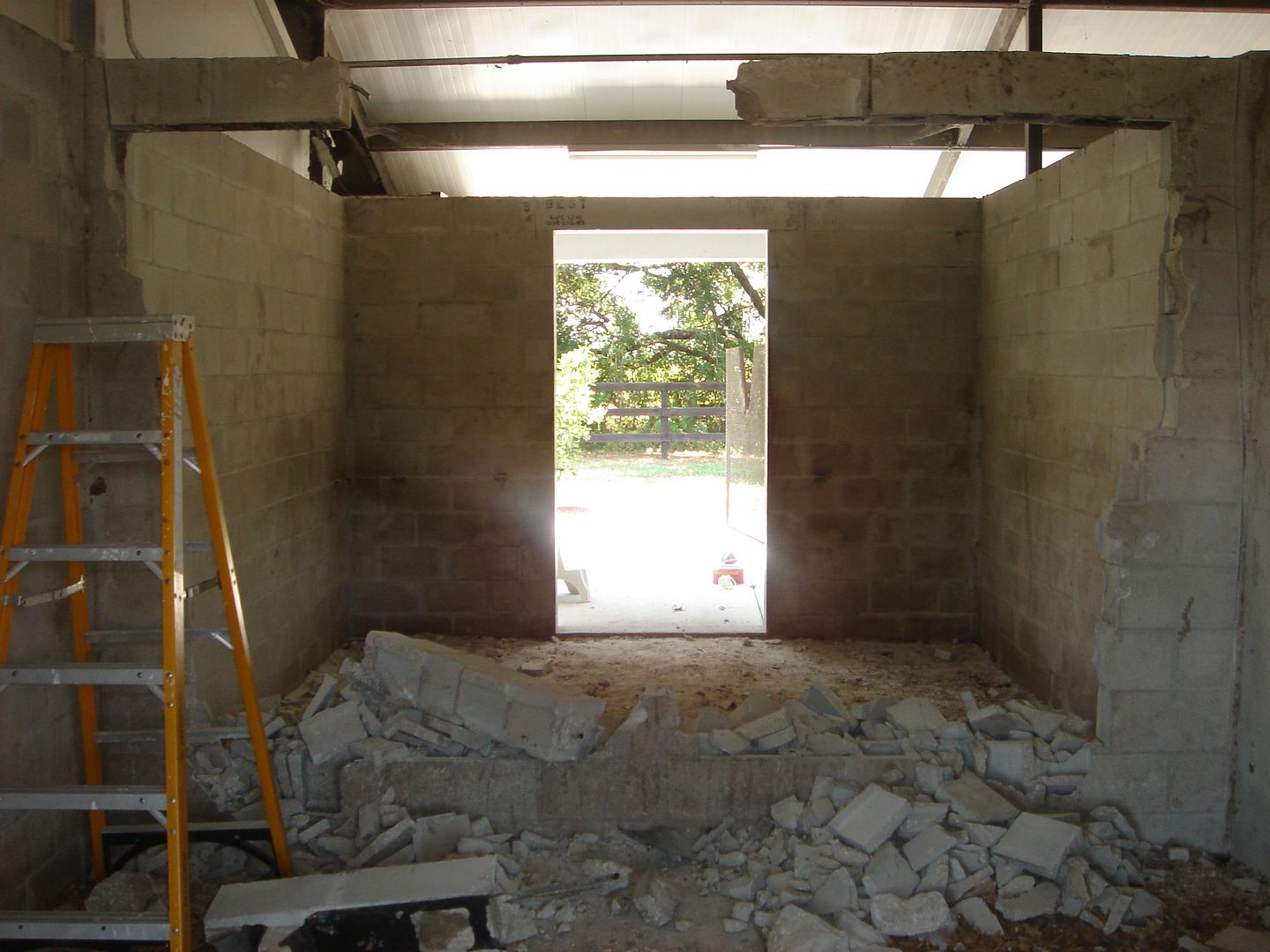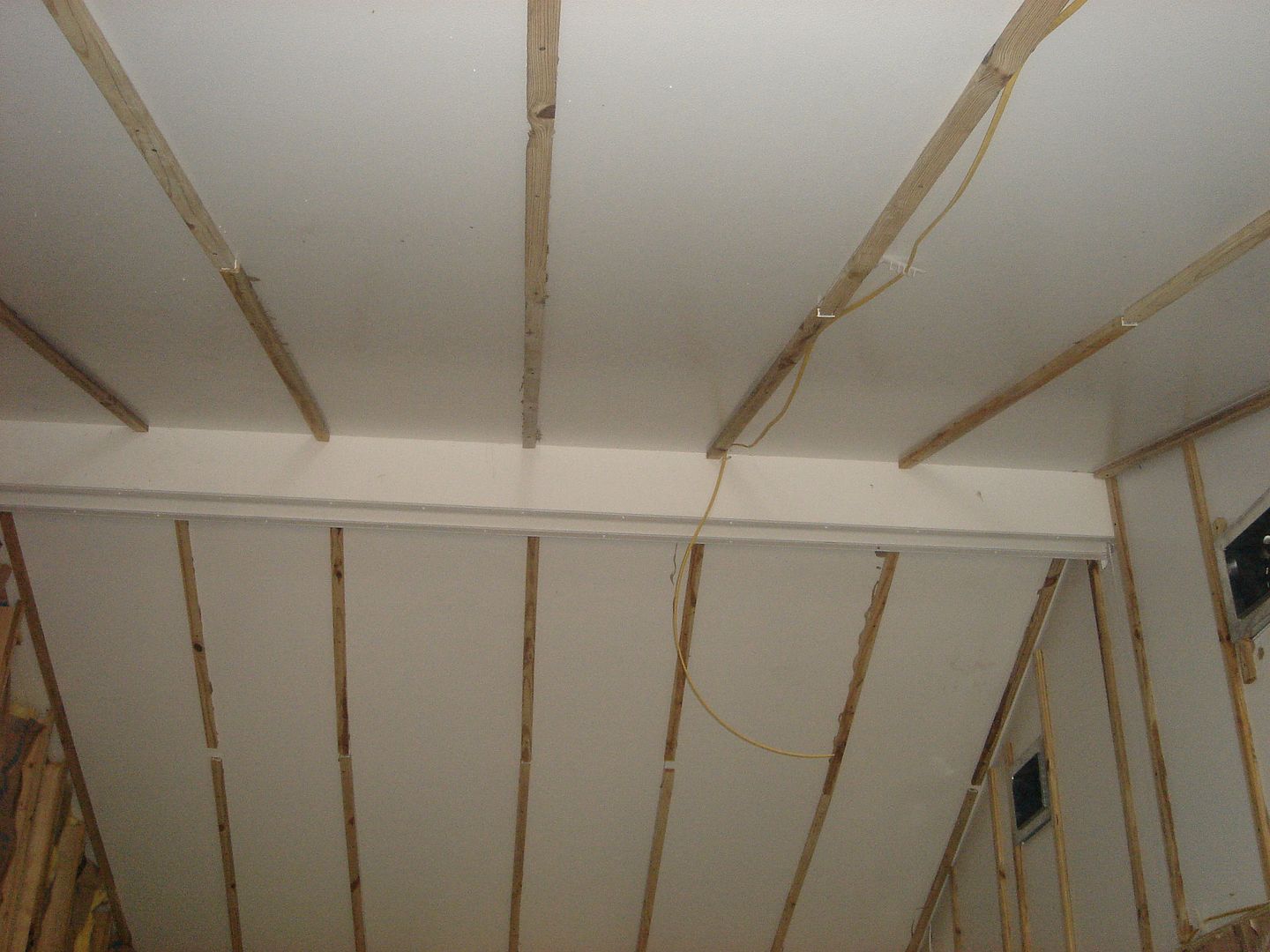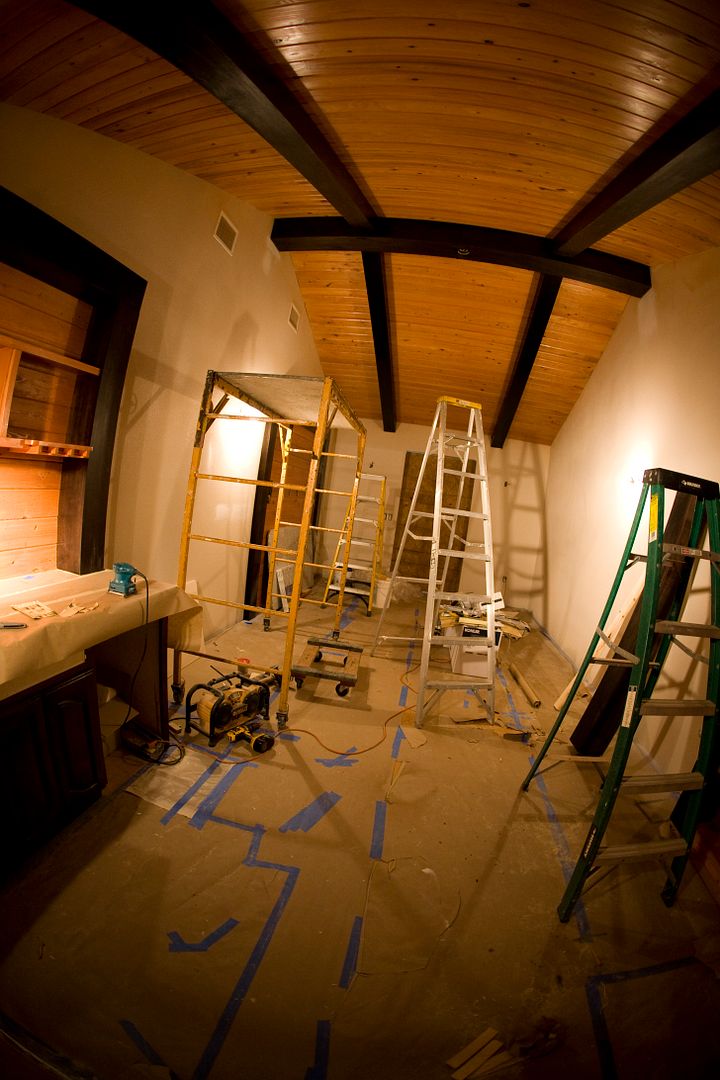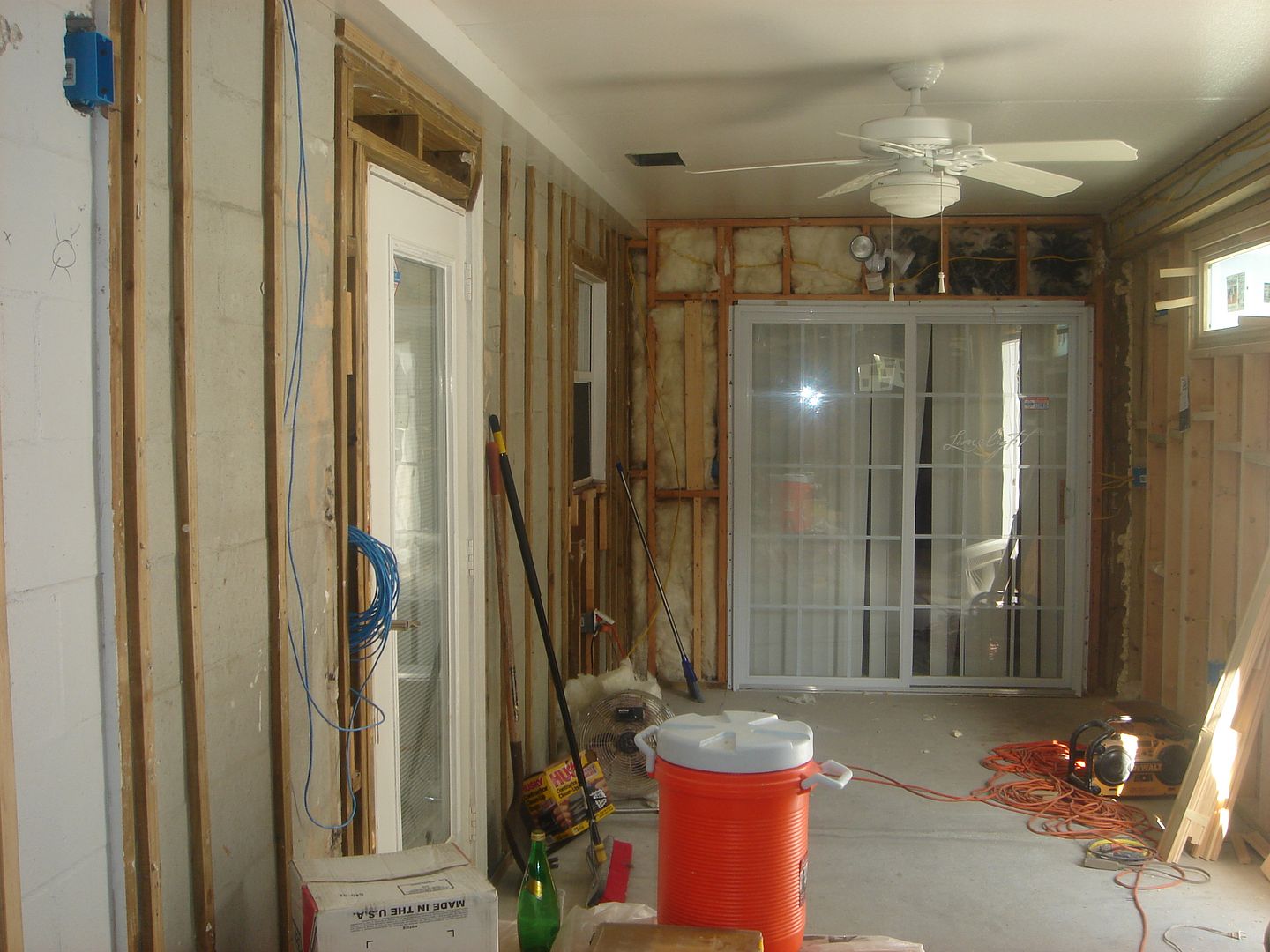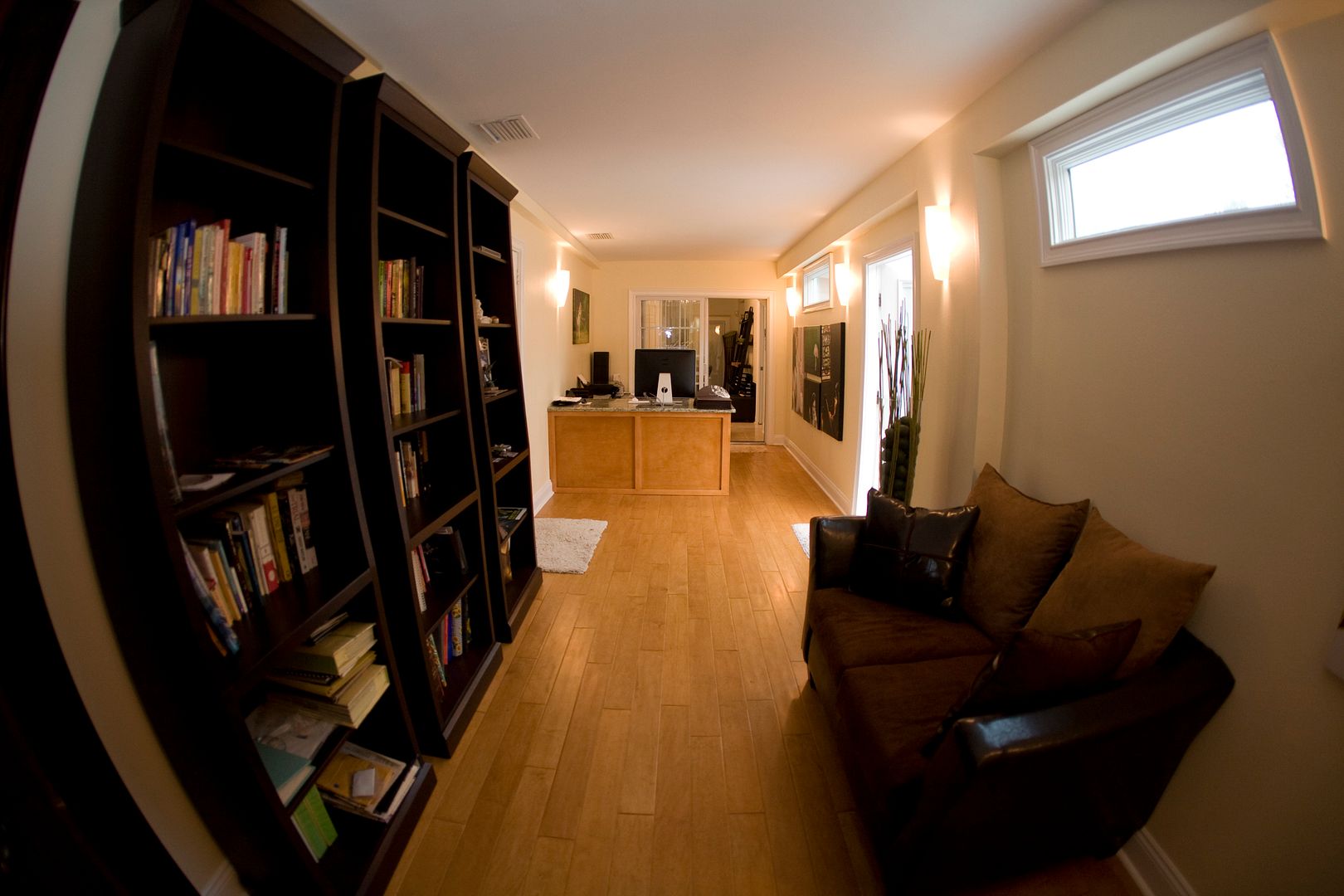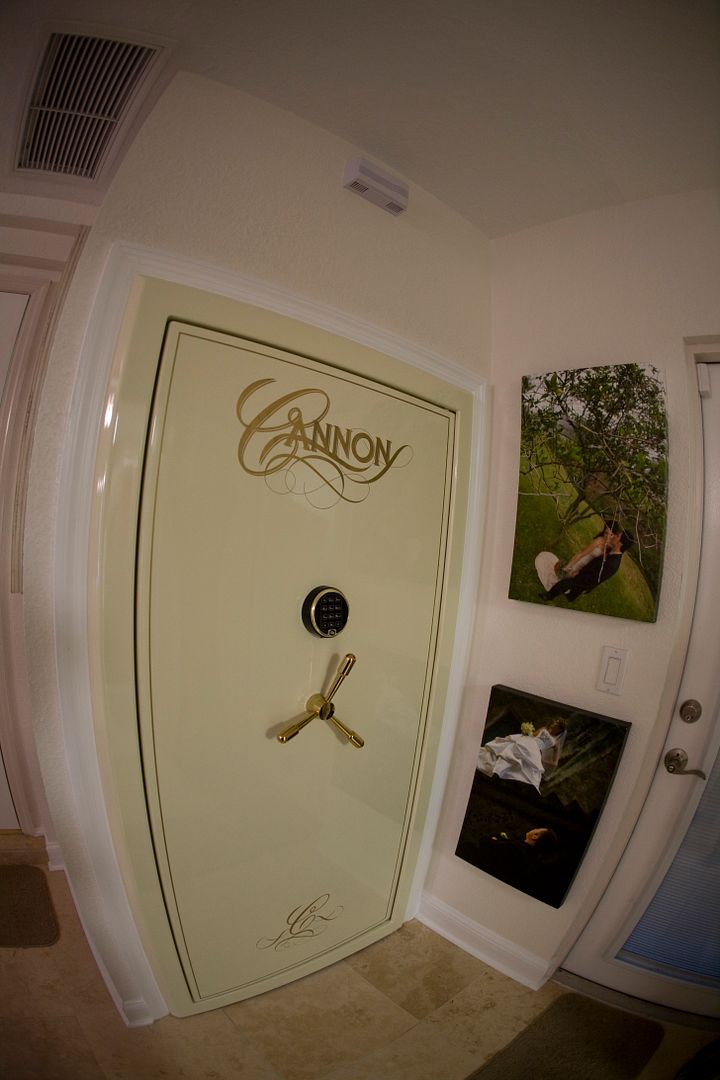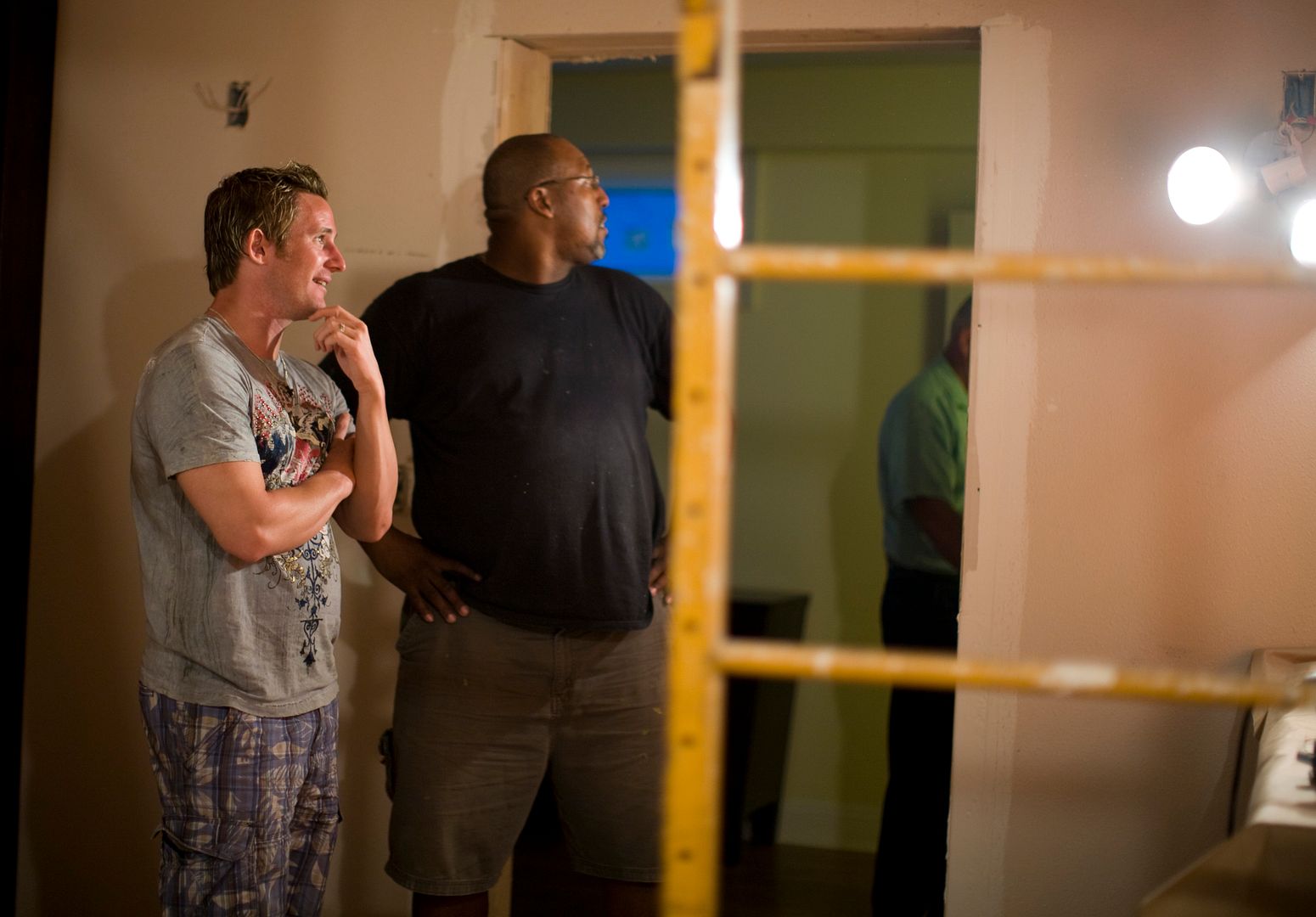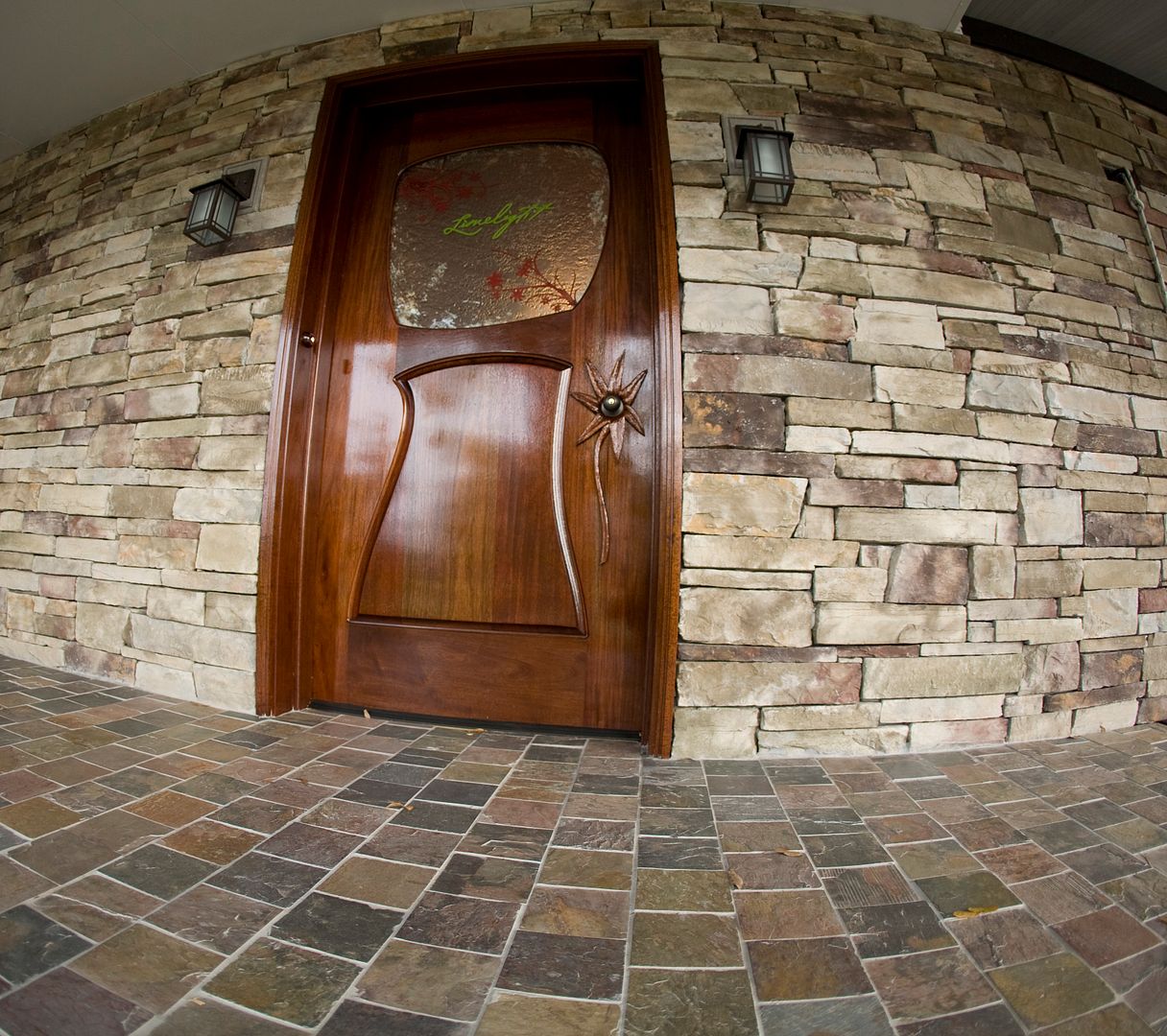 For more information about Limelight Photography, please visit
www.stepintothelimelight.com
.