Jamie Billig is the owner of Confetti Events & Weddings. Jamie was recently appointed a finalist for The Rising Star Female 2012 Award in recognition for her success as an auspicious industry leader! Jamie's venture into the wedding planning world transpired completely by chance, after getting married in 2007 and going to work for her wedding planner. Shortly after, she fell in love with the profession and decided to open up her own planning company.
Jamie has created an image that showcases her creative and organizational talents, while providing exceptional customer service. After numerous profound learning experiences, Confetti Events & Weddings has grown into a thriving business producing over 65 events since their inception in 2008. Planning everything from intimate weddings to elaborate social soirees, Jamie's enthusiasm for romance motivates her to step outside of the box and create unique events! As an active member in organizations such as NACE and MPI, Jamie has the resources to cultivate relationships within the industry to incorporate innovative trends.
Jamie is an extremely hard working individual who gives 120% to any undertaking. This quality sets her apart, as she is often found going "above and beyond" to ensure her clients' happiness! Confetti Events & Weddings specializes in organizing ALL of the little details and executes ALL of their clients' wishes, while upholding steadfast professionalism. "Ultimately, I am enthusiastic for LIFE and simply want to share with others my passion to inspire, educate and create exciting events."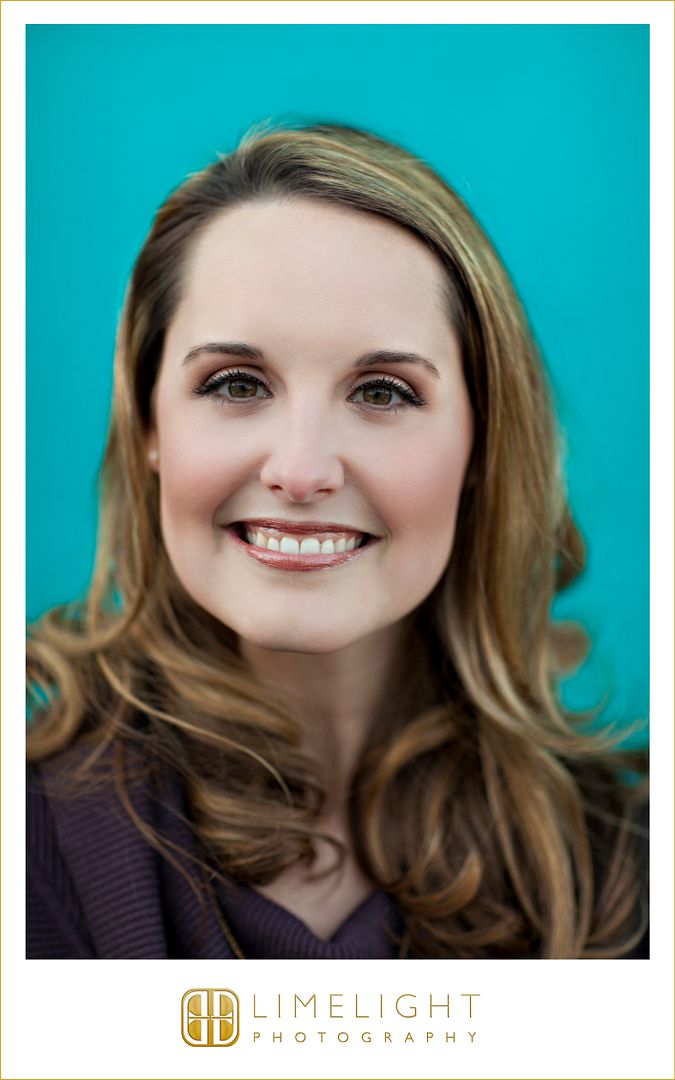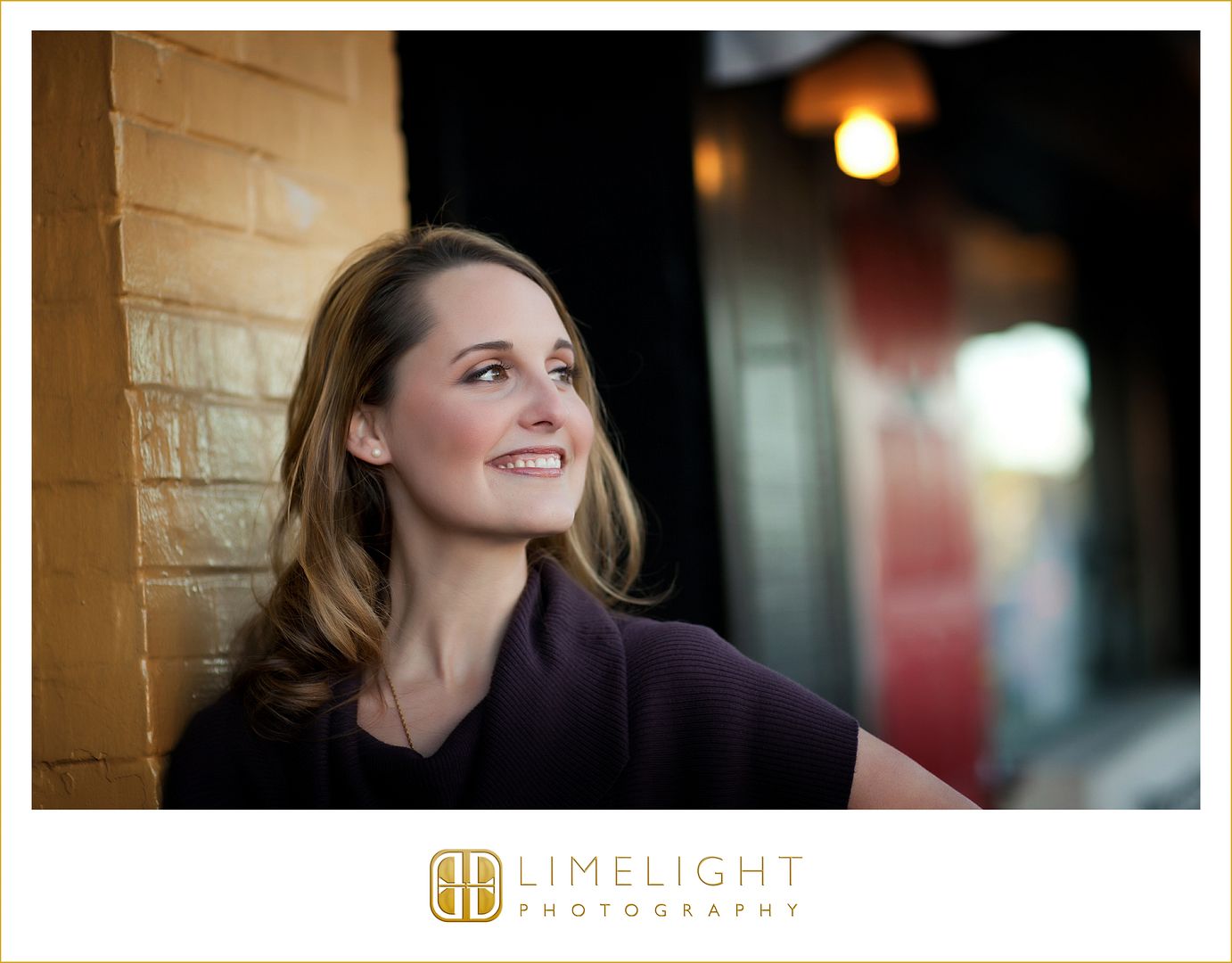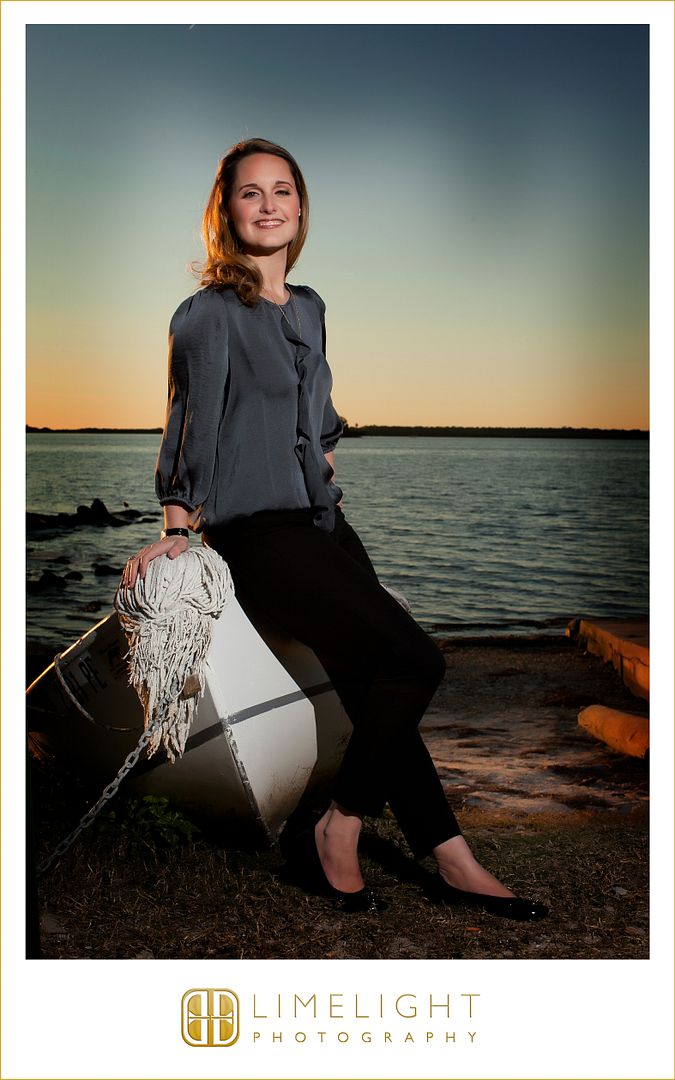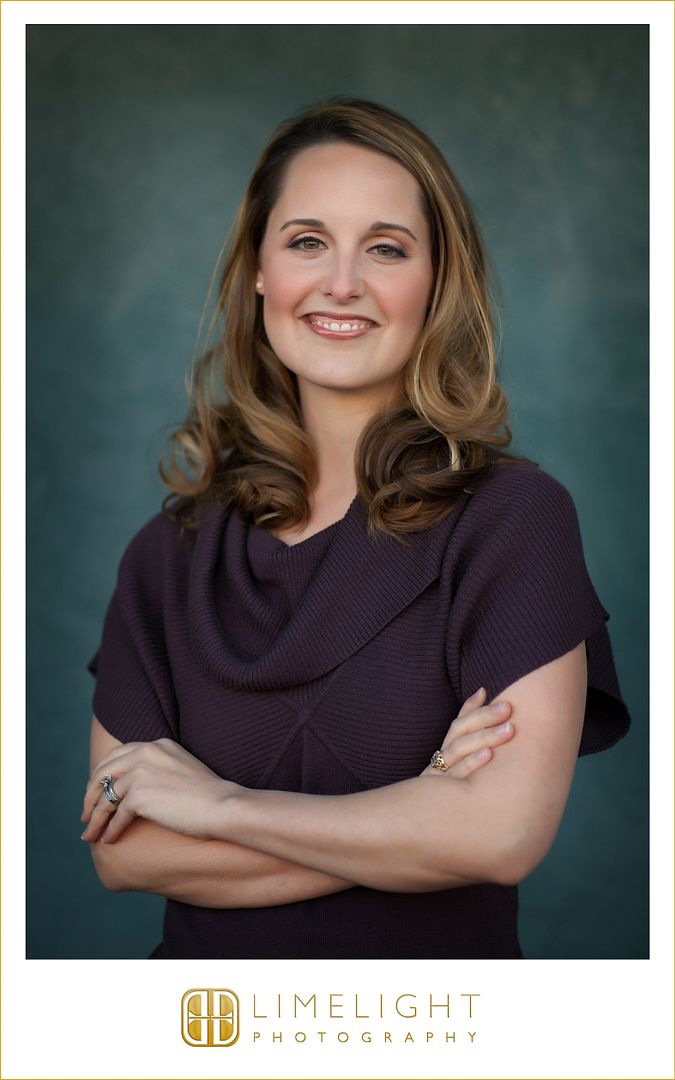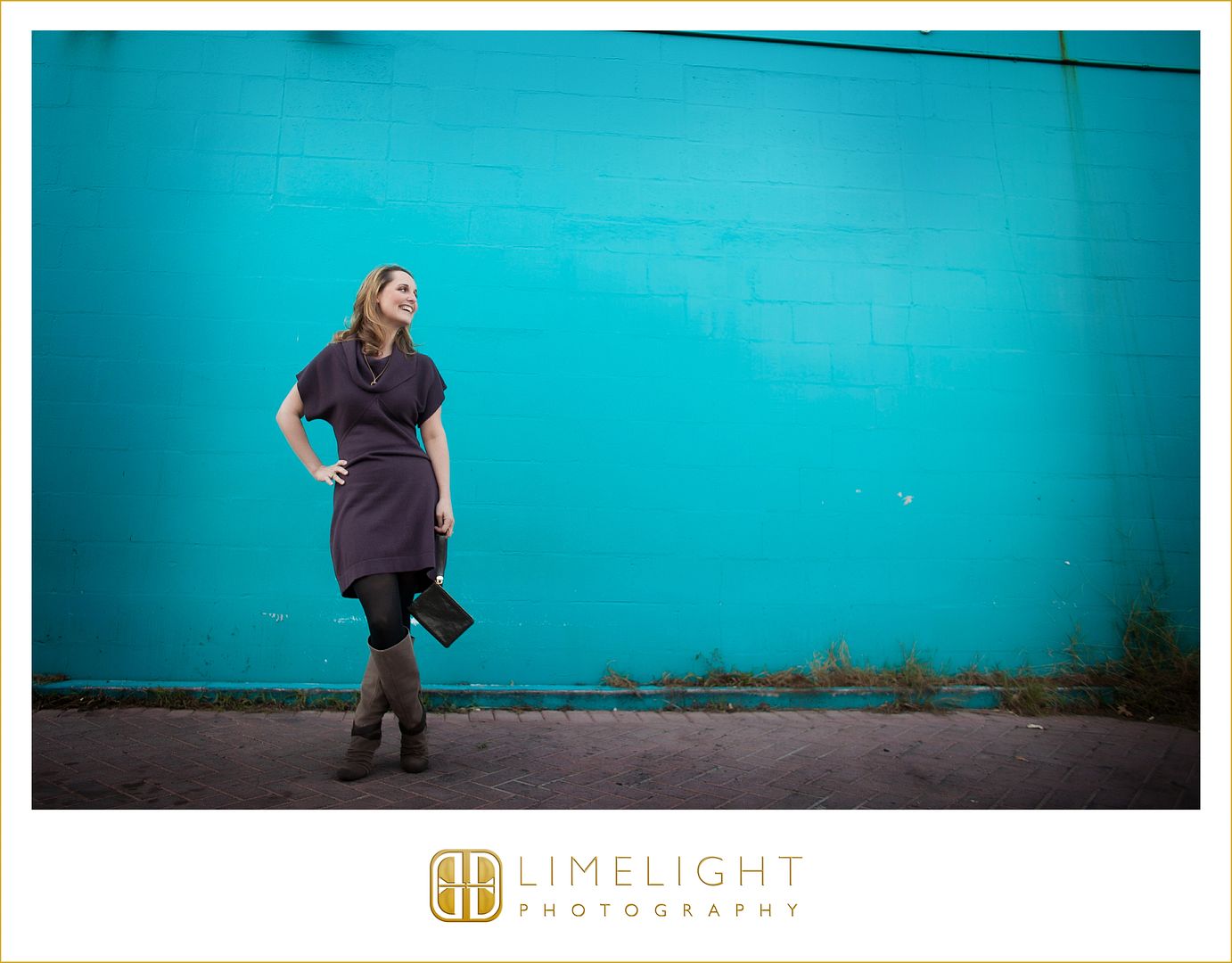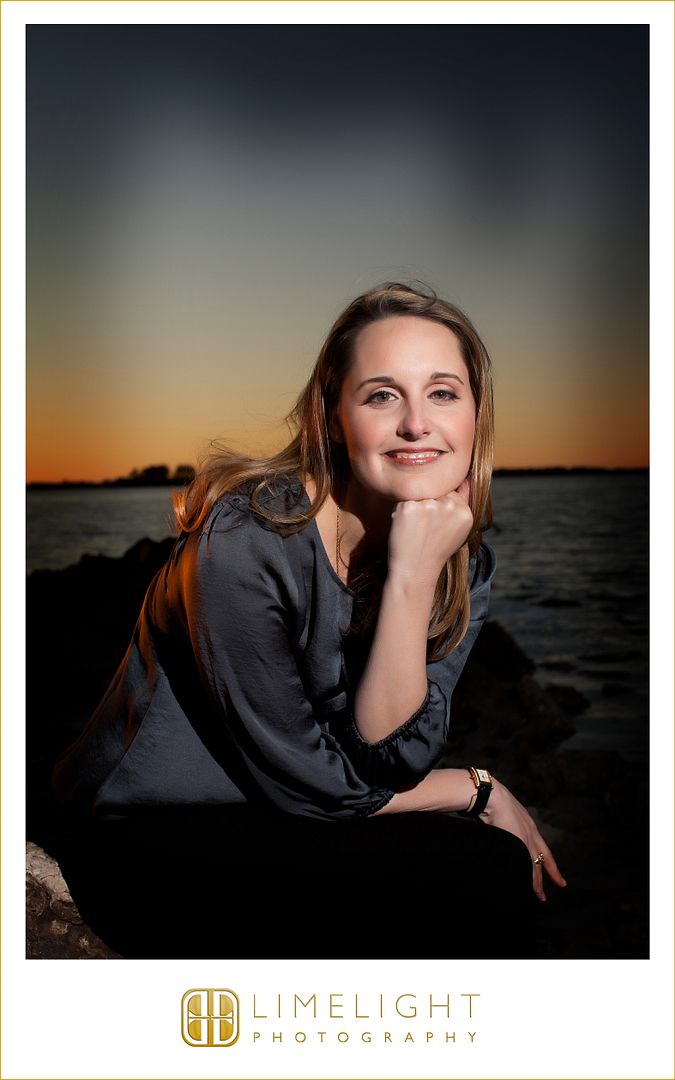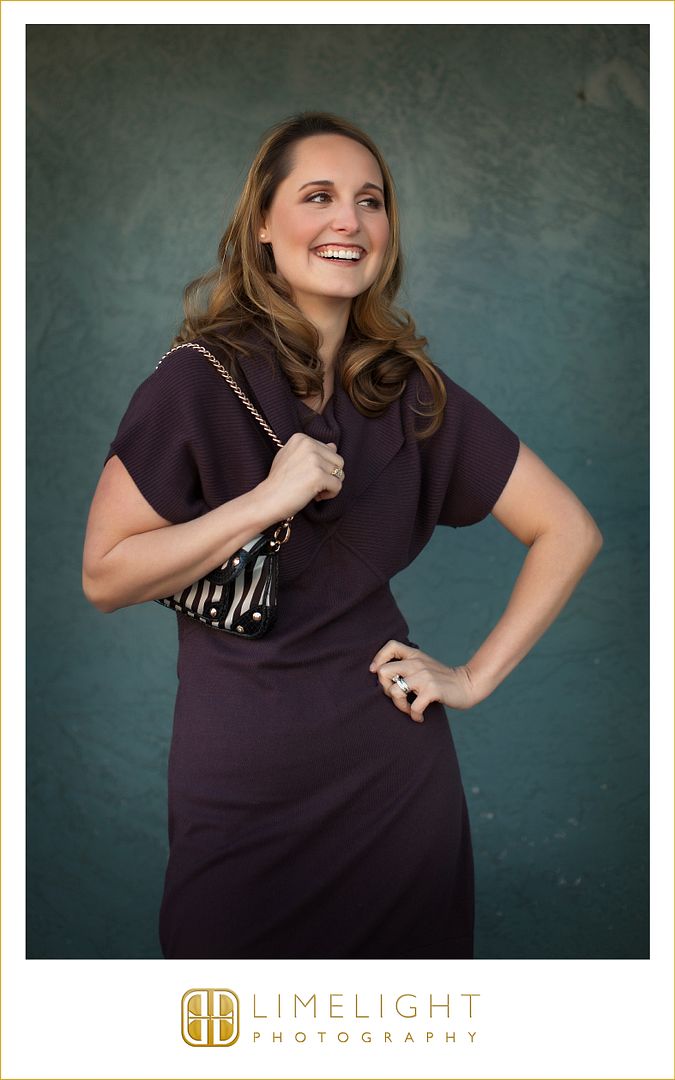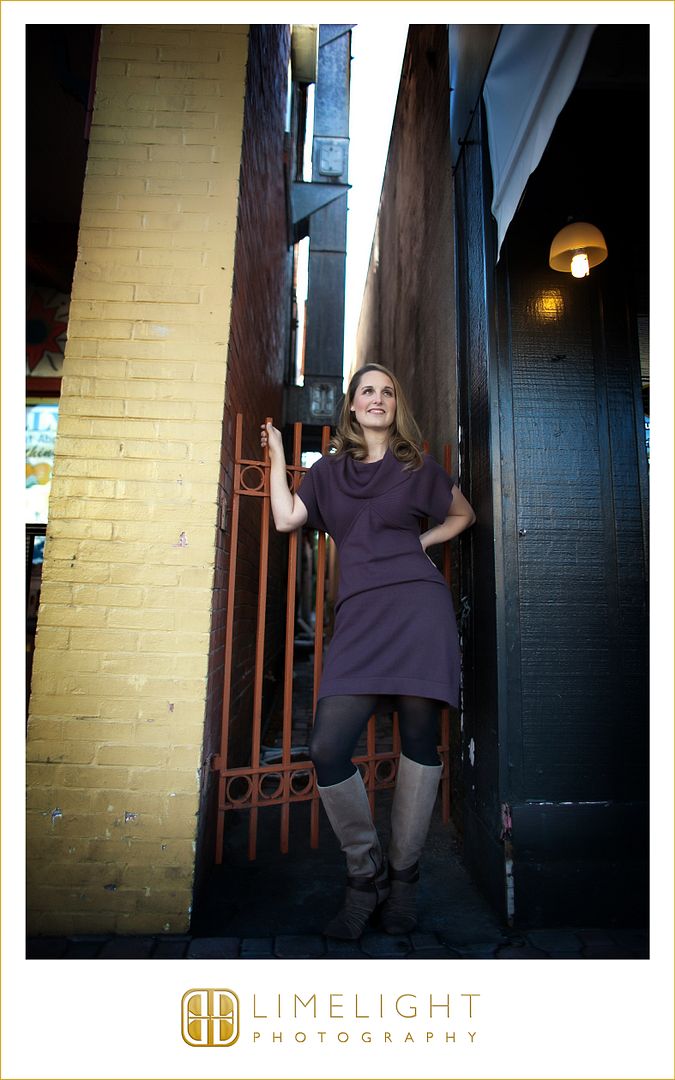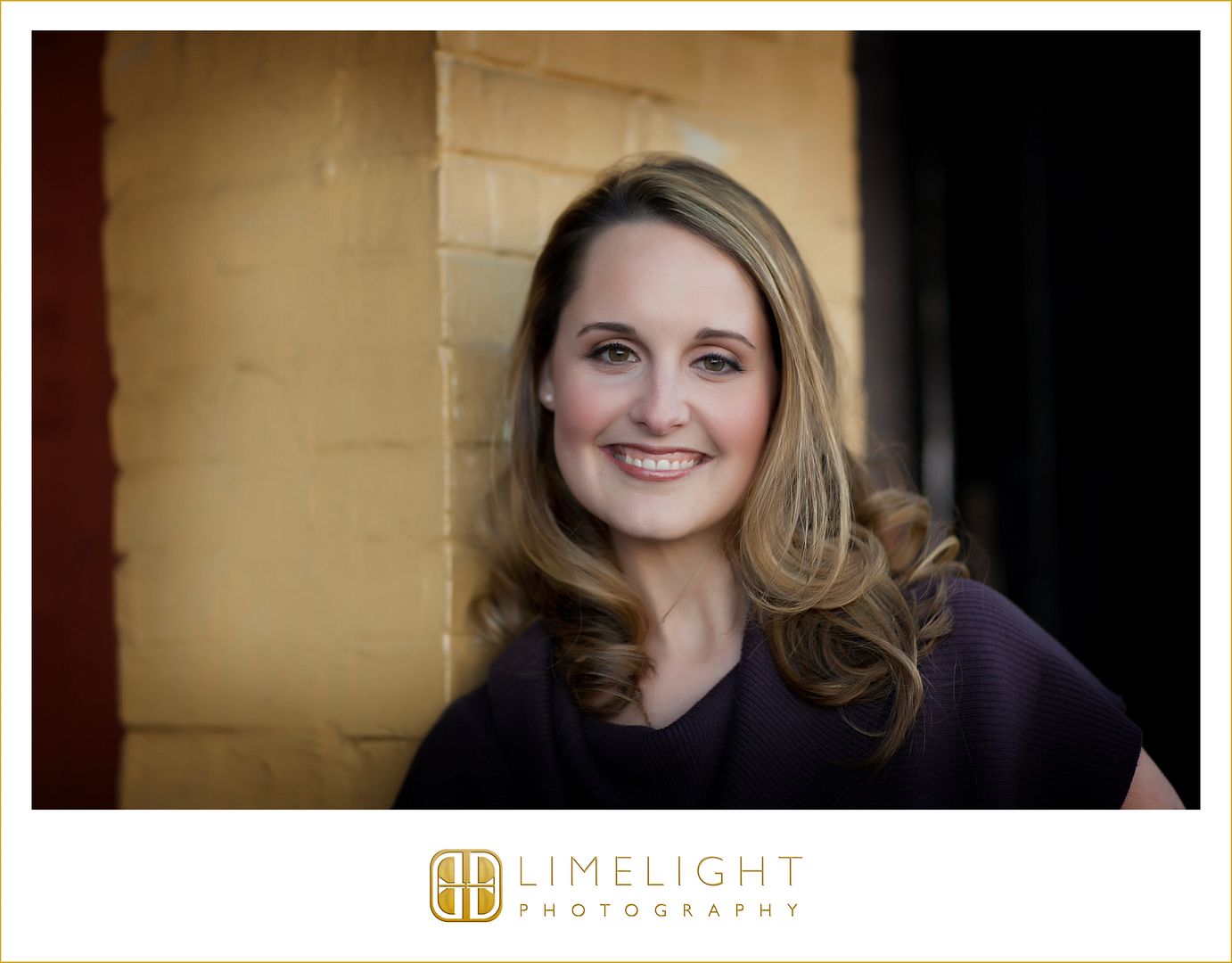 For more information about Limelight Photography, please visit www.stepintothelimelight.com.