The Special Event
is a national conference, education seminar, trade show and networking gala that is hosted each year in a different city. This year Tampa was the host and we had the opportunity to showcase our beautiful home town! The 2012 Opening Night Celebration kicked off the events and wowed everybody! The decor and entertainment was simply amazing.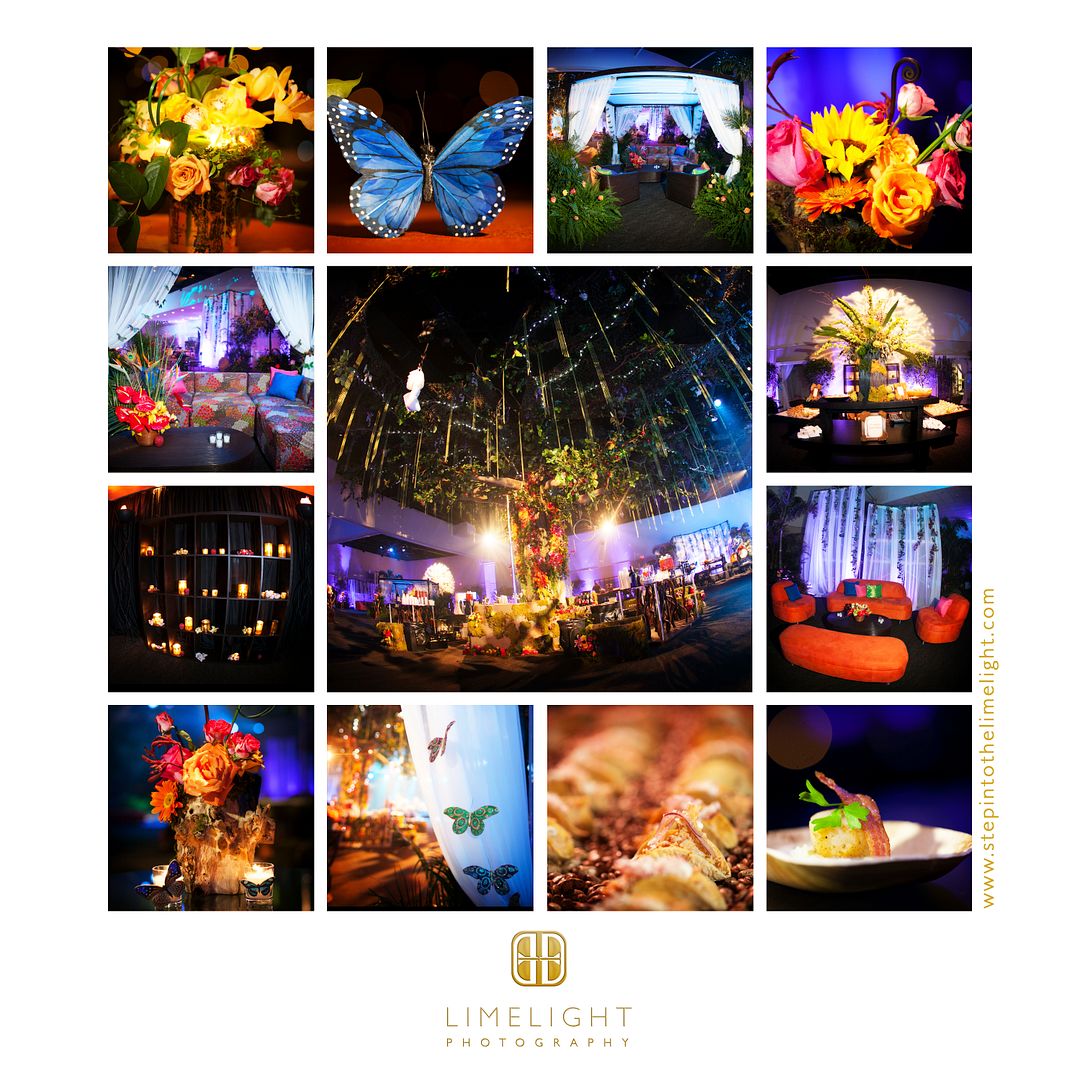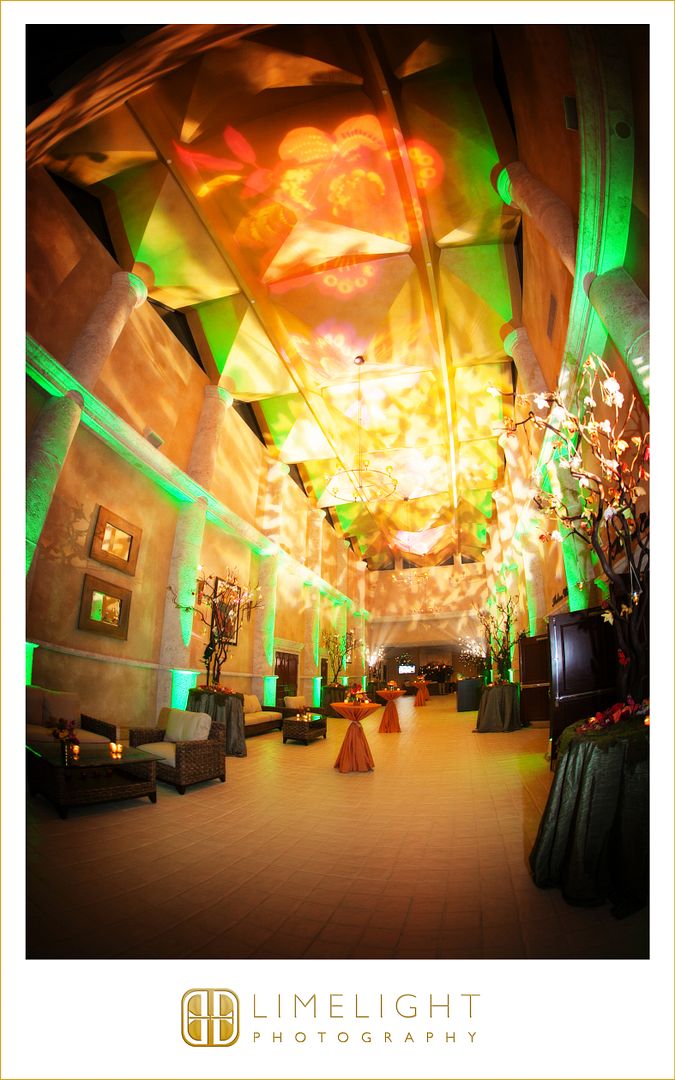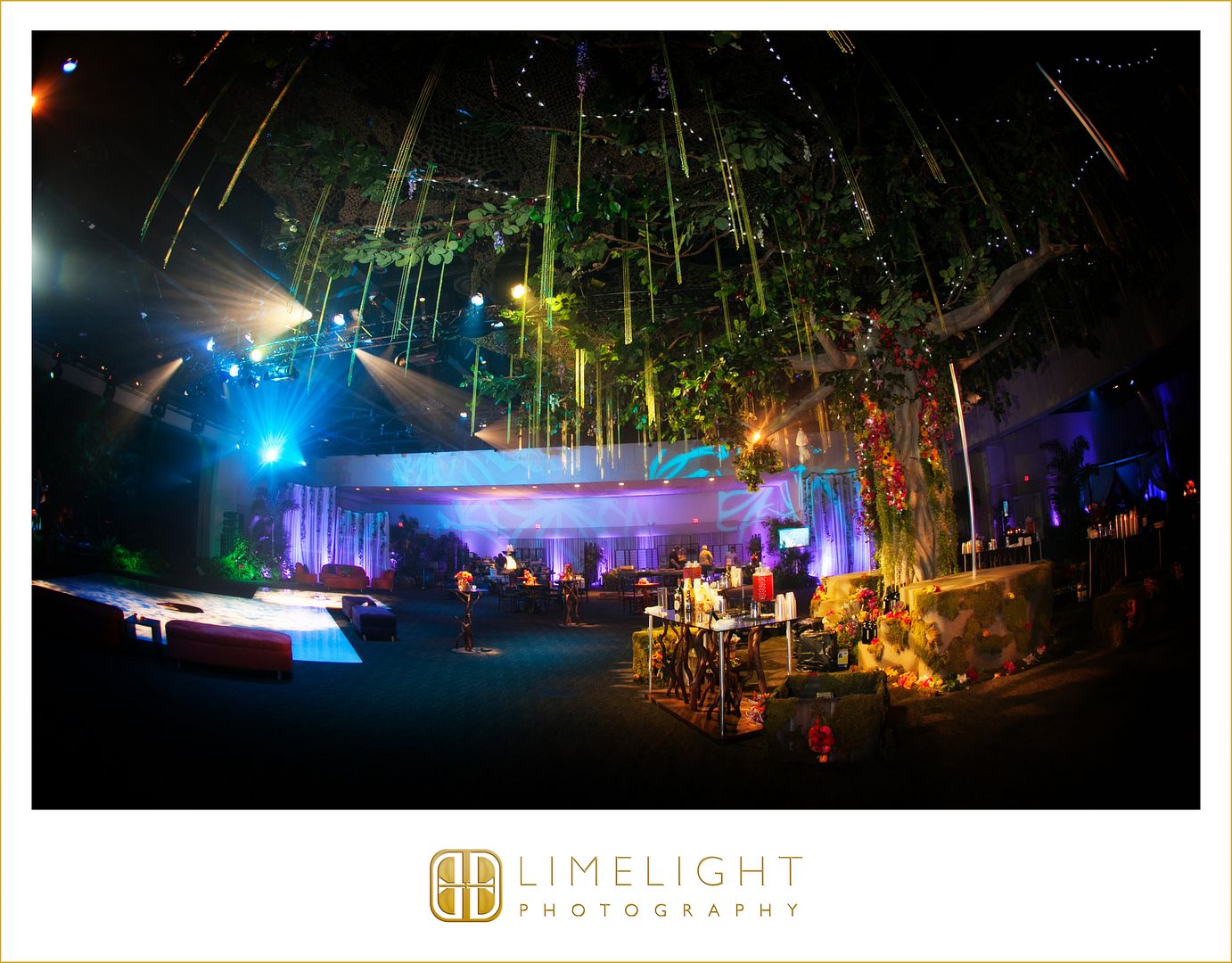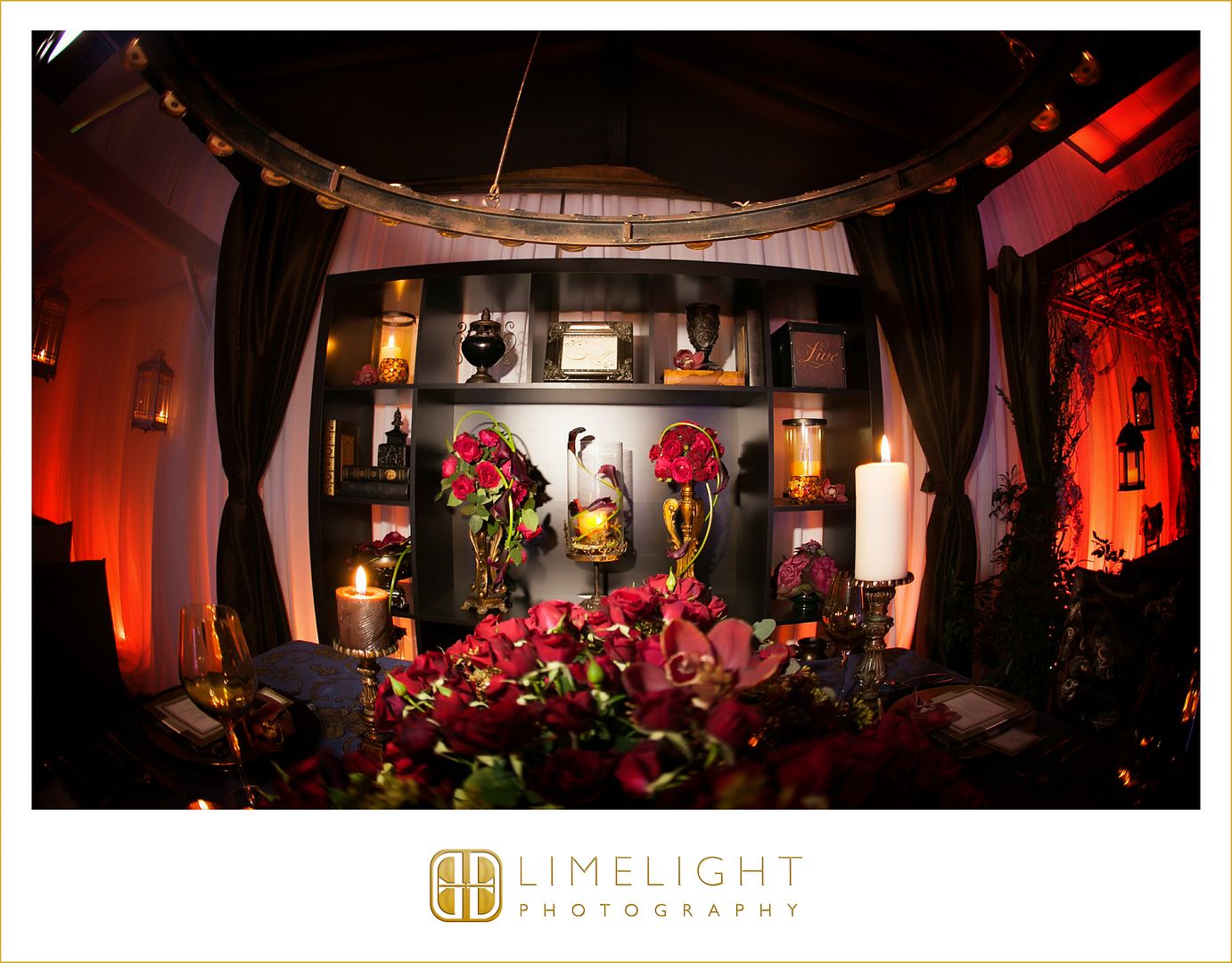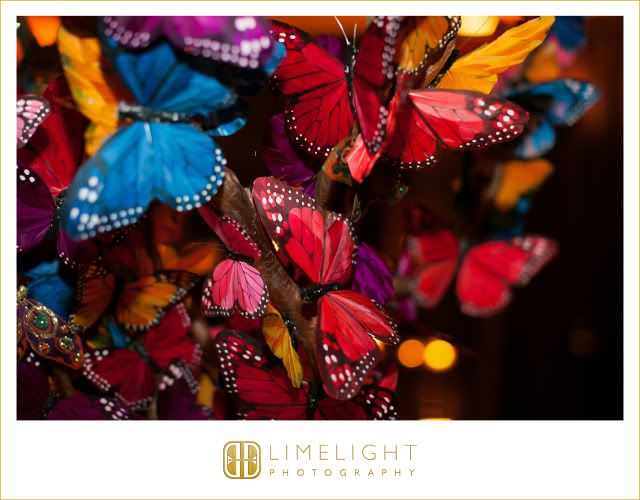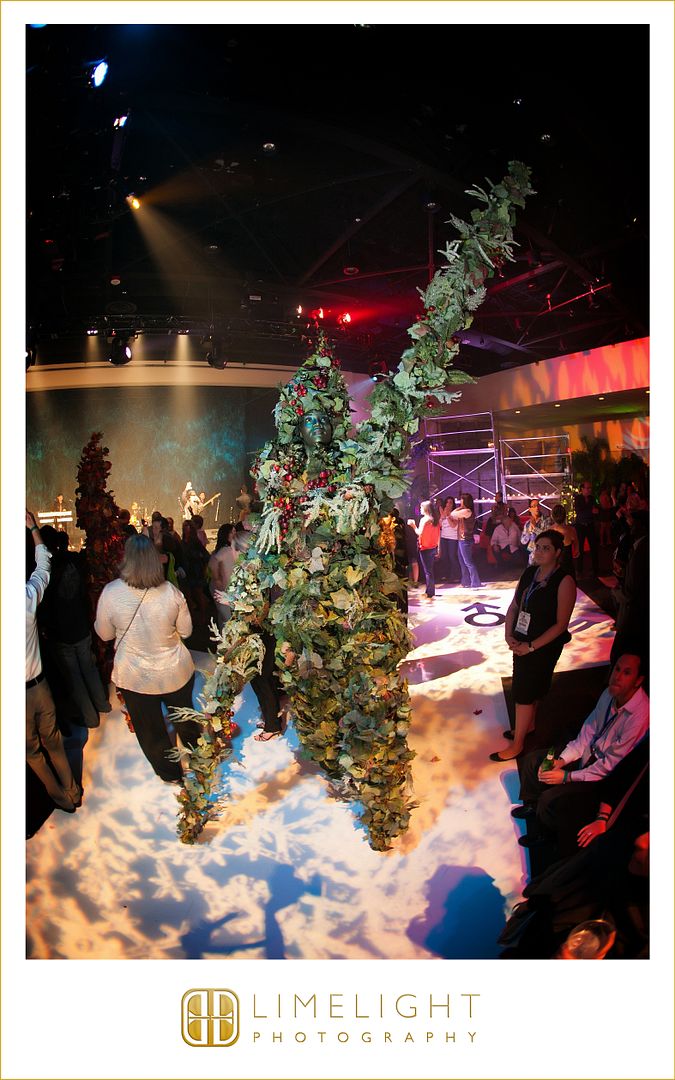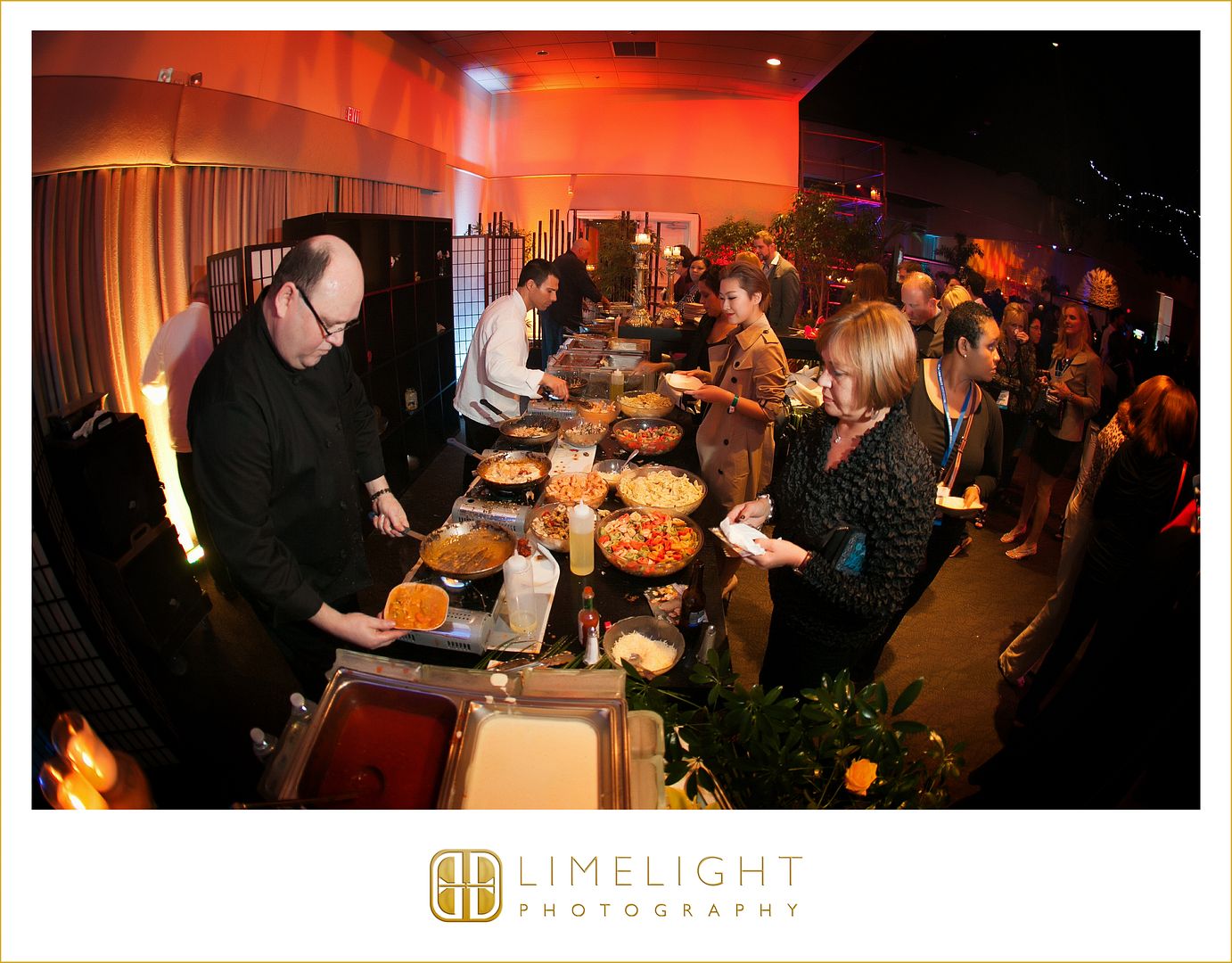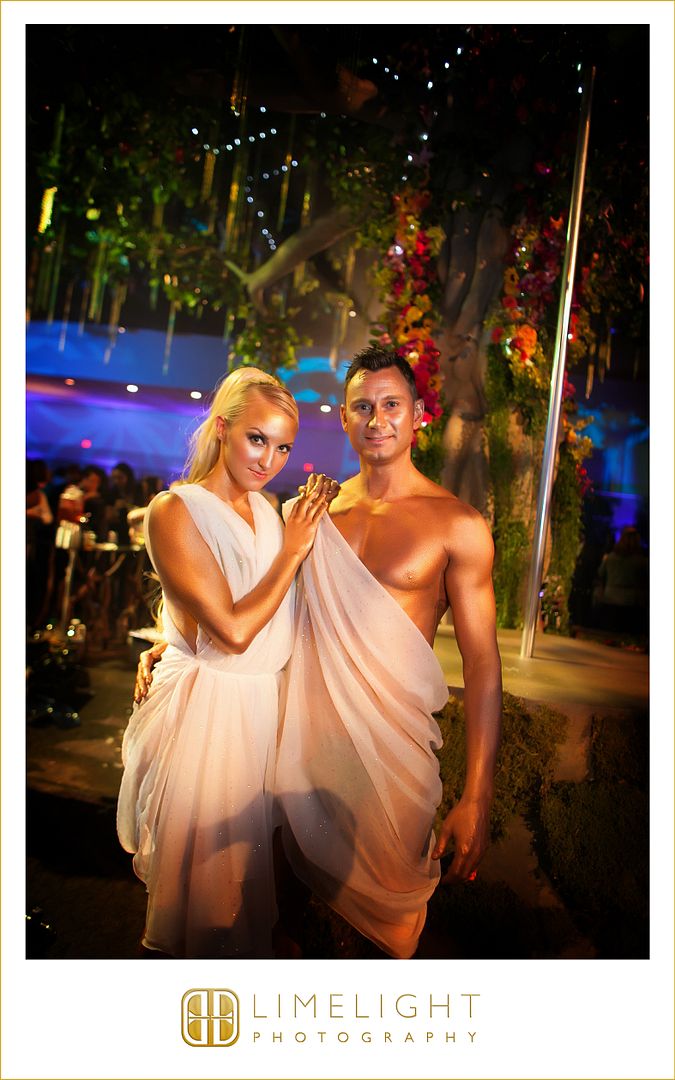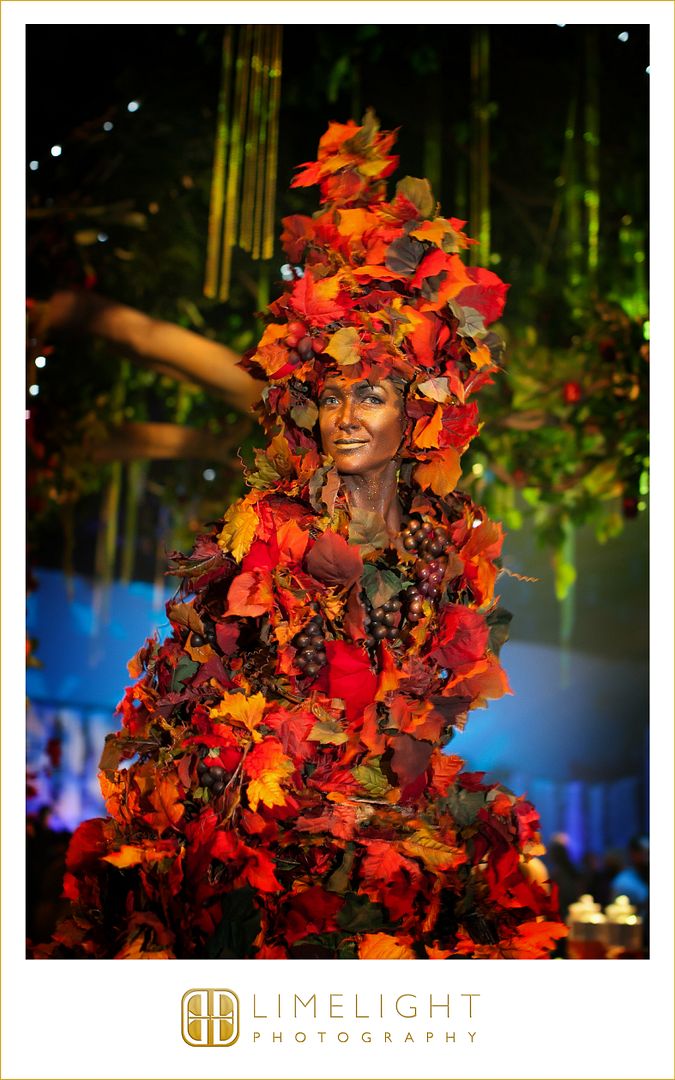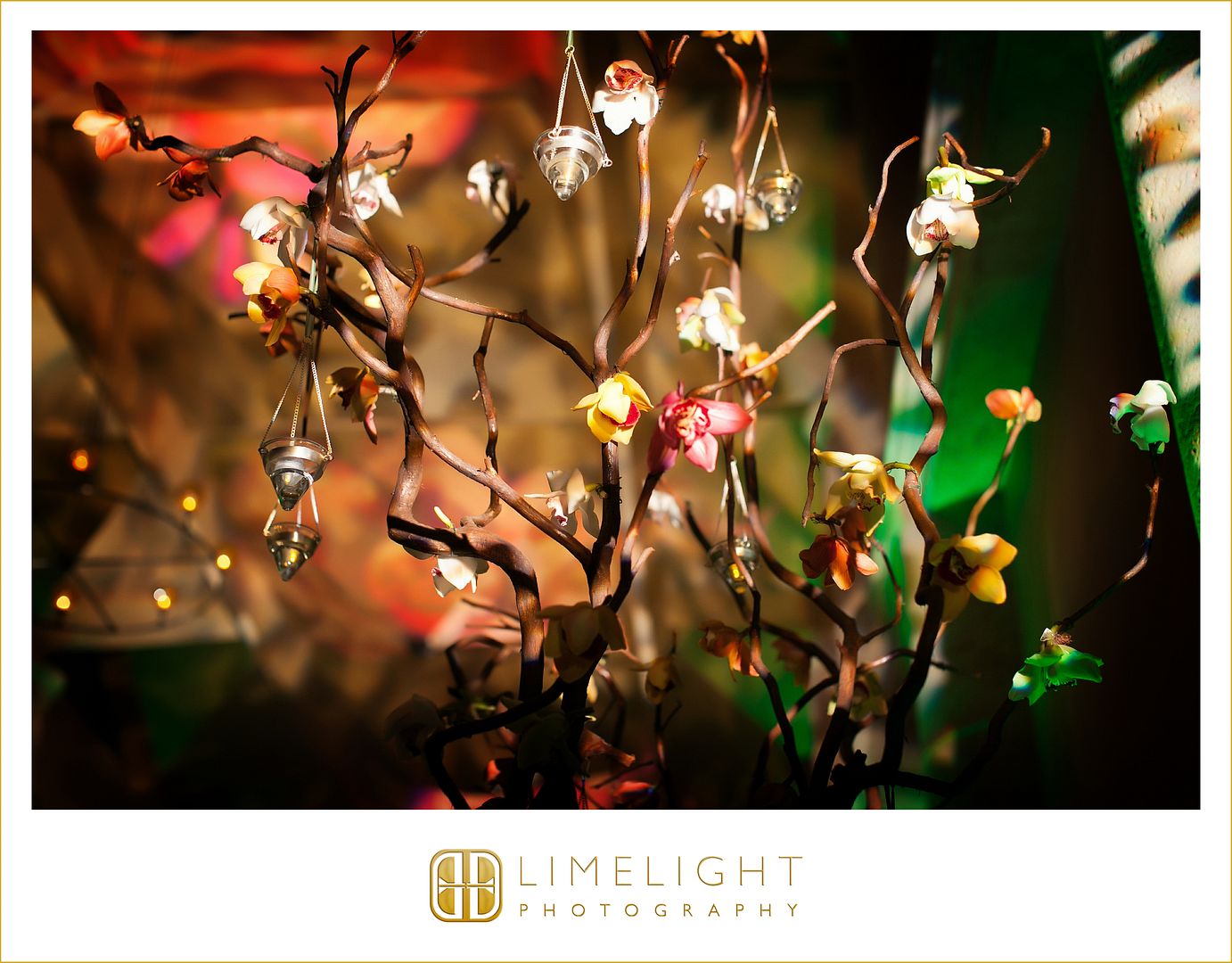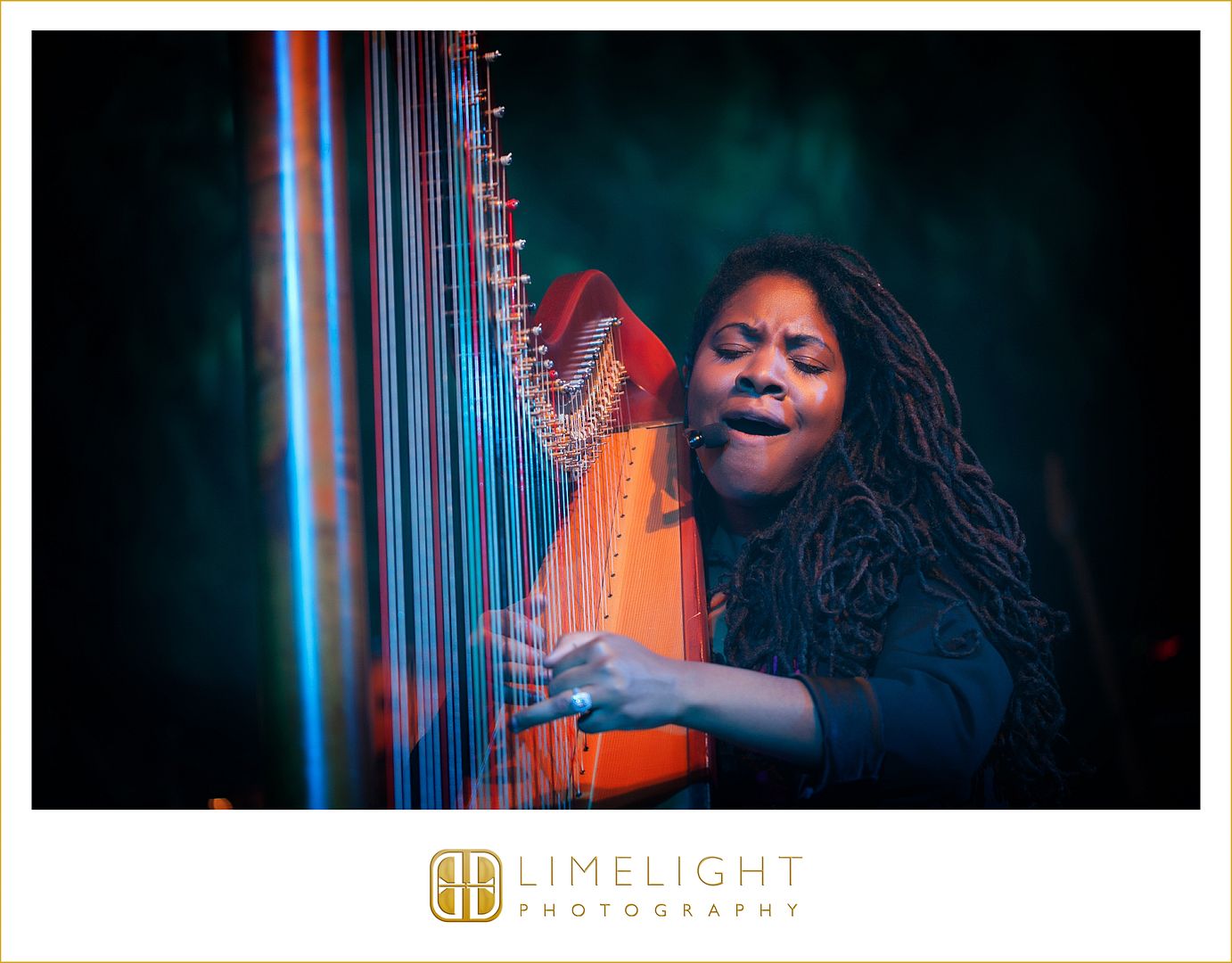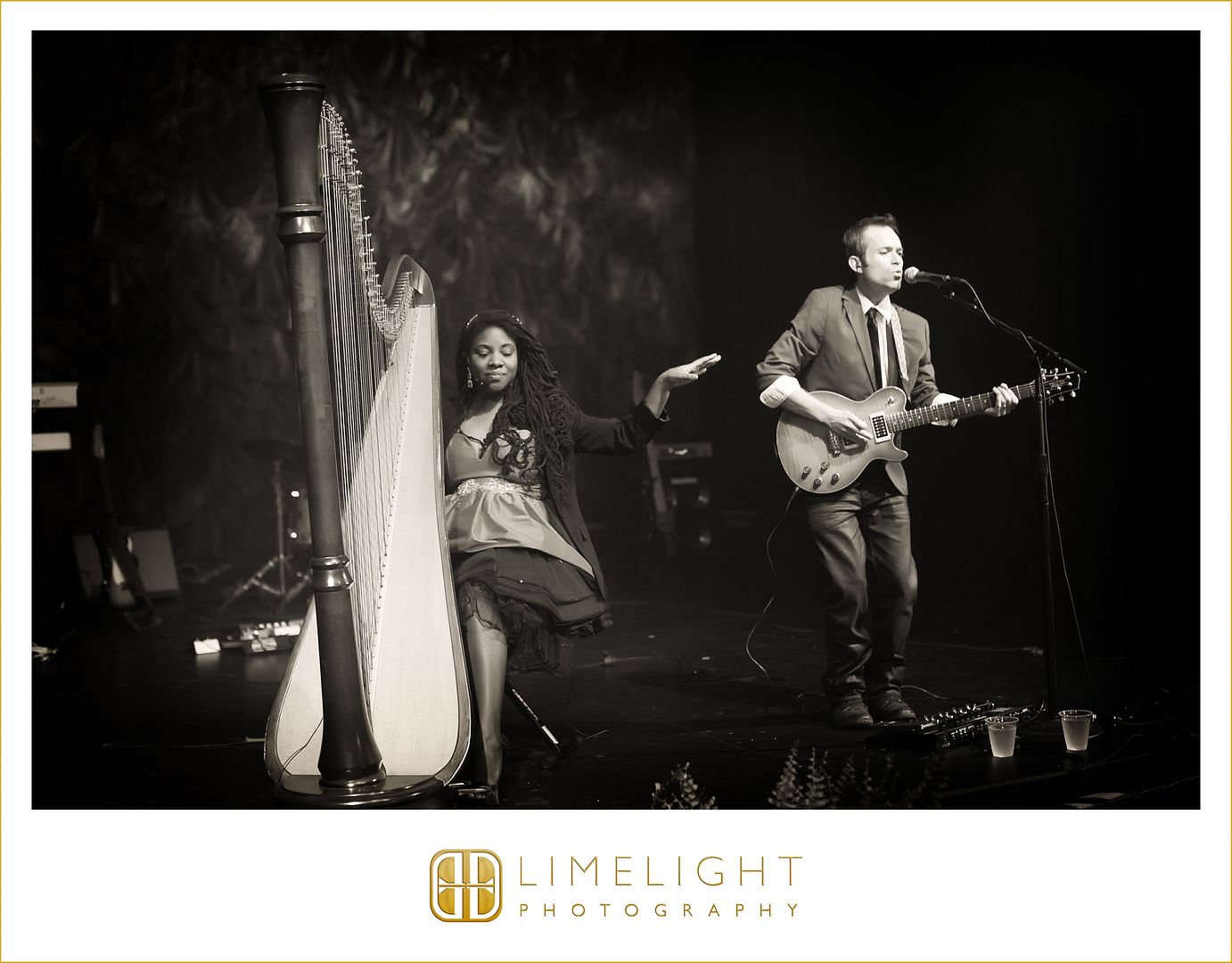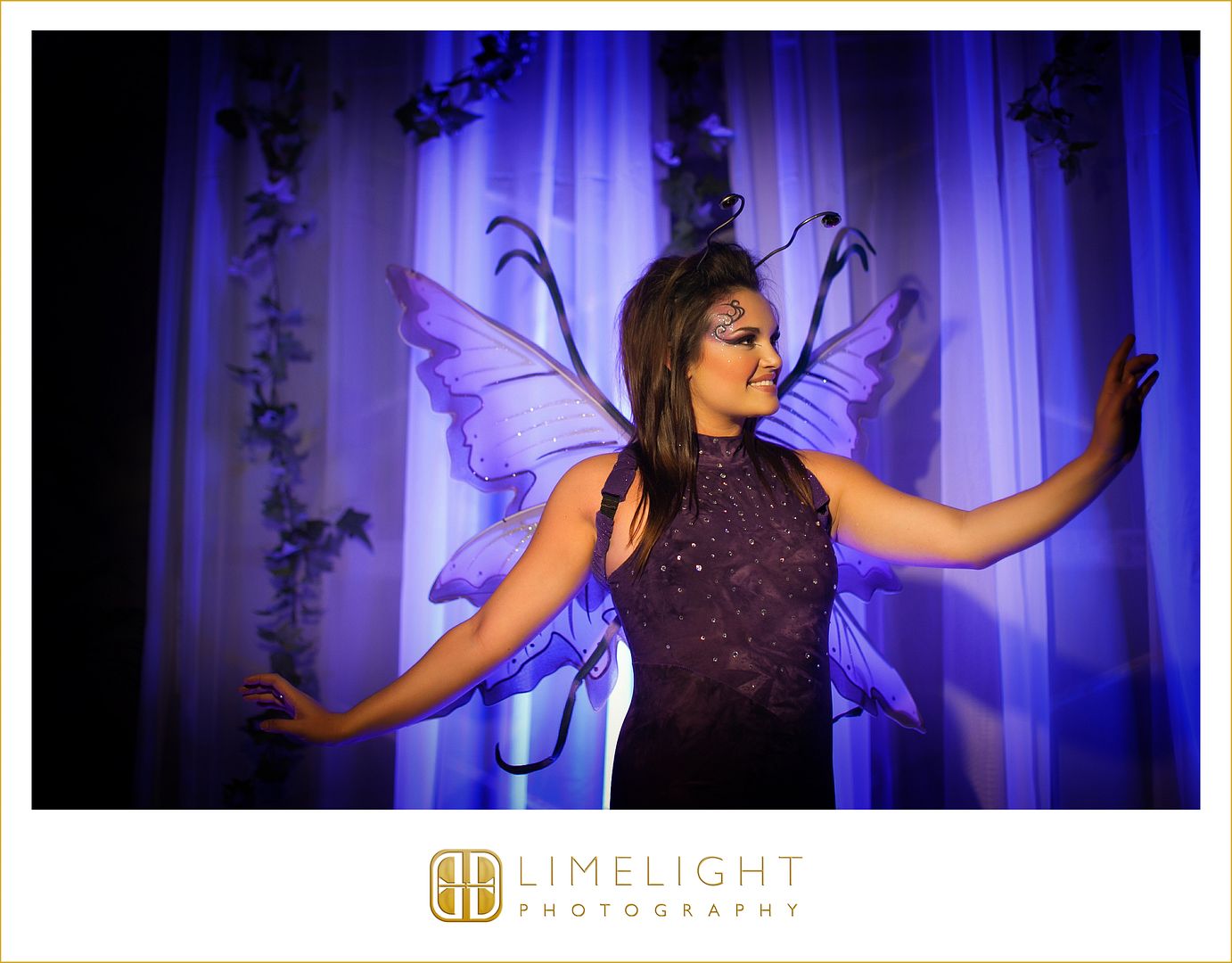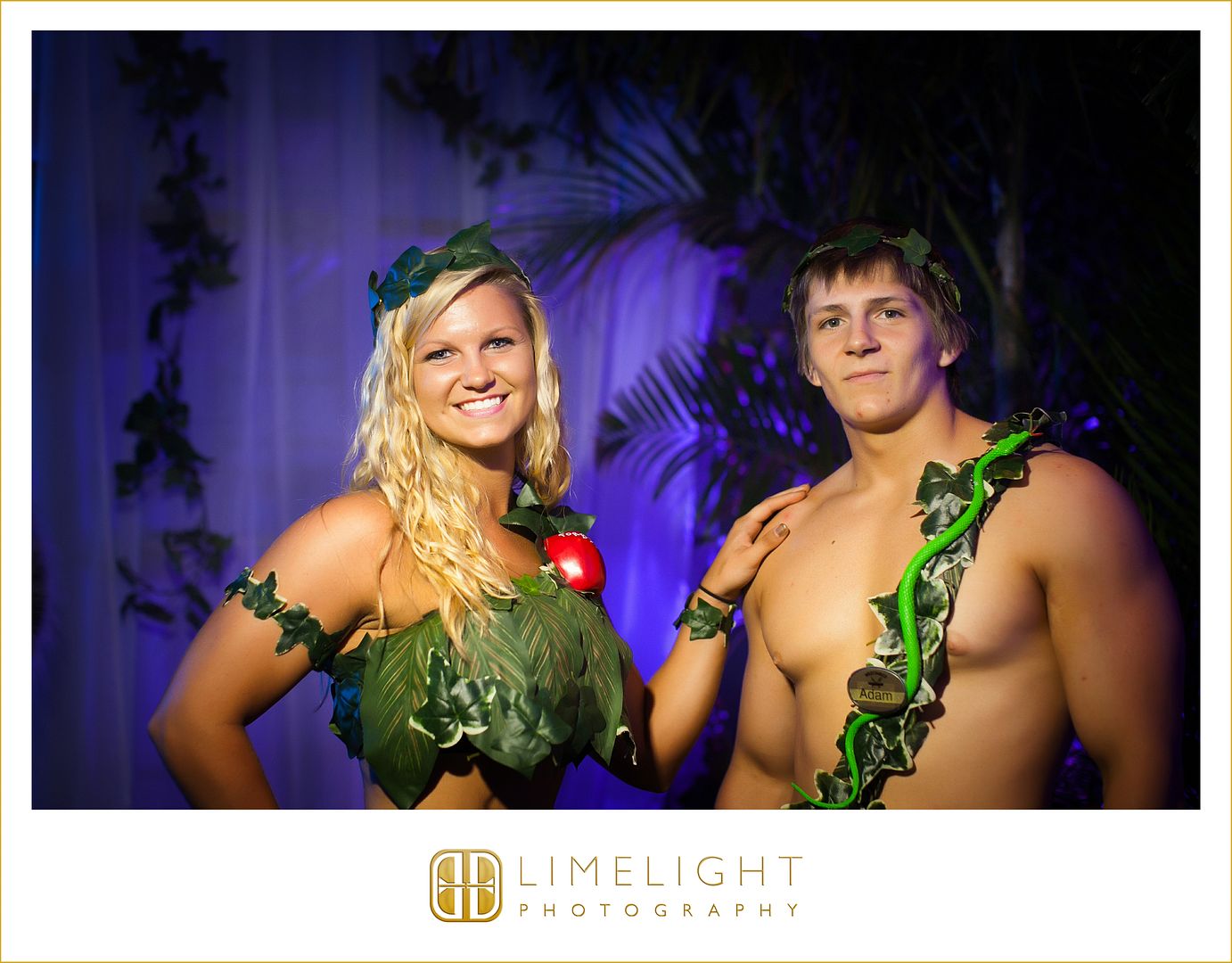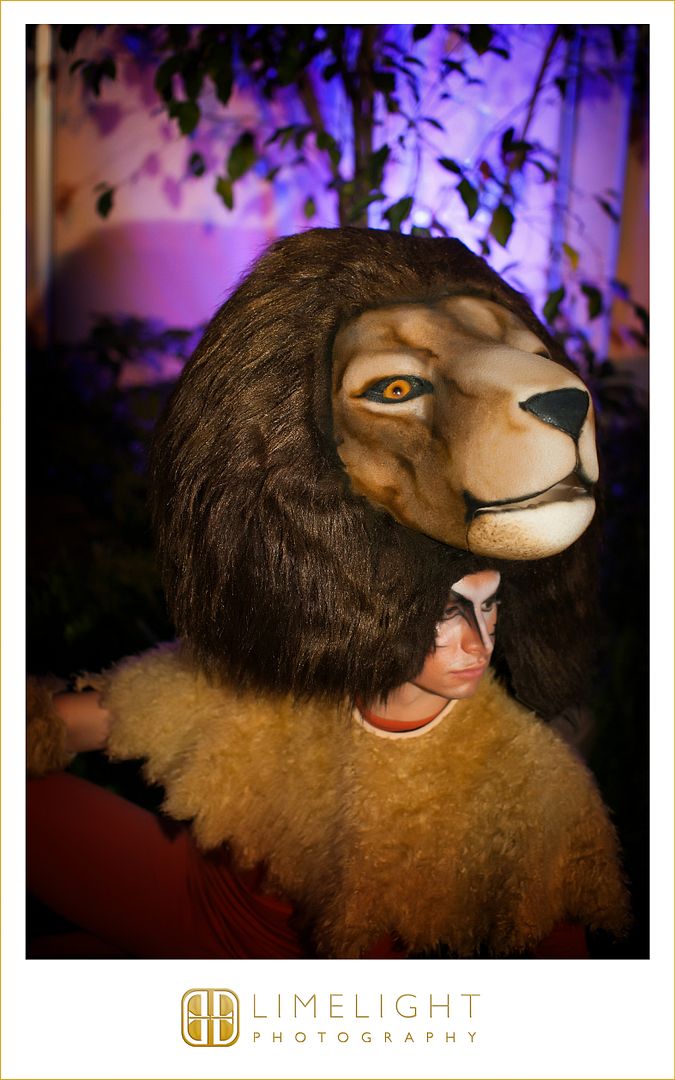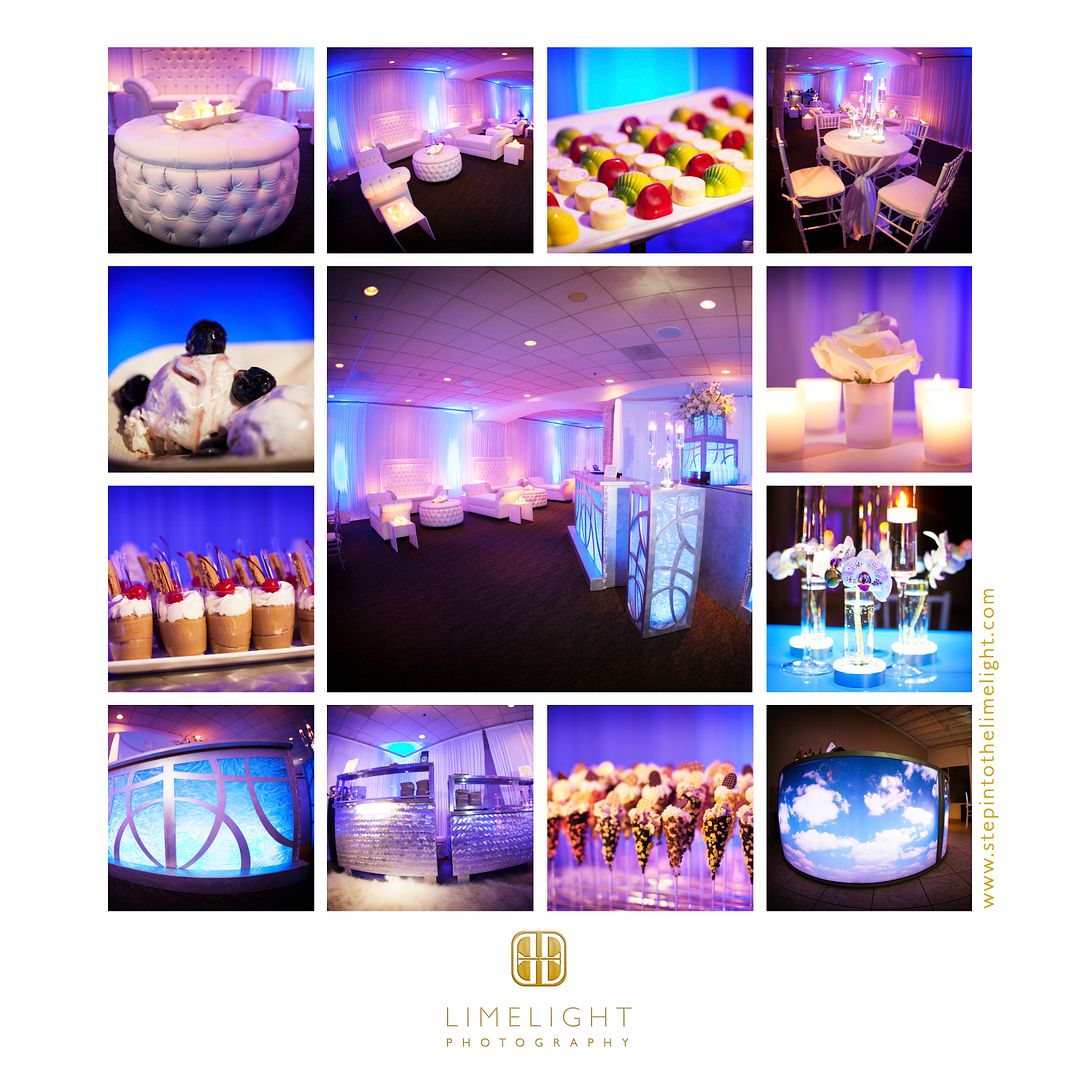 The Special Event 2012 Opening Night Celebration Sponsors: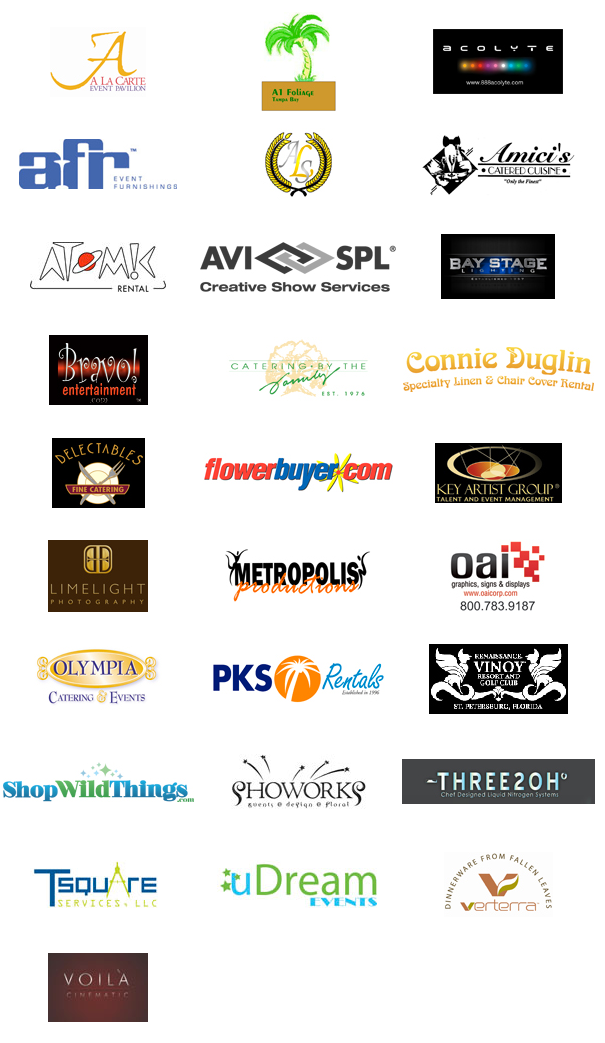 For more information about Limelight Photography, please visit
www.stepintothelimelight.com
.