Jackie Ross joined the Table 6 Productions' team by accident. Due to her hectic schedule with her thriving career in Commercial Real Estate, she hired Shannon Wilson of Table 6 Productions to plan her wedding. The two hit it off immediately... they actually wore the same pants to the initial consultation! Finding herself in a bind, Shannon asked Jackie to assist her with an upcoming wedding. From that moment she was hooked. Jackie turned down several business offers to plan weddings and never looked back!

Not a moment escapes where Jackie doesn't think or dream BIG! Her upbeat demeanor combined with meticulous planning and a passion for perfection helps her create fresh, fun and innovative designs. "I believe every couple deserves to have their day exactly as envisioned. Regardless of the request, my job is to make it happen!"

Clearly she is making all the right things happen! Within the last year she has been featured as an "expert opinion" for Brides magazine and was the creative mastermind behind one of only six weddings showcased in The Knot's "Special Edition" insert seen in the Winter 2011 edition. She was recently recognized for all of her efforts by being named a finalist for a Spotlight Award in the Rising Star category.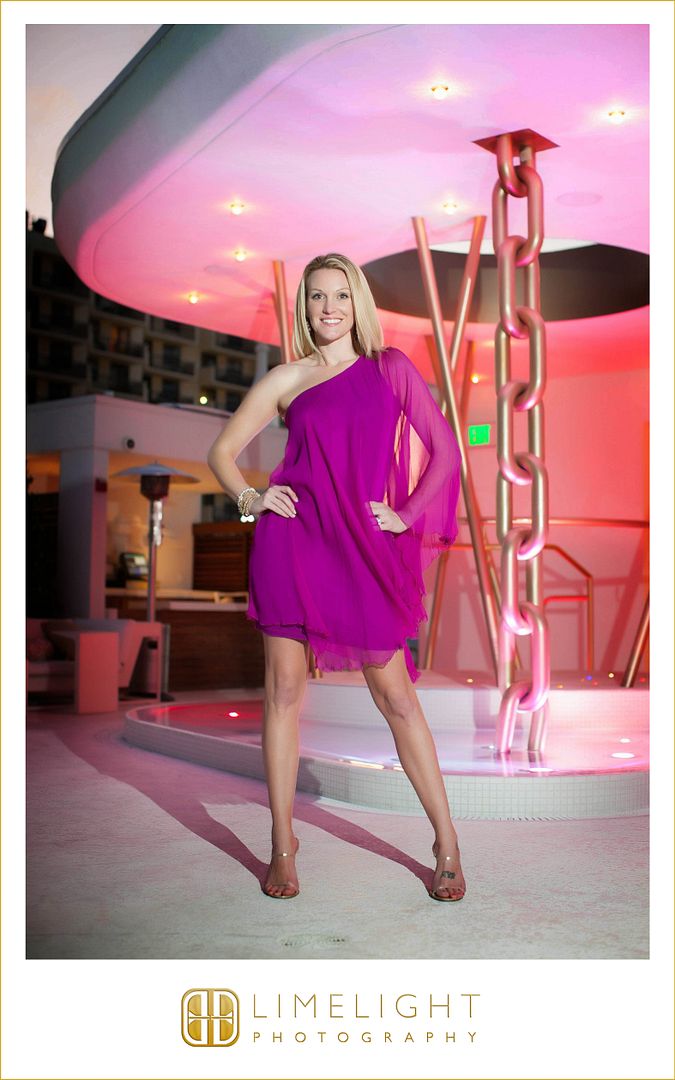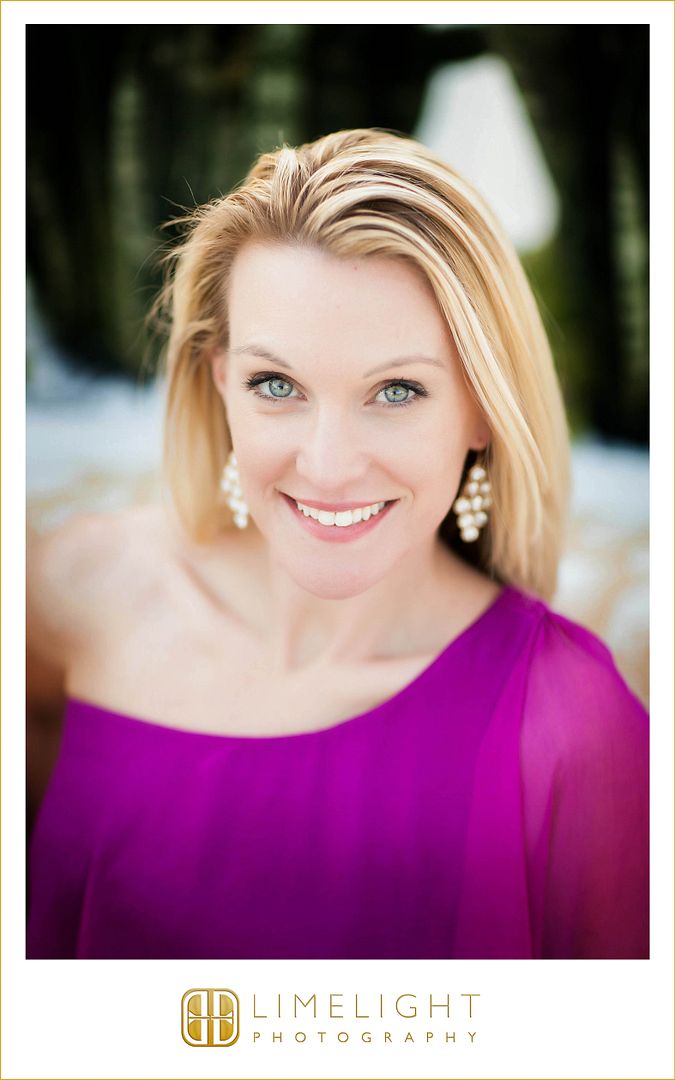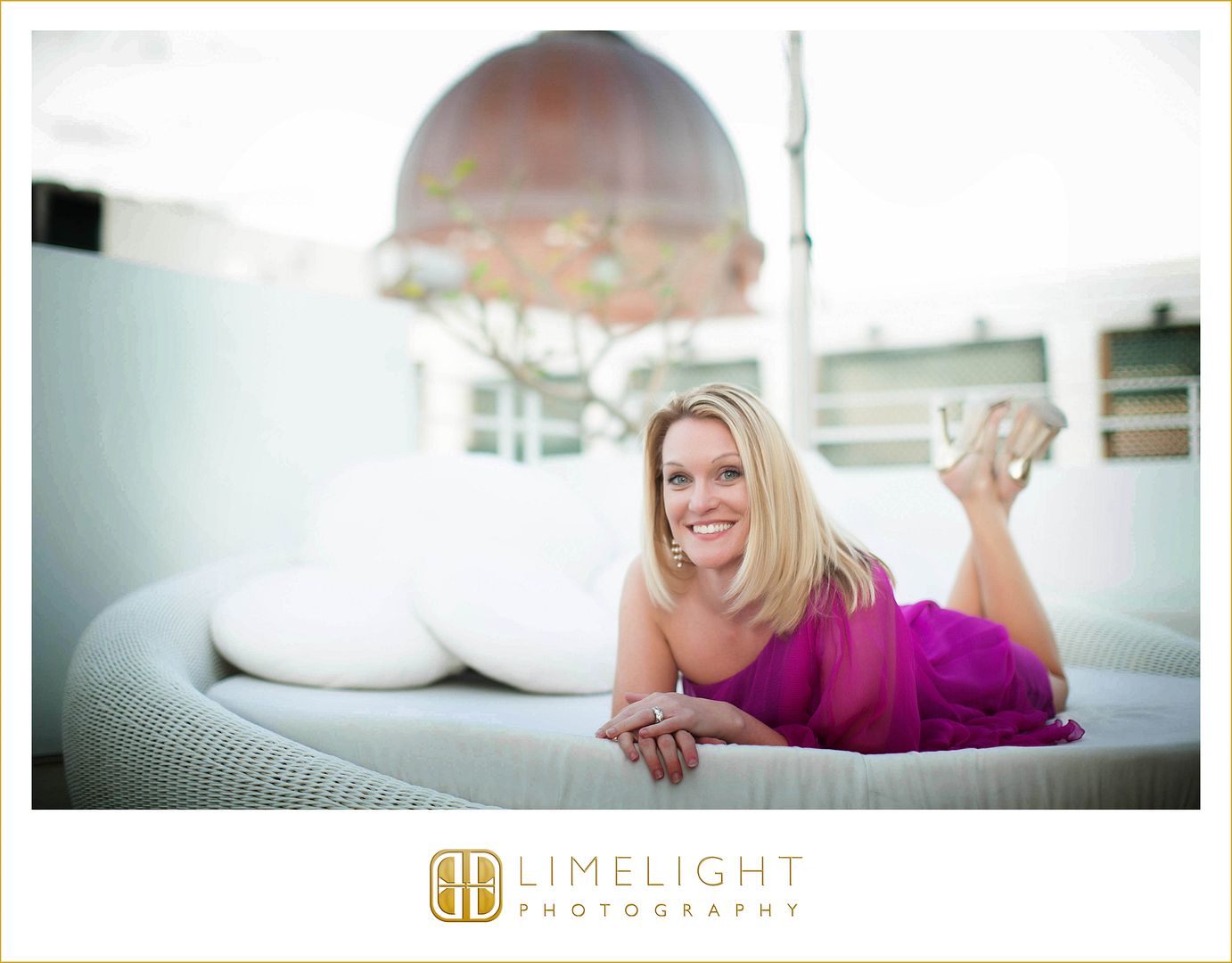 Introducing the freshest addition to Table 6 Productions ~ Brooke Wright. Brooke brings her eager enthusiasm, keen sense of style and a background in catering events to the South Florida market. Brooke is one of the few Wedding and Event coordinators in this industry with a degree in Event Management and a minor in Hospitality Management. She received her Bachelor's of Science from the Rosen College of Hospitality Management at the University of Central Florida. While pursuing her degree she worked for a prestigious catering company in Orlando for over four years. She wanted to bring her talent to South Florida and Table 6 Productions offered her the opportunity of a lifetime.

She has already jumped into the industry at full force. Brooke has already begun to make a reputable name for herself and Table 6 Productions in South Florida. She prides herself on using her youth to her fullest advantage. She sheds new light on the ever changing trends in the Wedding and Event industry. Brooke has stated numerous times that, "I strive to always exceed my clients' expectations. The look on their faces when they enter the room for the first time says it all. Finally seeing all of the hard work and dedication I put into planning my clients' special day makes it all worth it in the end." Wedding and special events have been her passion for over four years now and will continue to be.