Ashlee met Mike where her mom said she would never meet a good man, a bar! They met while out with friends the fall of 2004 at Whiskey Park. They became friends first and eventually their friendship turned into a romantic relationship. Their first date was at Ceviches where it is now their favorite date night location. They enjoy traveling, working out, and going out to eat.
Amber and Matt met at a friends house Gasparilla weekend in 2009. They connected instantly when they realized they had many things in common and were astonished that their friends had never introduced them before. A few weeks later they met out with friends for a night on the town when Matt asked Amber out on a date for sushi. They've been together ever since sharing their hobbies of traveling, country music, and cooking…Matt doing the taste testing of course!
Amber and Ashlee are identical twins and best friends, they share almost everything and they couldn't imagine not sharing their wedding day together. They will be doing their "I-do's" together at a double wedding ceremony on July 14, 2012!!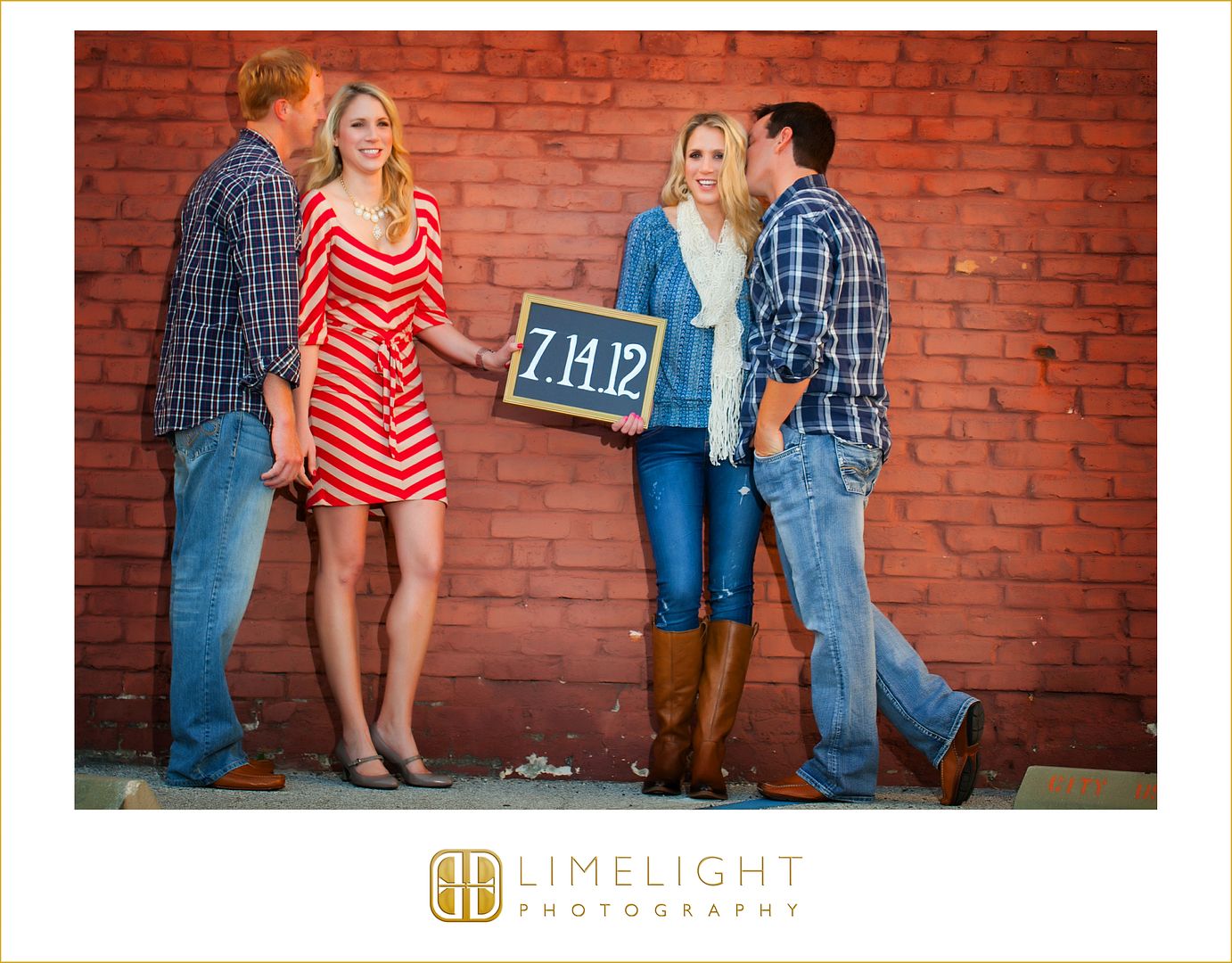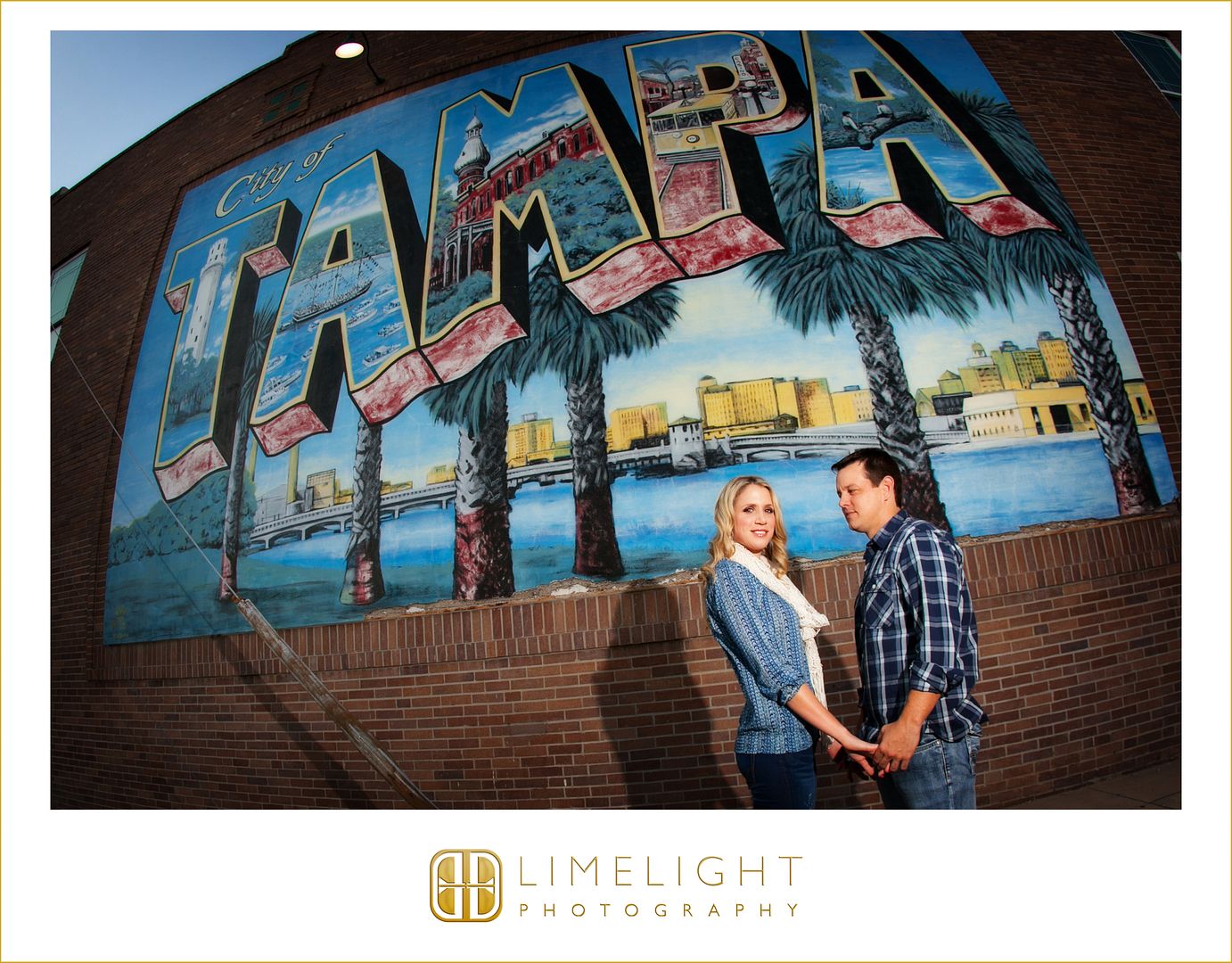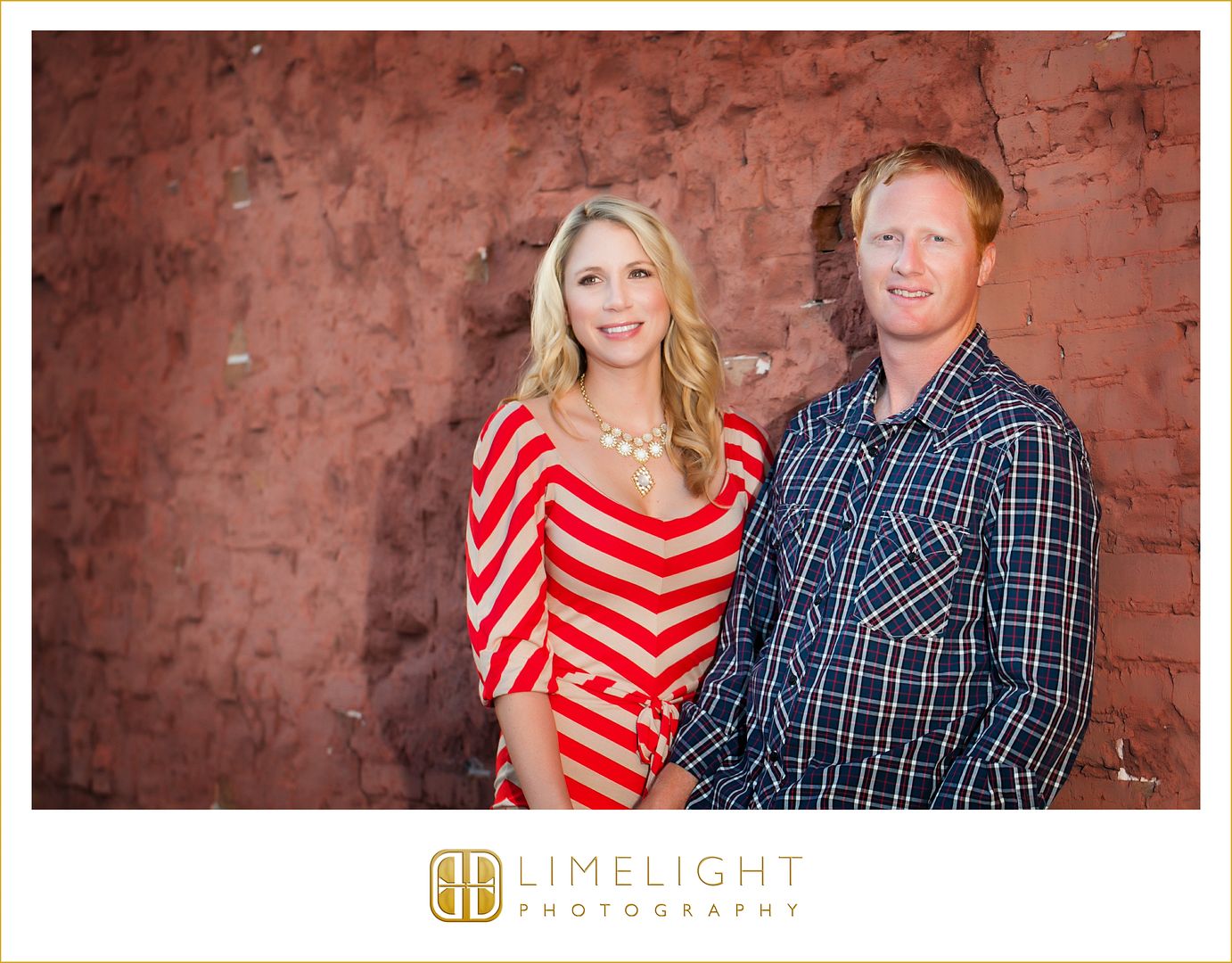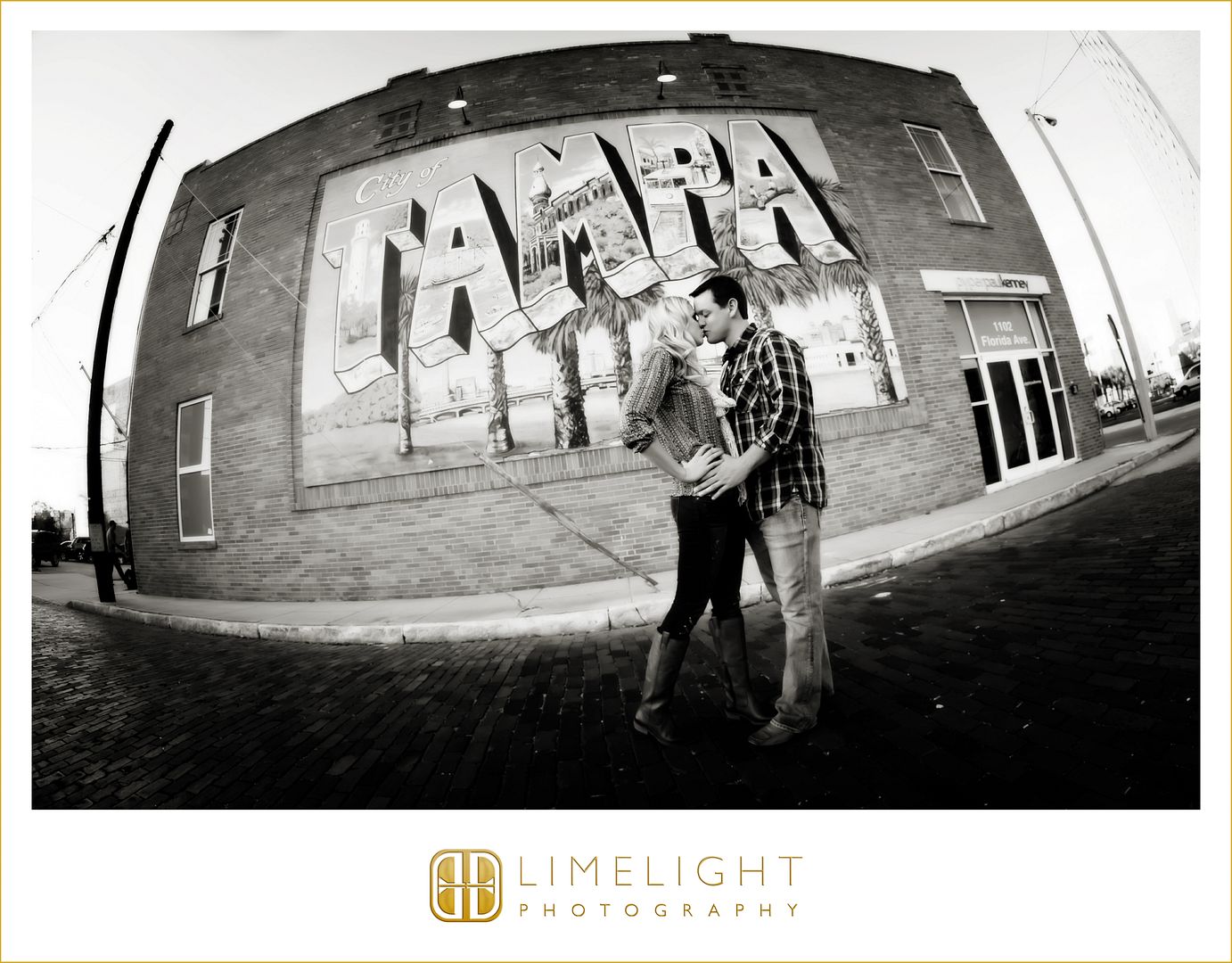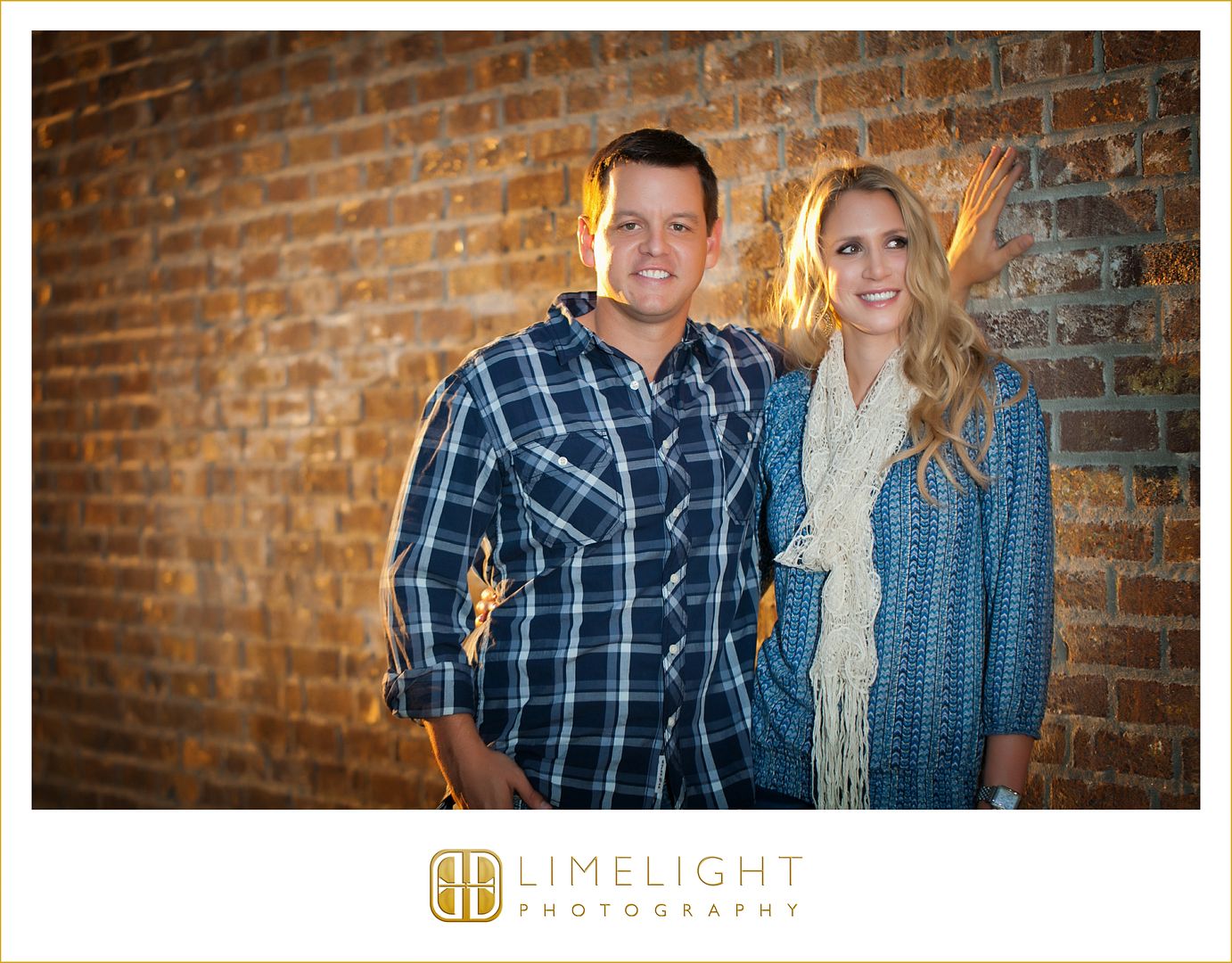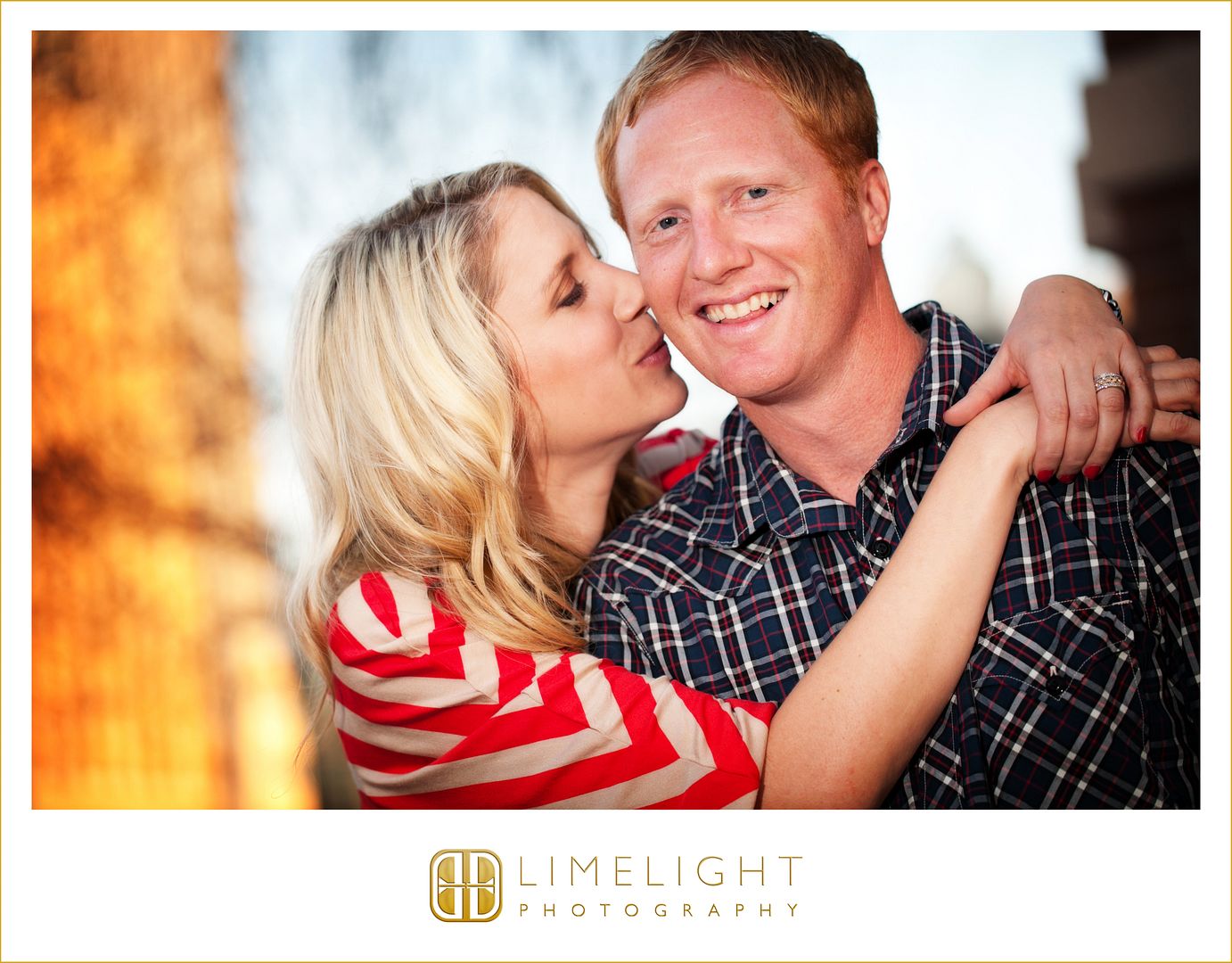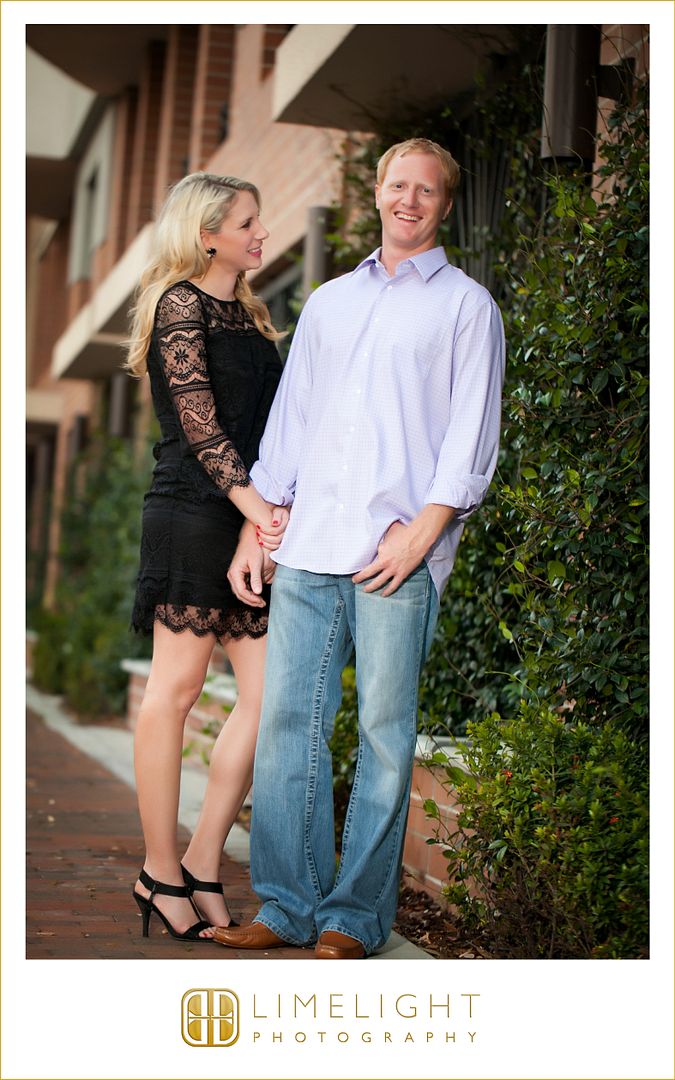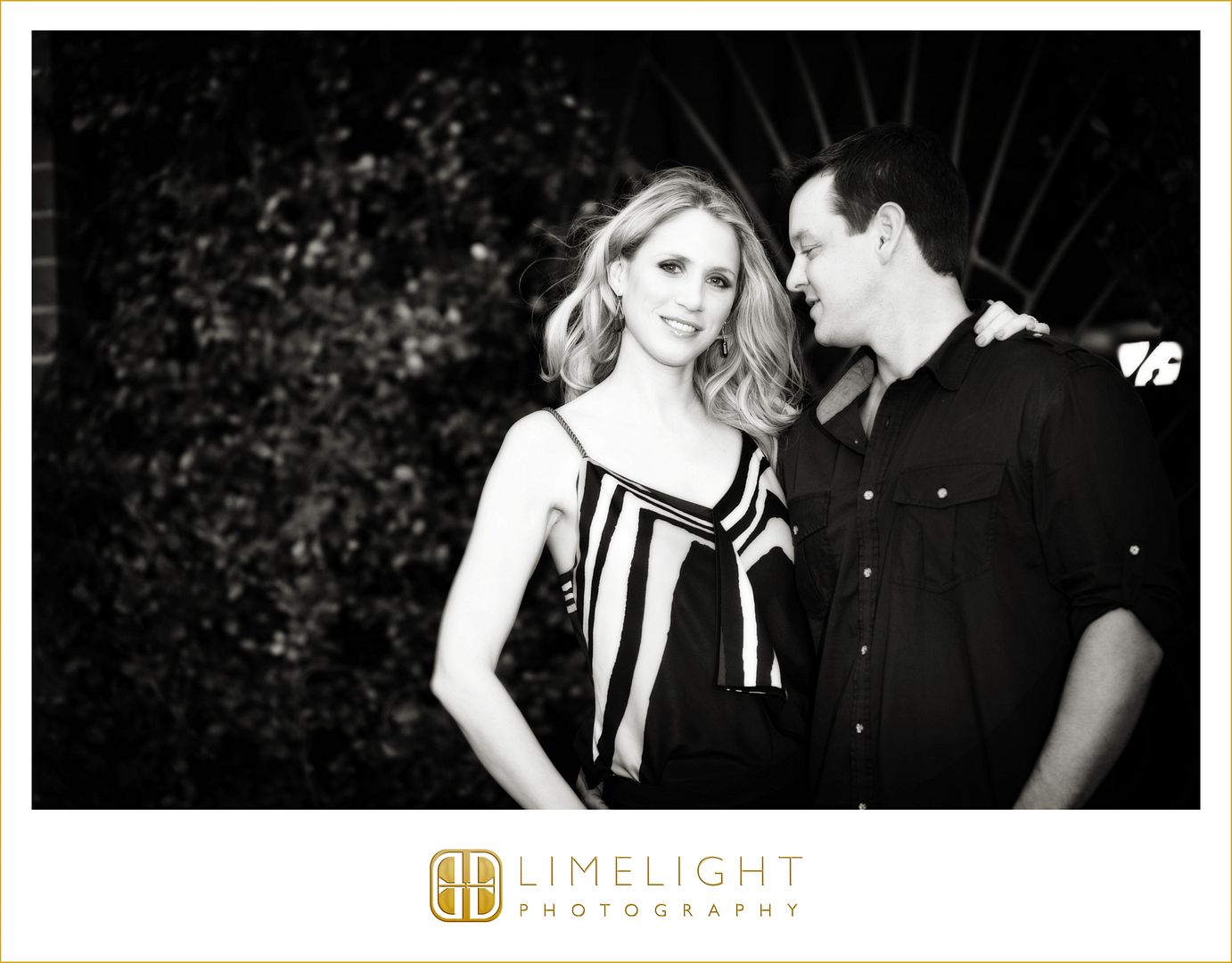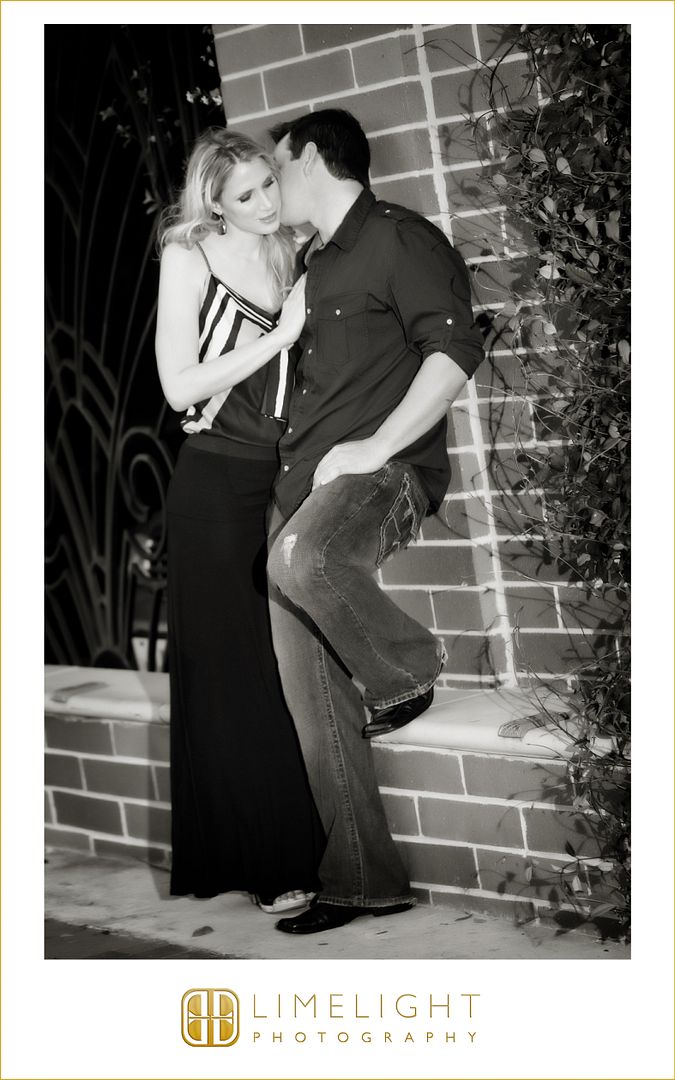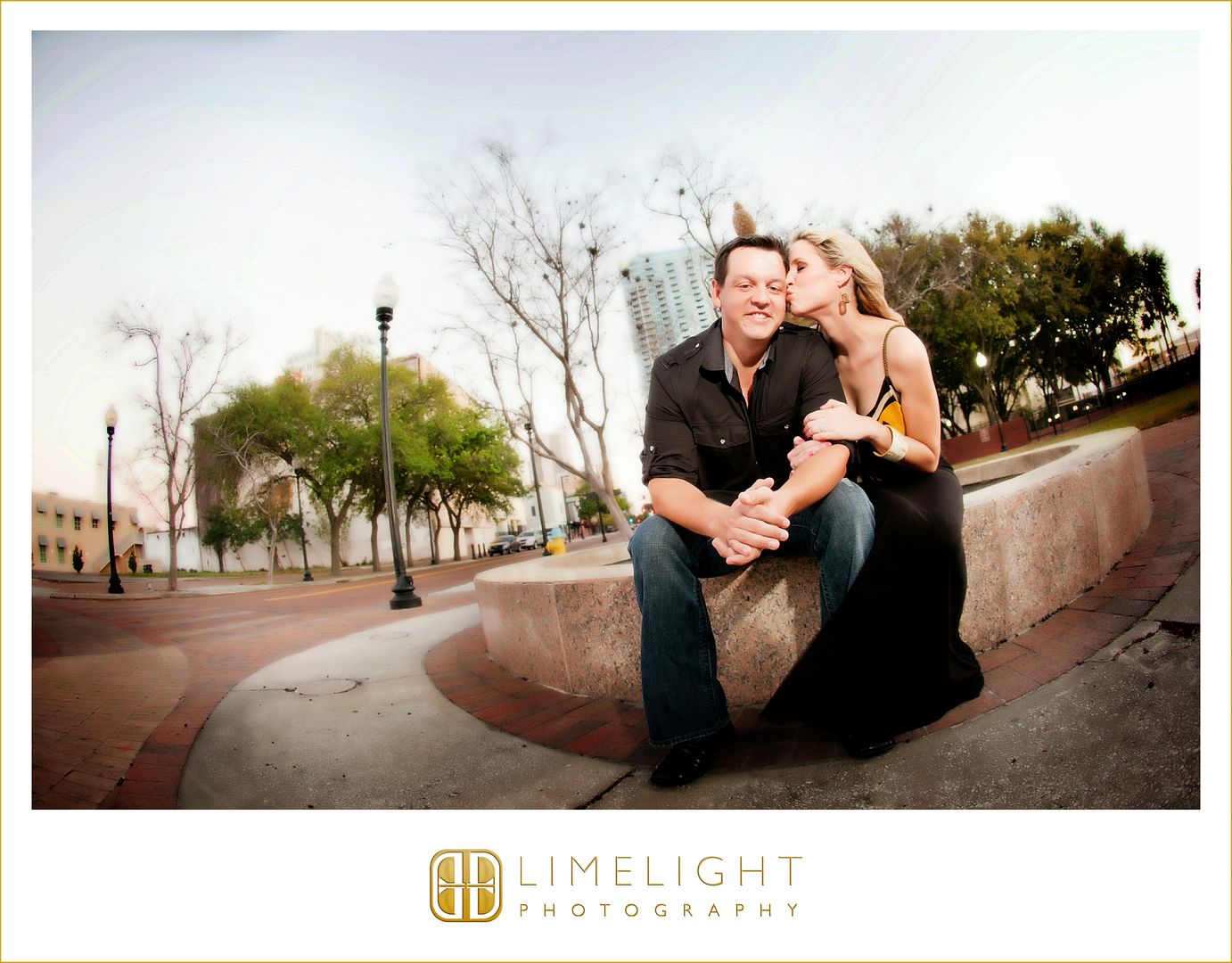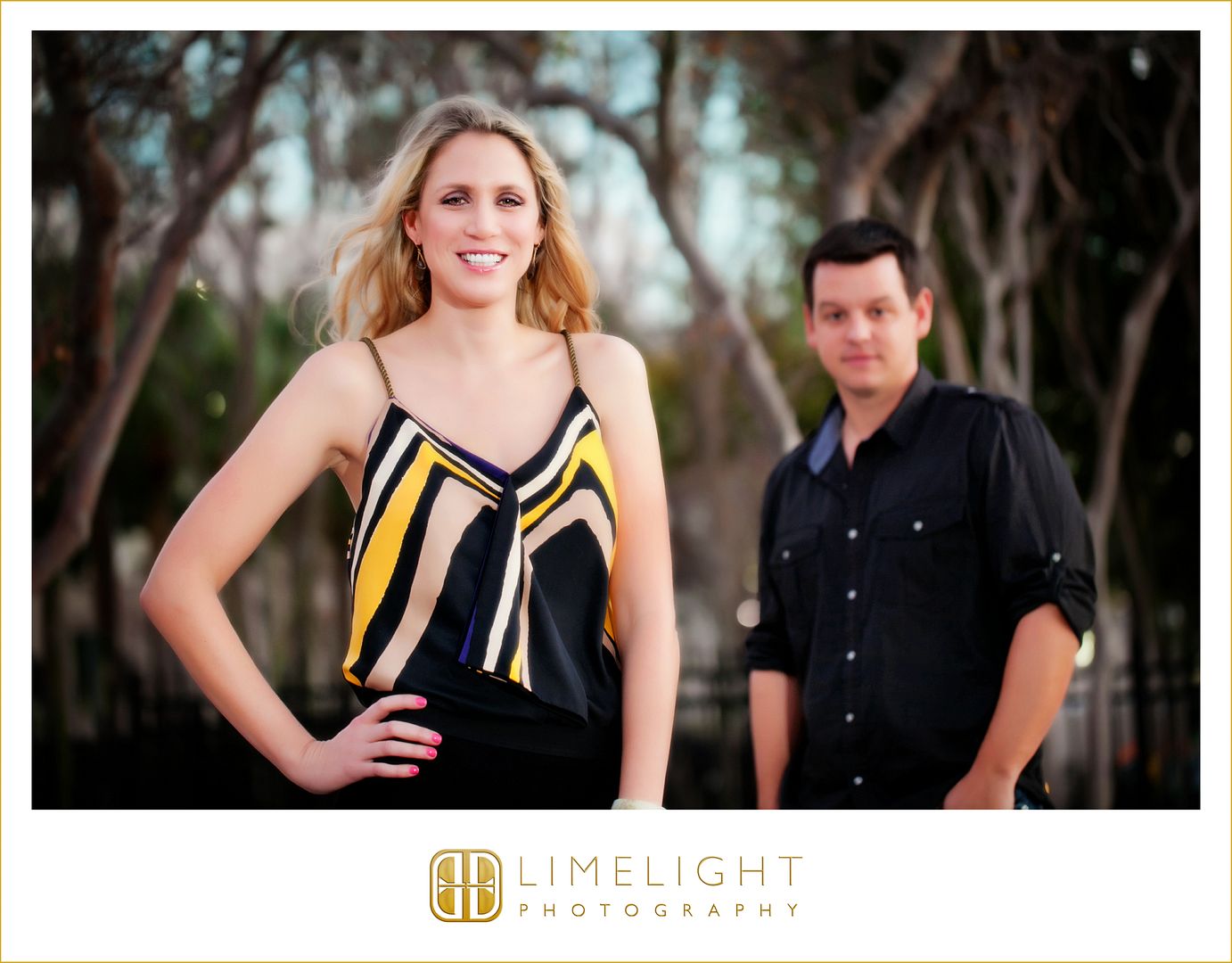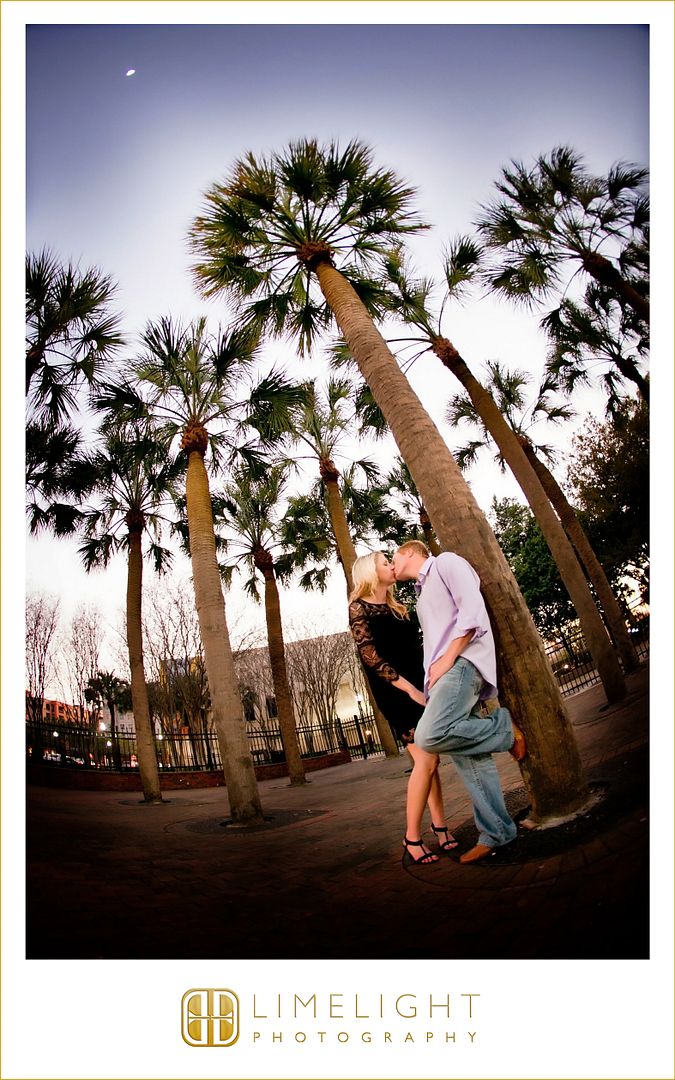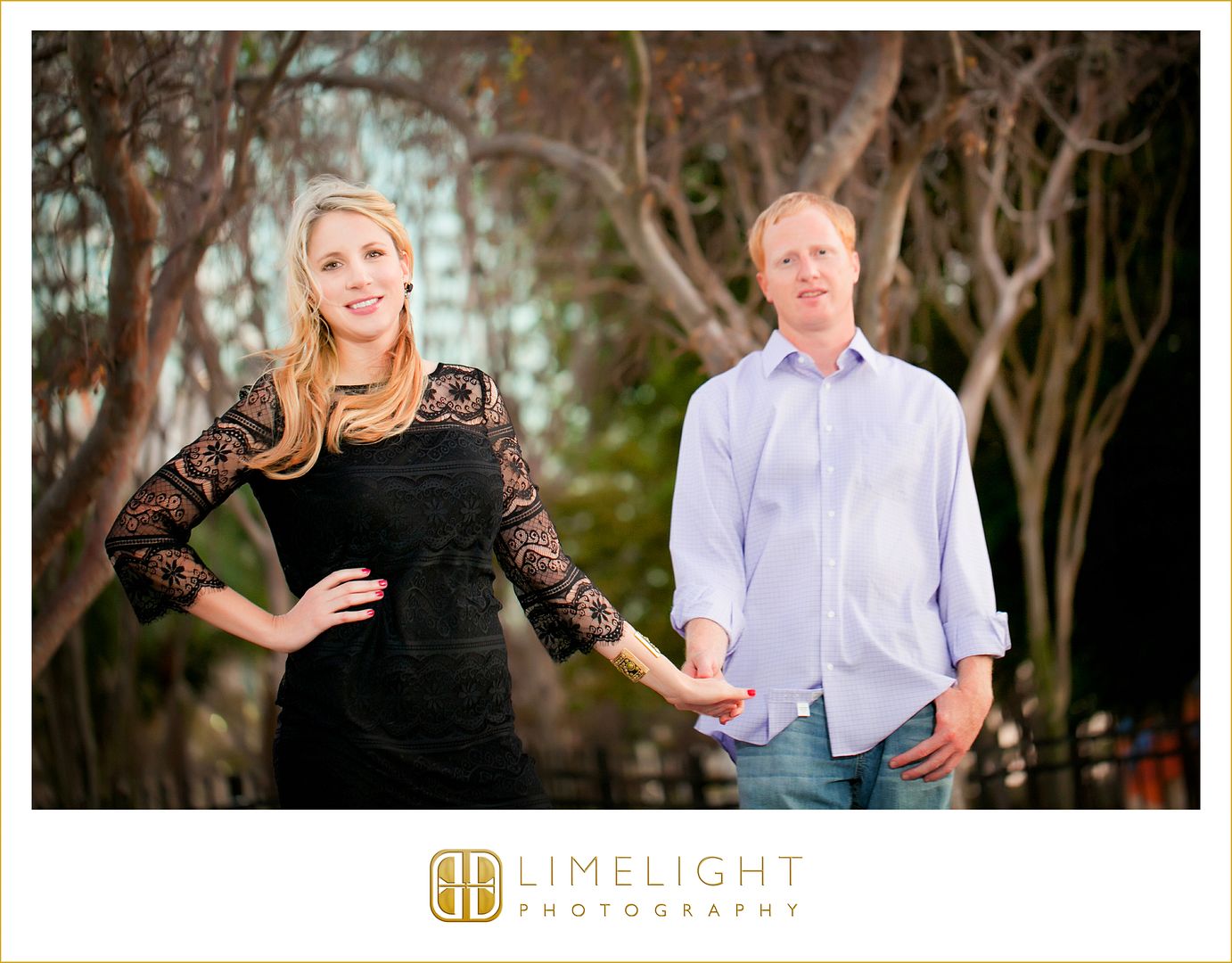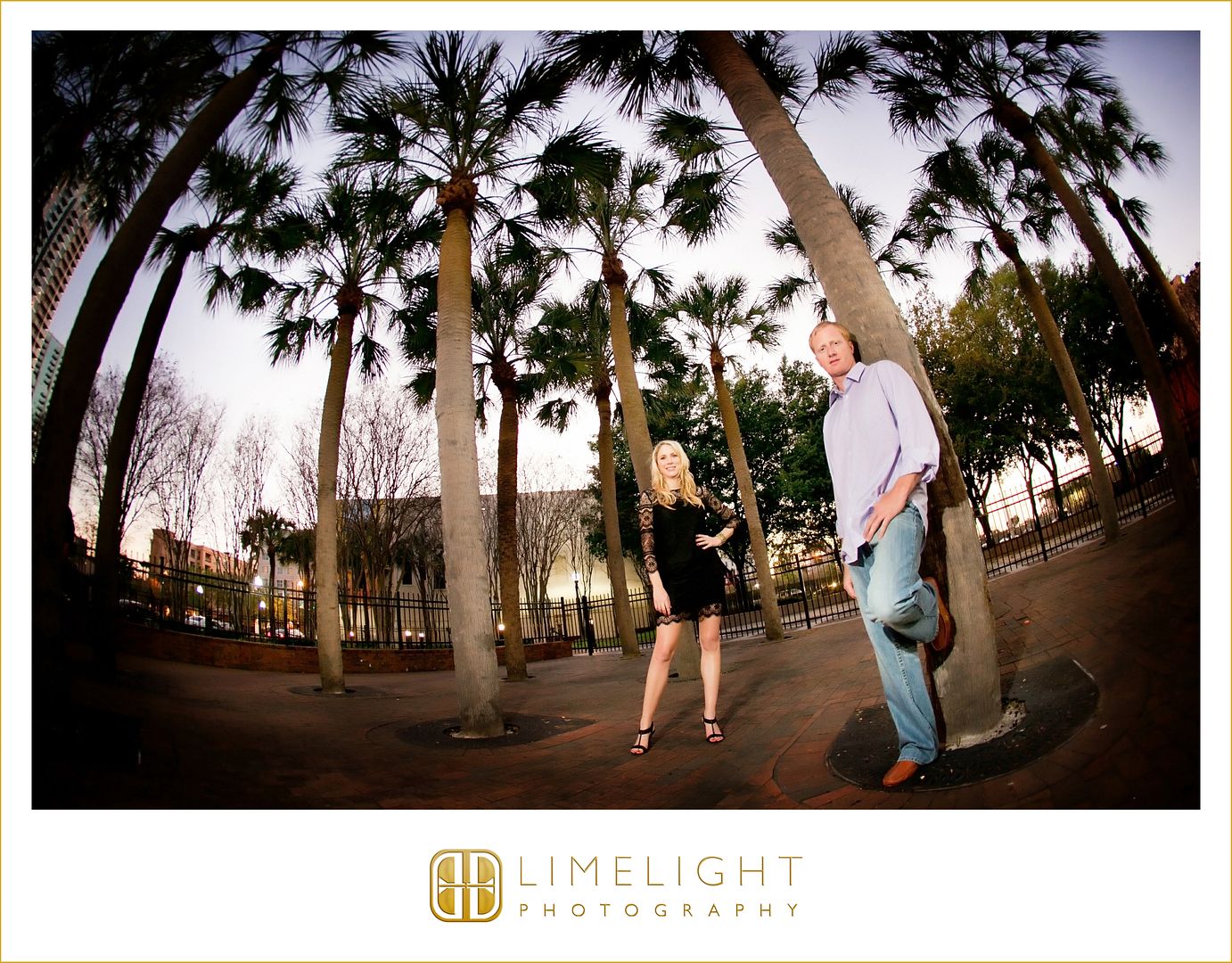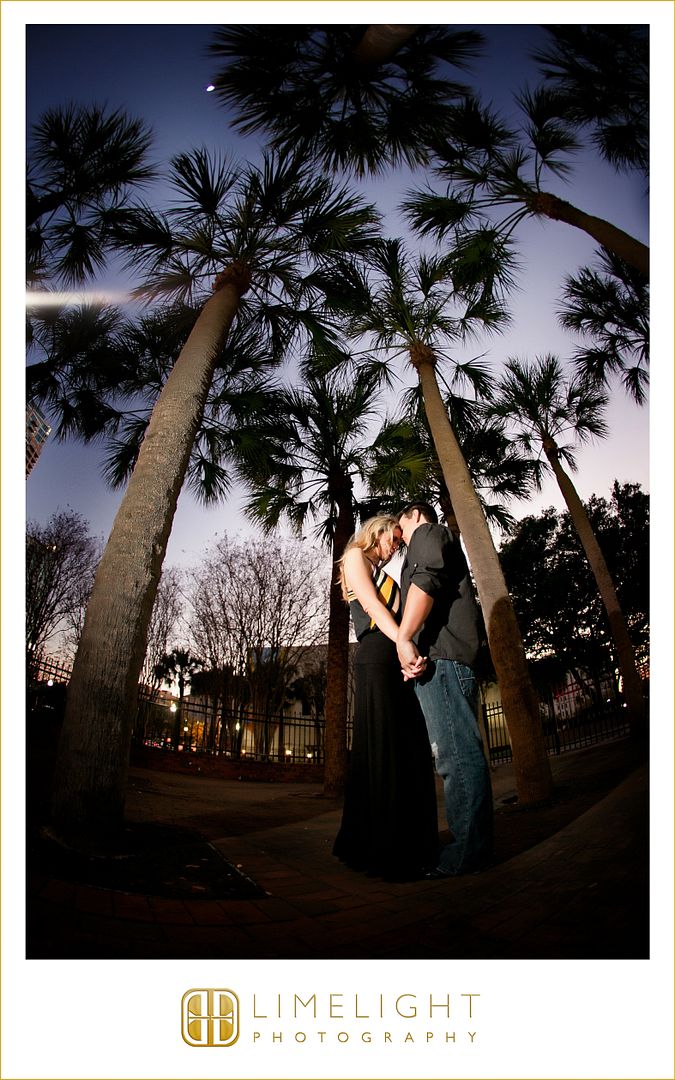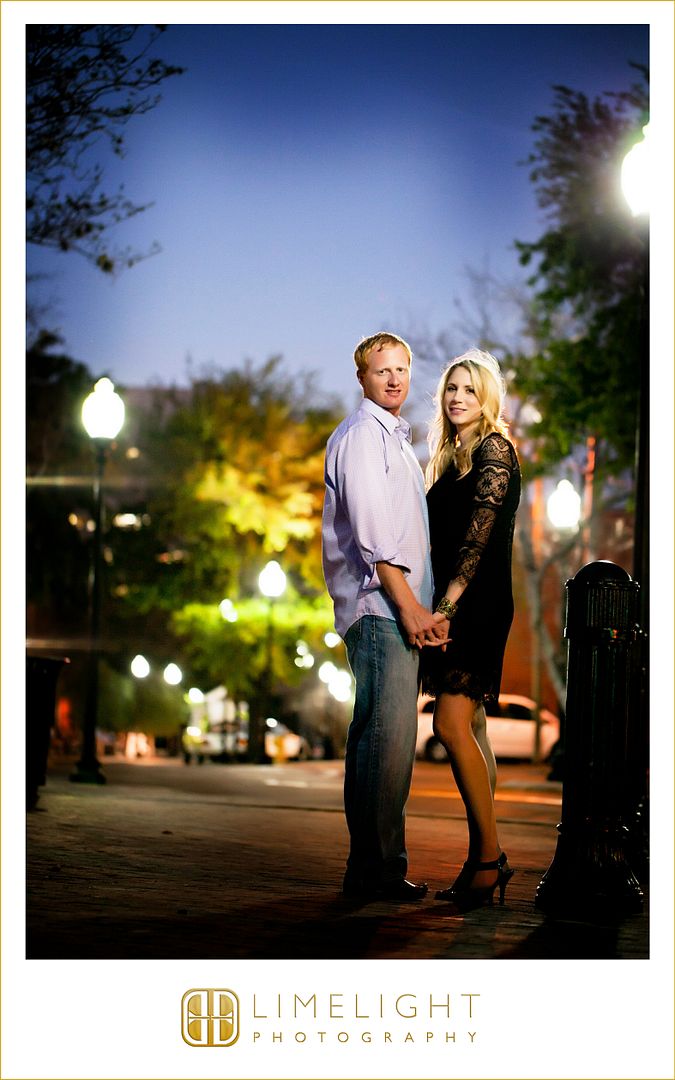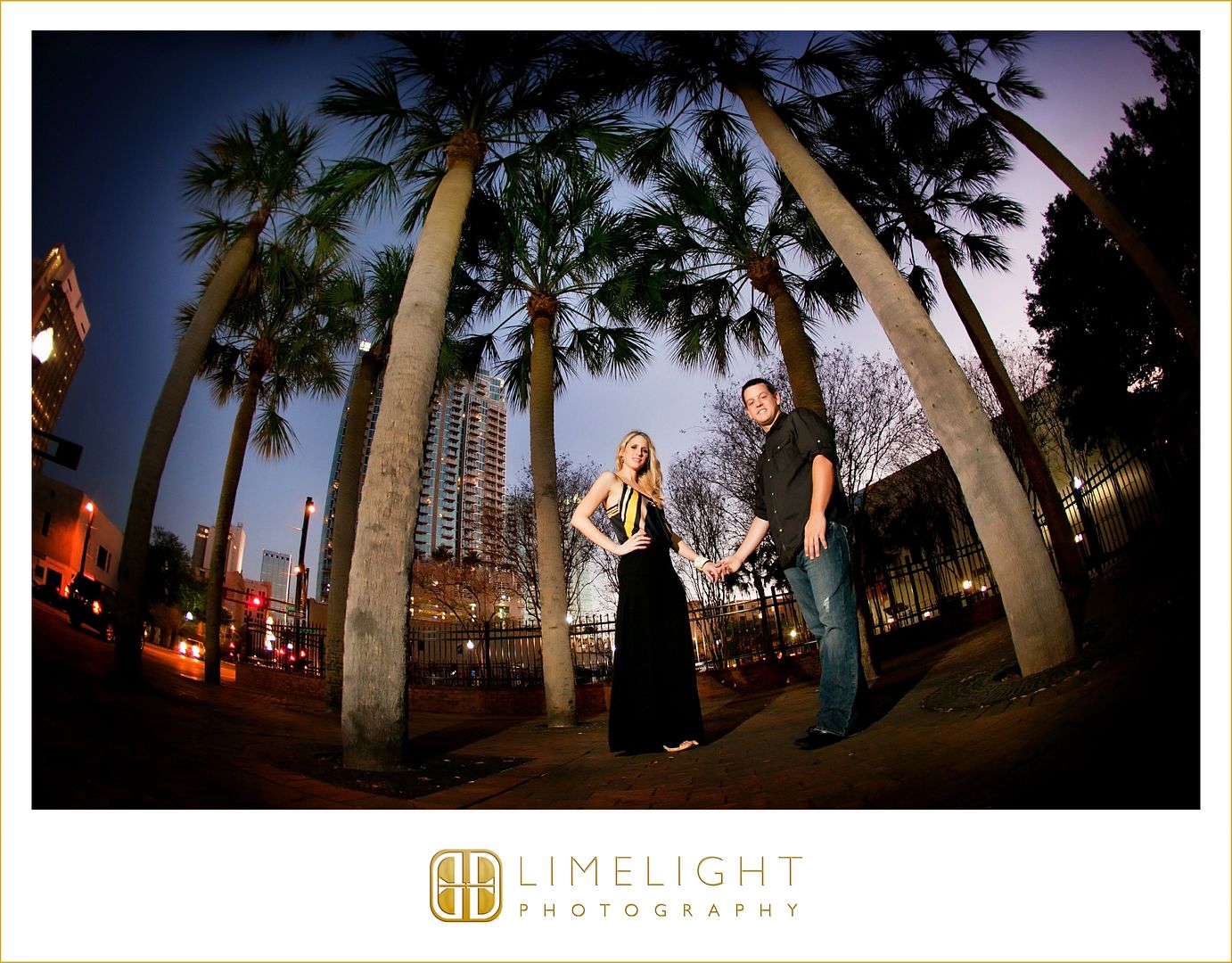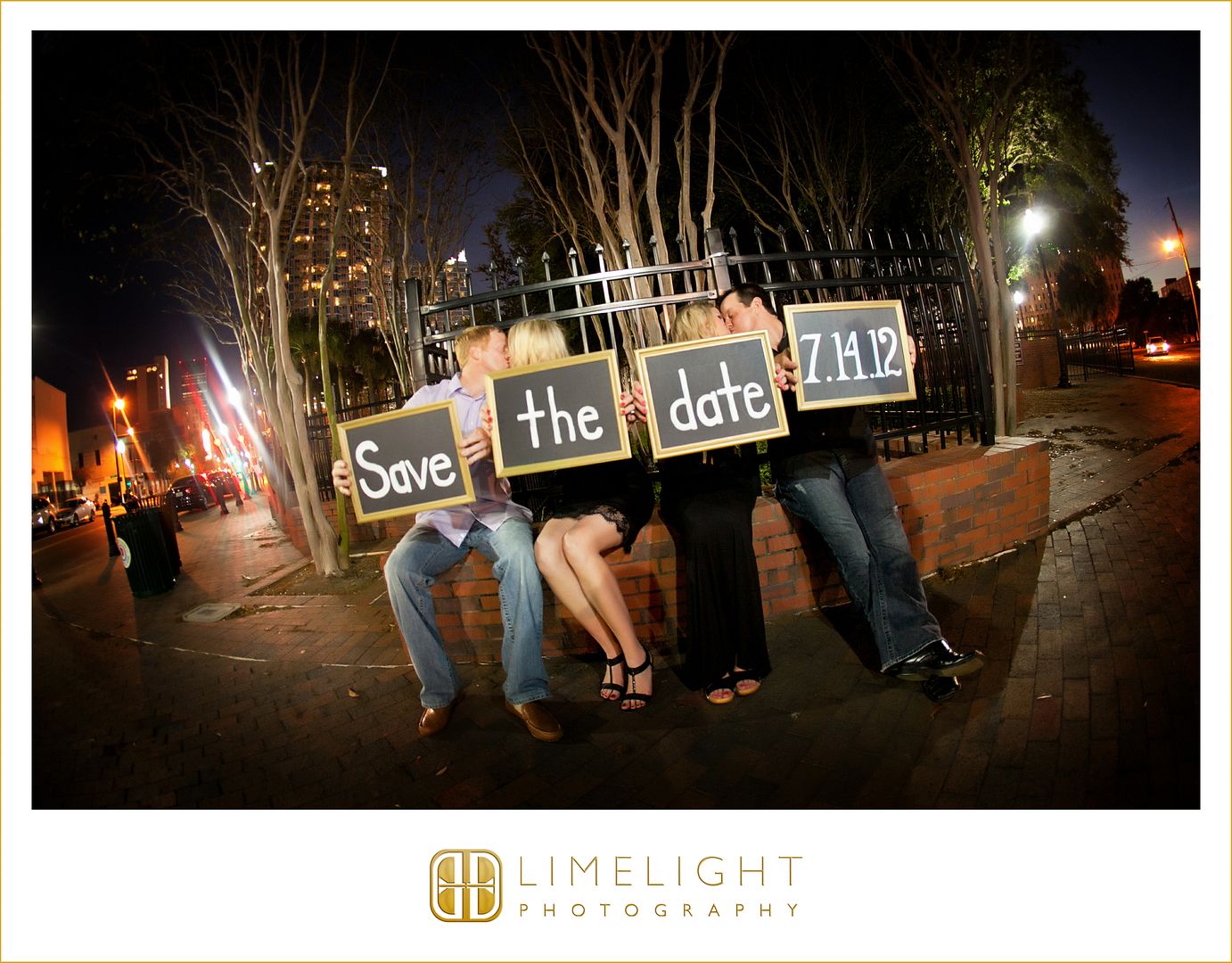 For more information on Limelight Photography, please visit
www.stepintothelimelight.com