We had the amazing opportunity to photograph a 52'
Cabo Yacht
named the High Troller that was completely customized and upgraded by
Marine Max of St. Petersburg
. A few of the custom additions included a water desalination system, wood floors and cabinets, three bedrooms finely furnished, two bathrooms, a custom closet to hold fishing rods and reels, a custom wood deck and deluxe fishing chair and a custom automatic drop-away floor in the kitchen that stores fishing rods and reels under-deck. This bad boy has a top speed of 50 mph. At full speed it guzzles 200 gallons of gas per hour!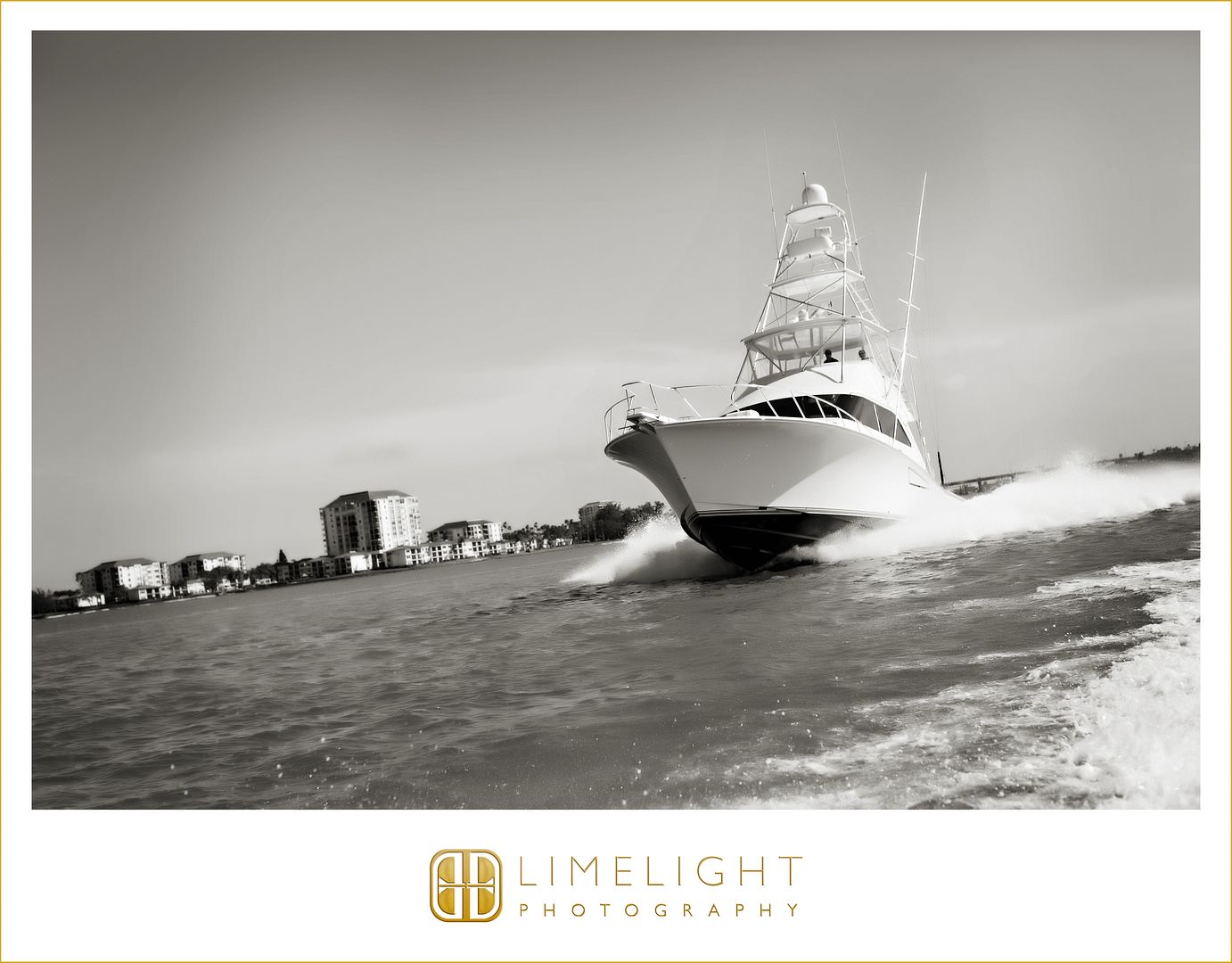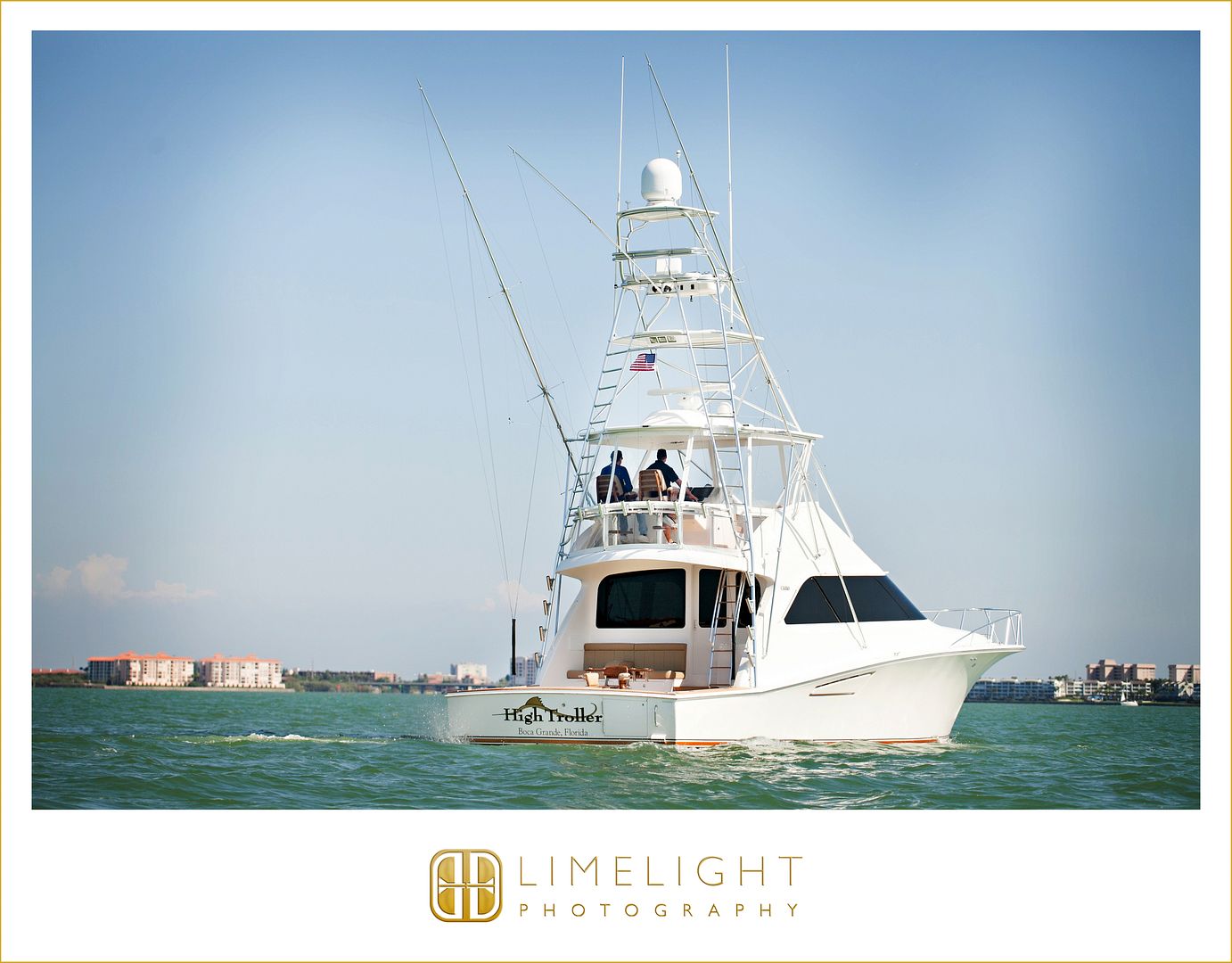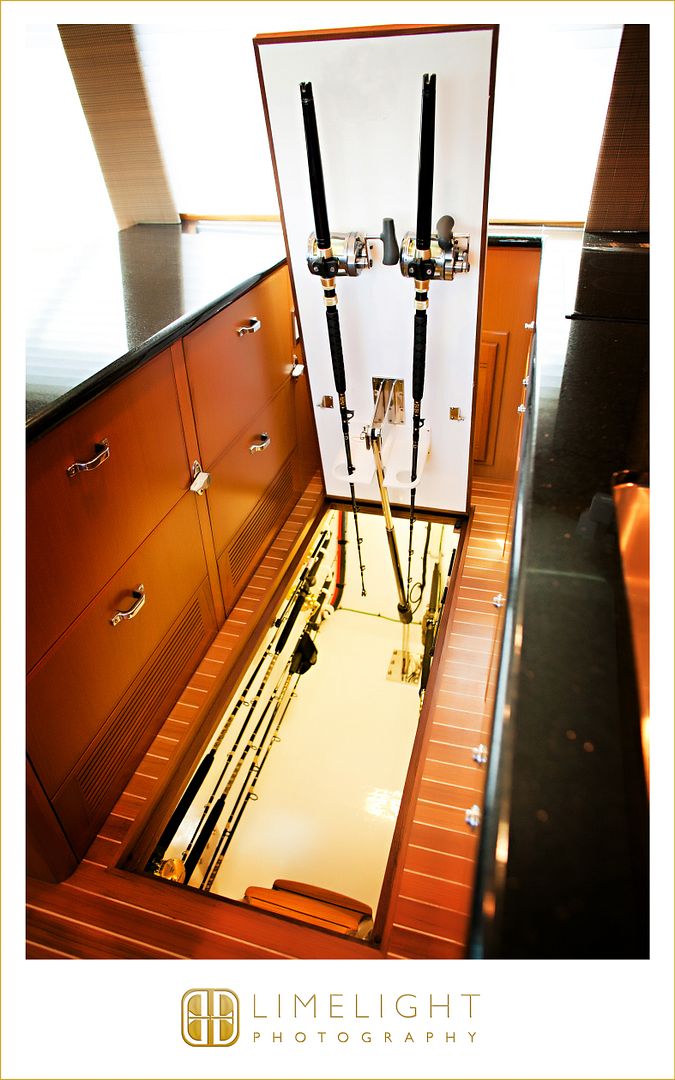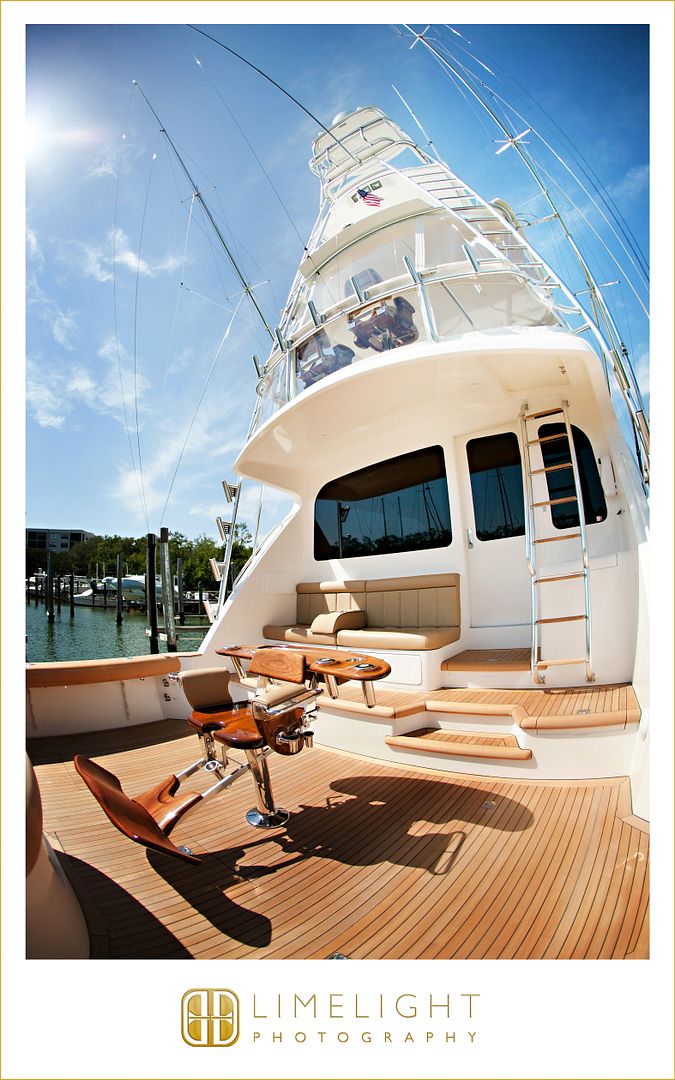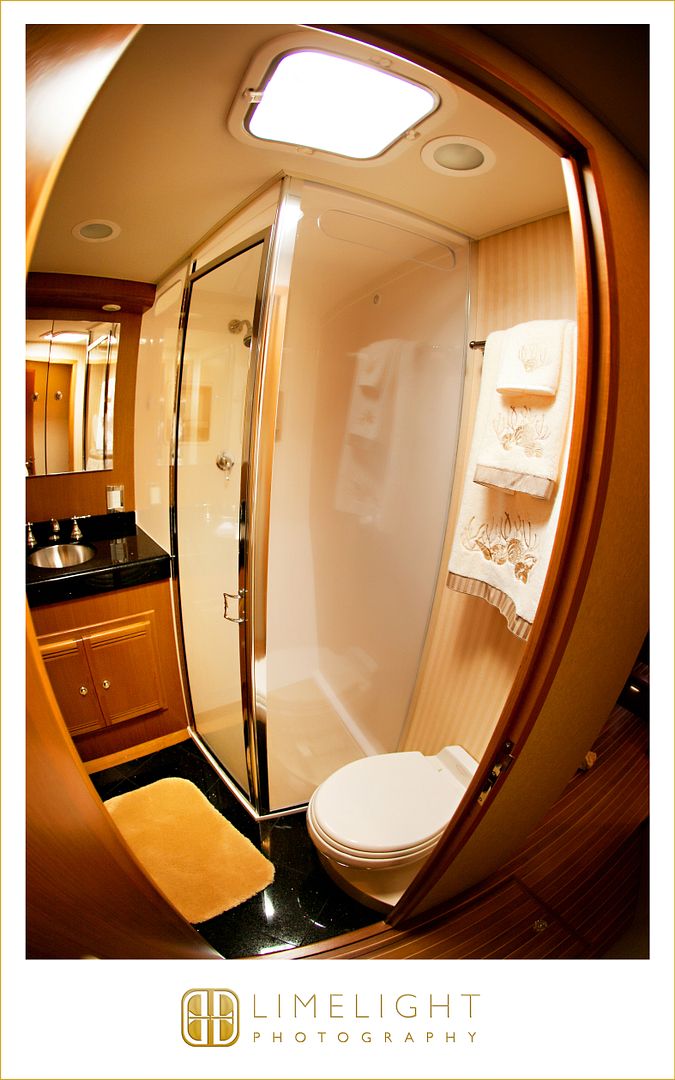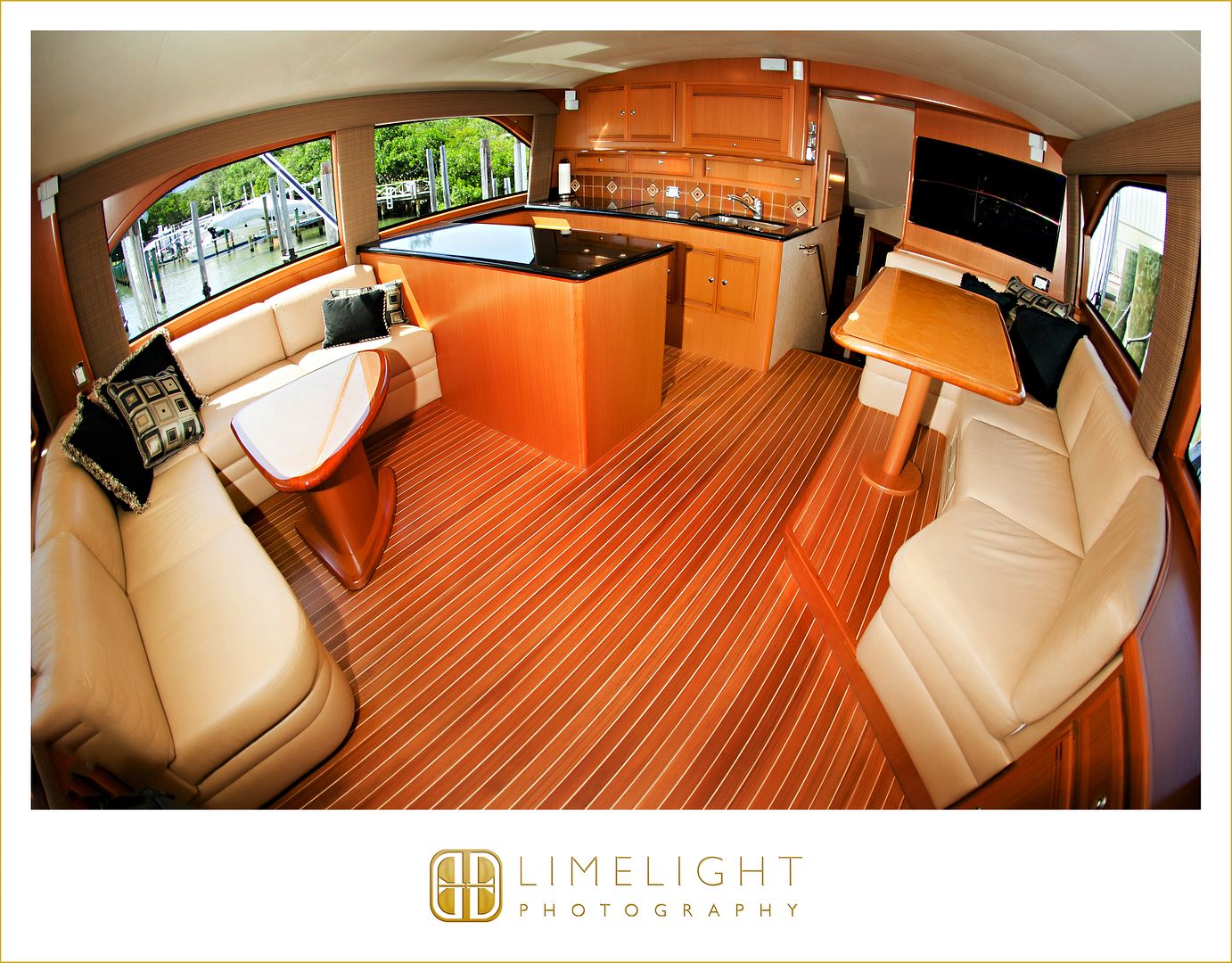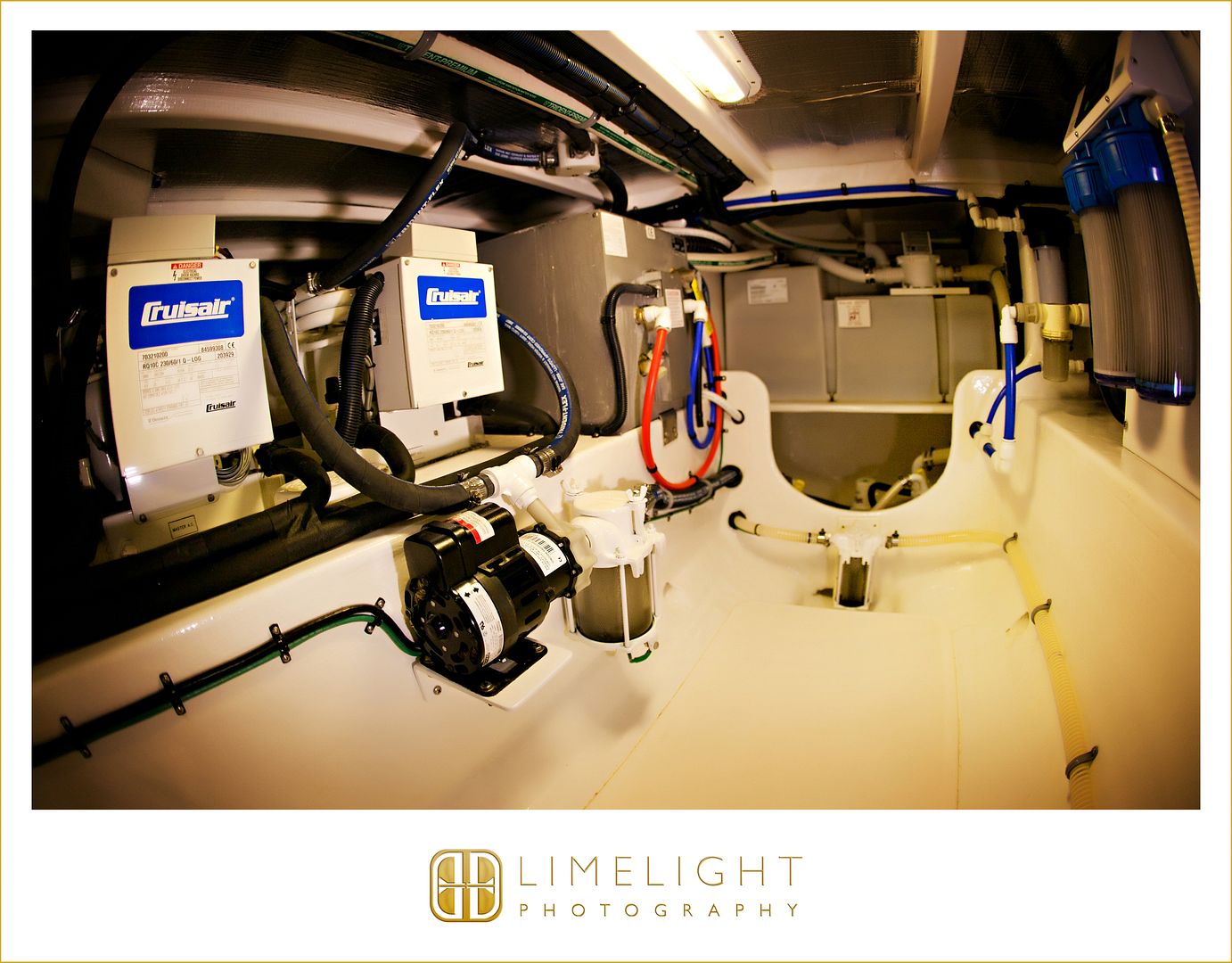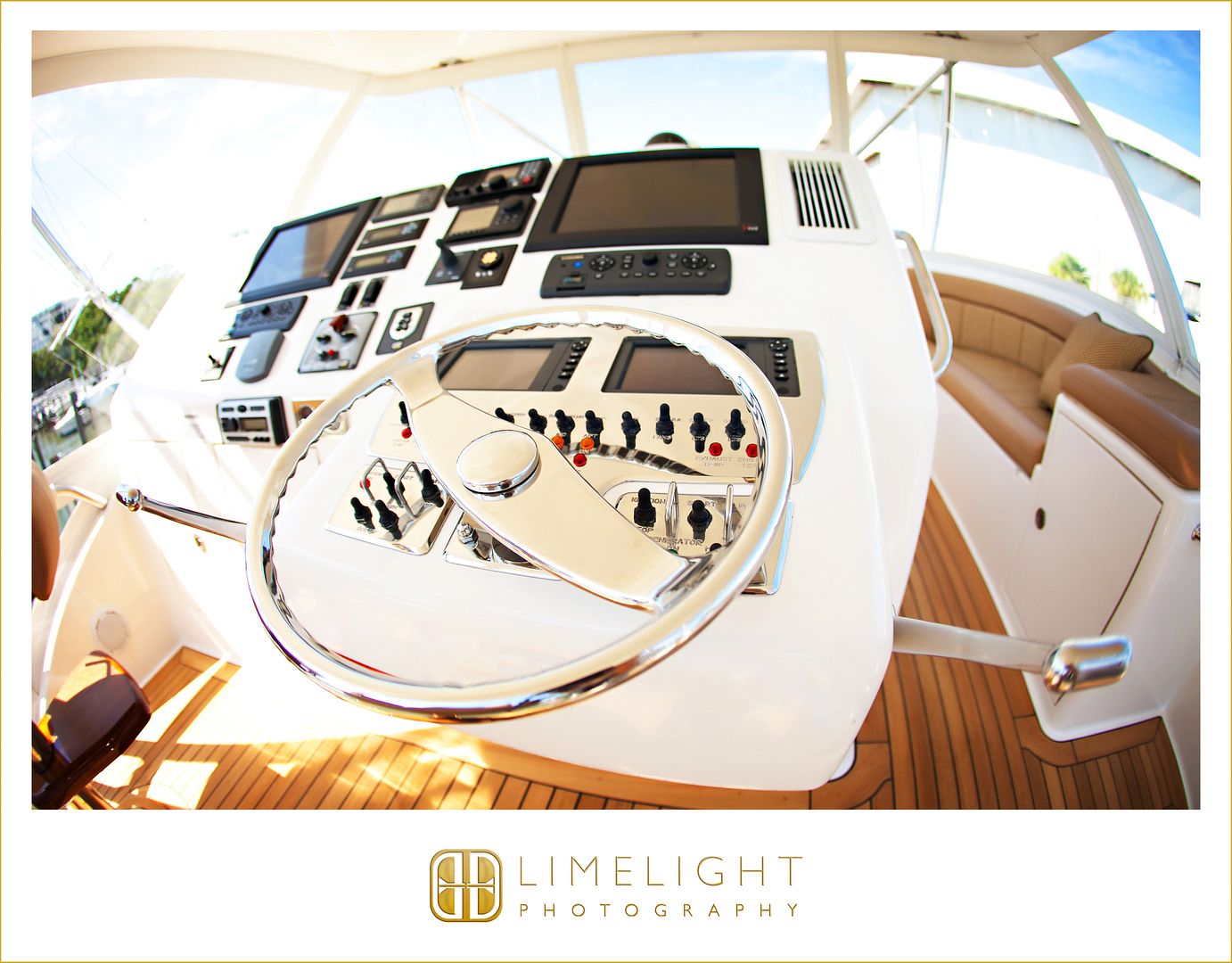 For more information about Limelight Photography, please visit
www.stepintothelimelight.com
.