Lara and James had a beautiful wedding day on the sky top terrace at the Hyatt Regency in Clearwater, FL. It was a most lovely day packed full of fun, love, and sweetness. We had a blast at your wedding, and loved being apart of your special day. Congratulations!!
A little on how Lara and James met:
"Jimmy and I met in 2006 at Doctor's Hospital in Columbus, OH where I was working as a dietitian and he was just starting his orthopedic residency. It was love at first sight and he will forever be my Dr. McDreamy! We quickly became best friends and supported each other through residency and pharmacy school. We both love being outdoors, traveling, spending time with our family and friends, and spoiling our puppy, Marley. A few of our favorite trips have been Niagara Falls, Seattle, and NYC. We will be moving to Destin, FL this summer and are so excited to start our lives together as husband and wife!! : )"
Thanks to the wonderful vendors who added to the delight of the day:
Band / DJ Phase 5/ ~ Inspire Entertainment
Bridesmaids Dresses ~ Alfred Angelo Style 7176
Cake ~ A Piece of Cake: Laurie
Caterer ~ Hyatt Regency Clearwater
Ceremony Site ~ Hyatt Regency Clearwater
Event Planner ~ Hyatt: Ashley Succow
Floris ~ Florist Fire: Gayle Zerr
Hair Stylist ~ Colours By Linny
Officiant ~ A Florida Wedding Ceremony
Make-up Artist ~ Colours By Linny
Reception Venue ~Hyatt Regency Clearwater
Photobooth ~ Mojo Photo Entertainment
Wedding Gown ~ Mikaella Style 1550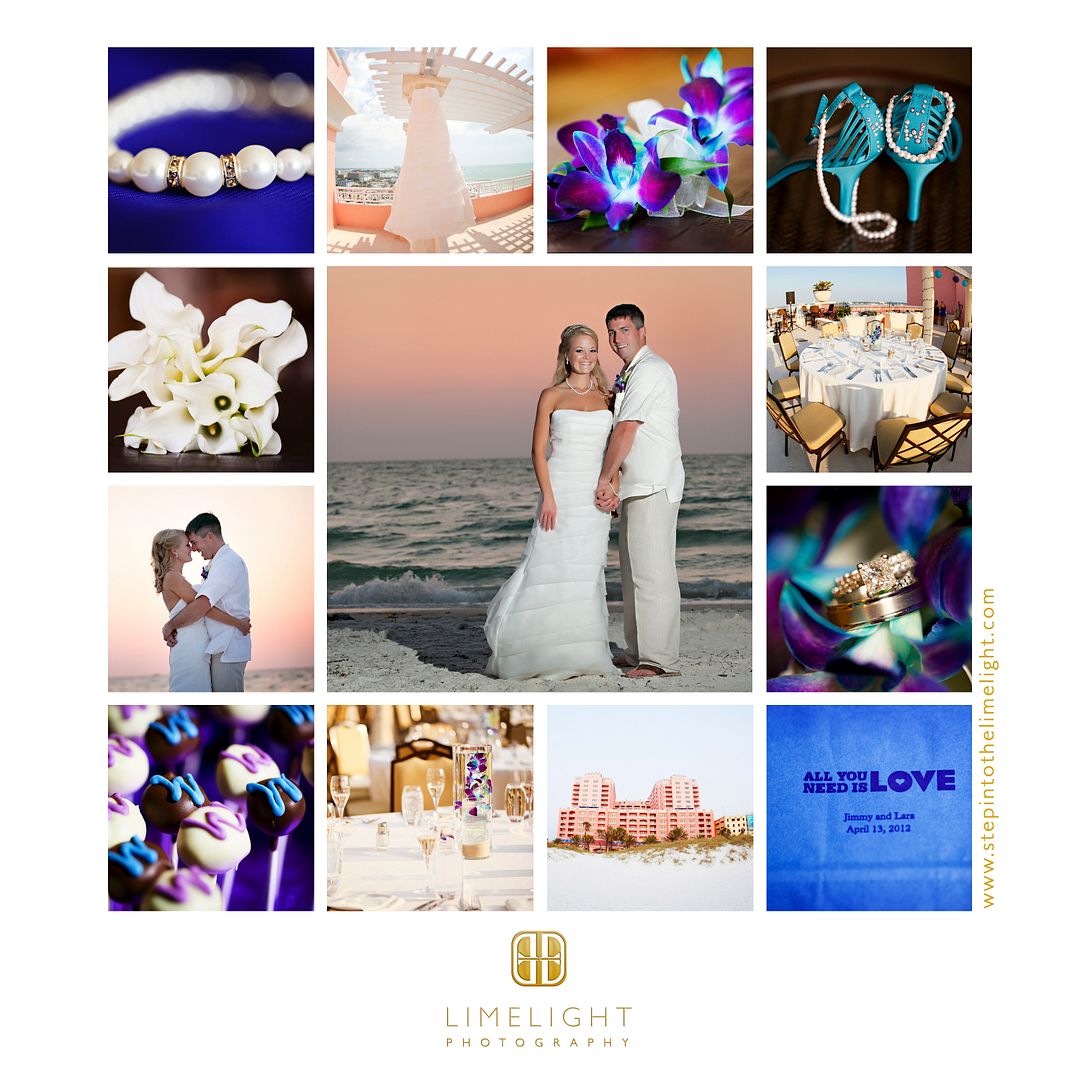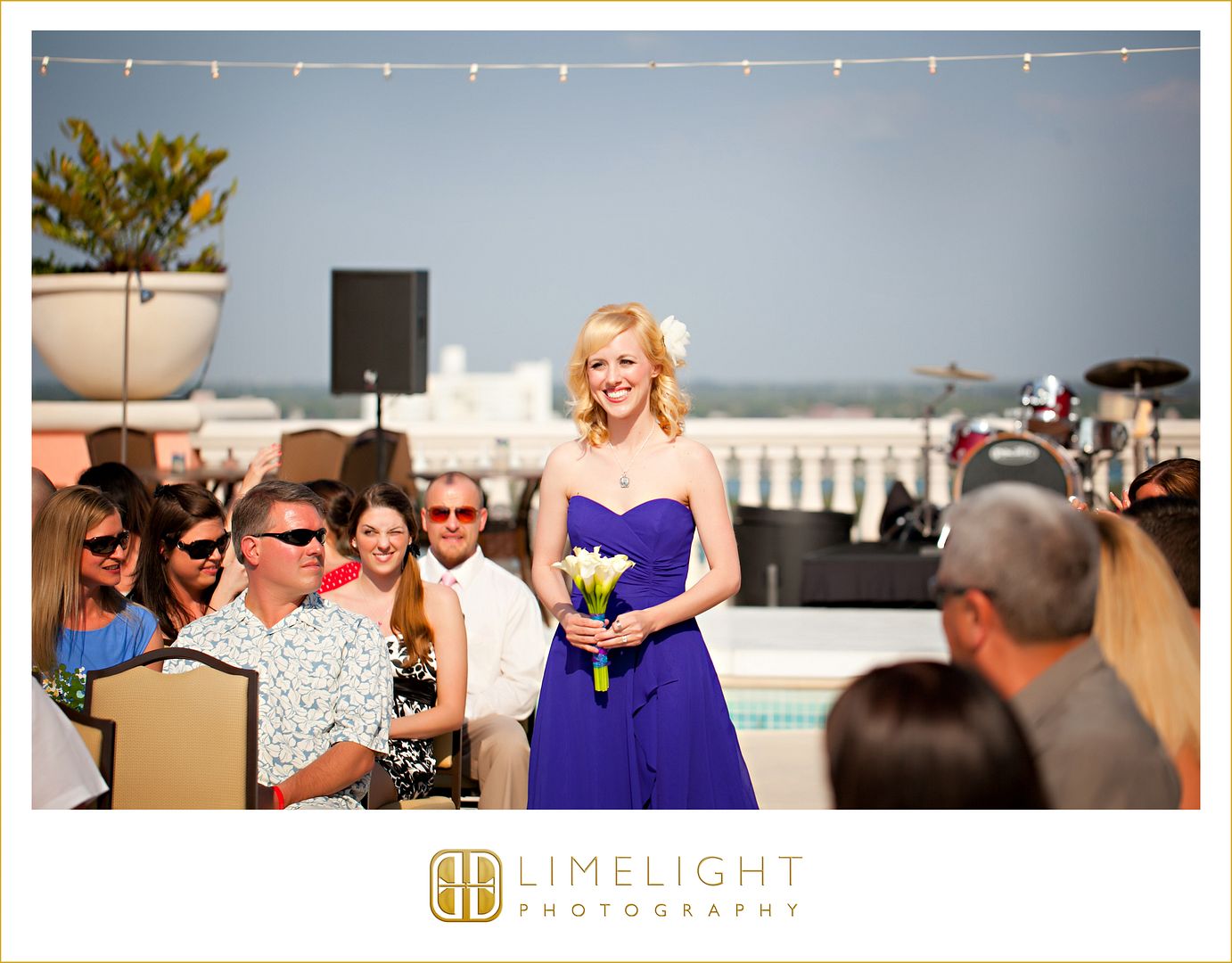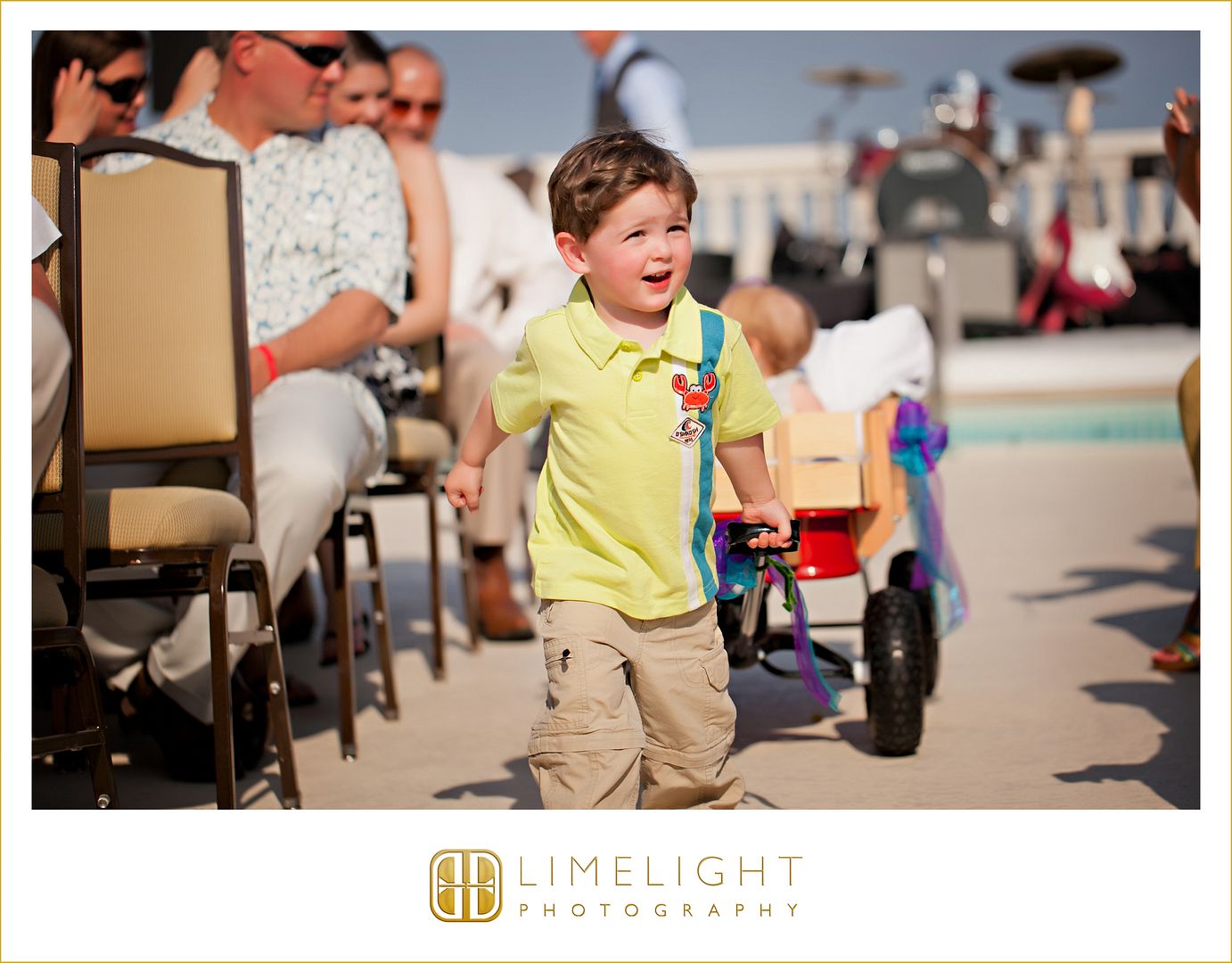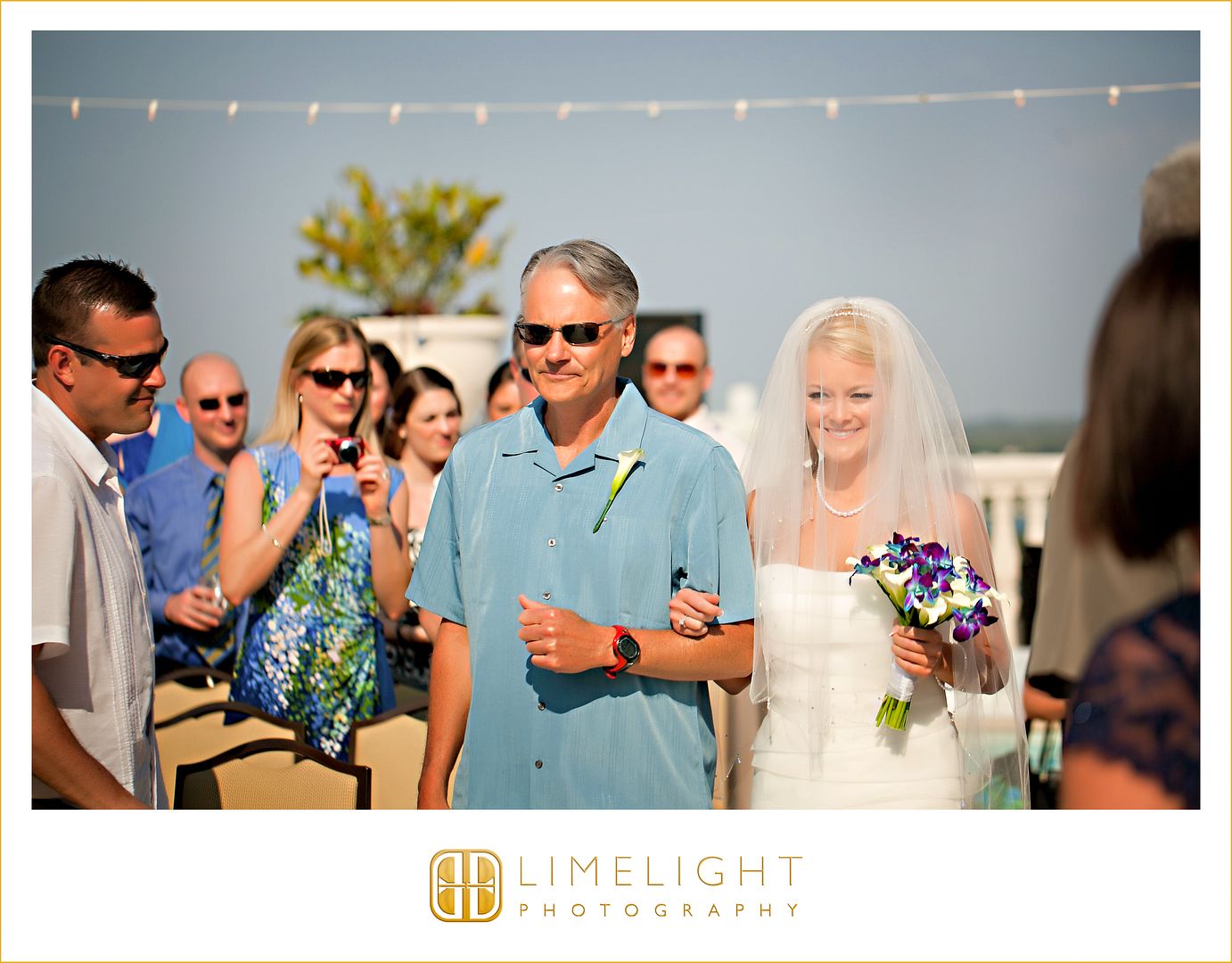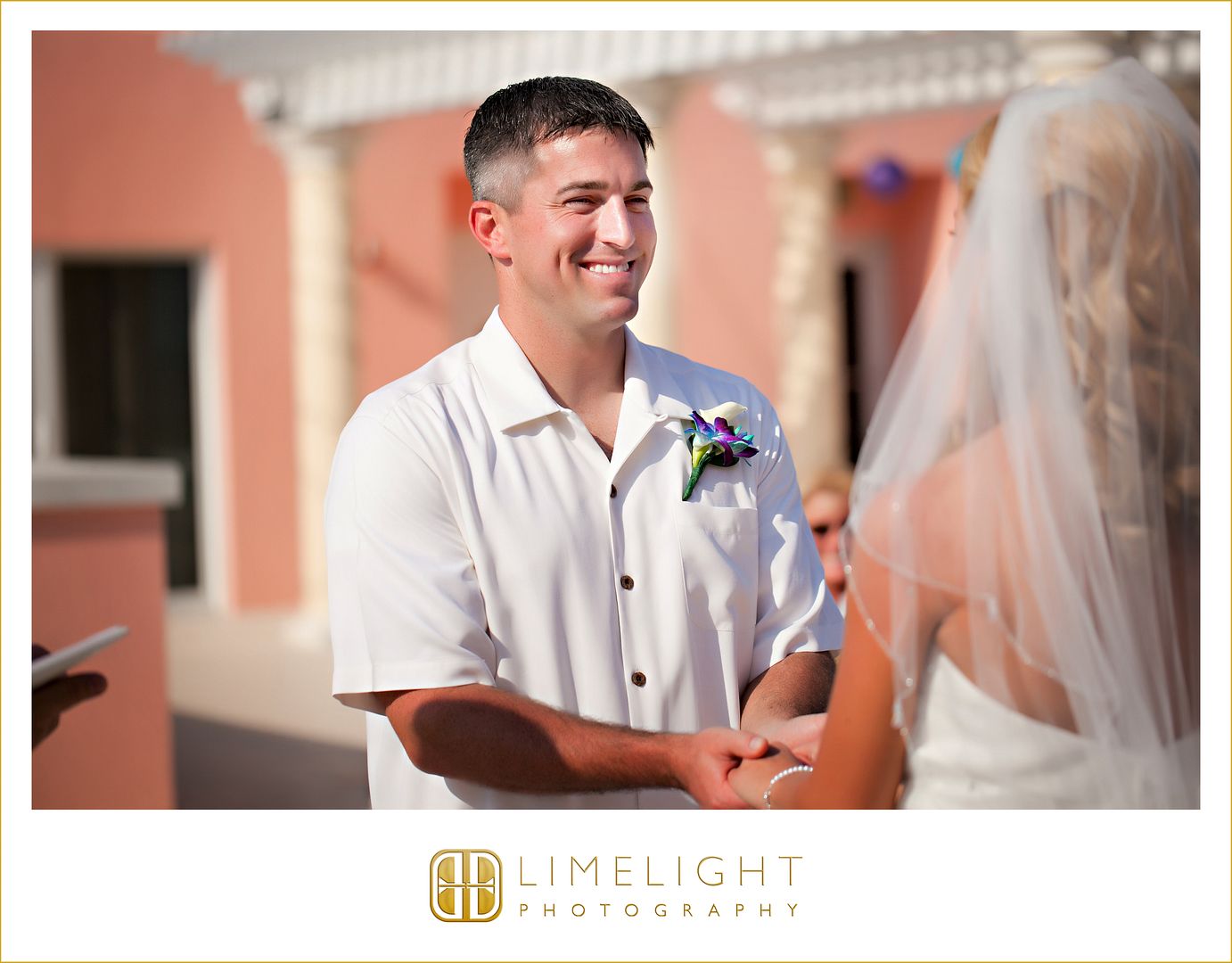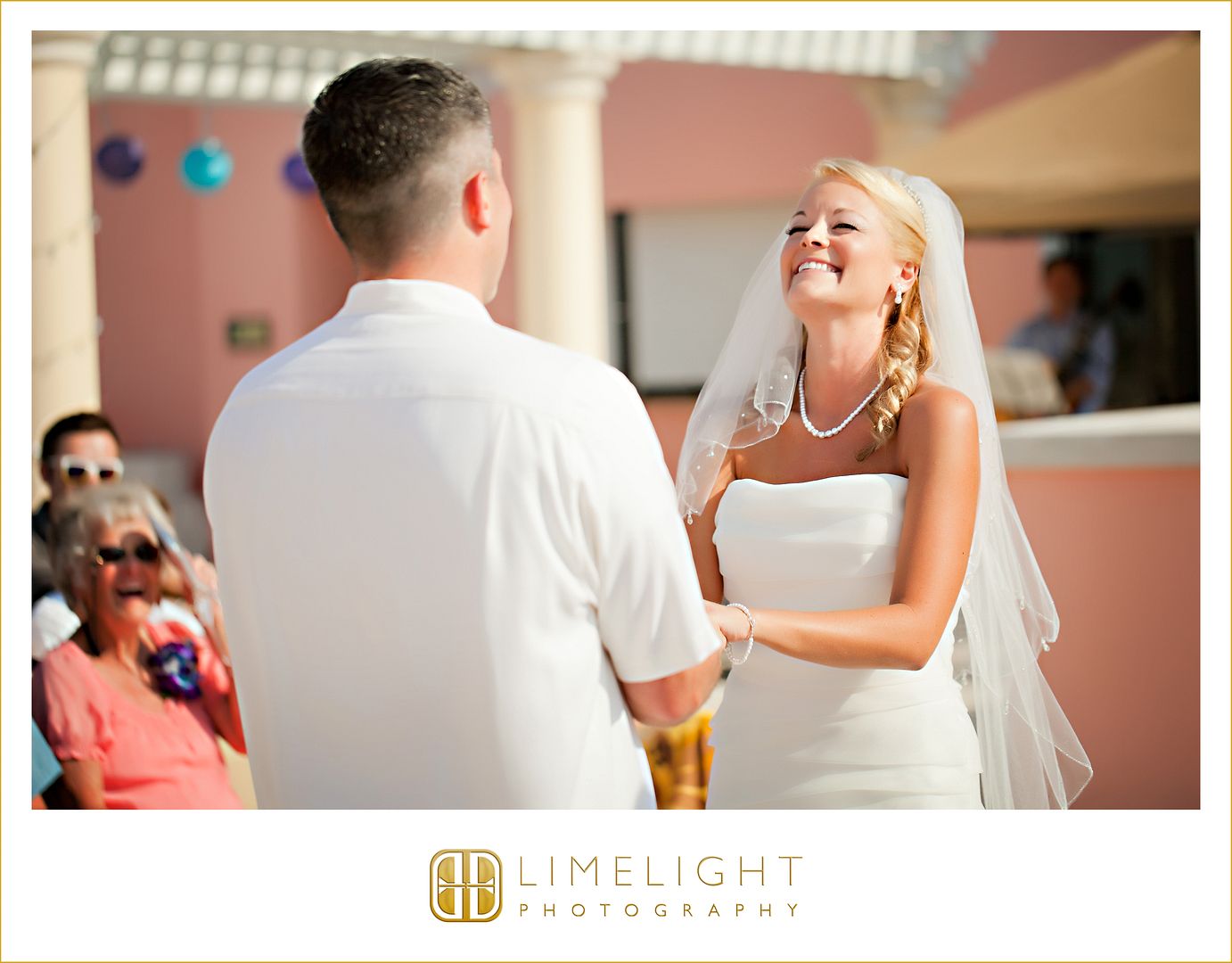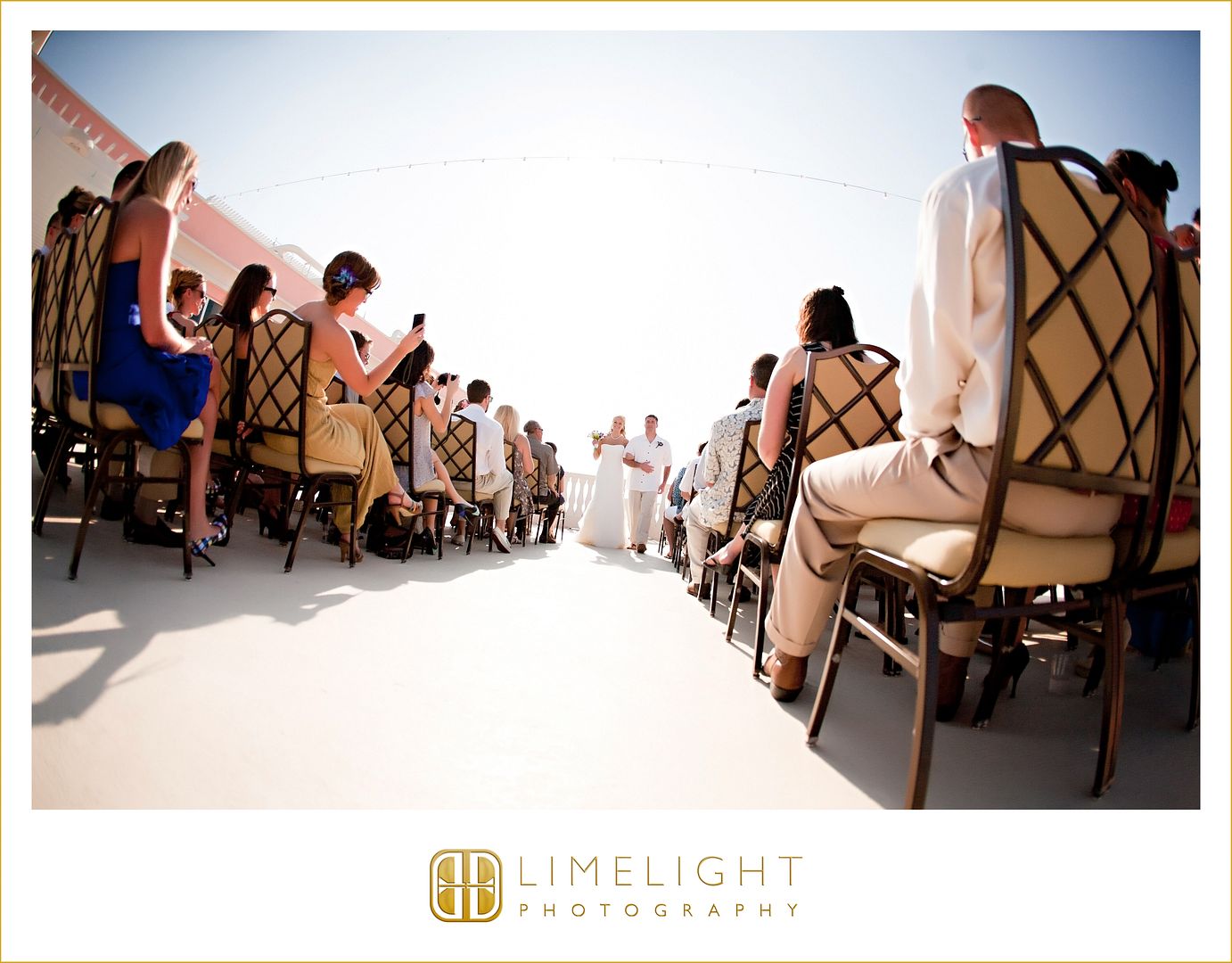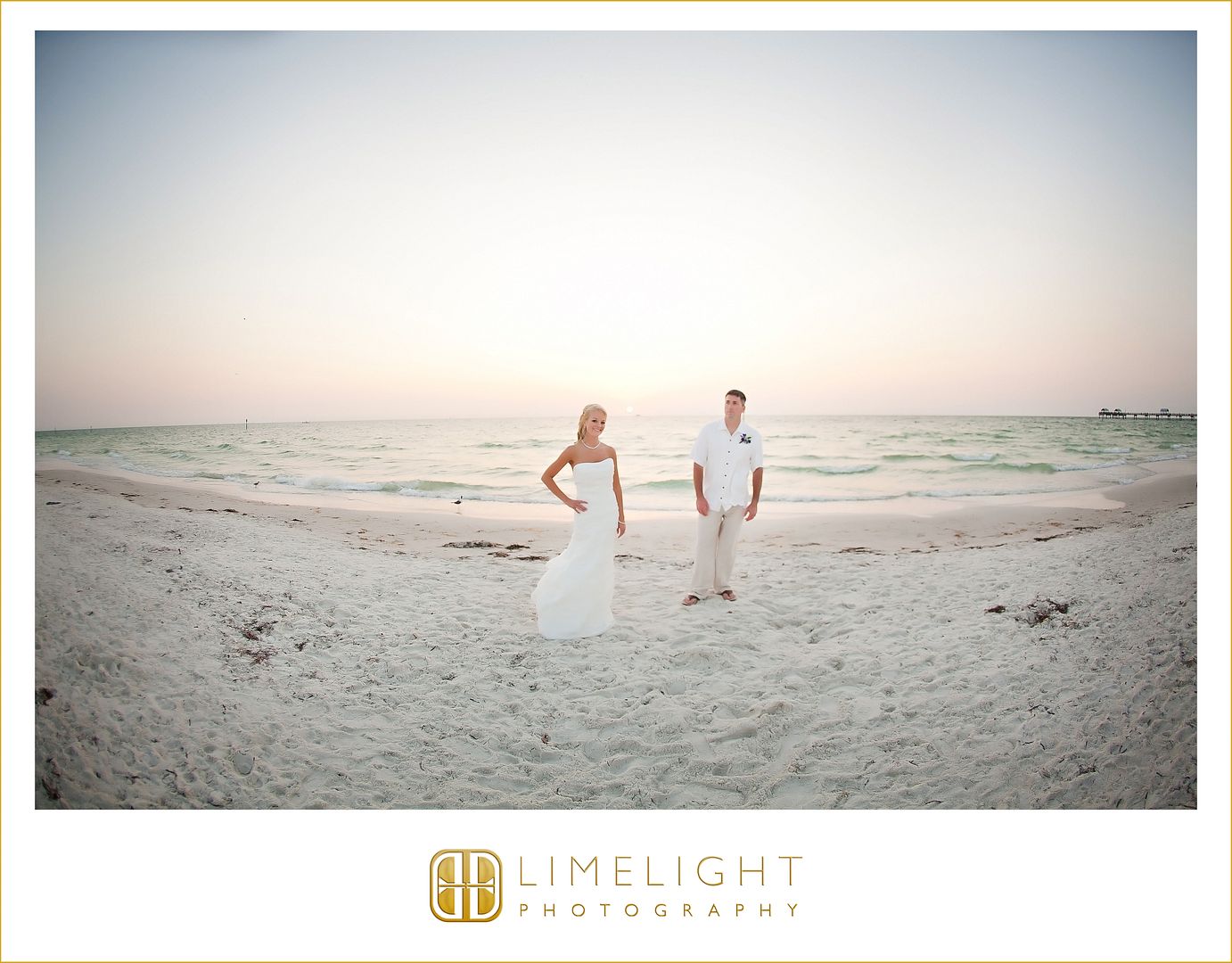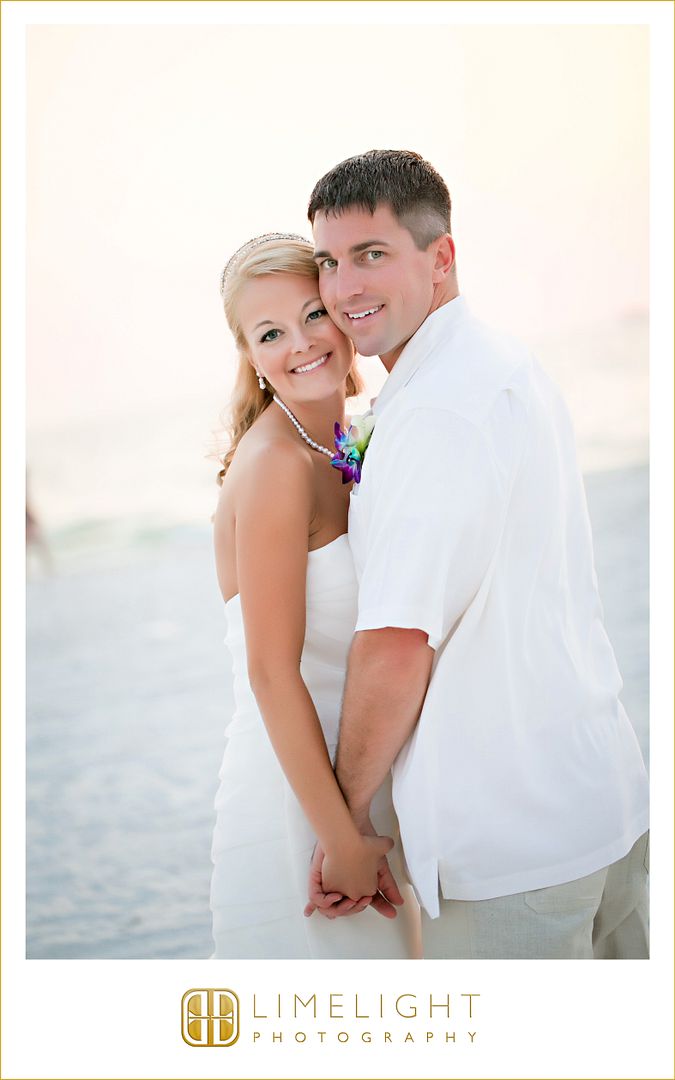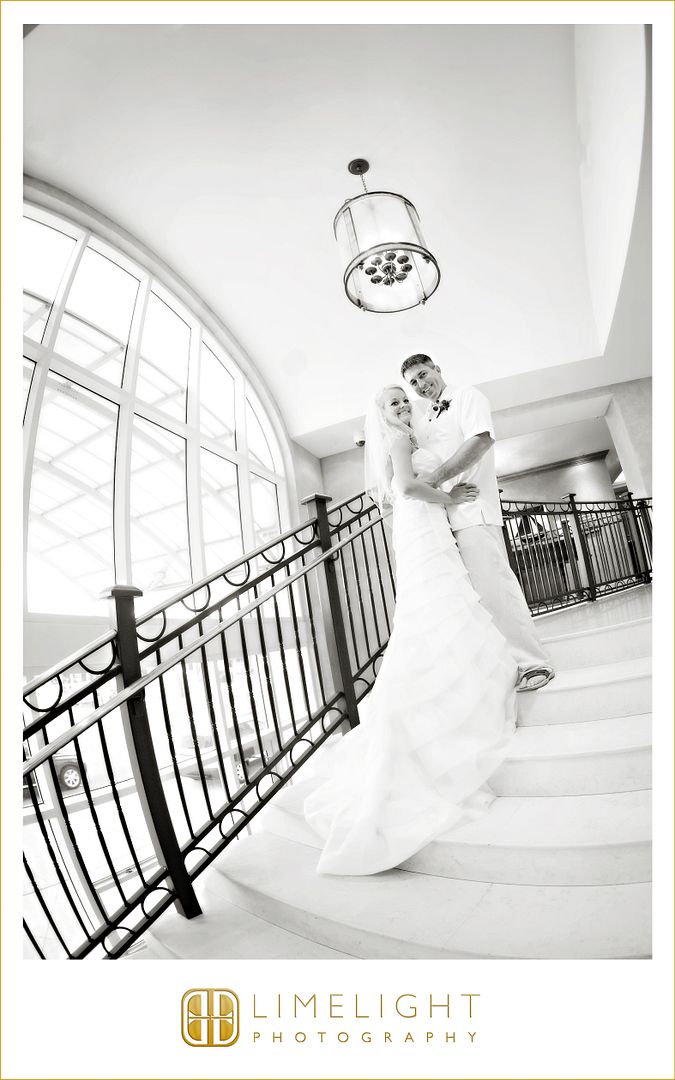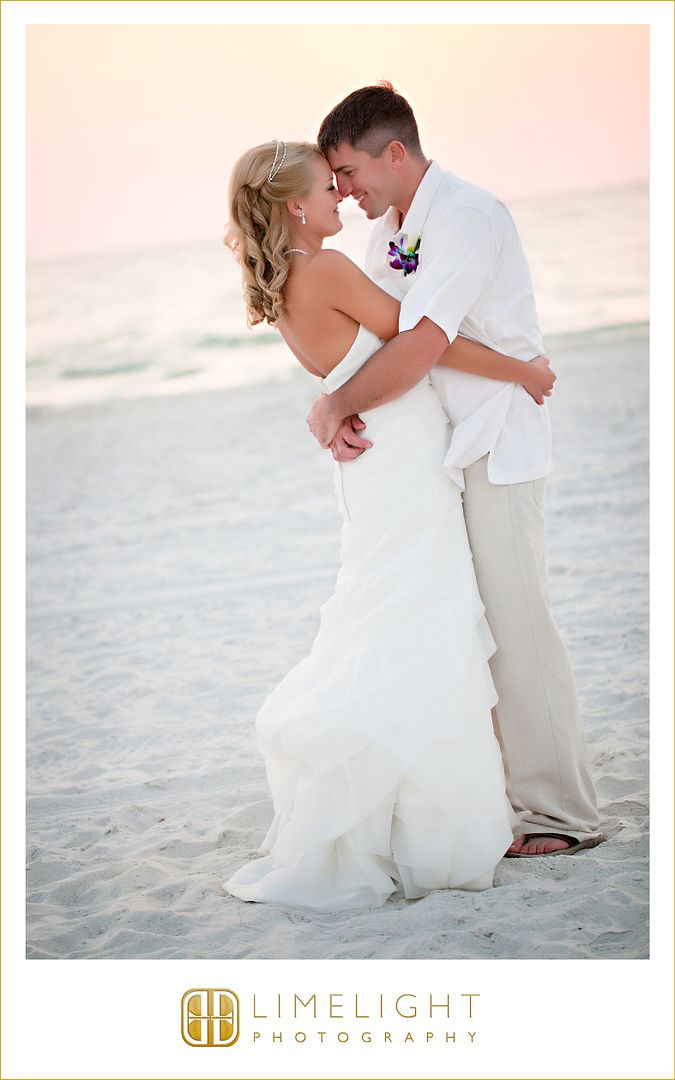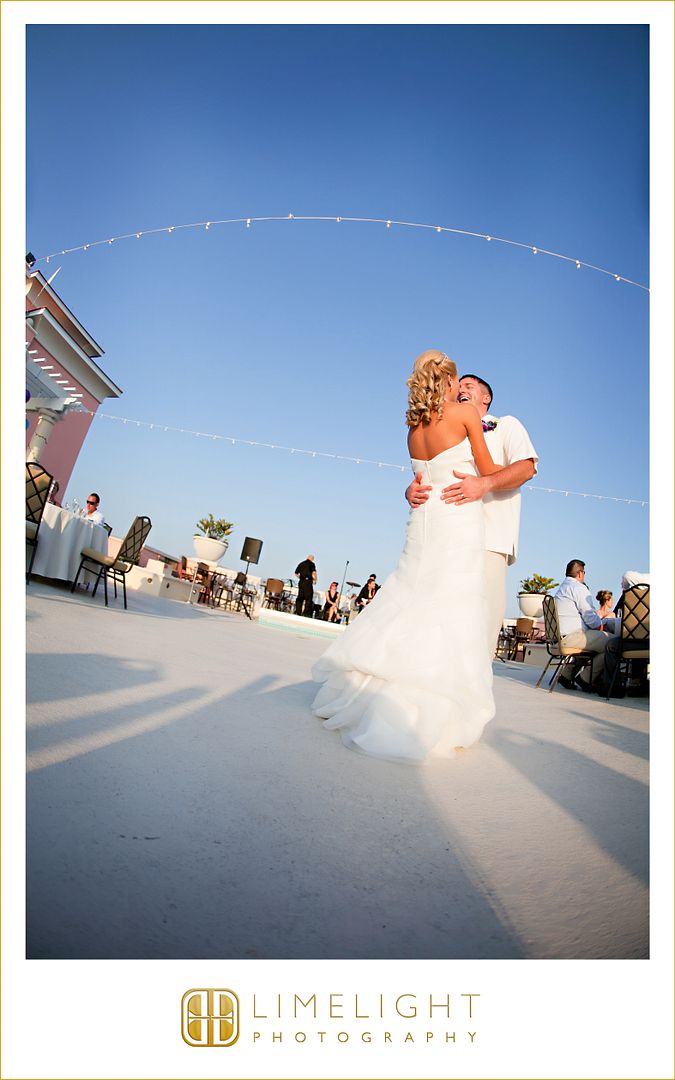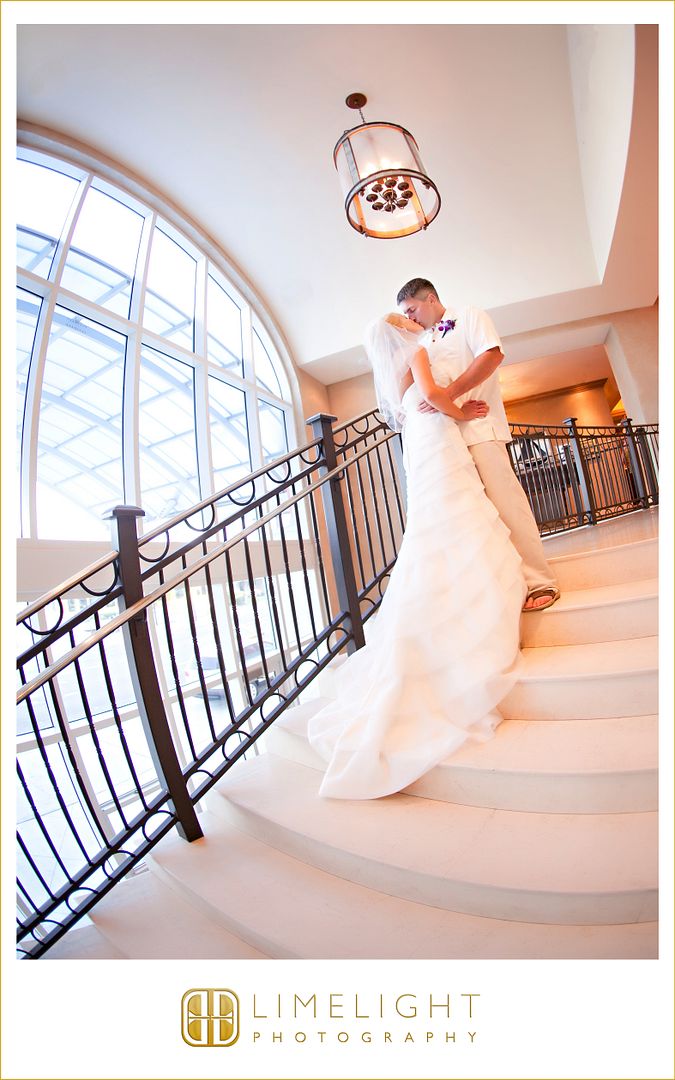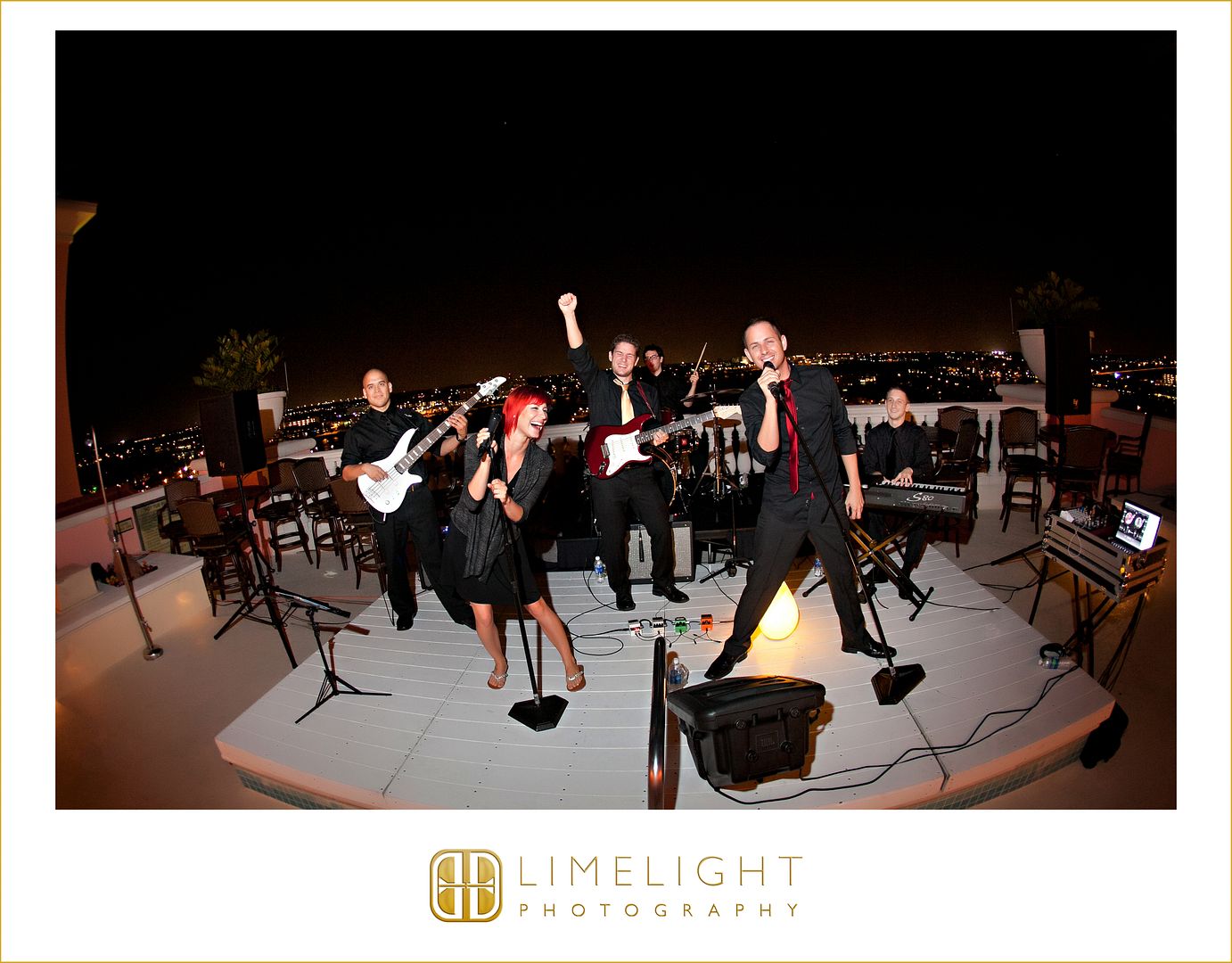 For more information on Limelight Photography, please visit
www.stepintothelimelight.com