Amanda and Tom were such a sweet couple to work with! Their wedding day was held on the Sunset Pier at Ocean Key Resort and Spa in Key West, FL. Family and friends traveled from all over to join this fun loving couple in celebrating their special day. A little on their oh so sweet engagement...
After a long Friday at work, I stopped to buy some wine and hurried to the apartment to clean up because Tom's best friend Eric and his fiancée Christine were coming over before we headed out to dinner...or so I thought this was what was happening.
As I made my way up the five flights of stairs in our apartment building and opened the door I was greeted with a bouquet of gorgeous roses. I hurriedly said thank you and continued trying to get by so I could get the apartment in order...Tom started to hug me and said how I am his everything and that he is going to spend the rest of his life we me. The next thing I knew, he was down on one knee holding out the most stunning ring I have ever seen. I was in complete shock as he asked, "Will you marry me"? Without knowing what I was saying, I kept repeating, "Baby, what are you doing? Baby, what are you doing"? I was so thrown off (it was Friday after work and inside our front door) and I finally realized what was happening and I said, "YES"! After some tears and many kisses Tom said that our parents were waiting for our call. He lead me back to the bedroom and as I opened the door...my parents, brother, and Tom's parents were all hiding in the room. I again burst into tears; my parents live in FL and my brother, Trey, lives in TX. Tom had arranged to get them to fly in and surprise me. It was so wonderful to share that moment with them and with Tom's parents. It couldn't have been more perfect!
We toasted champagne and headed out to dinner. After dinner, we went to get one more celebratory drink. As we got into the bar I tried to go to the right where it was less crowded, but Tom kept veering me towards the left. I even said, "Tom, it's crowded over there and our parents are with us". Just then I looked at the crowd and realized it was a lot of our friends and family. I was again, completely surprised and cried for the third time of the night! We continued the night celebrating with the people who mean the most to us! It was the best night of my life...only to be top by our wedding day!!!
Congratulations to the sweet couple!
Thanks to all the vendors who made their day fabulous!
Linens ~ BBJ Linens
Shoes ~ Betsey Johnson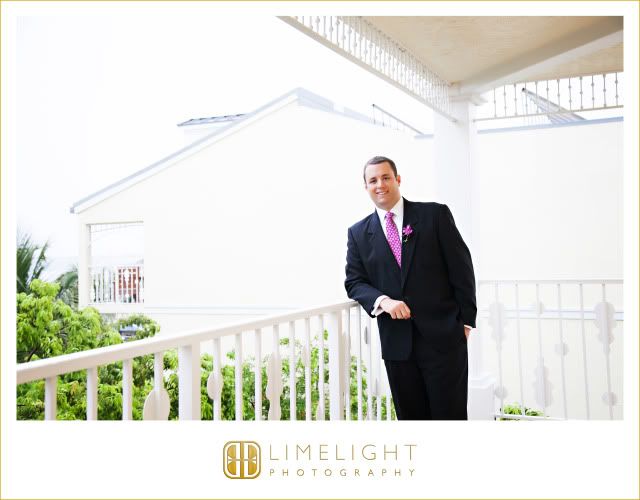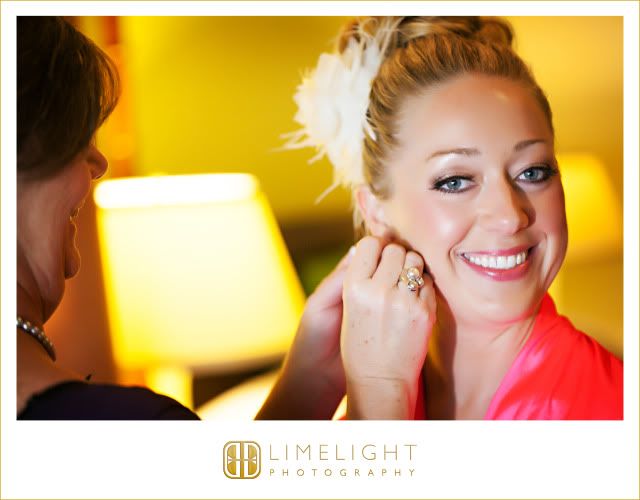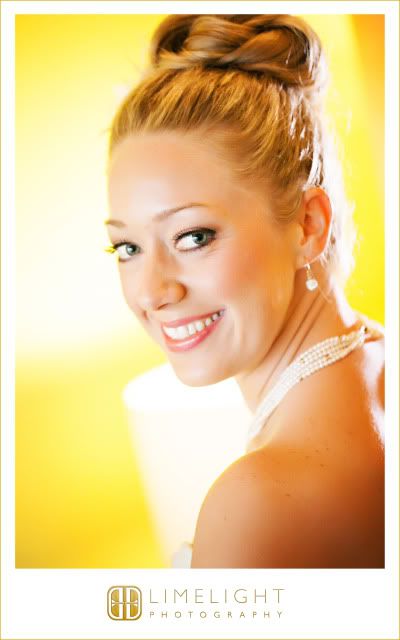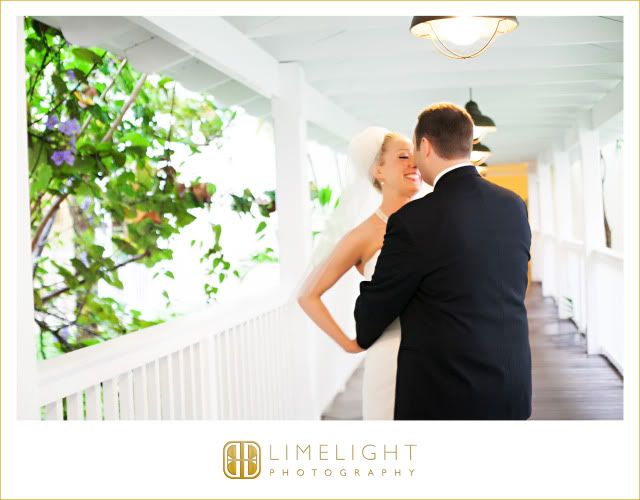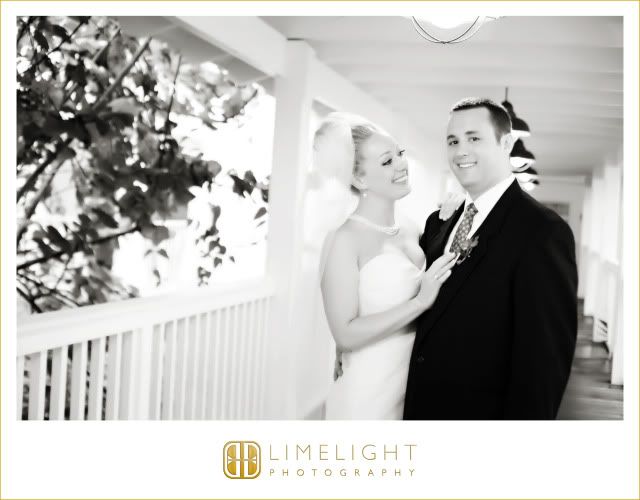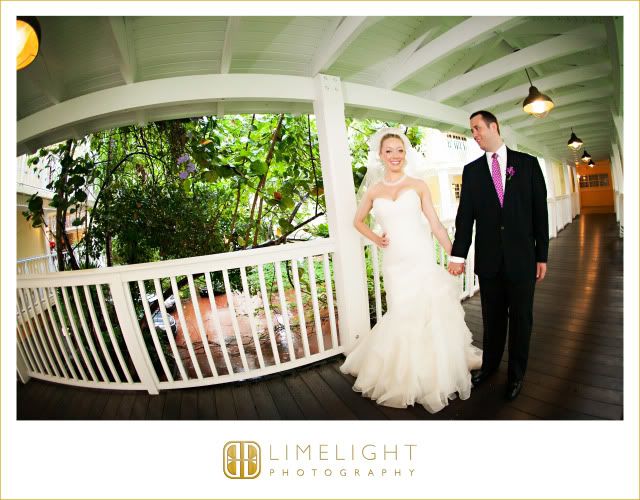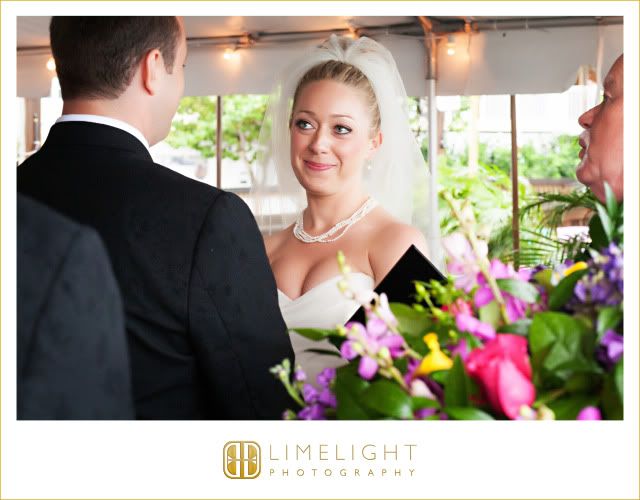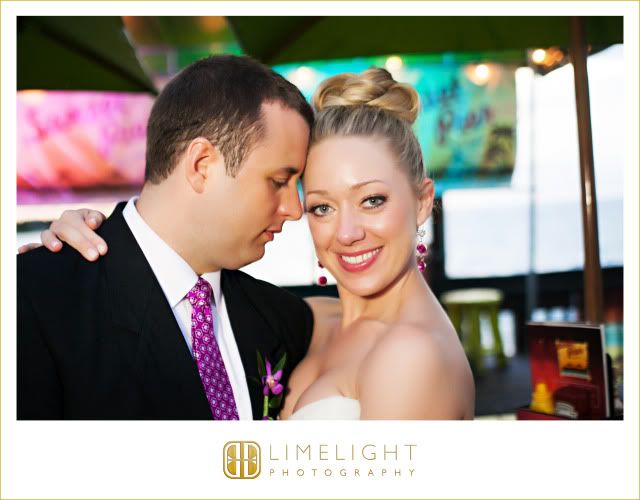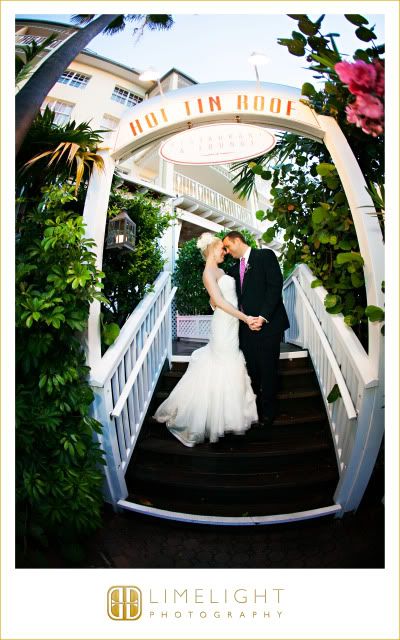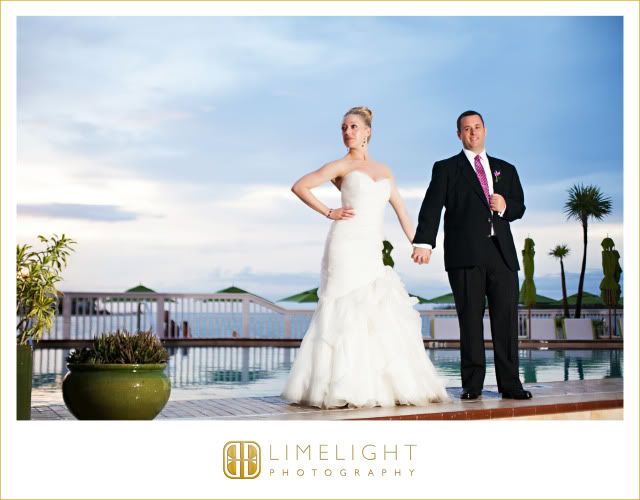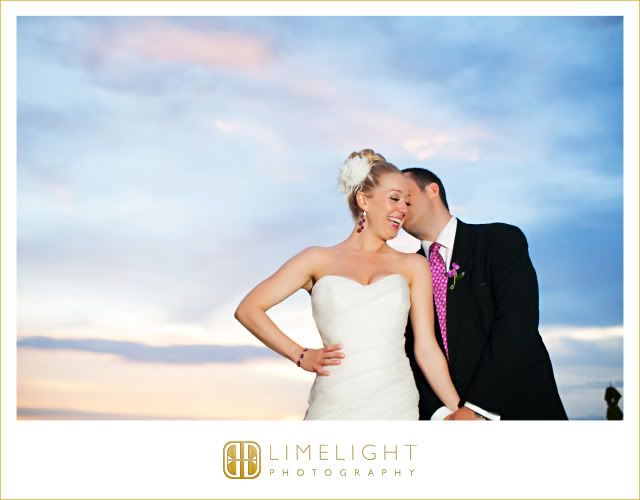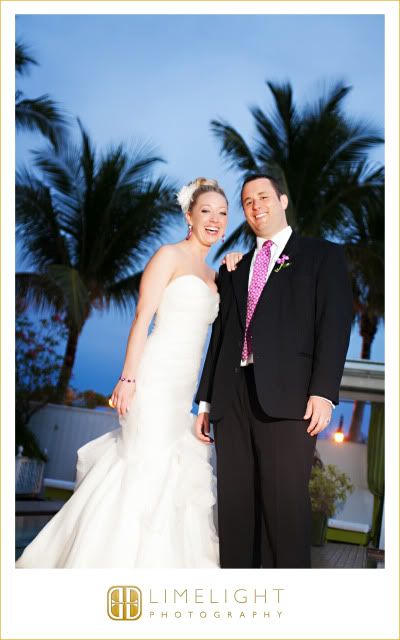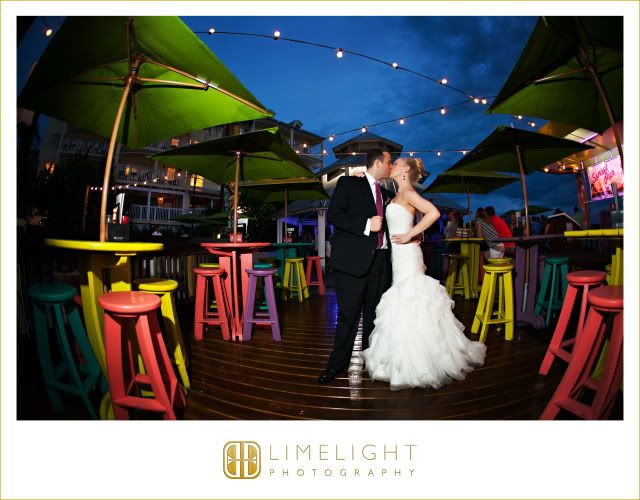 For more info on Limelight Photography, please visit www.stepintothelimelight.com