Kari and Derk had a beautiful wedding amongst their family and friends who traveled near and far to celebrate their special occasion adrift the sparkling beauty of the Florida Aquarium. Everything about their day was simply lovely.
A little bit on how they met :)
"Both of us were in Steamboat Colorado on snowboarding trips. One night we happened to be in the same place listening to a band. Luckily I had a very vibrant beanie on and he noticed. We talked the entire night. I had to go back to Omaha, Nebraska though and he had to go back to Dunedin, Florida. Somehow we kept in touch that entire year via e-mail, texting, and phone calls and decided to meet out there a year later. We had an absolute blast. But again I had to go back to Phoenix, Az (I had moved) and he went back to Florida. That summer we traveled back and forth and decided to start dating. We decided to try the long distance for a year and it was the easiest thing ever! Soon after a year I moved to Florida and here we are...so in love!" Congratulations to this sweet couple!
A big thanks to the wonderful team of vendors who added to the fabulousness of their day!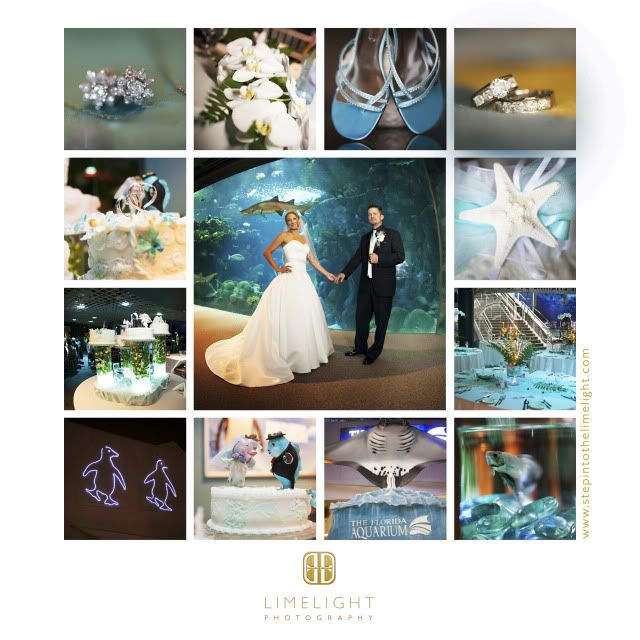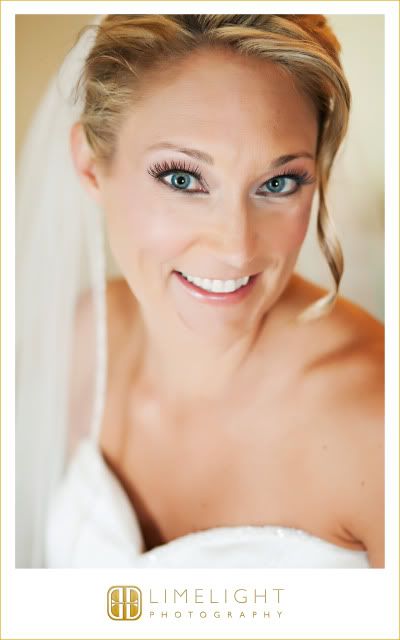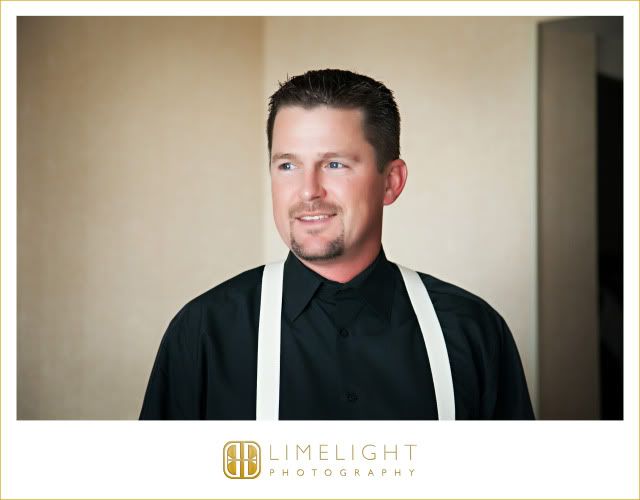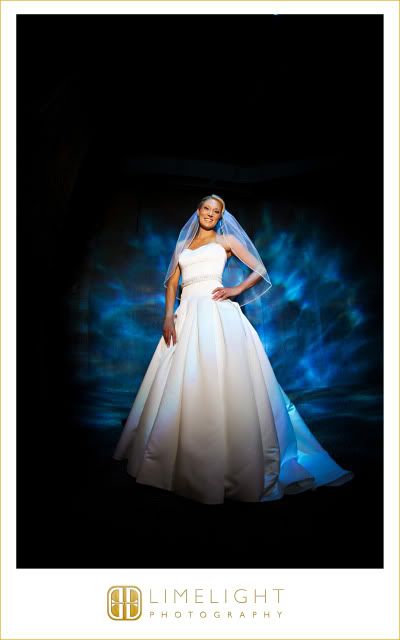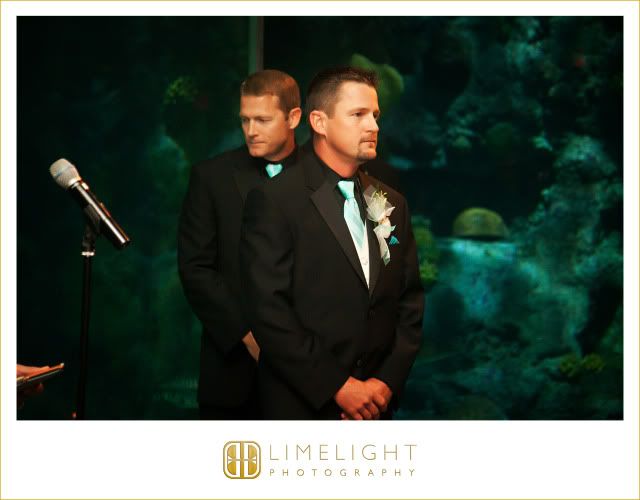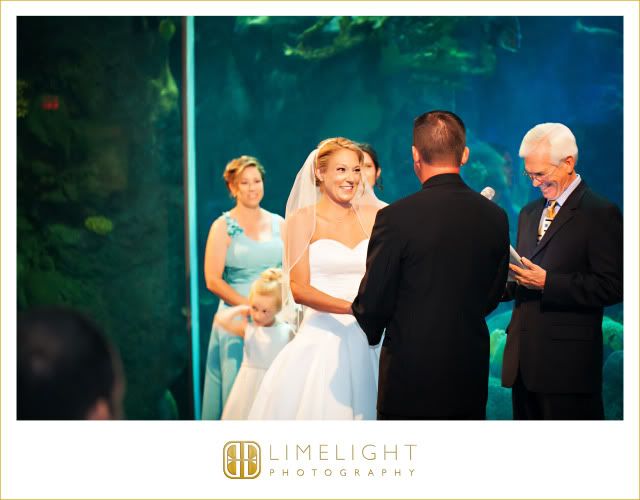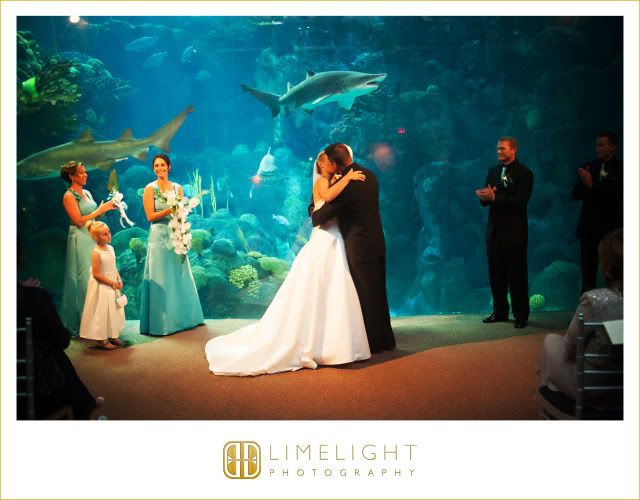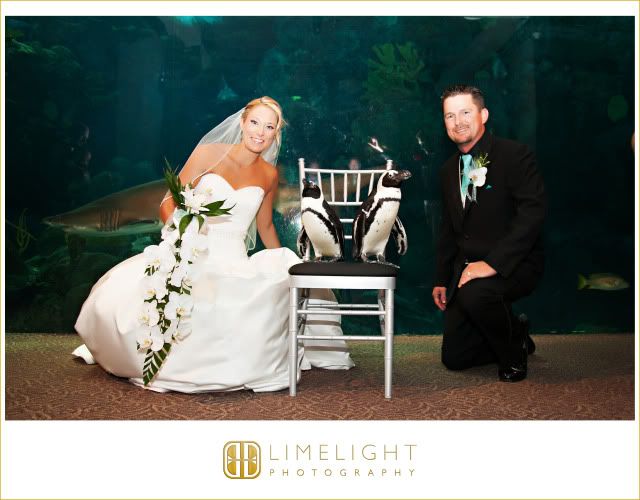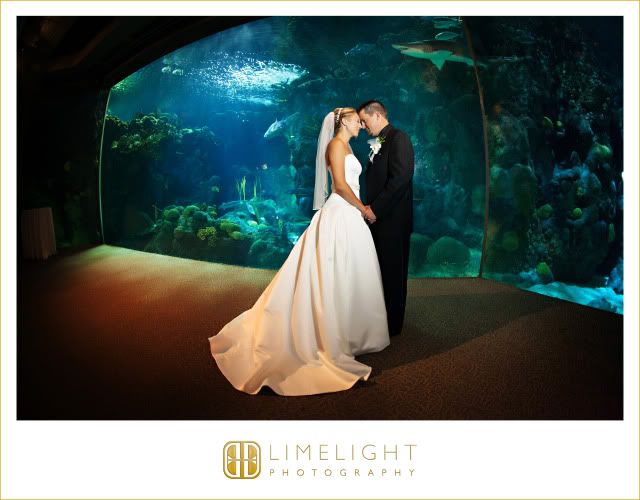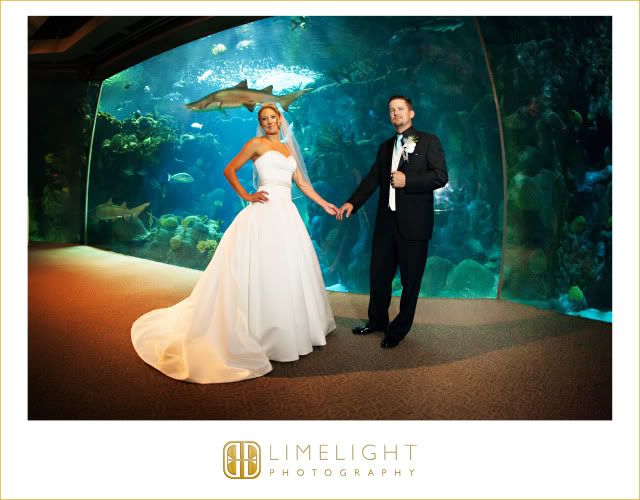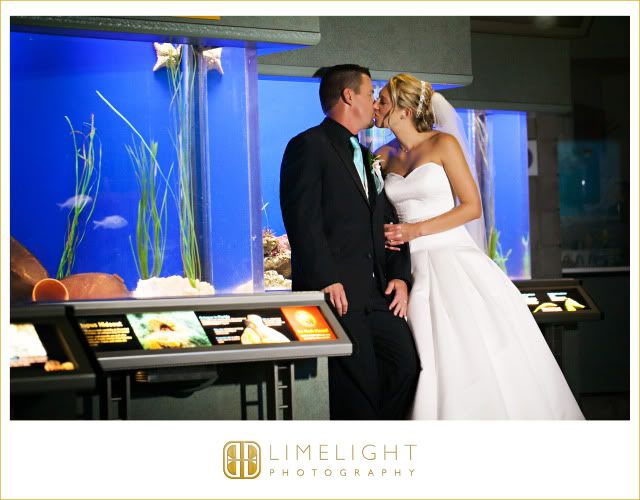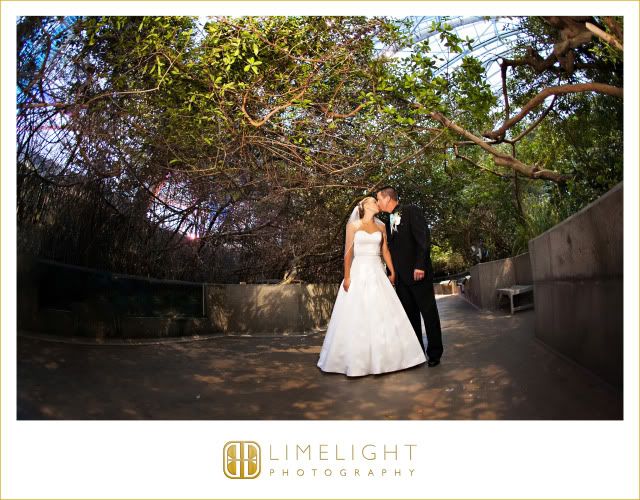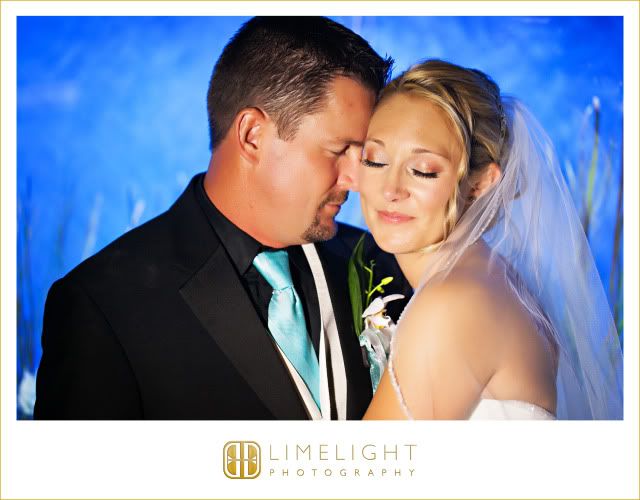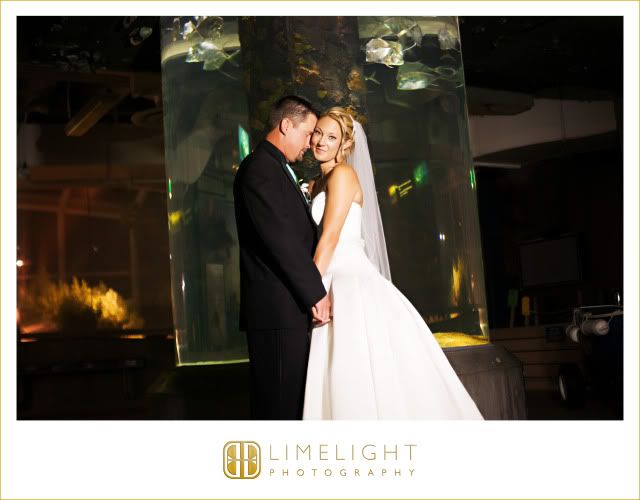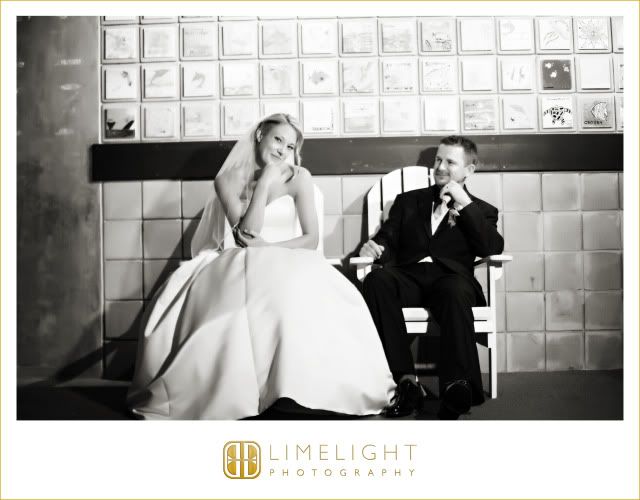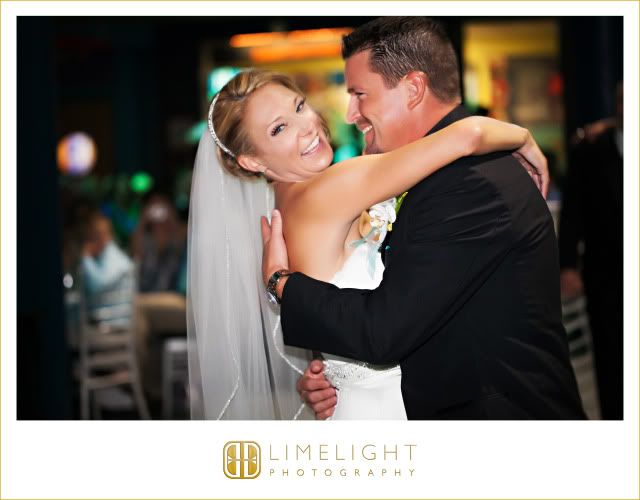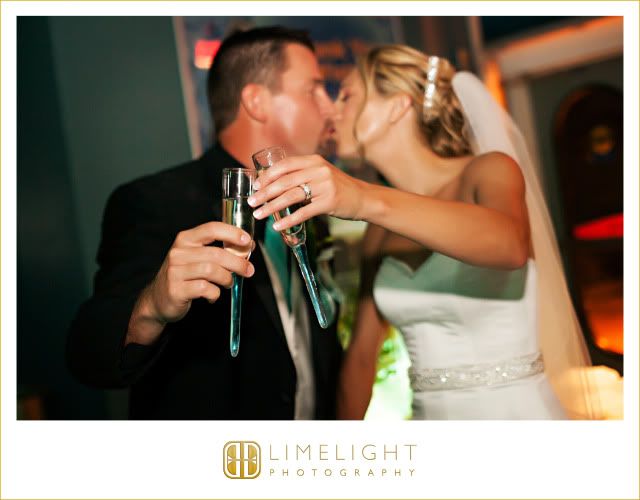 For more info on Limelight Photography, please visit www.stepintothelimelight.com