Angela and RJ had a beautiful wedding laced with details galore at the Powell Crosley in Sarasota, FL. Friends and family traveled from all over and enjoyed this super occasion that sparkled with vintage decor throughout. This DIY bride brought her vision to life making it a most memorable day.
"Almost everything was DIY, which saved money and also made a unique and fun venue! I wanted my own creativity and love for vintage to shine with my centerpieces and decor. The wedding venue itself was beautiful, so it really didn't need much to make my day special. I love succulents, and my florist did such an amazing job of receiving my creativity and ideas over the phone and in person and being able to bring it all together beautifully on my big day! I also had an amazing amount of help from my twin sister and maid of honor, when the rain started pouring and ideas had to be changed, and she was there with every step and new direction. I couldn't have done any of this without the help of all of my friends and family! Some my DIY stuff I collected from an antique mall here in Jacksonville and also from Sarasota Architectural Salvage. The succulent favors given to guests at the end, to take home and plant, were provided by an ETSY store called Succulents Galore."
Angela and RJ's wedding day bursted with a most elegantly styled vintage taste and originality, making it everything and more that she had hoped for. Congrats to this sweet couple!
Event Planner: Angela Woltermann Jameson
Wedding Gown:
European Bridal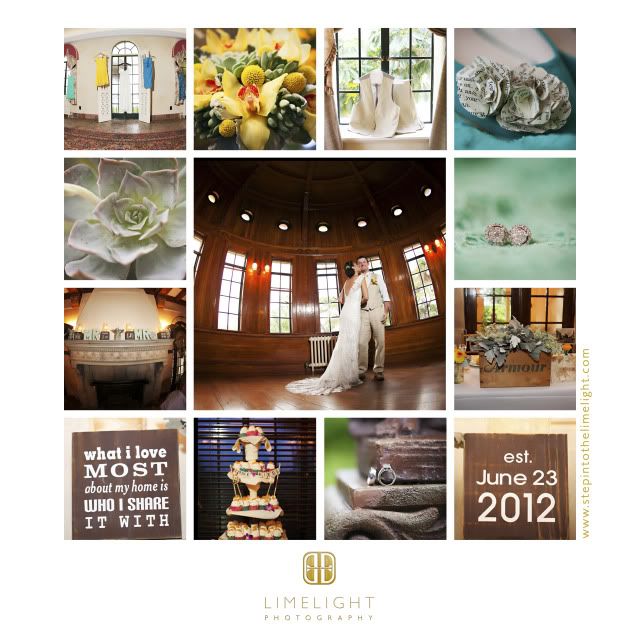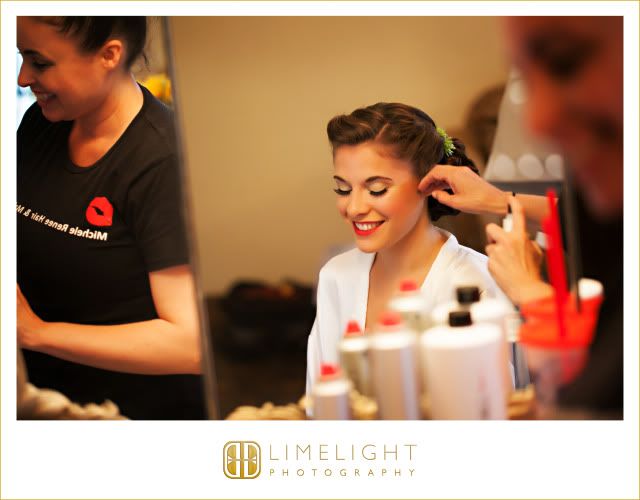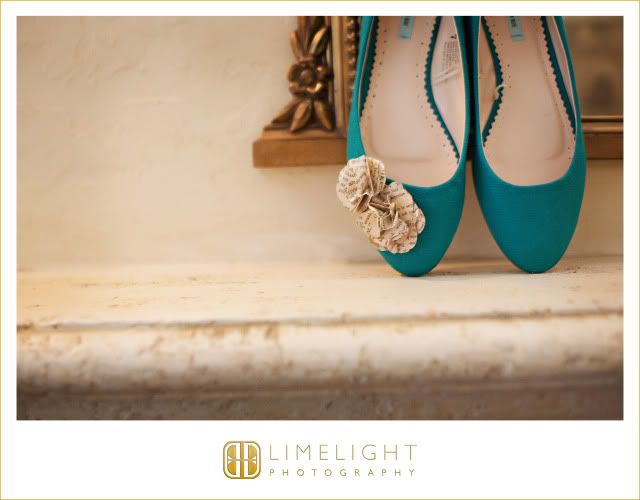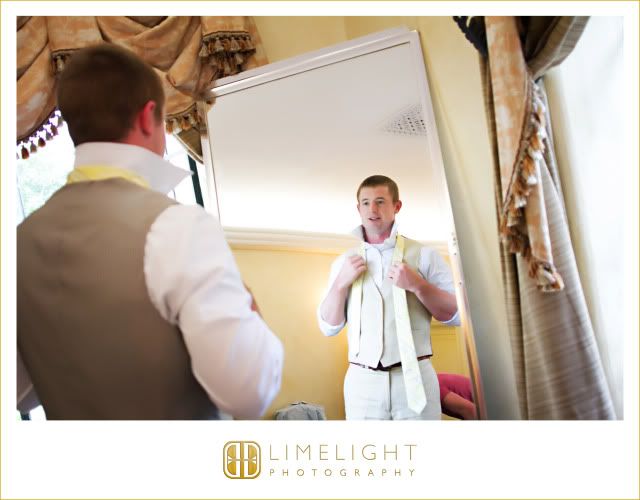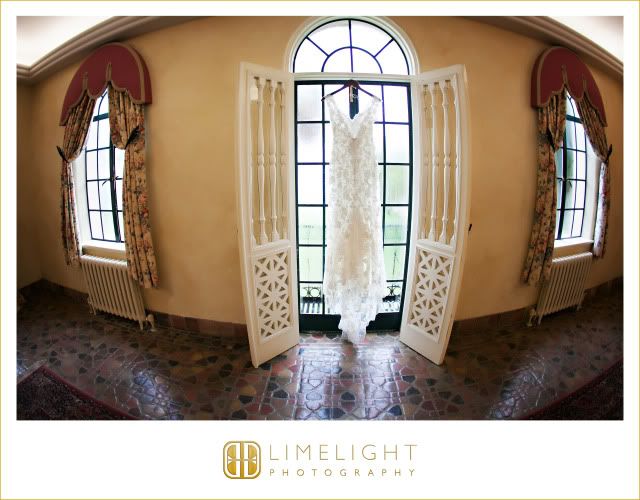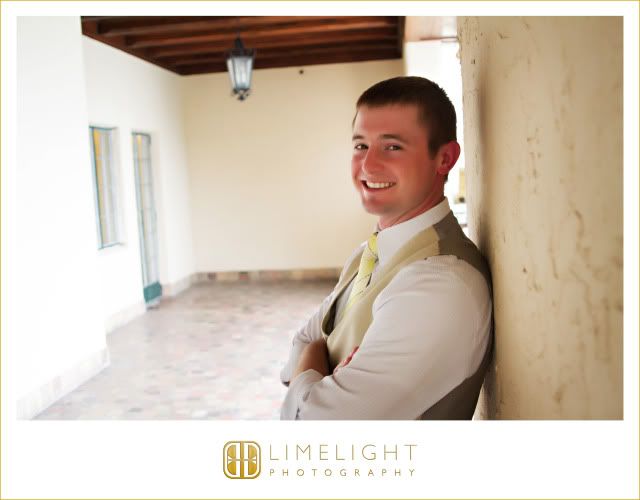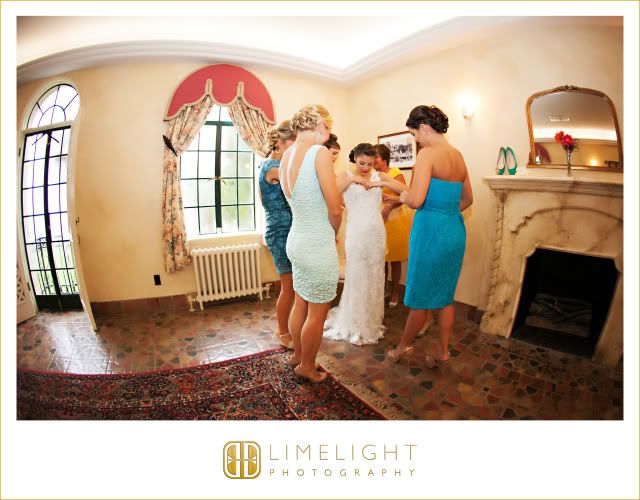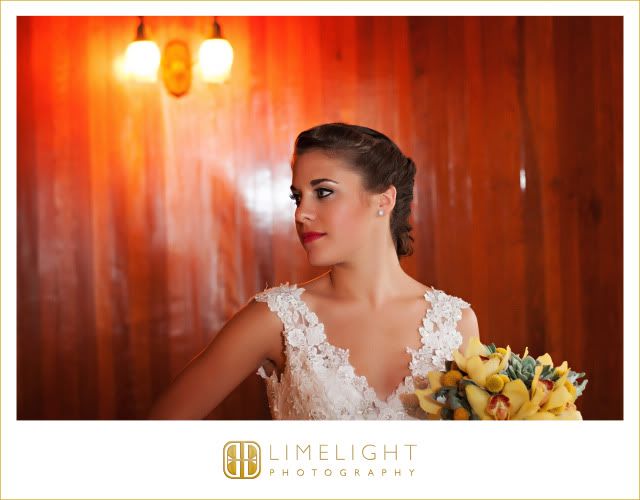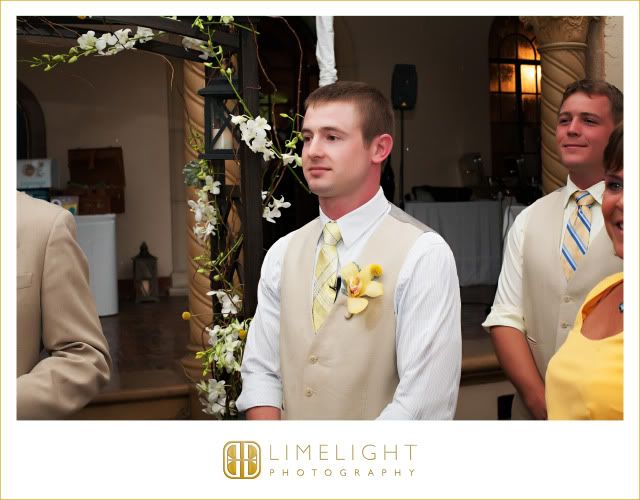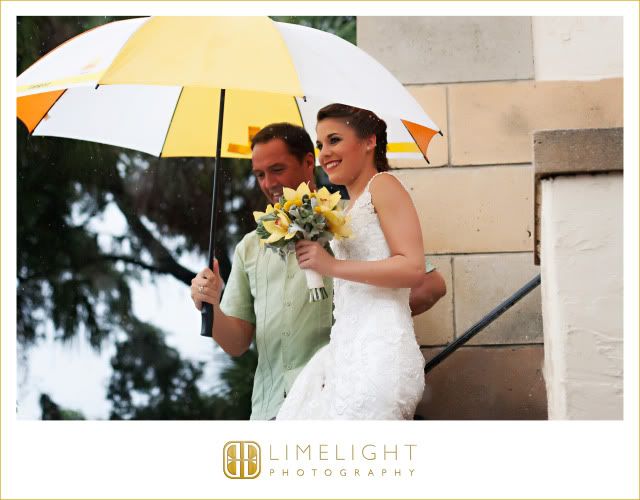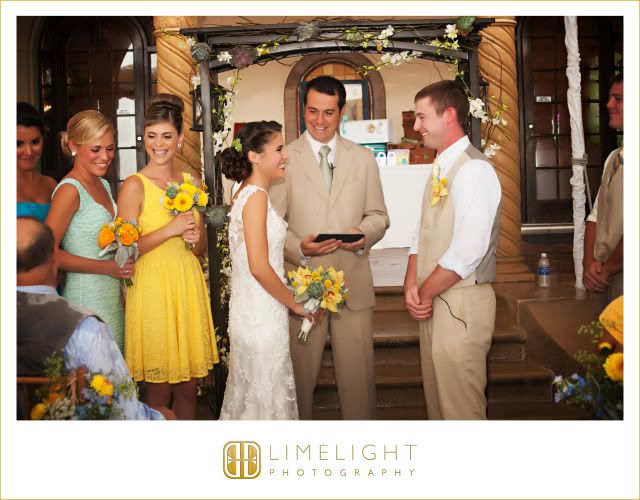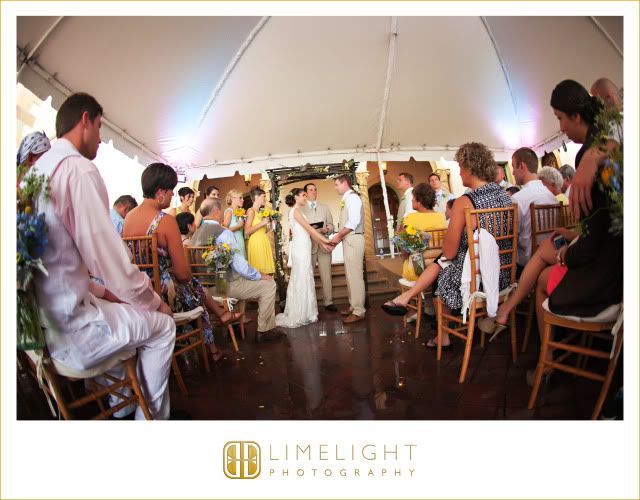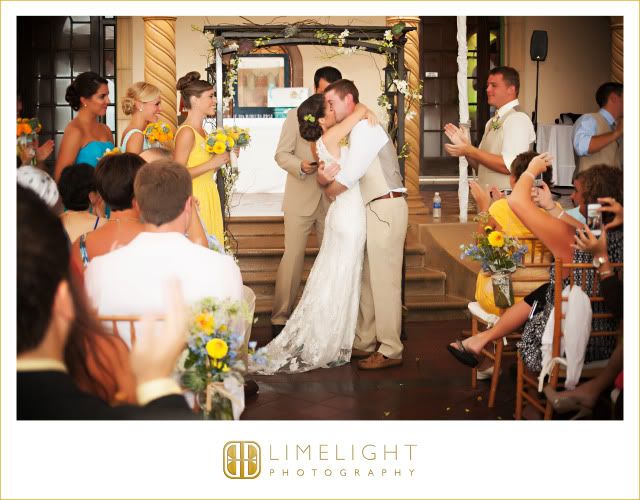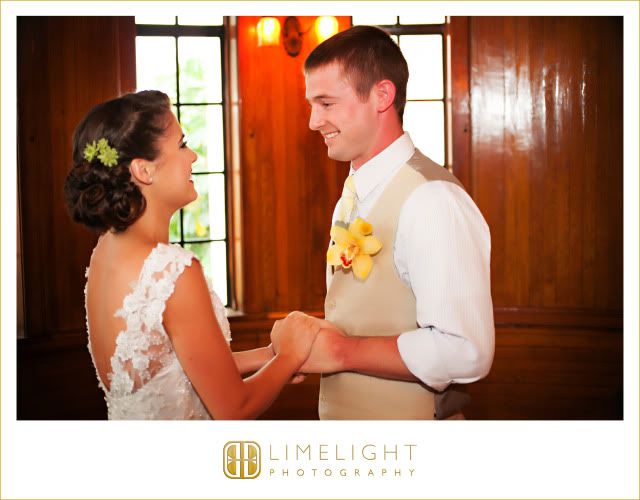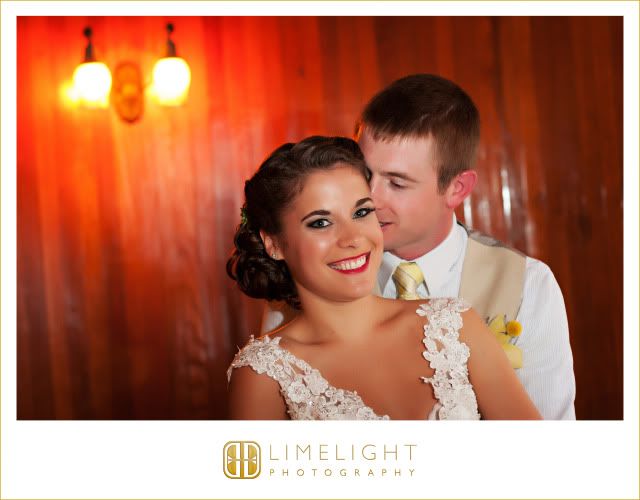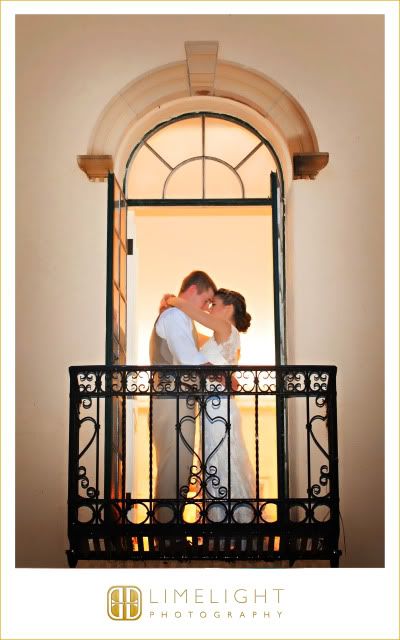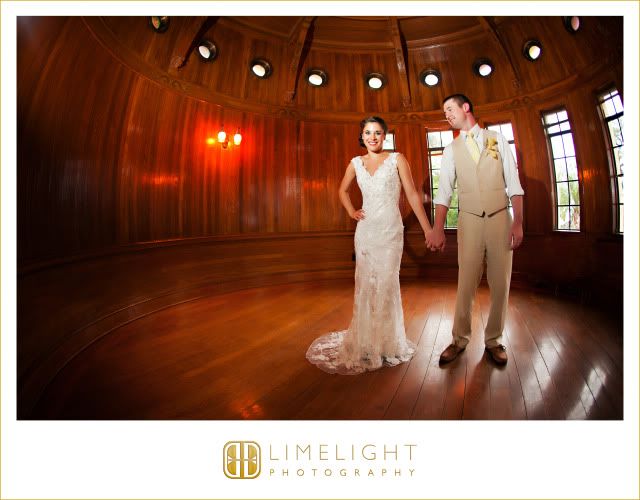 Handmade seating chart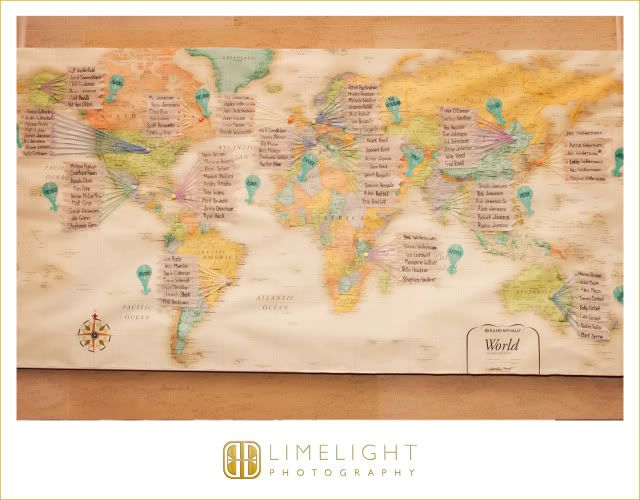 Fabulous centerpieces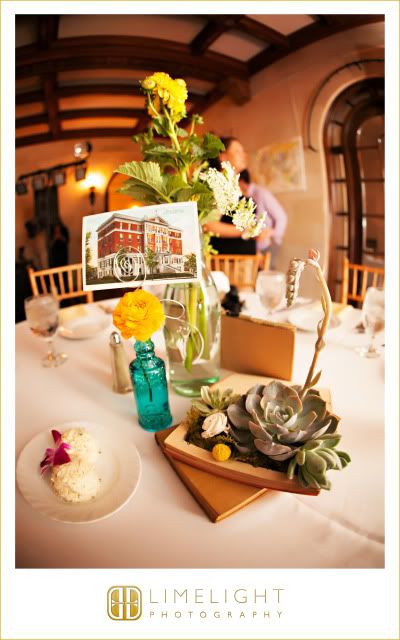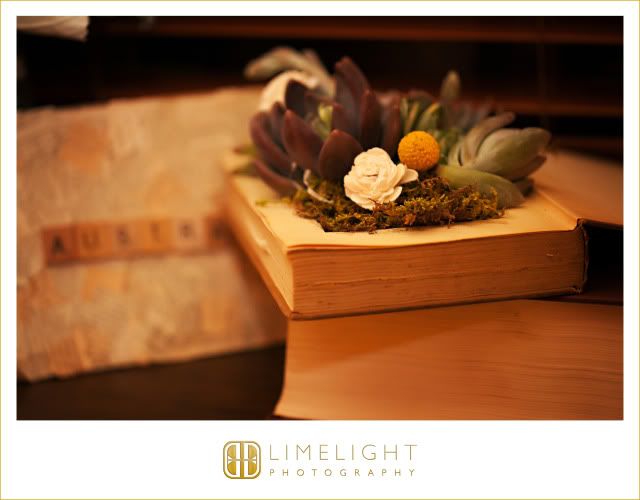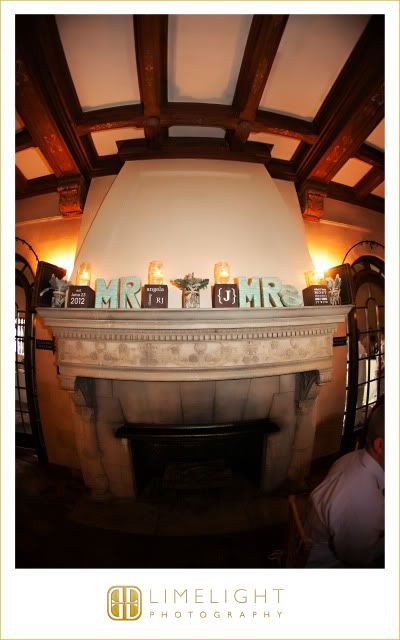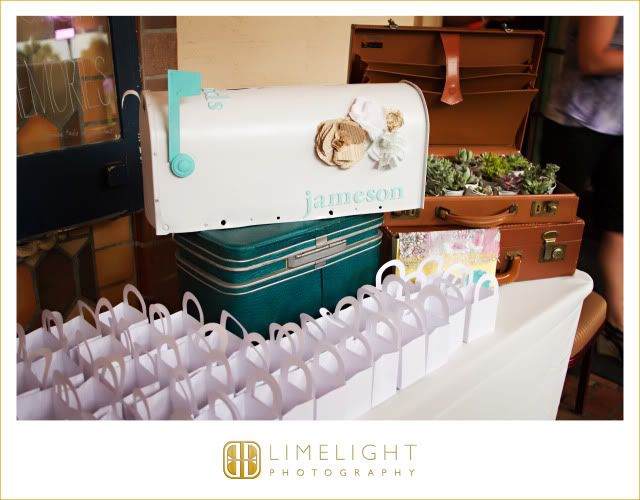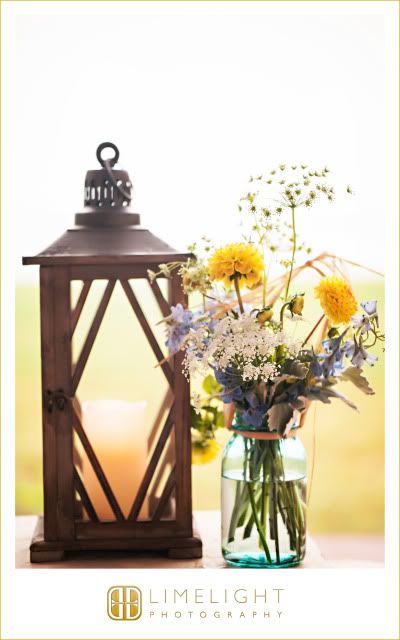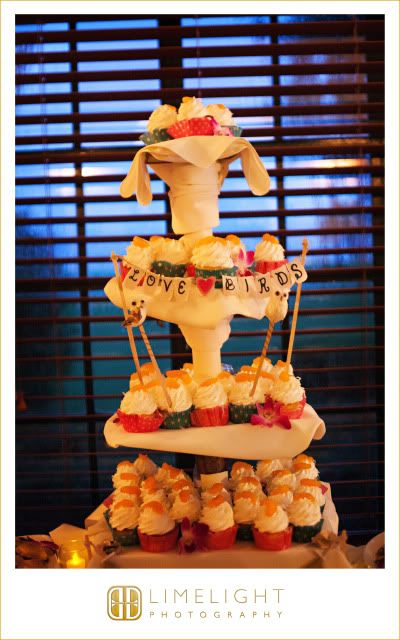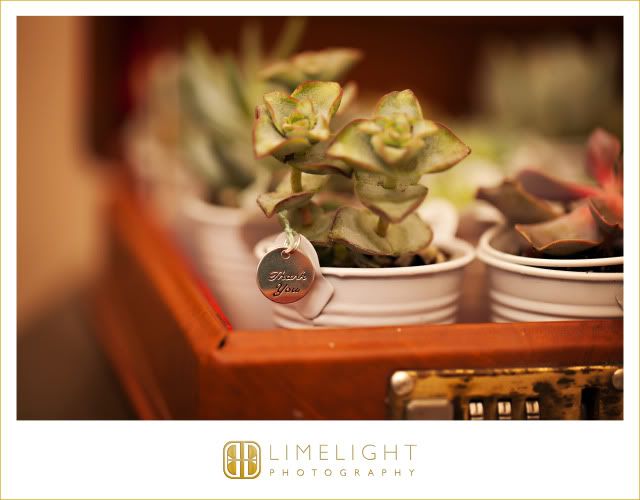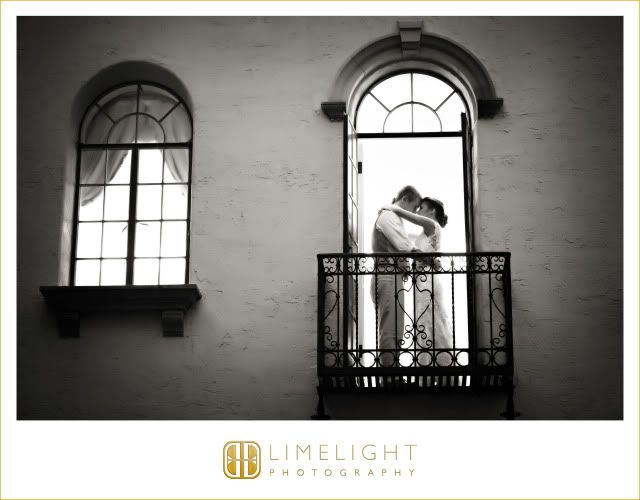 For more info on Limelight Photography, please visit www.stepintothelimelight.com