We all new it would happen eventually...but it is a amazing how extremely rapidly technology continues to evolve. Canon has released news of the
EOS 5D Mark II
. We cannot get our hands on one yet but we are eagerly awaiting the opportunity to purchase one. This amazing camera not only captures full frame 21 Megapixel still images but also answers the question of where SLR technology is going next. The EOS 5D Mark II features 16:9 Full HD movie capture at 1920 x 1080 pixels and 30 fps as well as 4:3 standard TV quality (SD) movie capture at 640 x 480 pixels and 30 fps, both capabilities appearing for the first time in a Canon SLR camera.
A couple of lucky photographers have been able to play with this new camera. Check out two of the results:
A Three Act Play
by Bruce Dorn.
Reverie
by Vincent Laforet.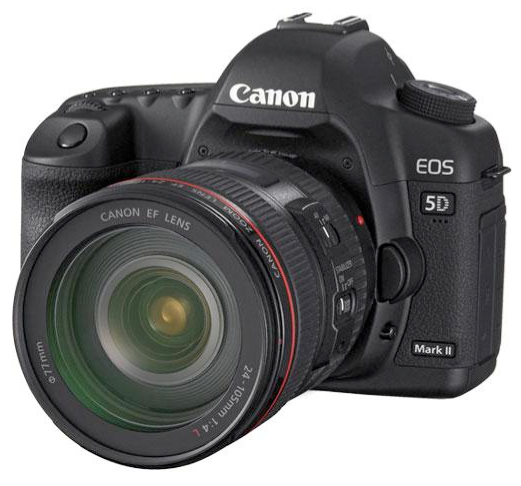 There is also the
Red DSMC video camera system
coming out next fall that will shoot up to 12 Megapixles. It switches from a video camera to a still DSLR camera with a push of a button and it will accept and Cannon or Nikon Lens.