Congratulations to Laura and Douglas on their engagement! We spent a very windy and cold Friday evening together that by the time we were done we were all frozen and sniffling! Laura and Douglas were such troopers though and we had such an awesome session!

When we arrived to the Fort we discovered that there was a Civil War reenactment being set up! Douglas told me that his great great great grandfather was a Chaplin for the Confederacy and was responsible for swearing in Jefferson Davis! We just so happened to find Mr. Jefferson Davis himself =), and he agreed to pose for shot! Douglas was so excited because his family is going to love it! That shot is one of my favorites from the night!

The couple is getting married on June 6th, 2009 at the Don Cesar Beach Resort in St. Pete! I am really excited for their wedding!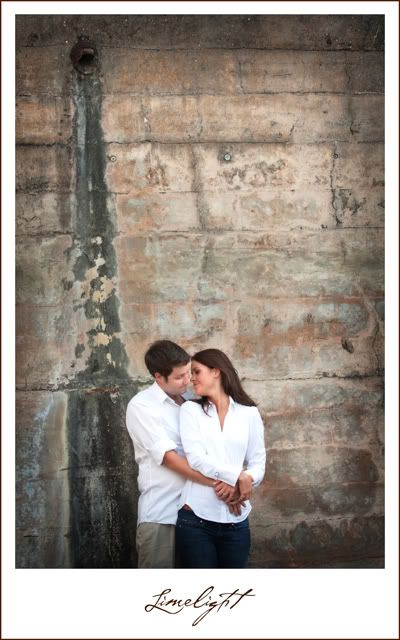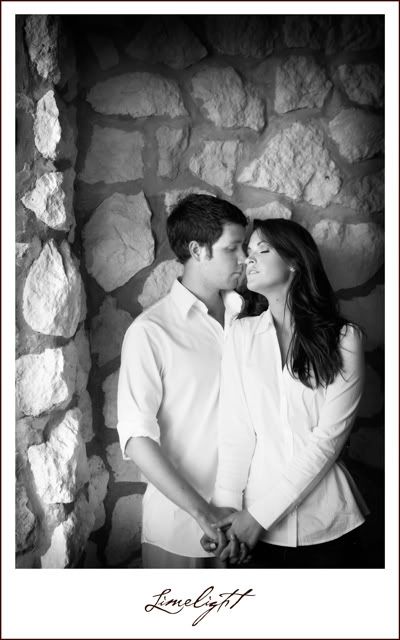 As we were leaving the beach after sunset, two Airforce fighter jets flew in over the gulf above our heads! I have never seen this before so it was a total thrill for me! I quickly grabbed my camera with my longest lens on it and I could still only get this close! I also wasn't prepared for how fast they are ~ I was just lucky to get a shot of them at all! Very cool!