What a gorgeous wedding! I didn't have the chance to meet Dayna and Solly before their big day but it was definitely a pleasure working with and getting to know the couple and their families better! They chose Clearwater Beach as their destination wedding location and made the trip down from Canada to celebrate in the beautiful Florida weather! We could not have asked for a more picture perfect day! Beautiful blue skies, soft sunlight and an amazing sunset!
Dayna and Solly chose to honor their Jewish religion by having a traditional ceremony on the Skytop Terrace of the Hyatt. Their ceremony had all the wonderful symbolic details that make a Jewish wedding unique and I just love the history and tradition that is incorporated into such a meaningful ceremony! I was awed by the love this couple has for one another!
Best wishes to the newlyweds! Mazel tov!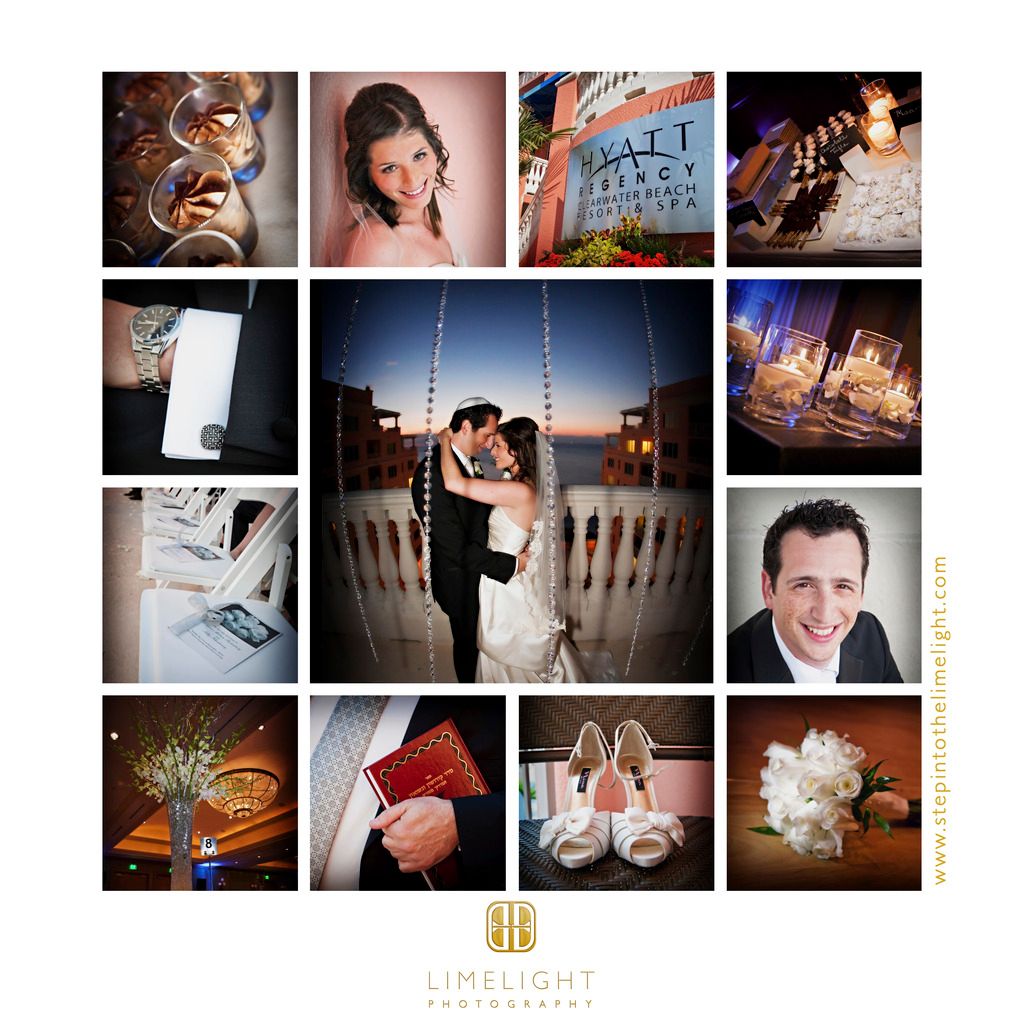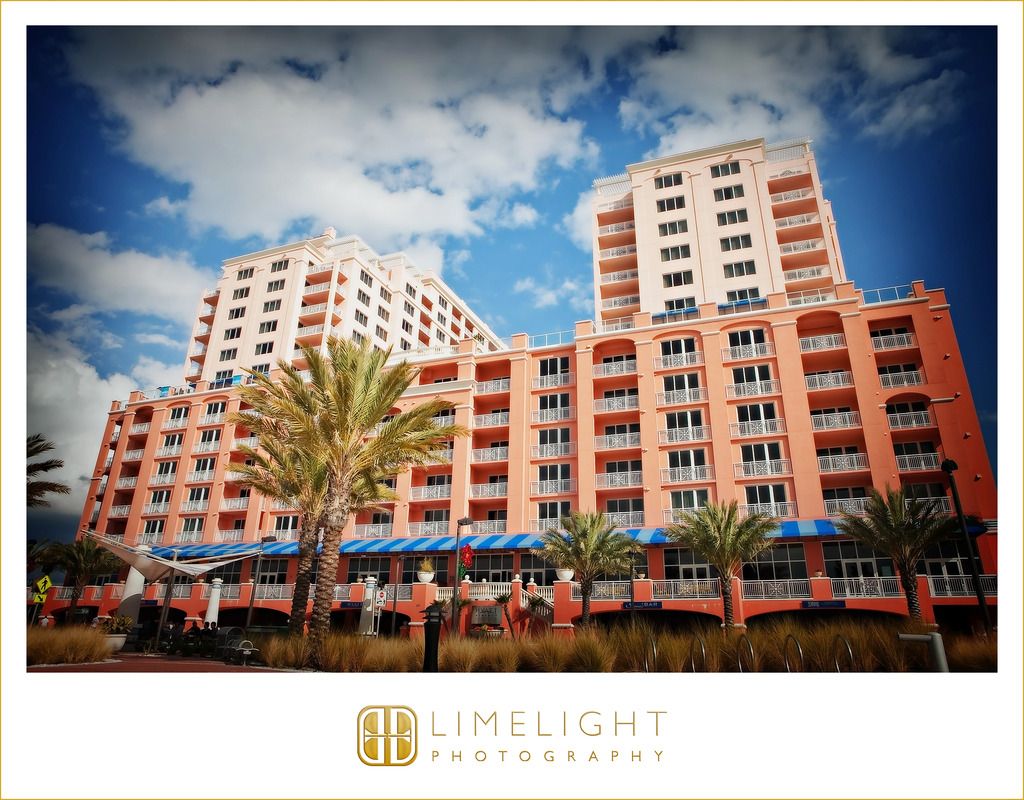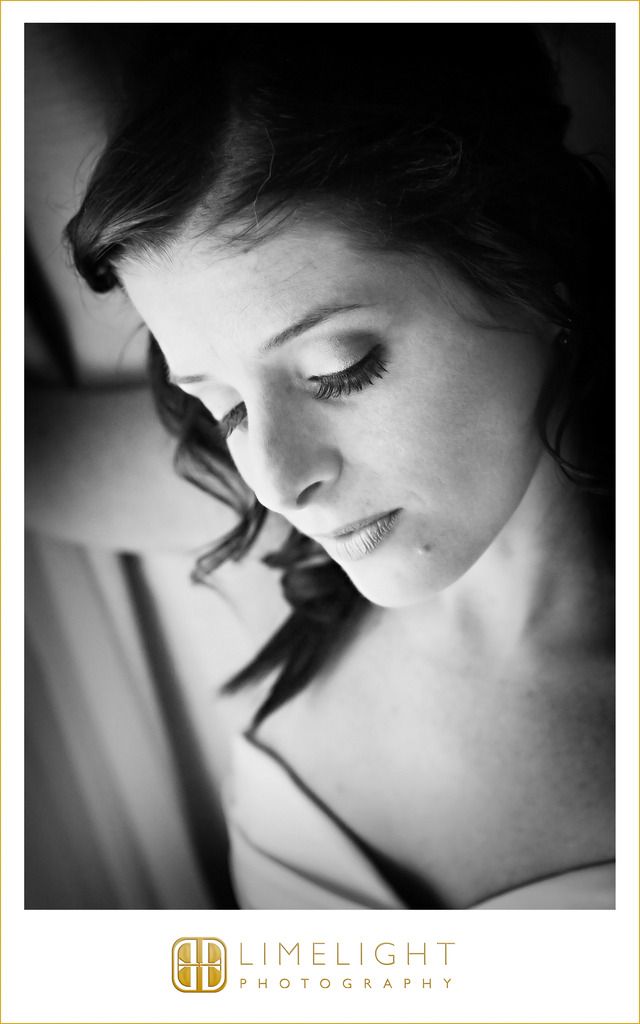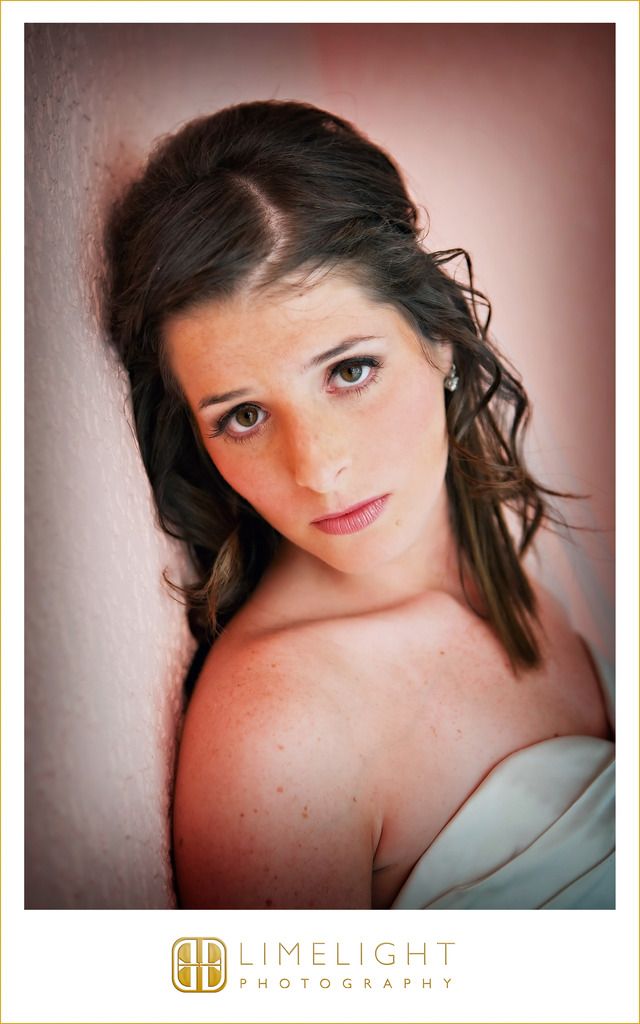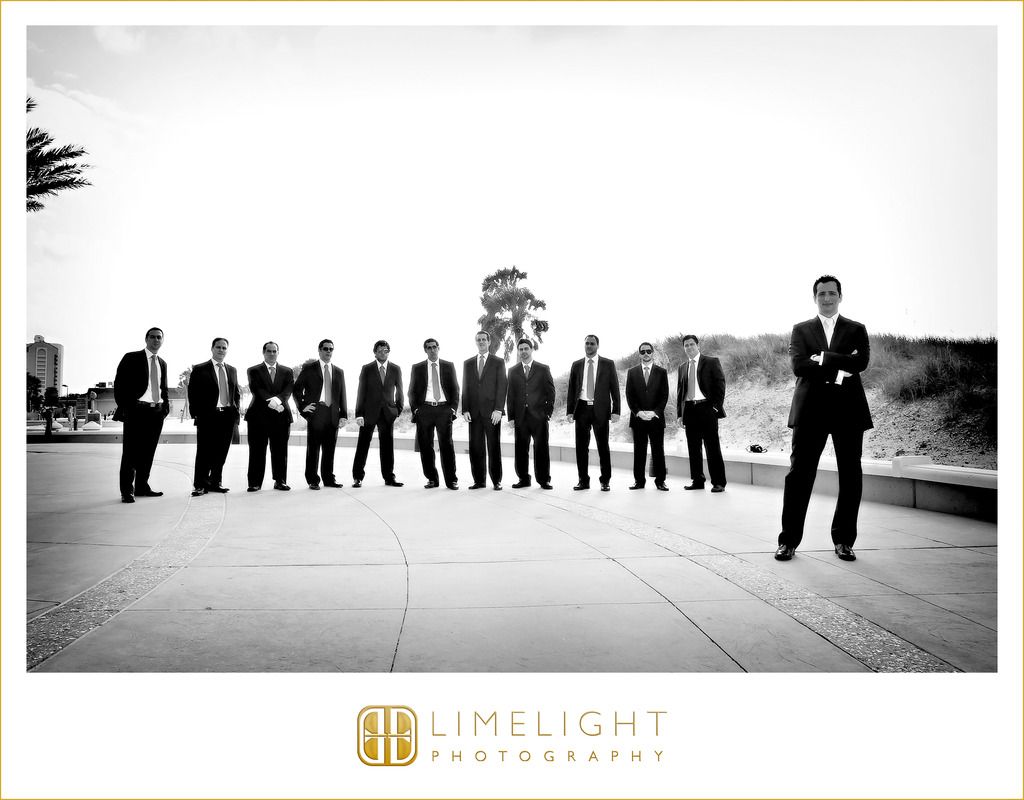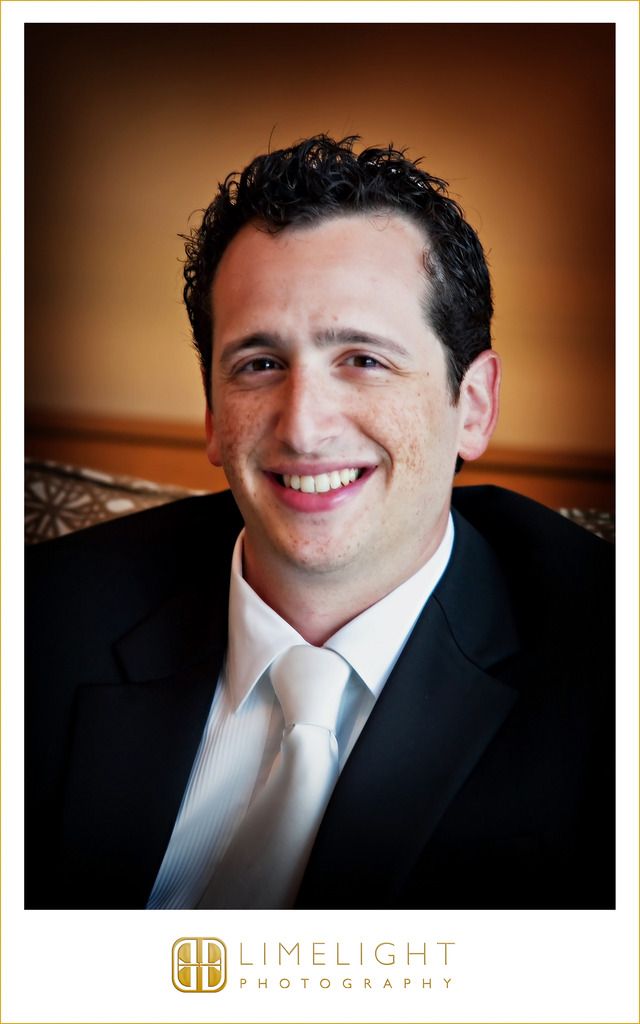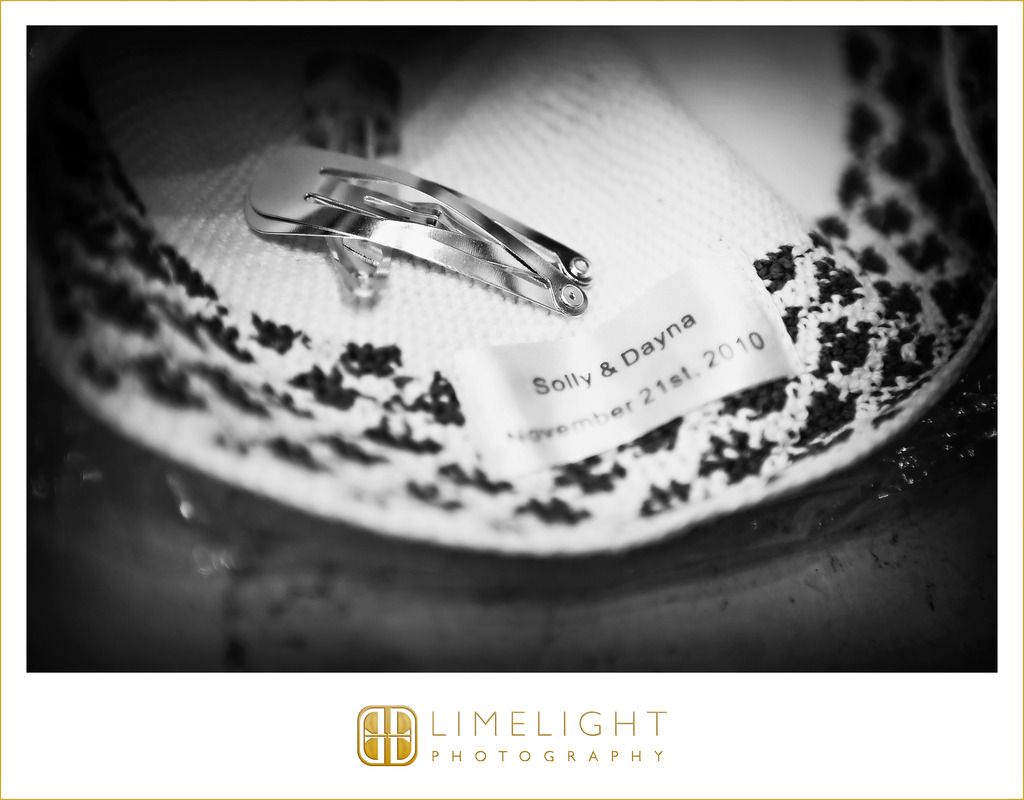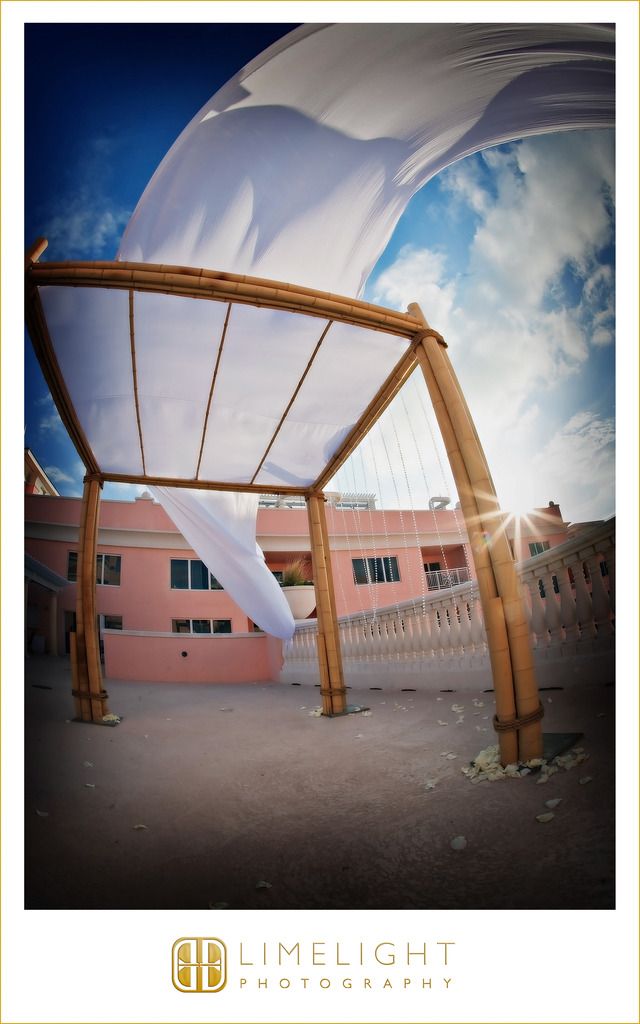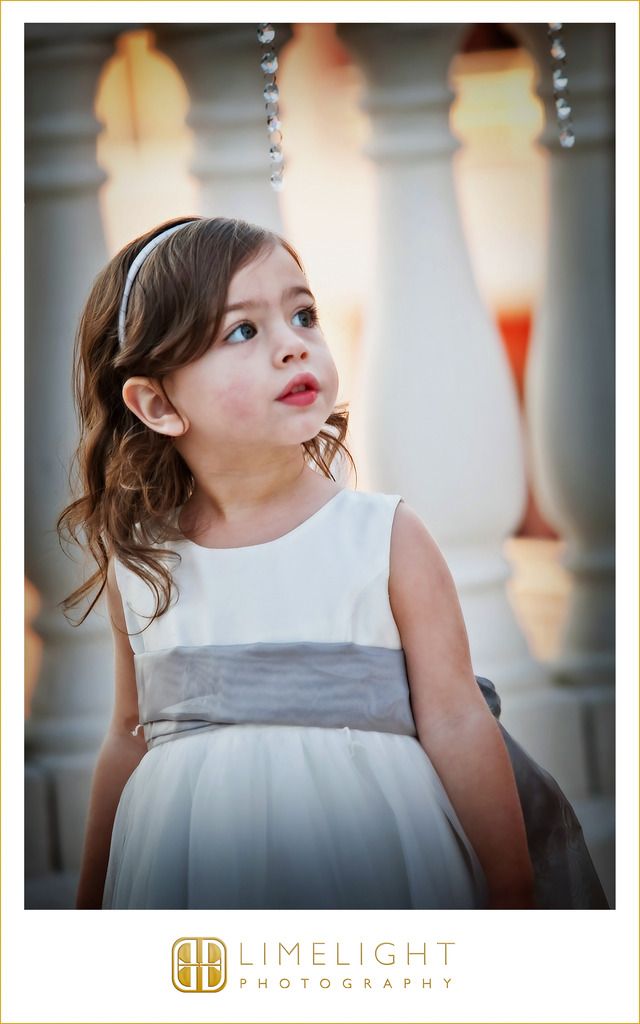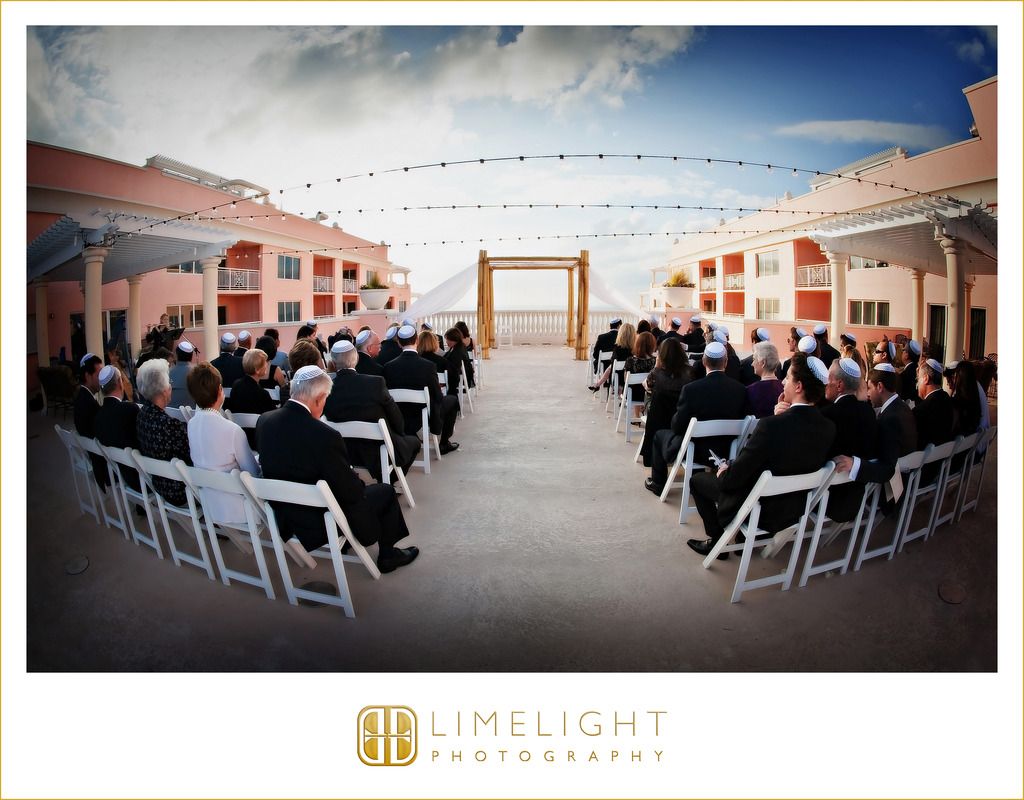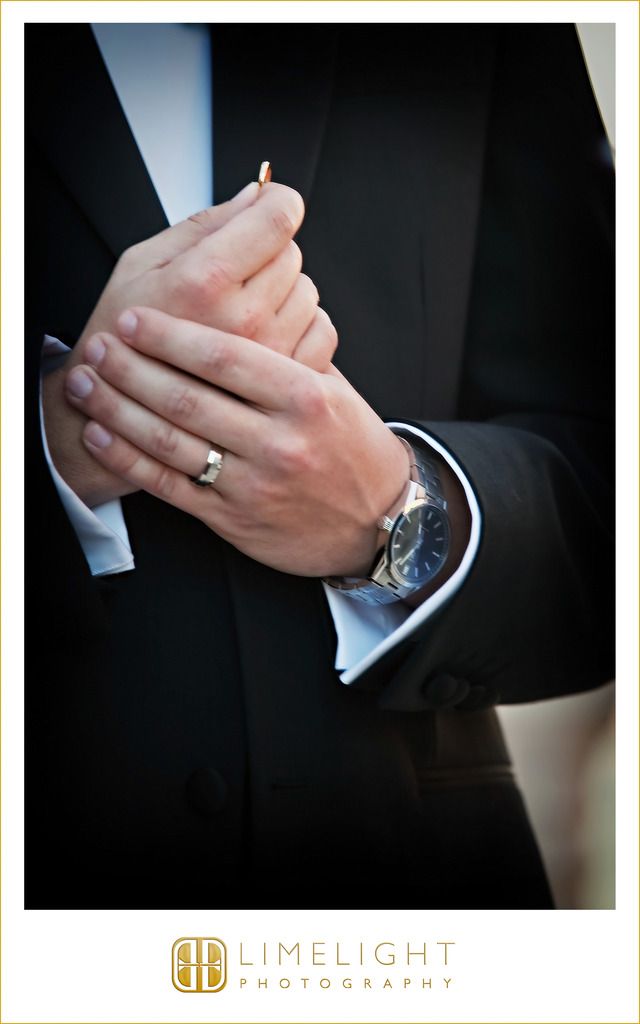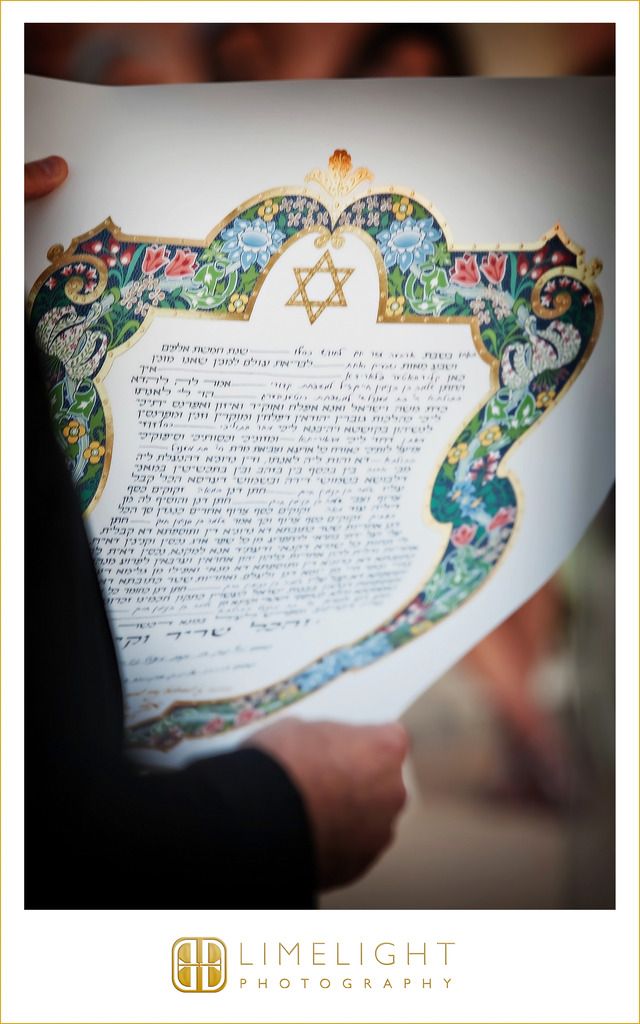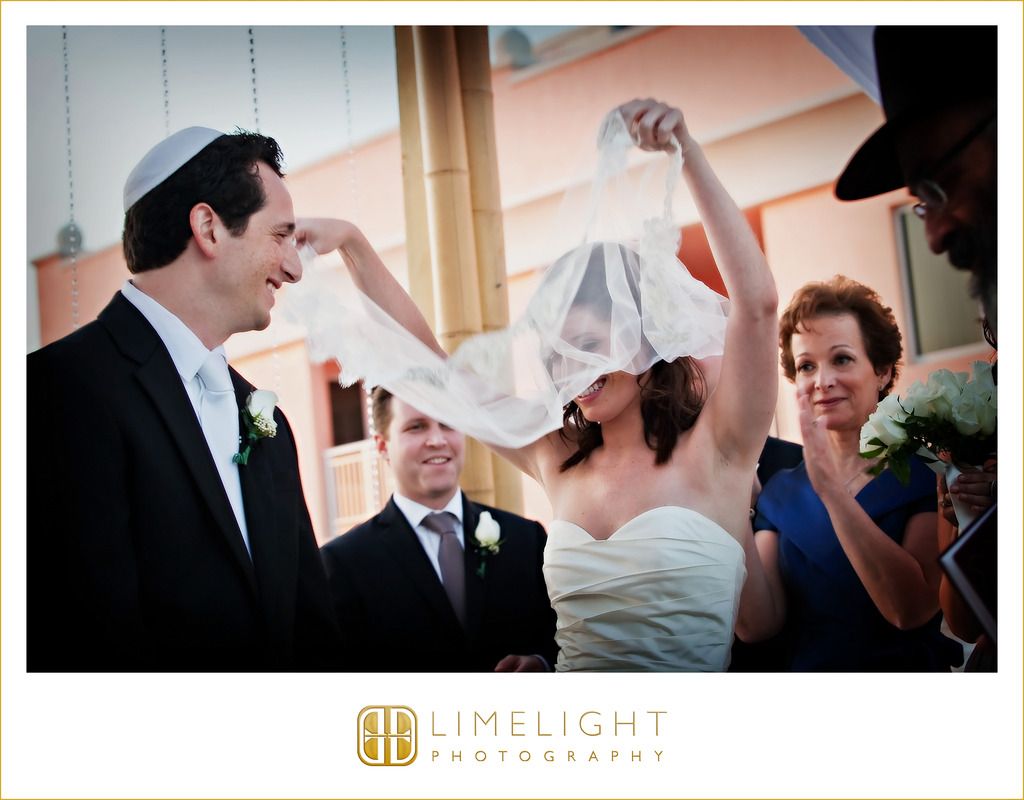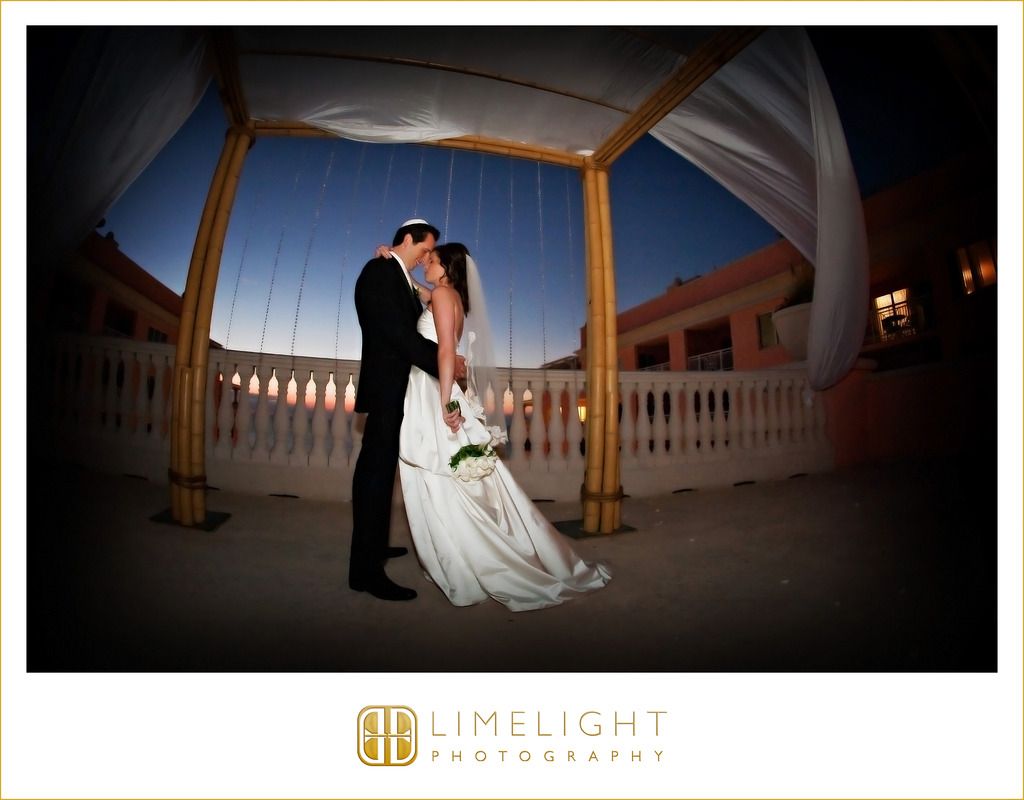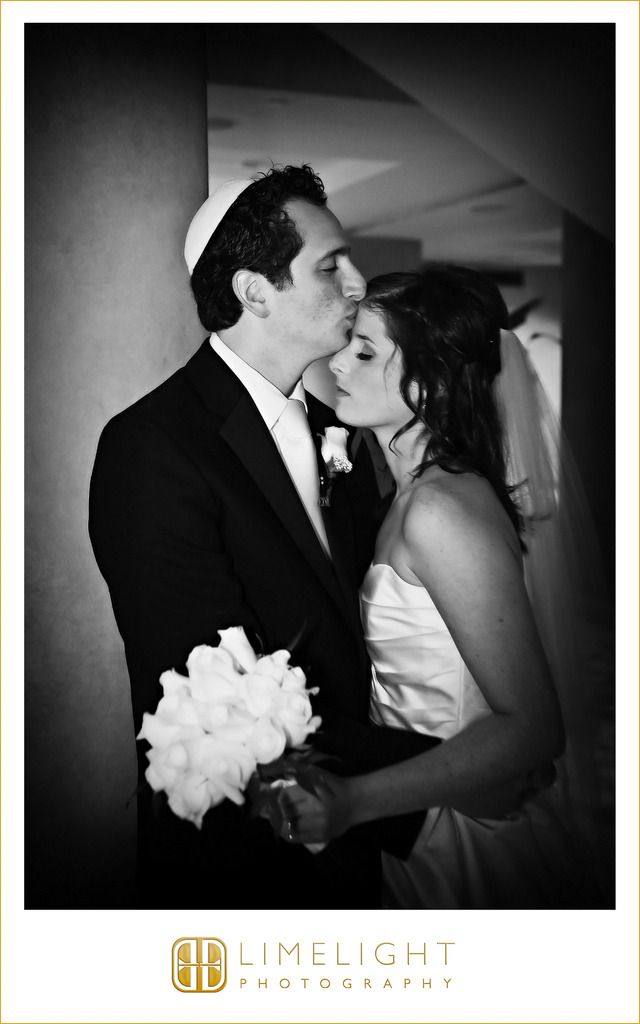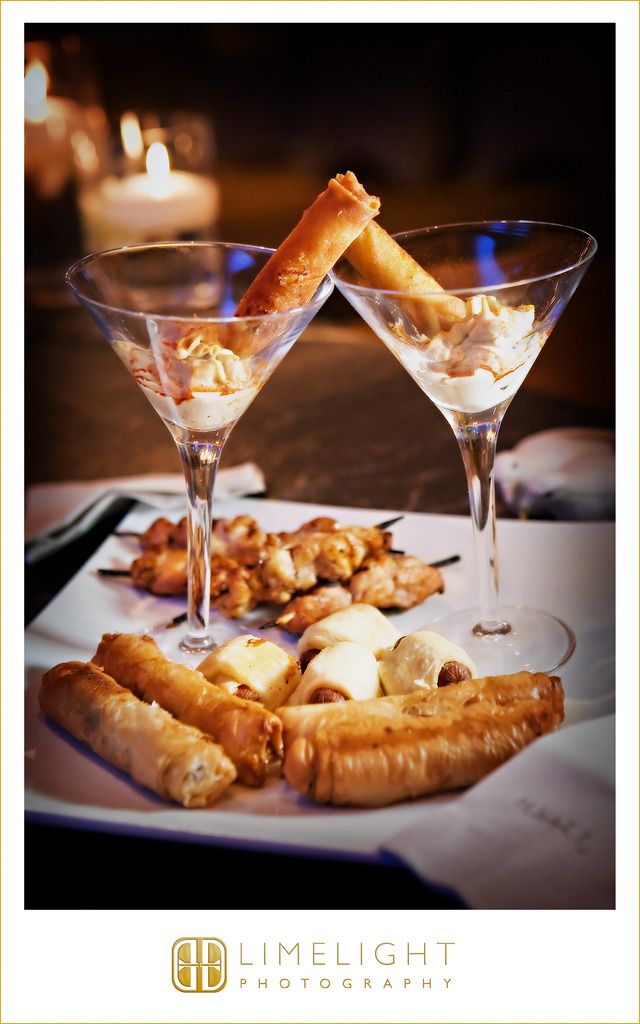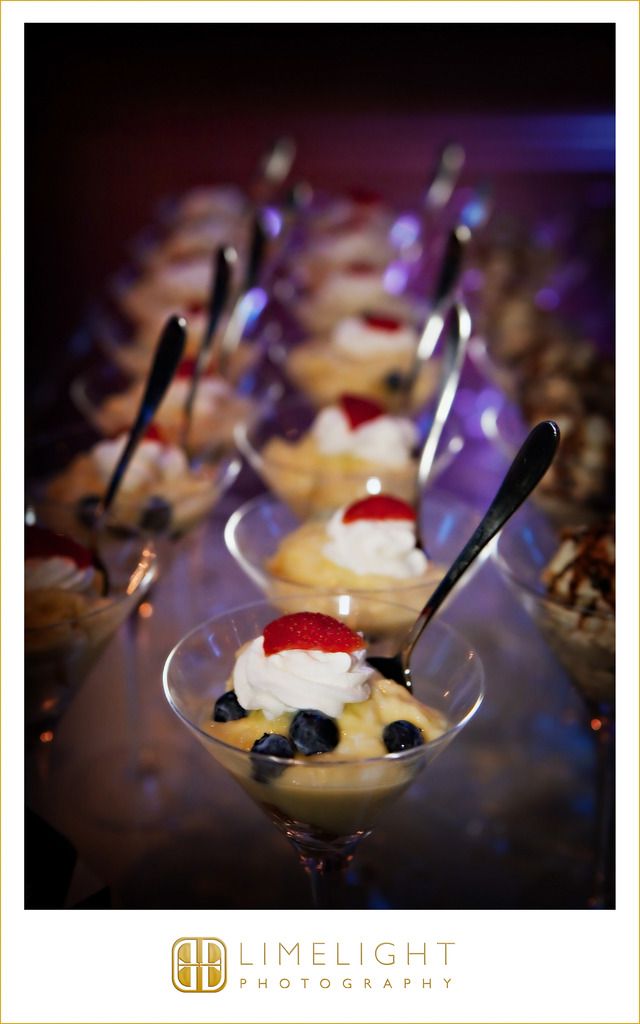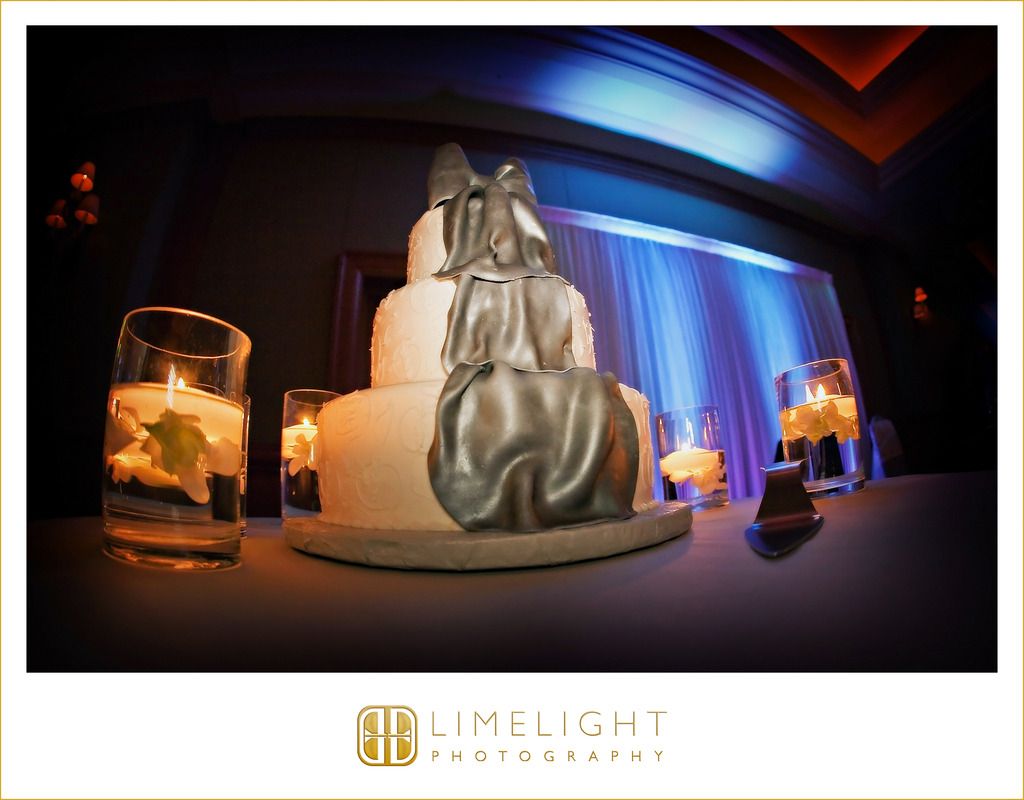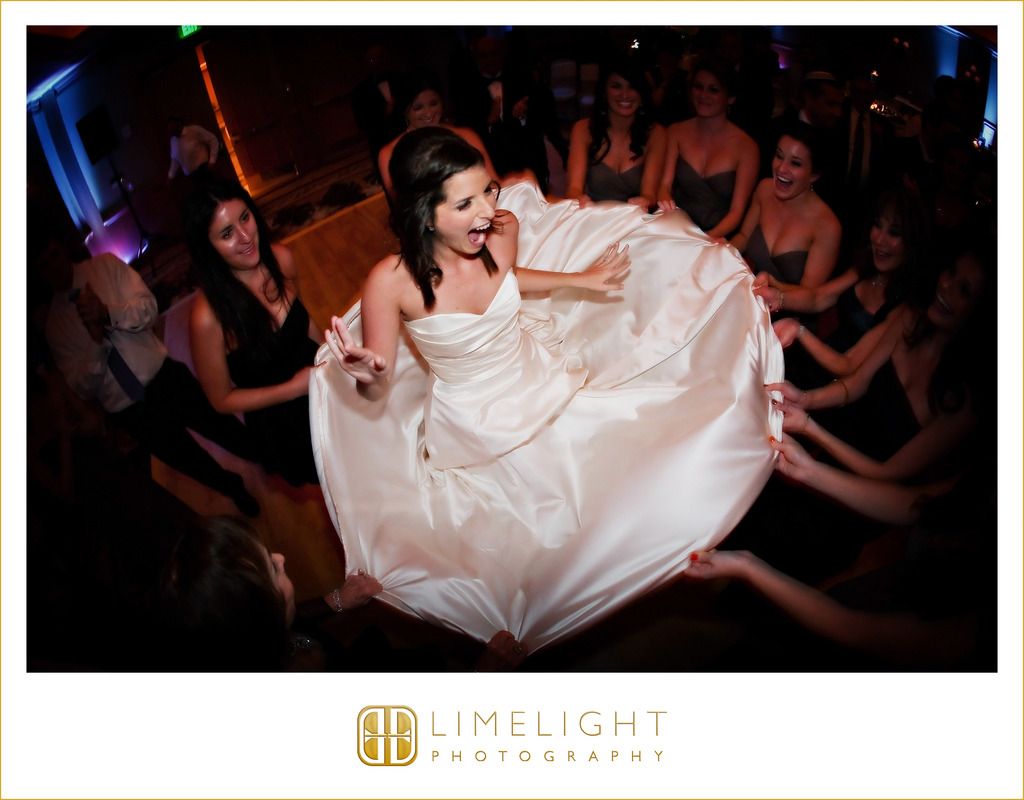 For more information about Limelight Photography please visit :
www.stepintothelimelight.com