The entire event was produced by conceptBAIT of St. Petersburg, FL. Lynn McGhee (Featured Below) and pulled out ALL the stops to create an amazing environment that played to ALL of our senses - even smell!

This year we celebrated in high-tech fashion! MEET Las Vegas hosted to the 2011 ICA CATIE Awards in conjunction with the Event Solutions Spotlight Awards.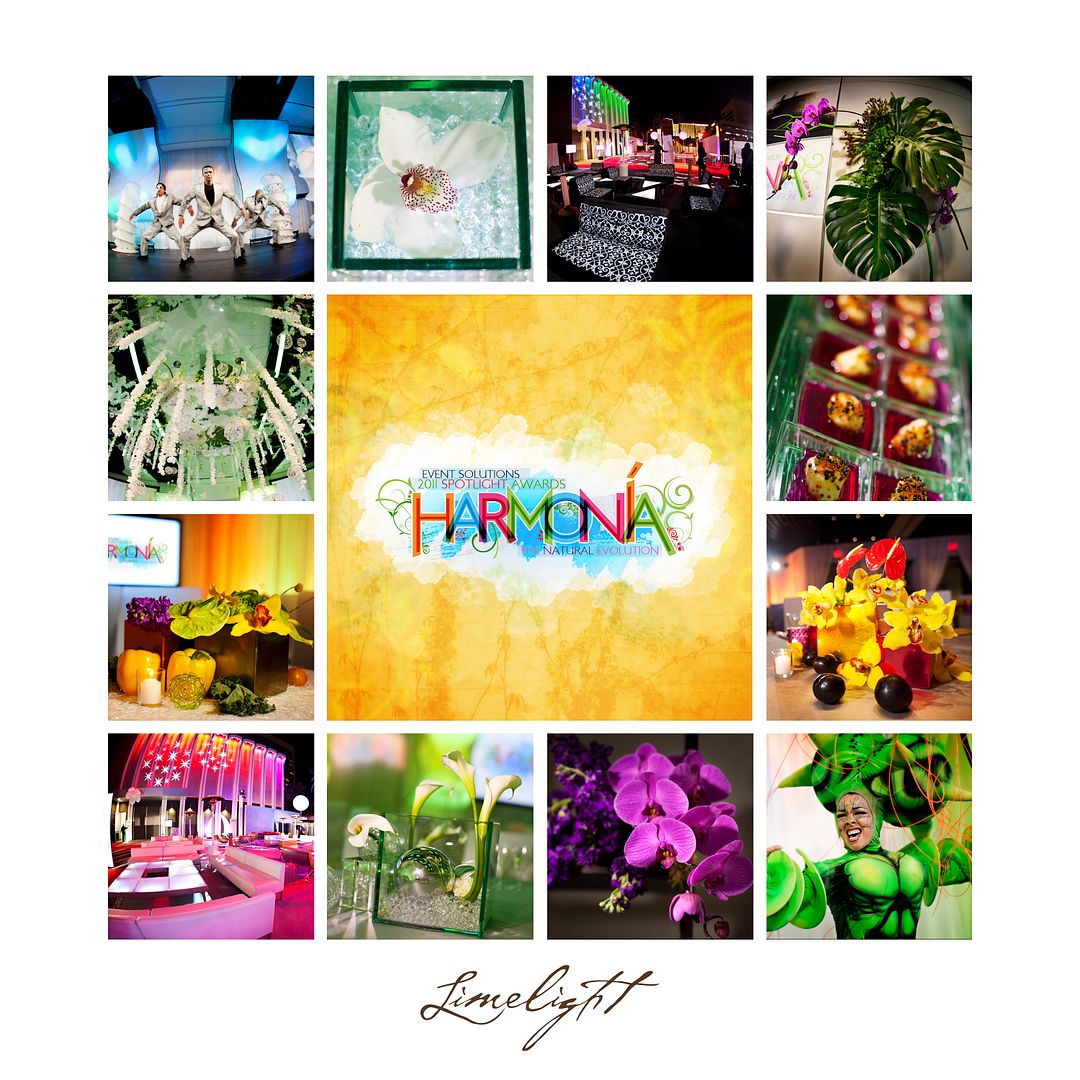 This year's event moved above and beyond glitz and glamour into a completely hi-tech experience where everything is possible. MEET Las Vegas is one of the premier state-of-the art facility in the country with a technological infrastructure within the framework of the building that renders the space without boundaries! It's only fitting that the accomplishments of best in the catering and events industries be recognized in a space that has no limits. Here are some of the design, food and entertainment highlights for you to enjoy!