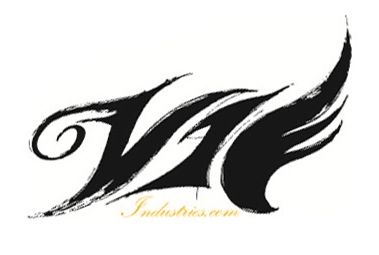 V1 Clothing
is a company pilot Jeff Garrone started in 2007 with the idea of making aviation cool again with some edgy t-shirts designs.
V1 Clothing
recently stepped into the luggage atmosphere with the V1 Propac backpack cooler.
We were honored to photograph some of the
V1 Clothing
products including t-shirts, hats and the V1 Propac. We are excited for this collaboration project which will featured our photography in front of some amazing "Lifestyle Backdrops." The idea is similar to a green screen. The images in front of the white background will be superimposed into other backgrounds. We will share the final product when it is complete!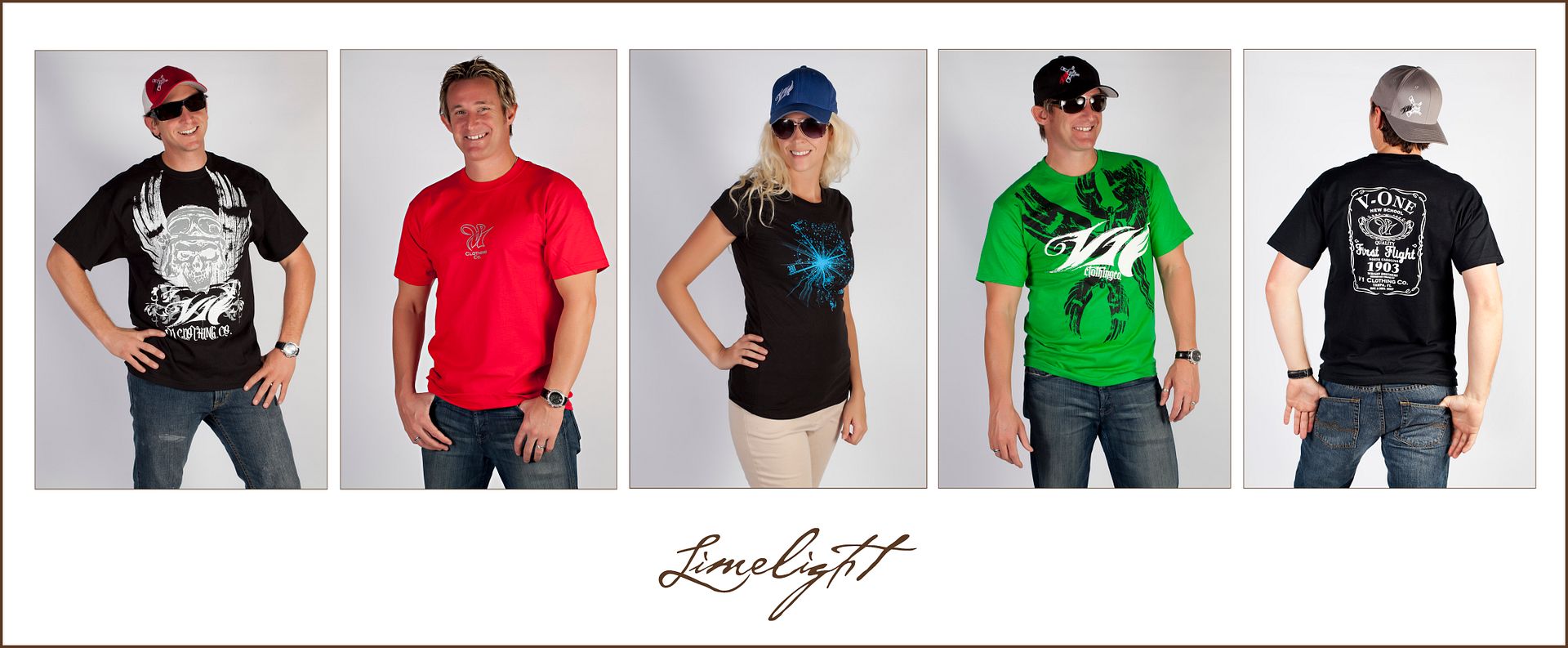 We also had the opportunity to create lifestyle portraits with
V1 Clothing
Owner and Designer Jeff Garrone on location at Atlas Aviation in Peter O'Knight Airport on Davis Island in Tampa, FL. We had Michael and Jess jump if for a few of the model shots. This was such a fun project because it is a completely different style from what we normally shoot. I hope you enjoy the preview!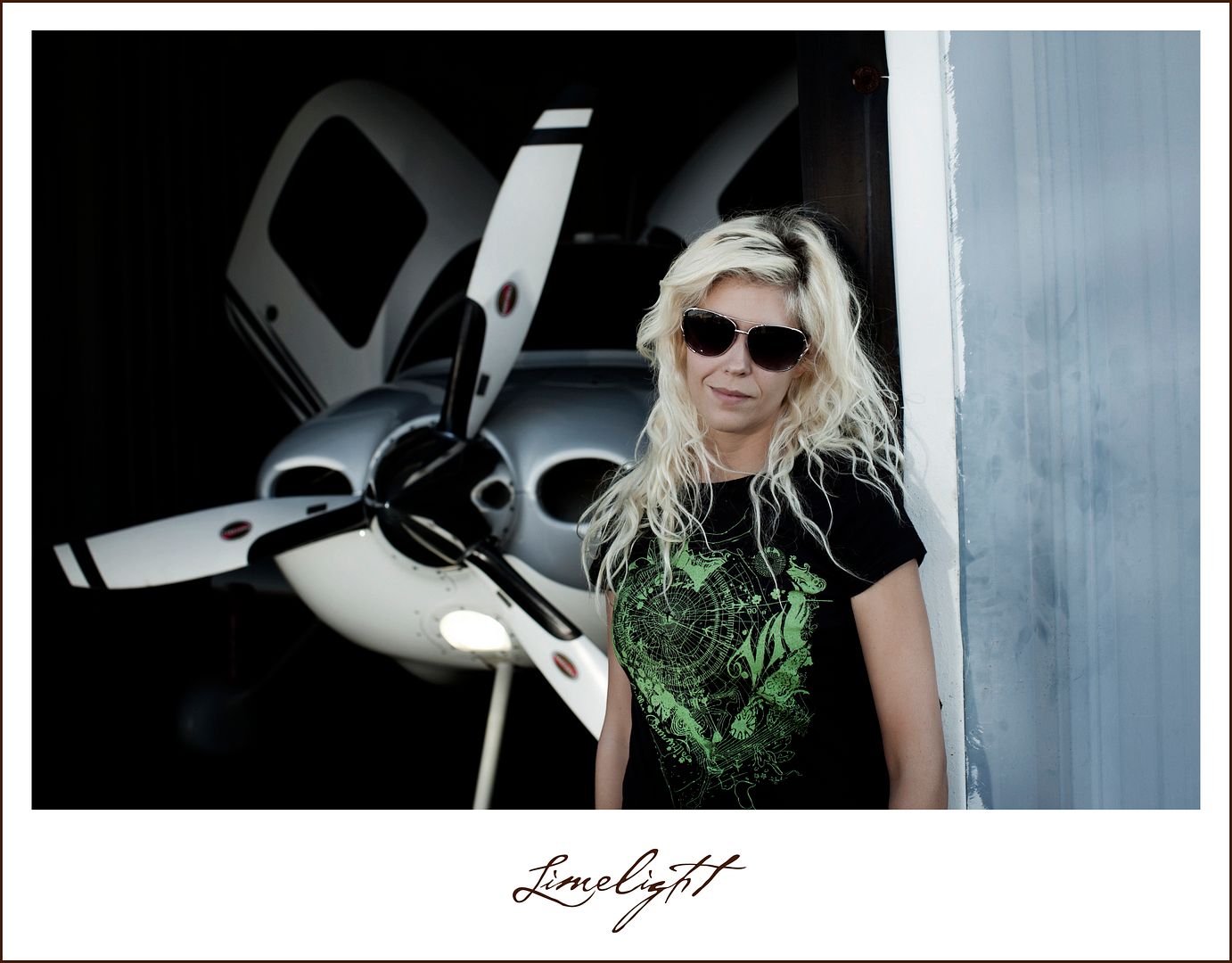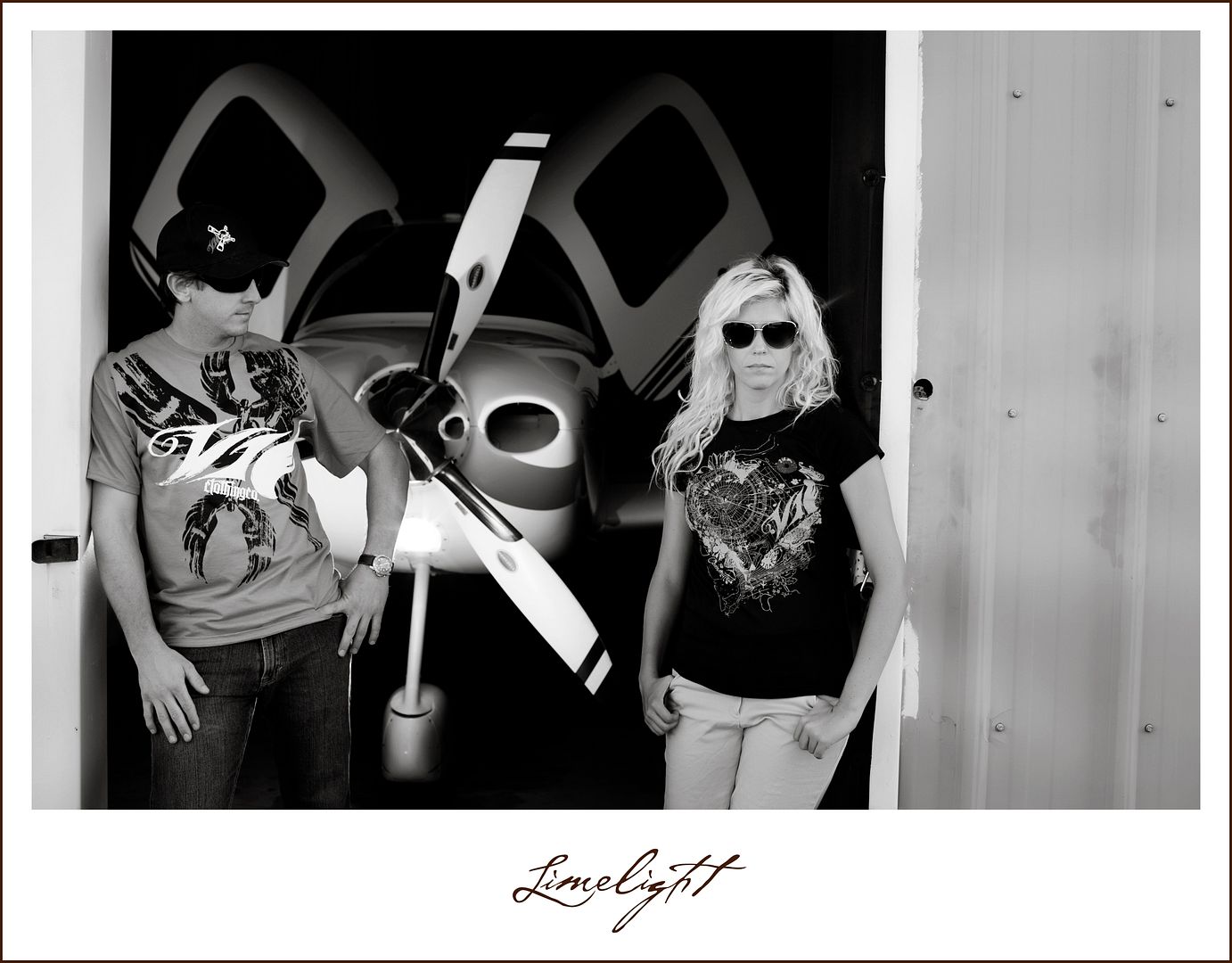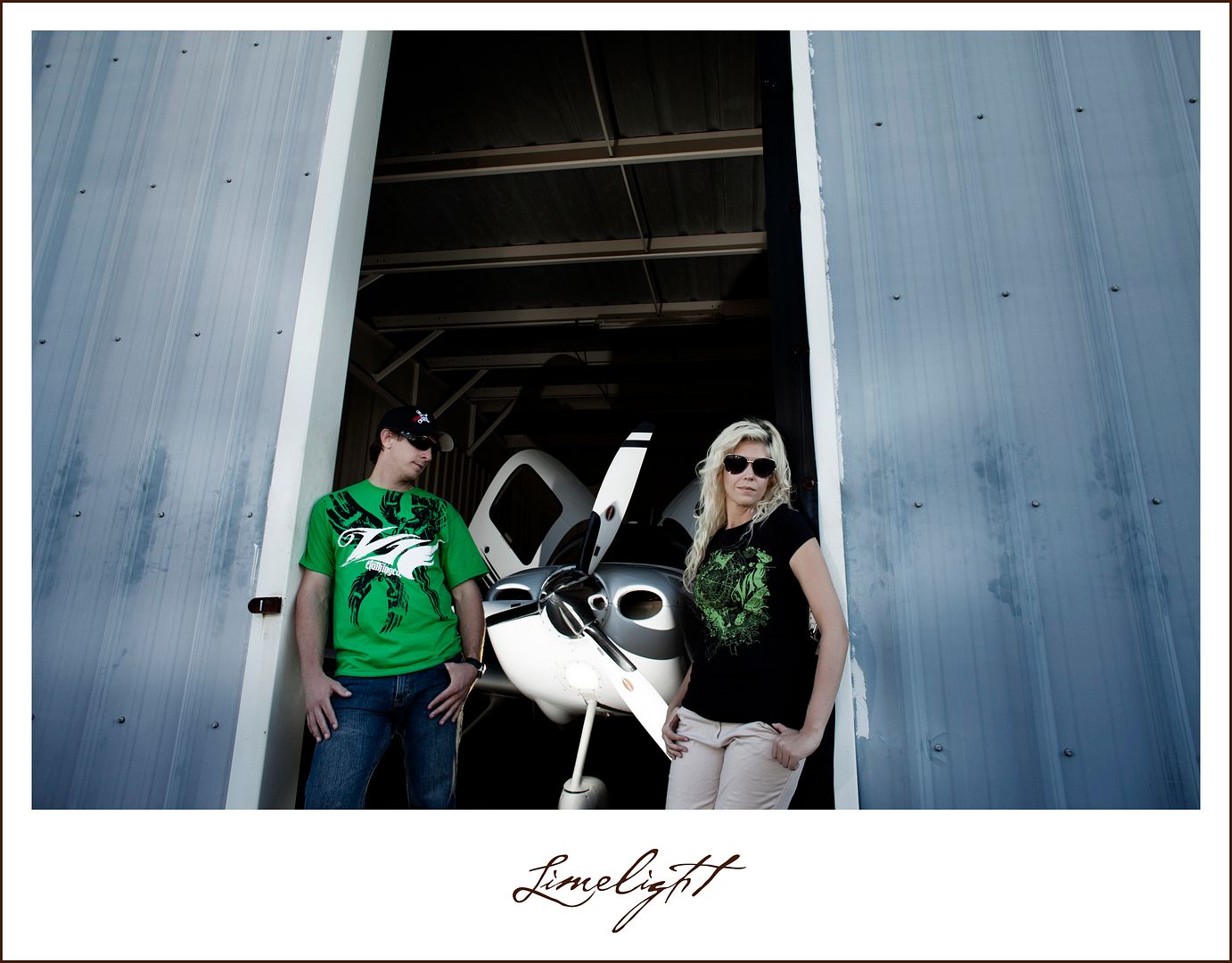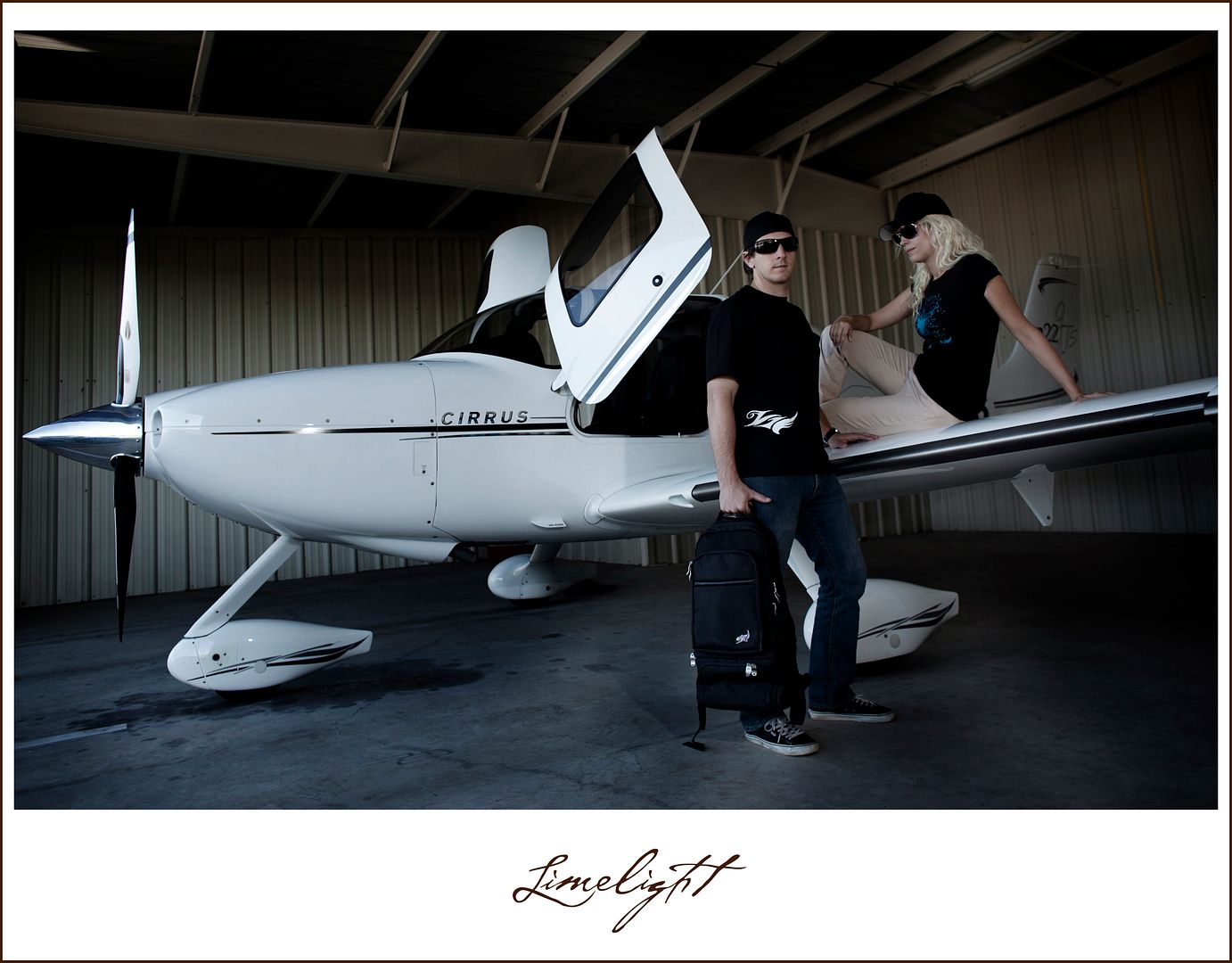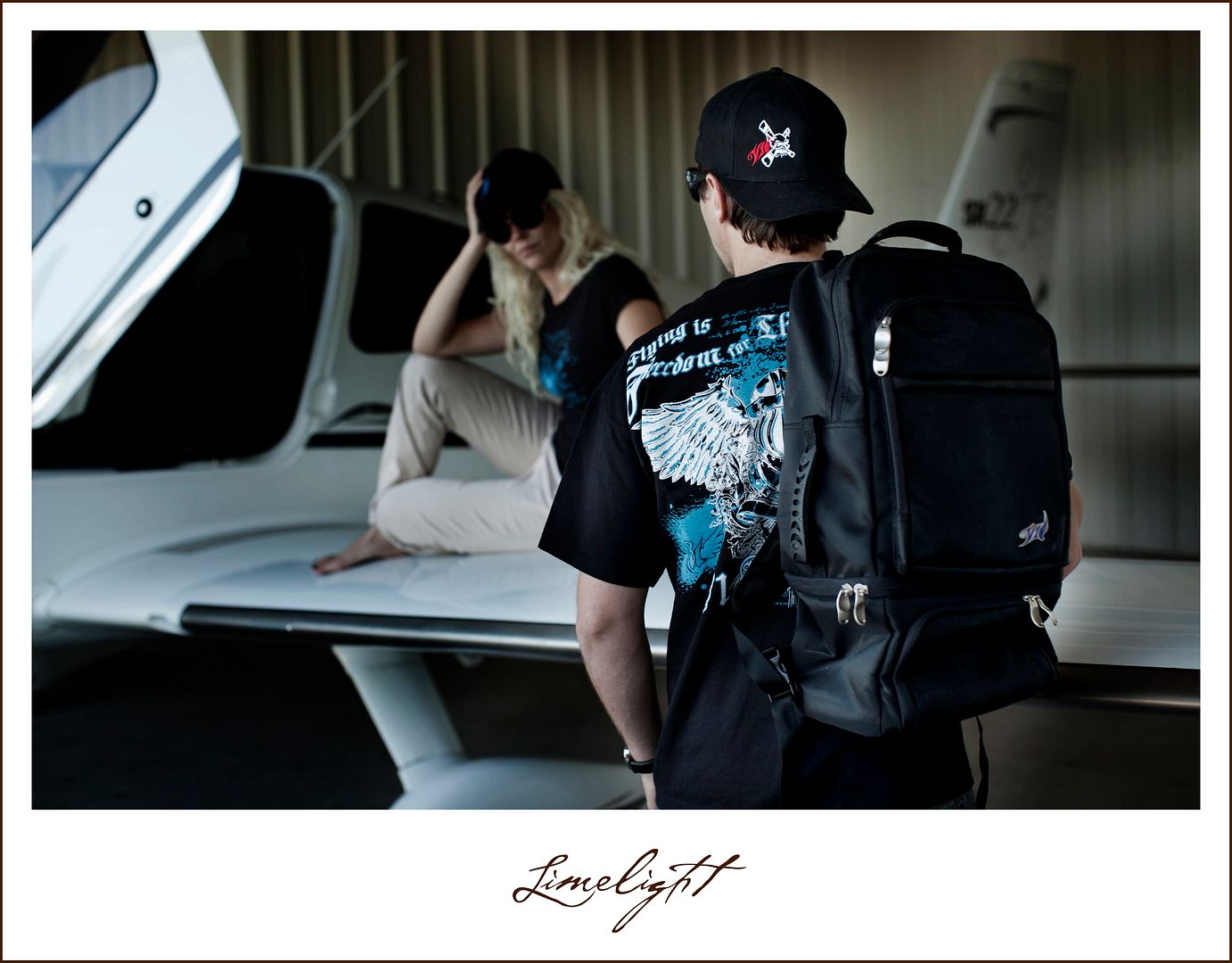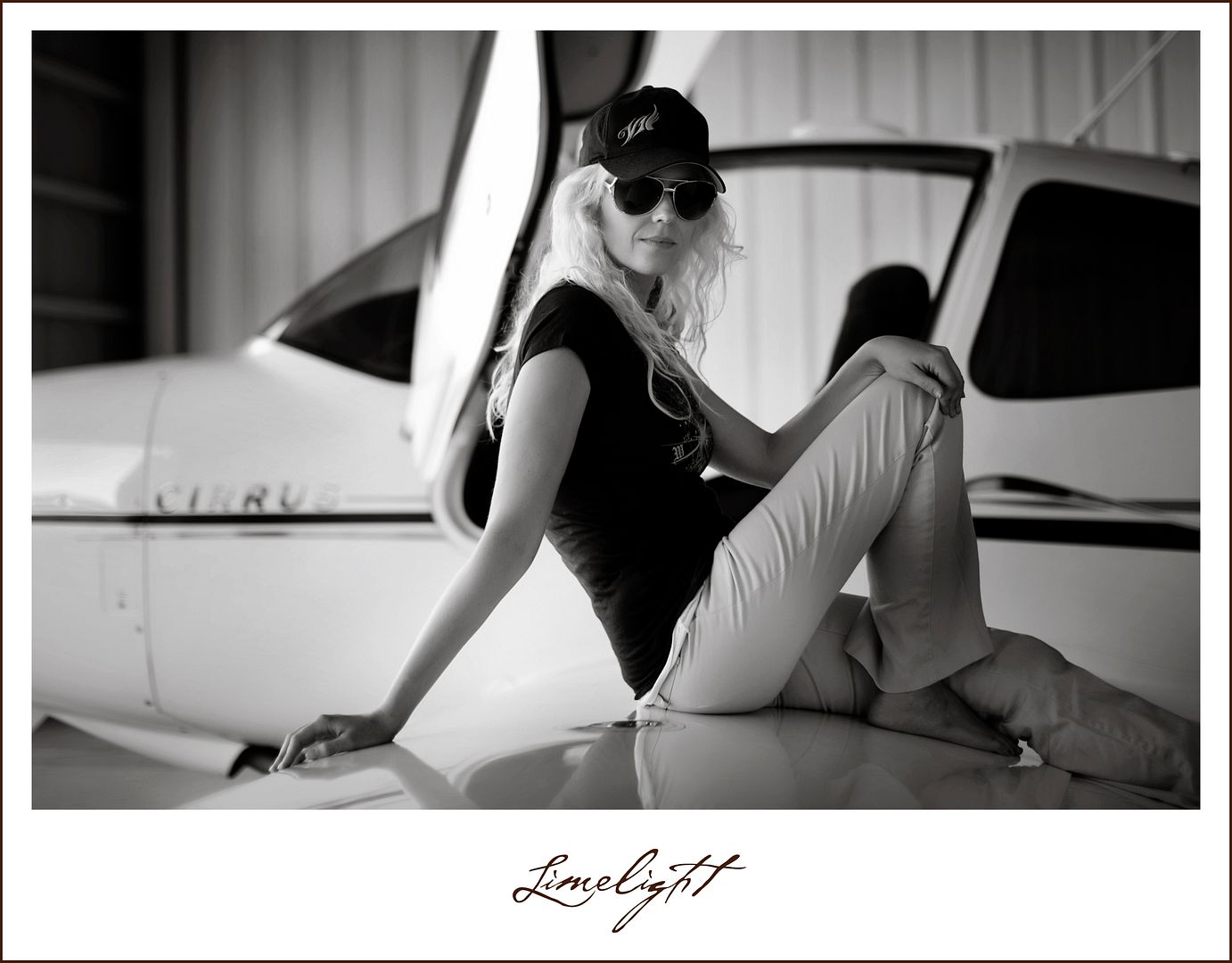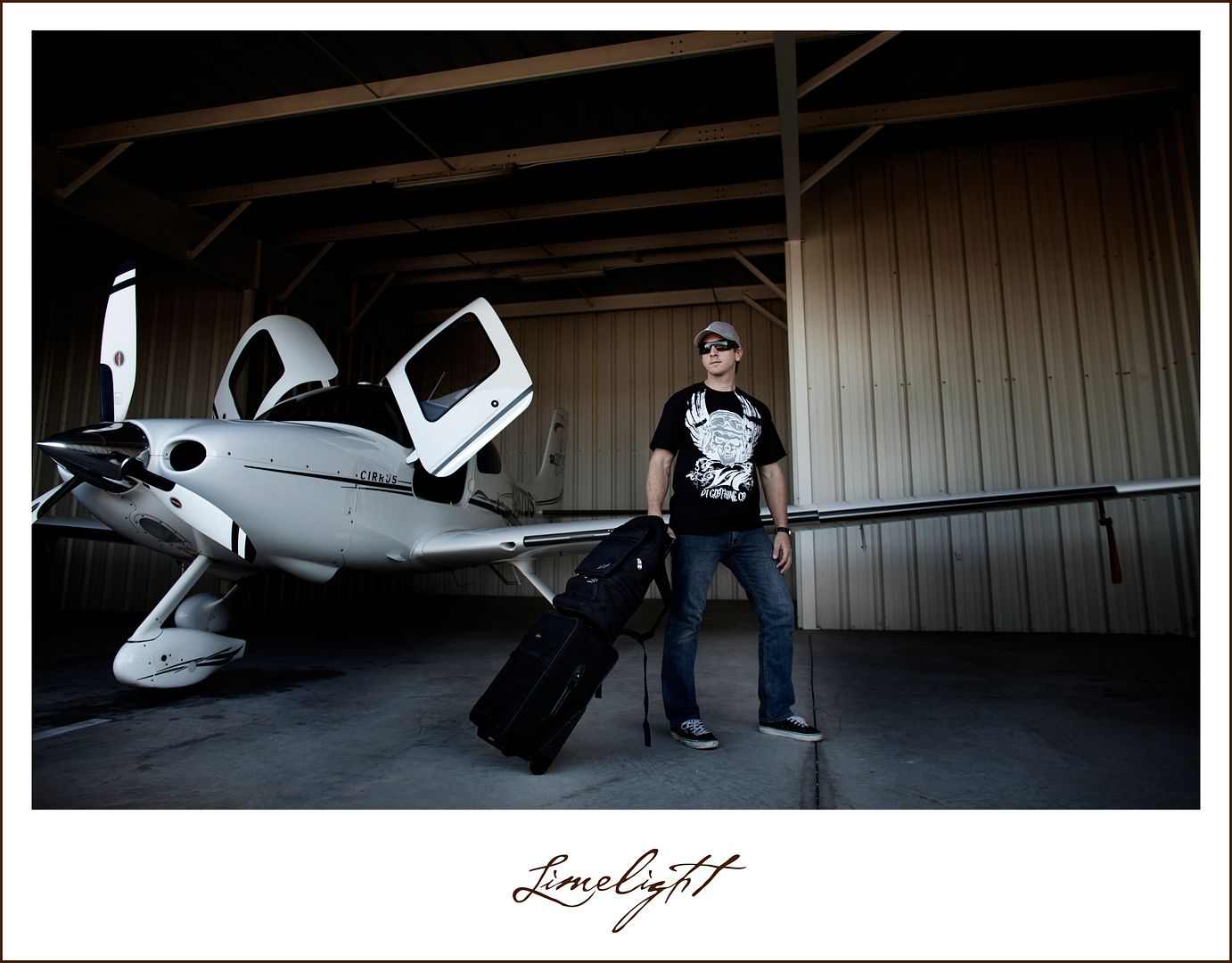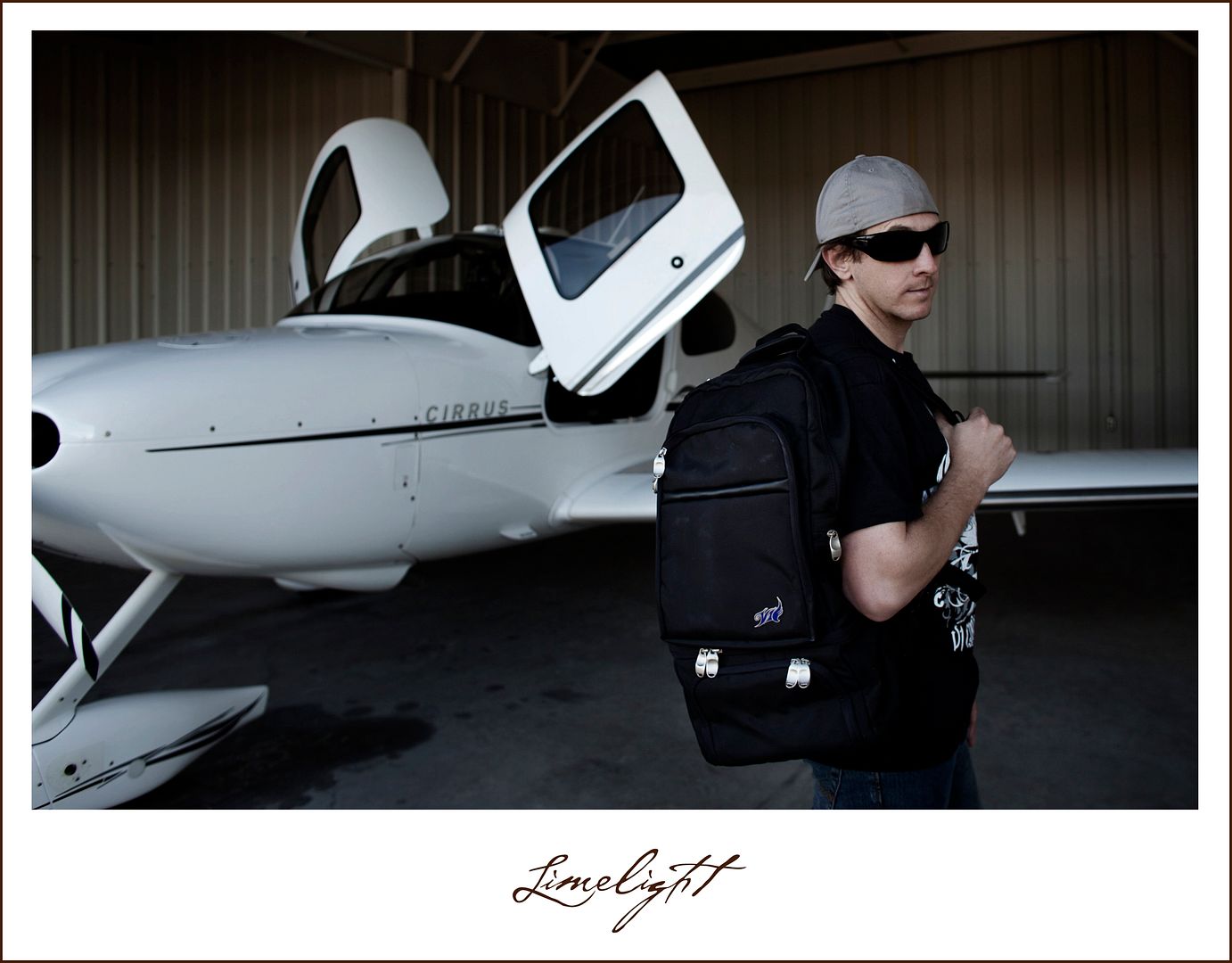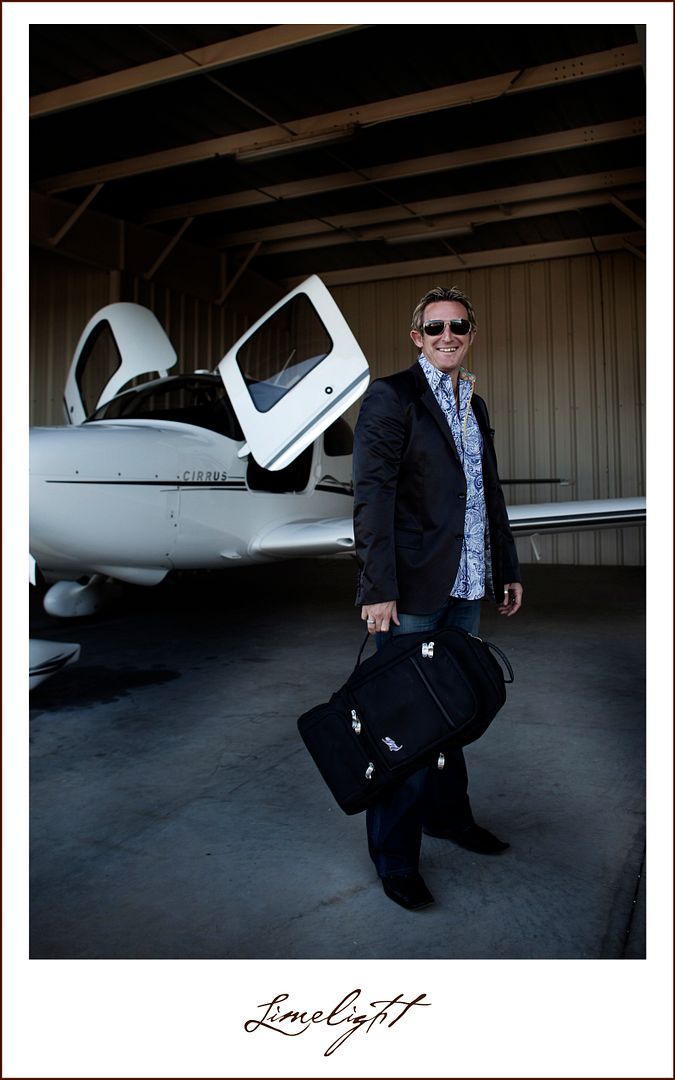 For more information about Limelight Photography, please visit
www.stepintothelimelight.com
.