Shelly and Brian were a match made online sharing many of the same interests such as their love for coffee, books, and biking. It was only natural to incorporate their favorite spots in Dunedin for this special occasion, such as,
Weaver Park
, The Pinellas Trail, and
9th bar Coffee and Co
. Shelly and Brian like to relax by taking turns reading to one another, walking on the fishing pier, and biking The Pinellas Trail. Shelly and Brian will be getting married in Wisconsin on March 25, 2017.
Congratulations on your engagement Shelly and Brian!
Photographer | Stephanie Duffany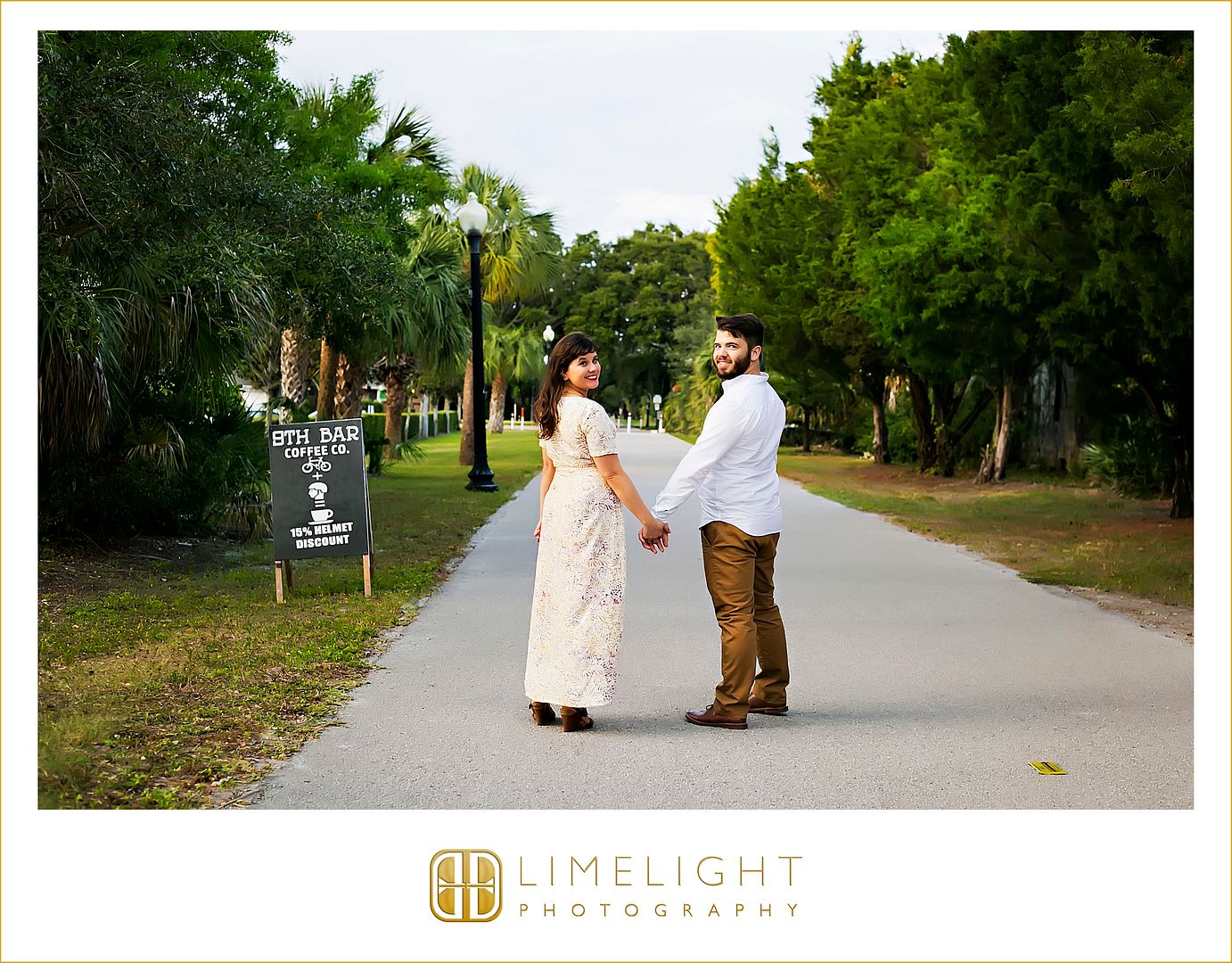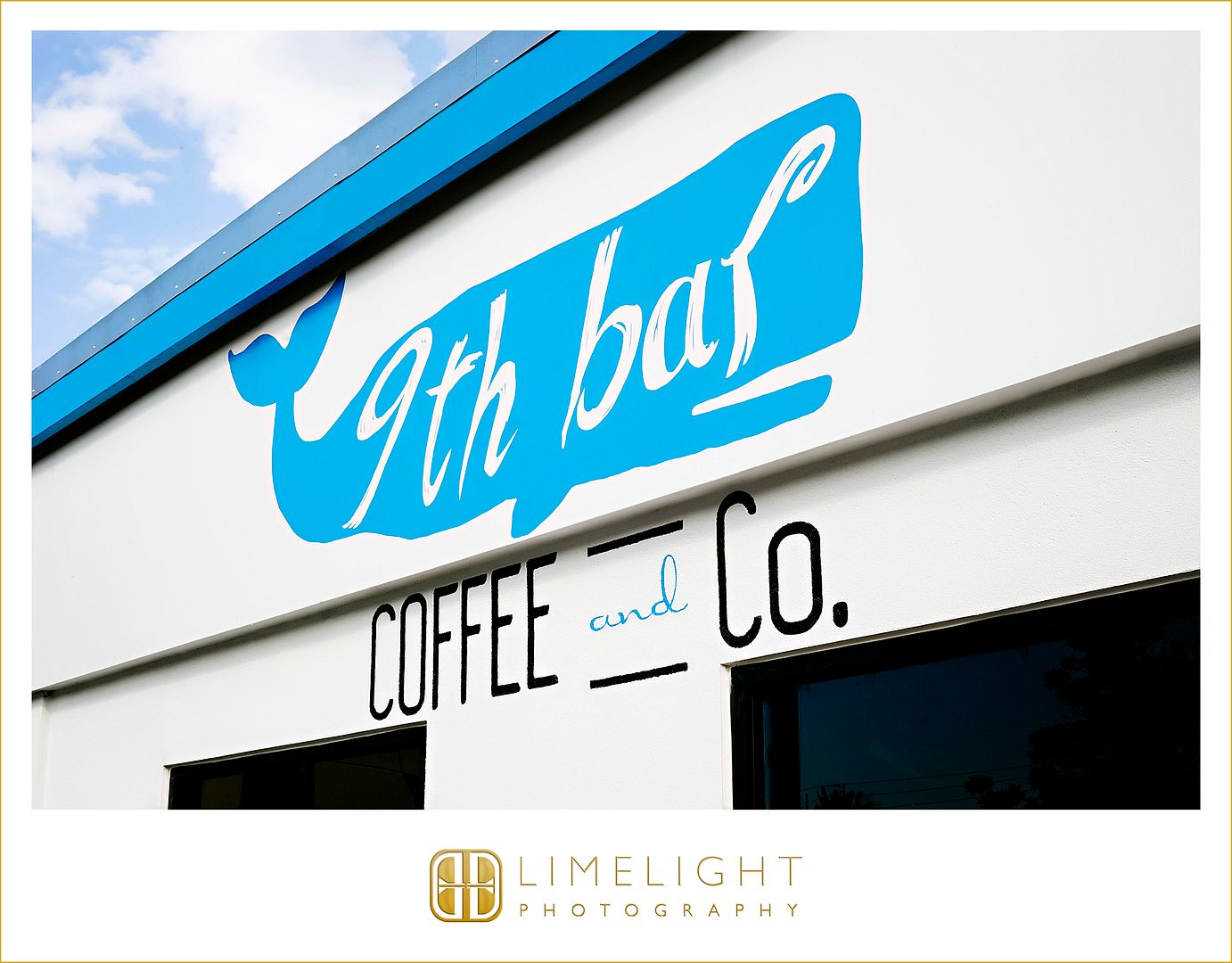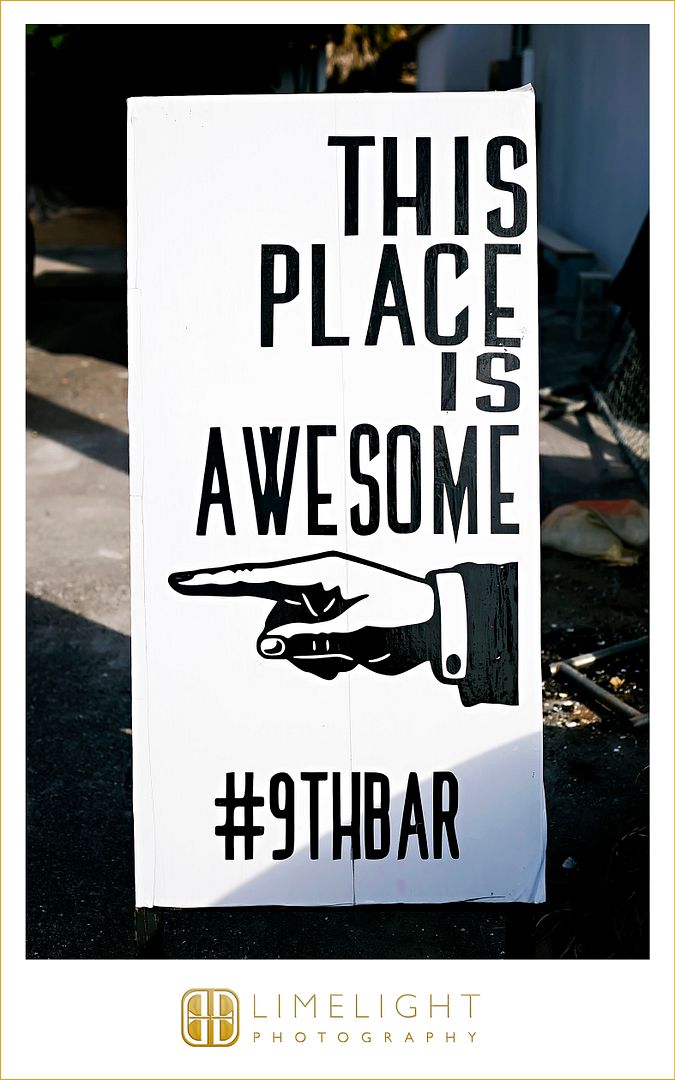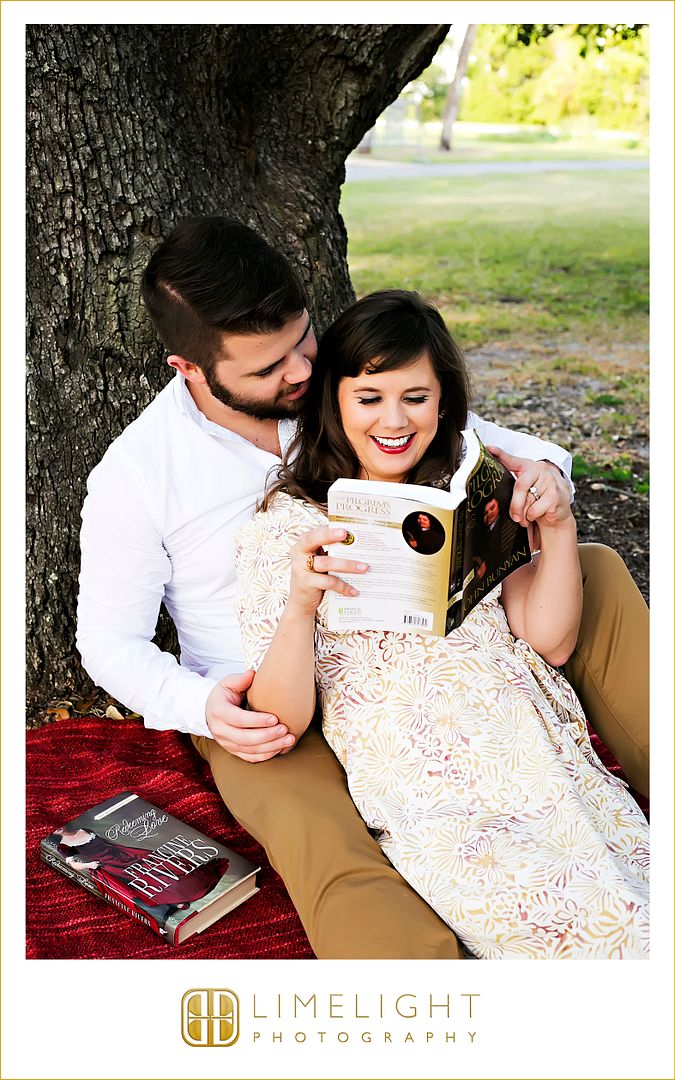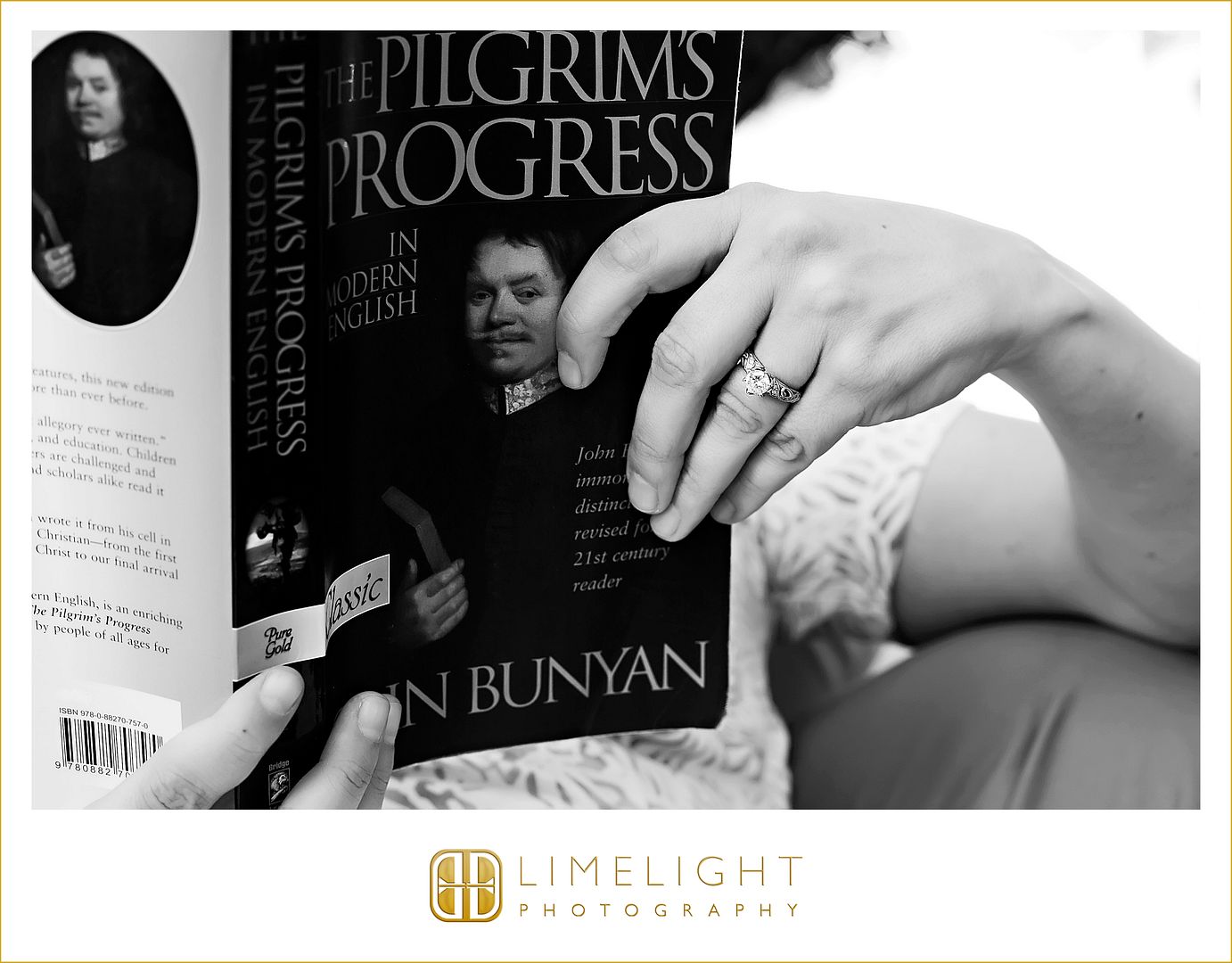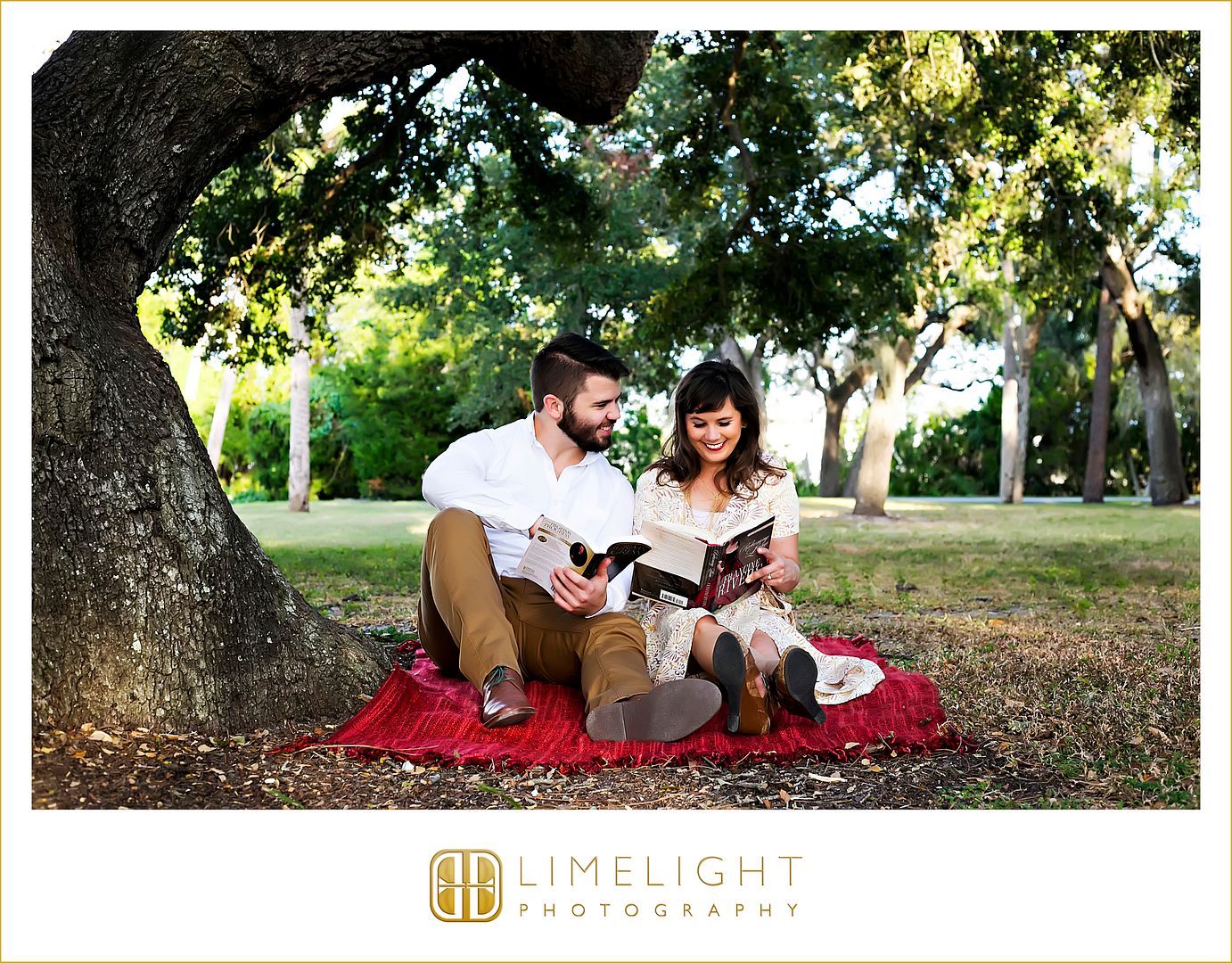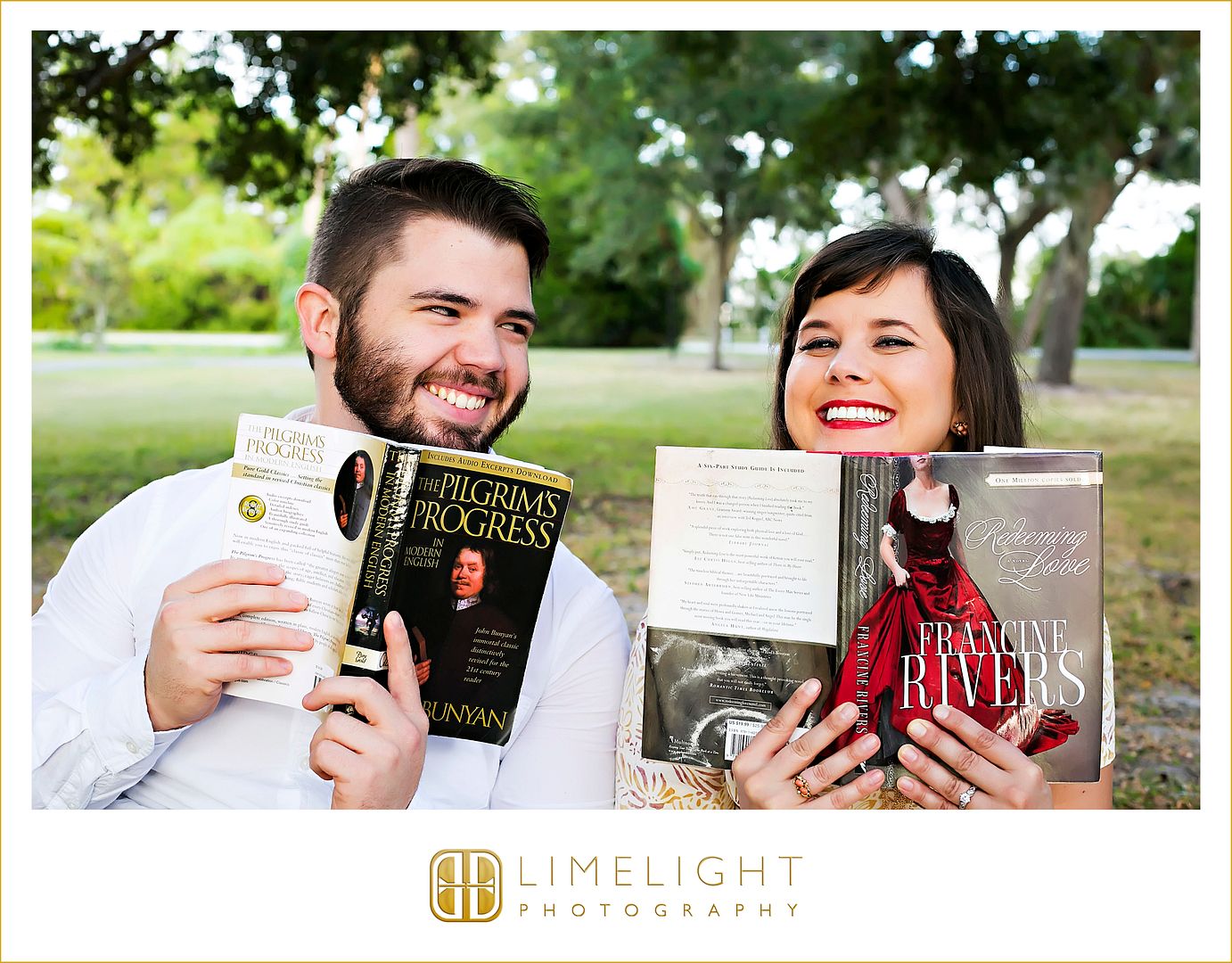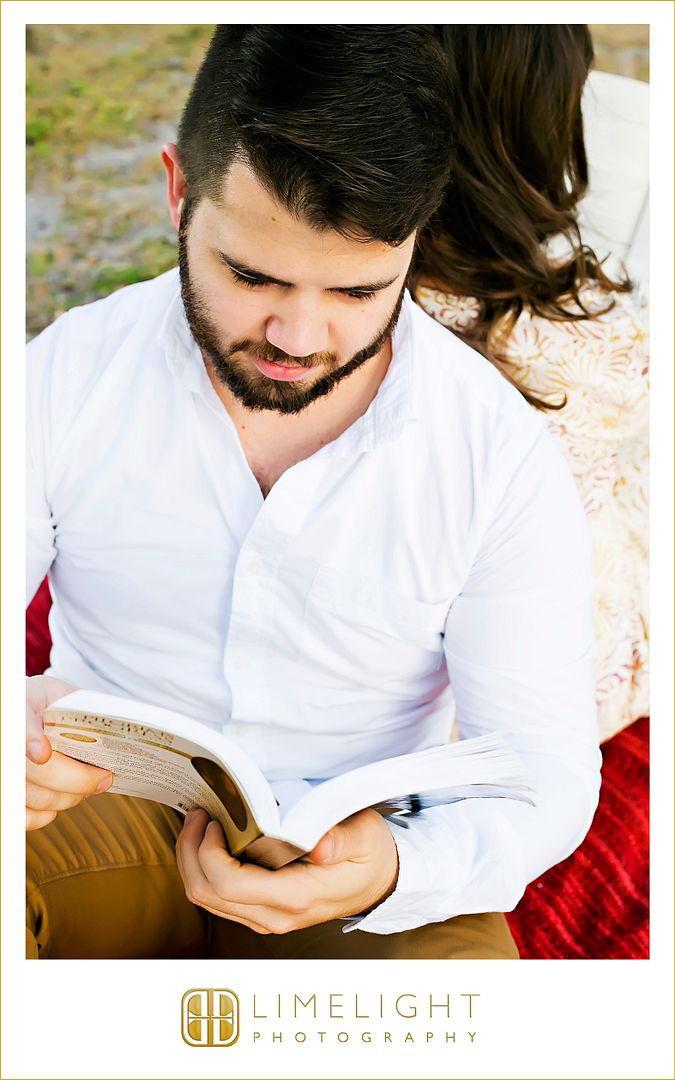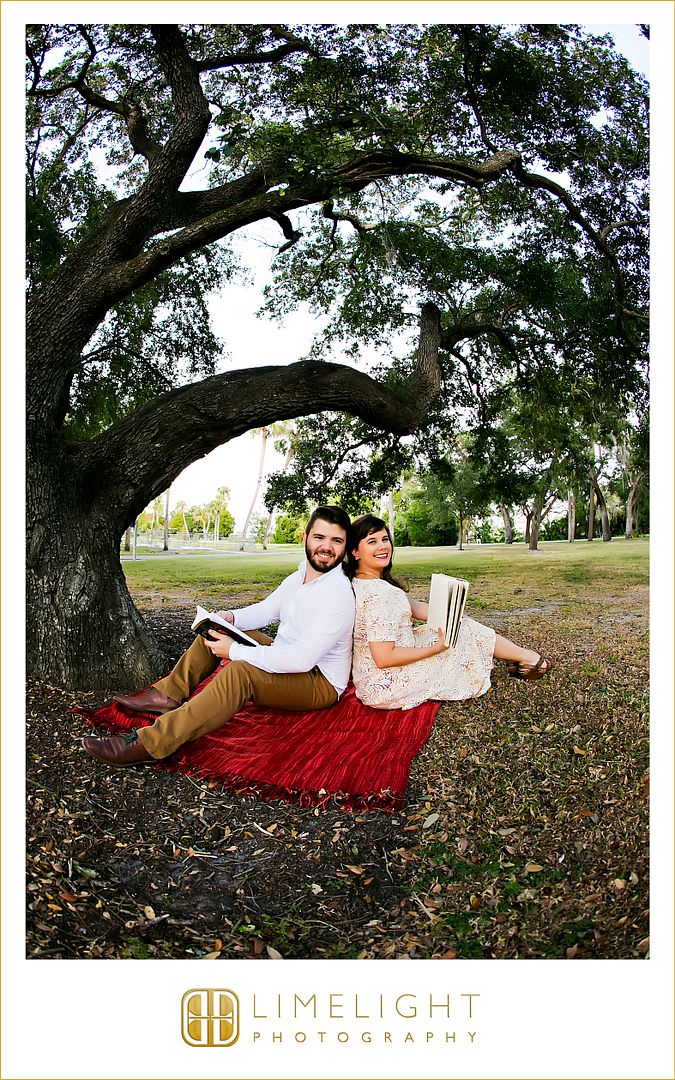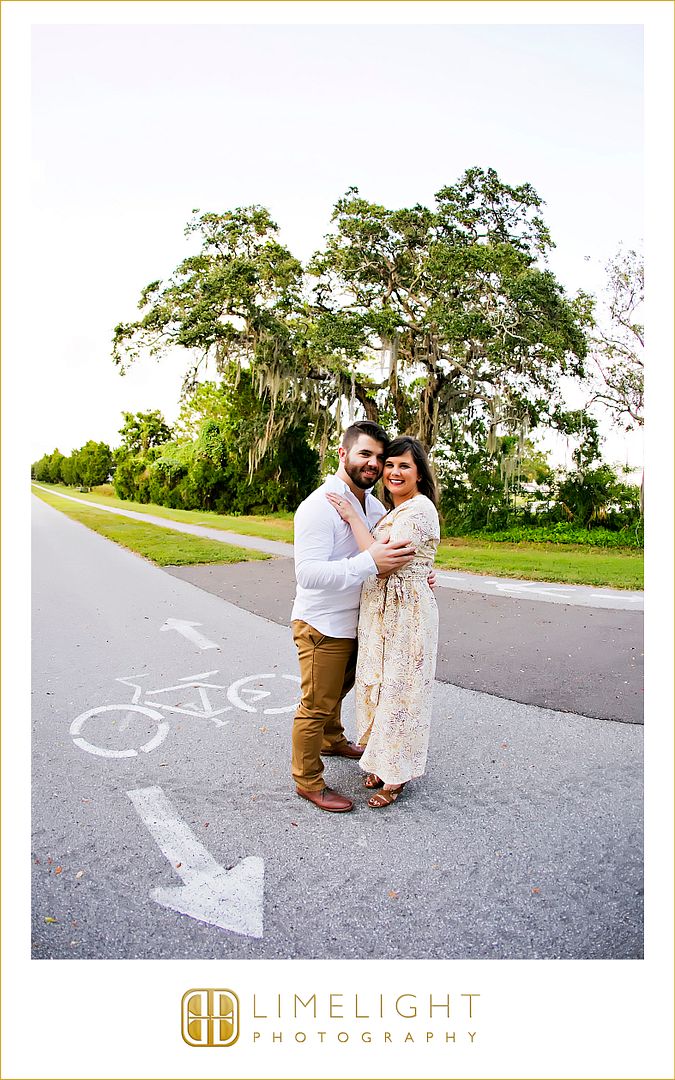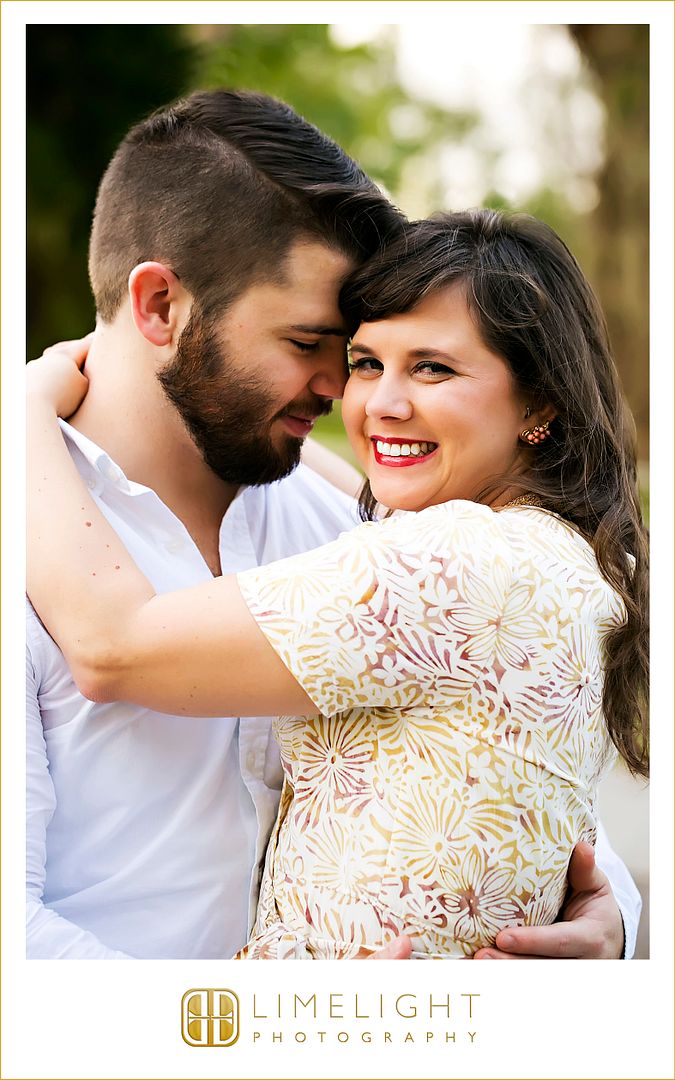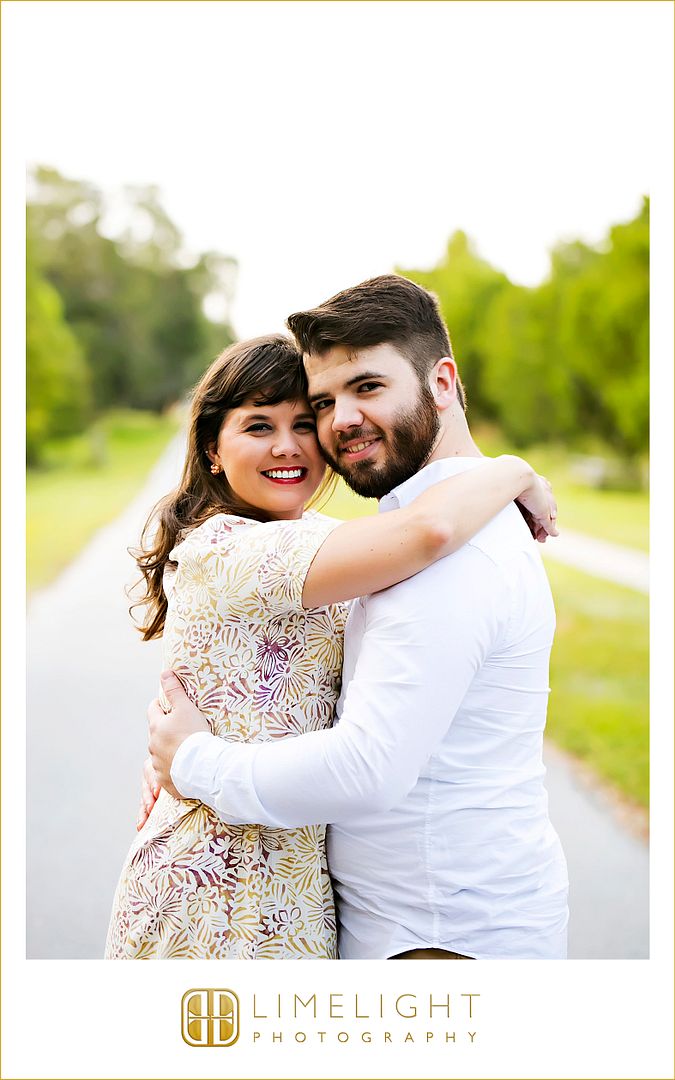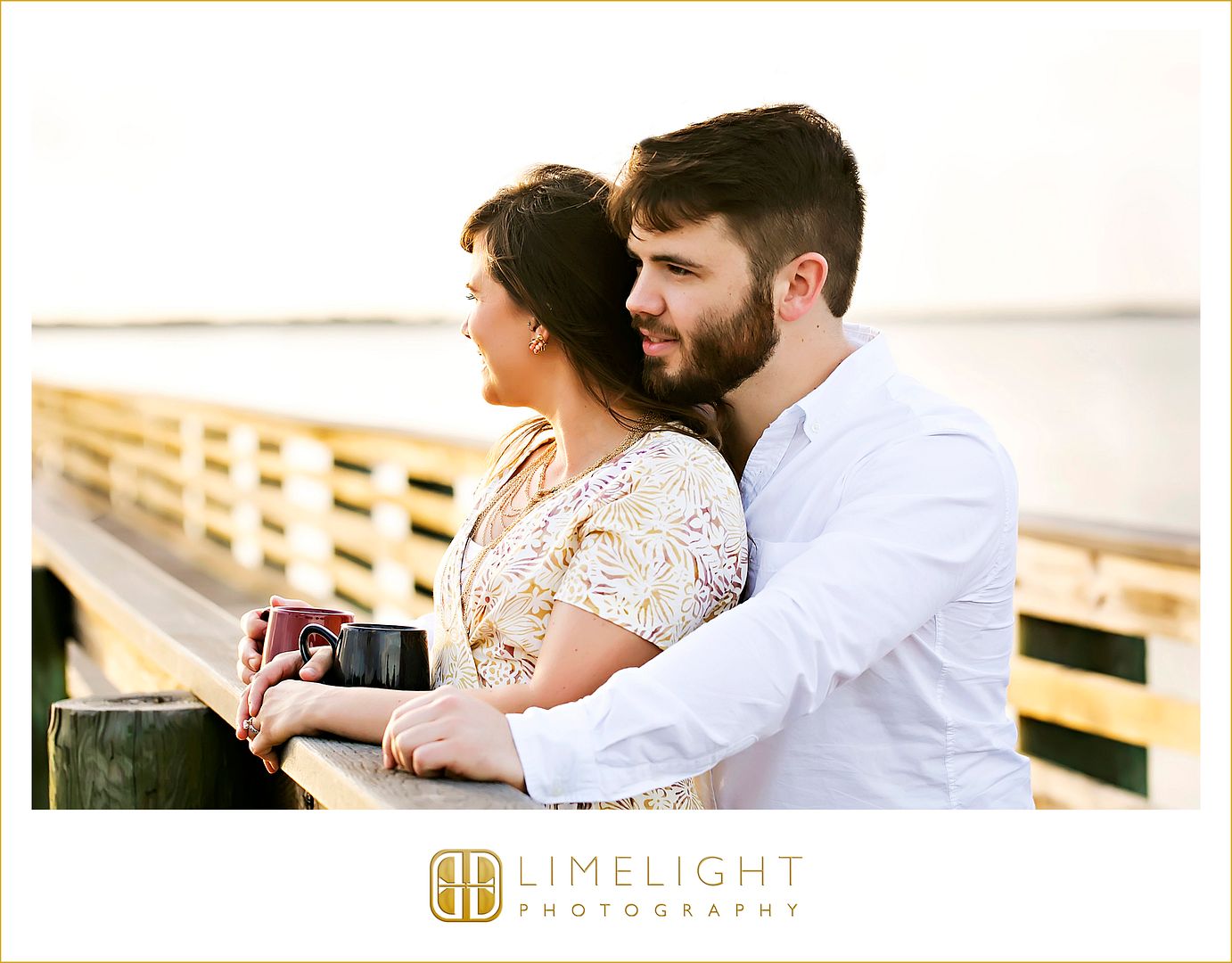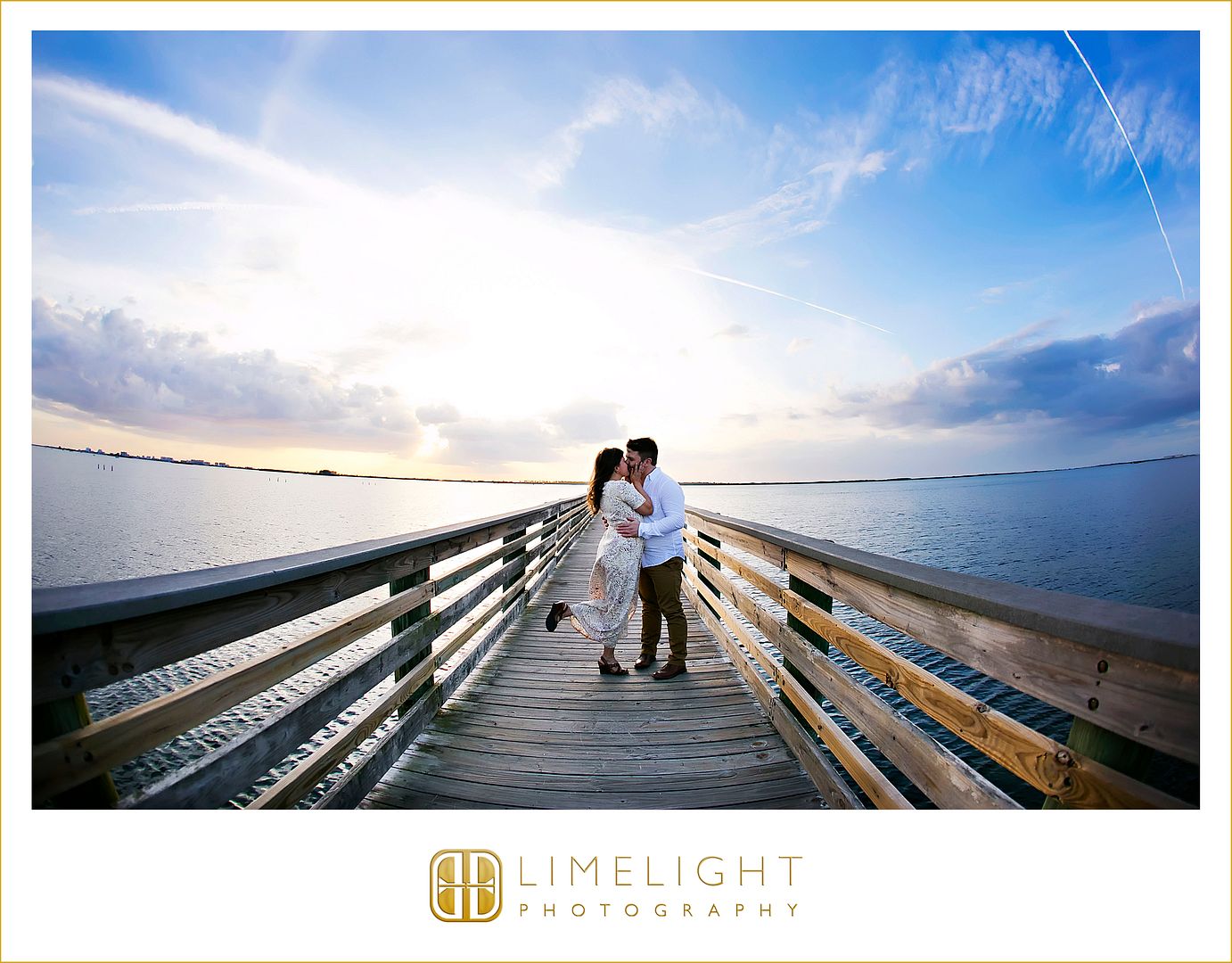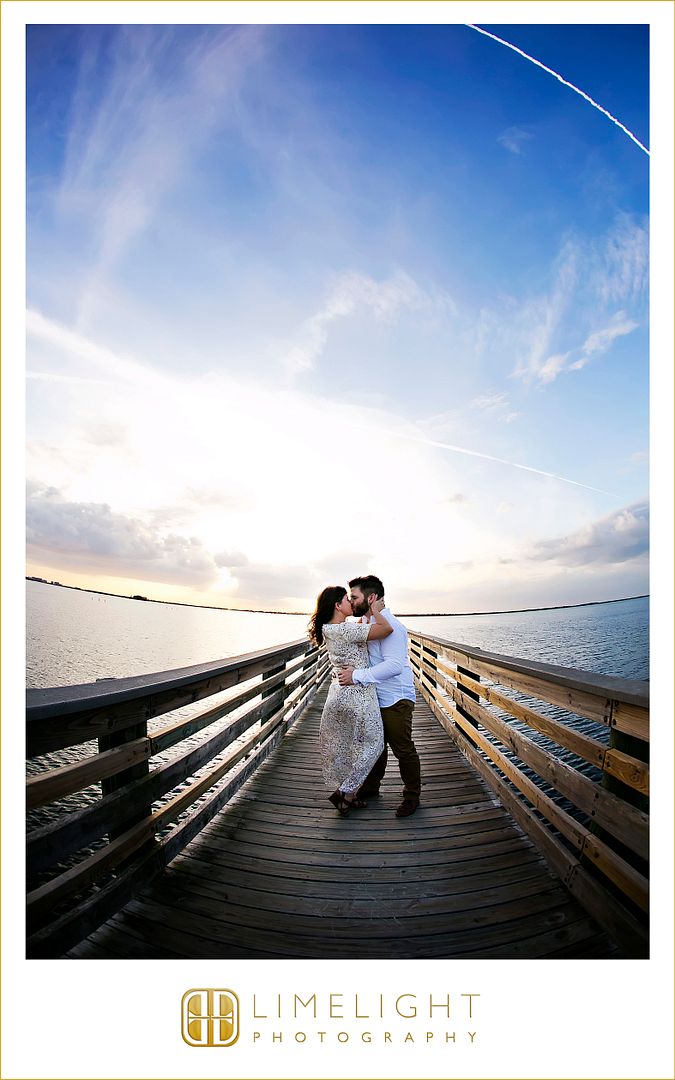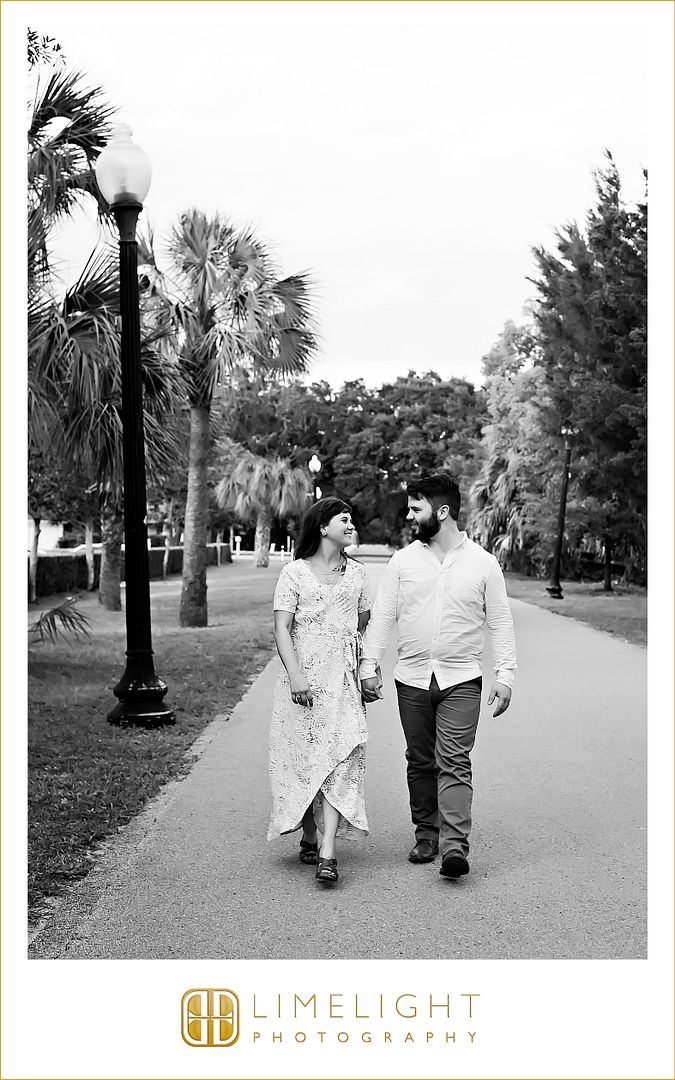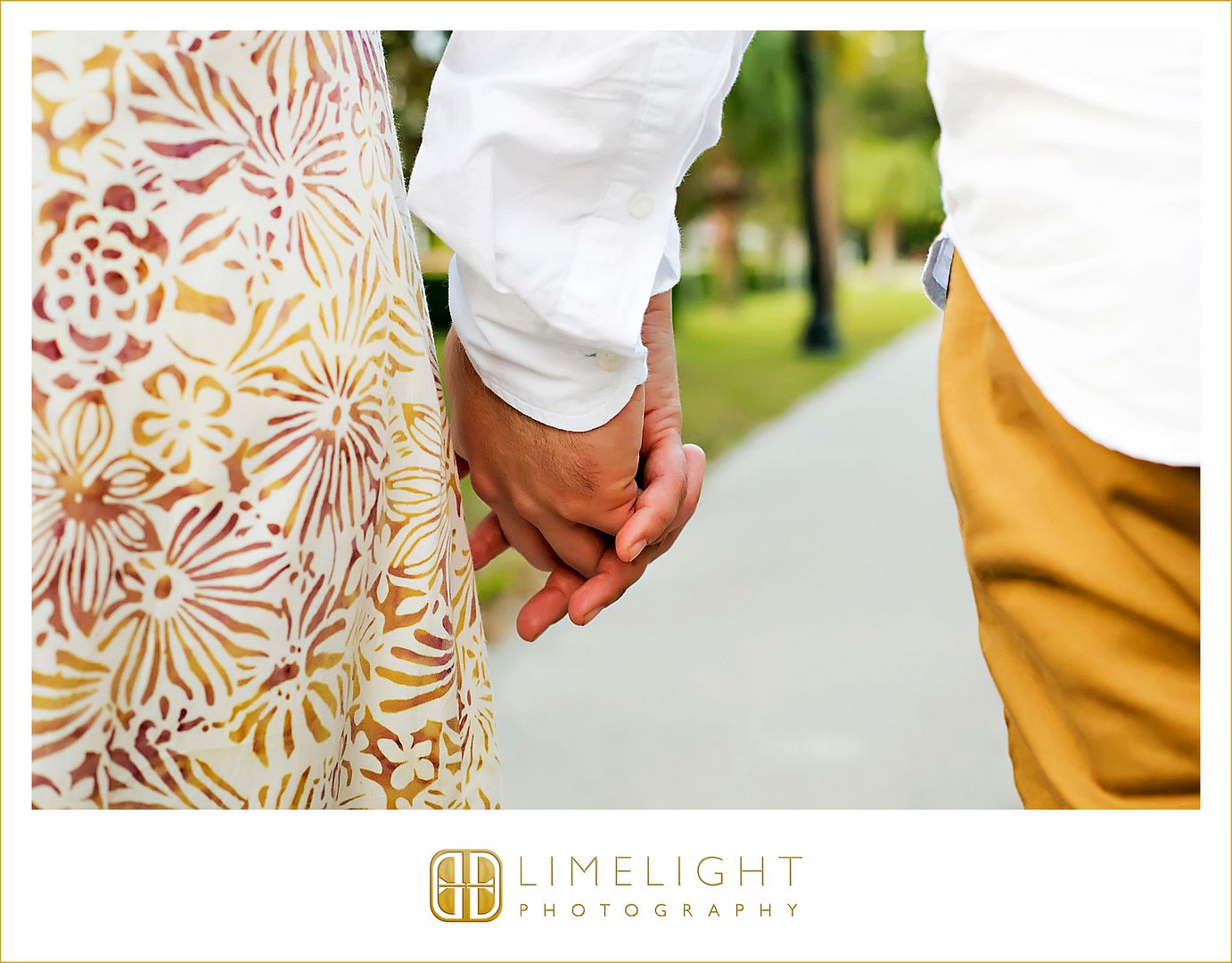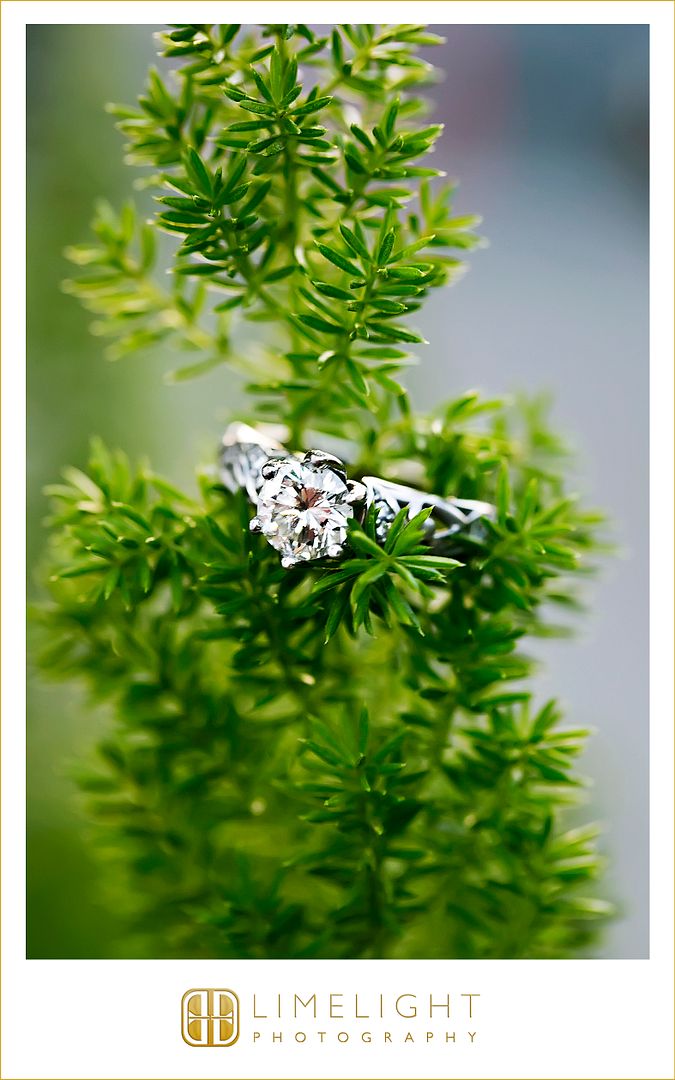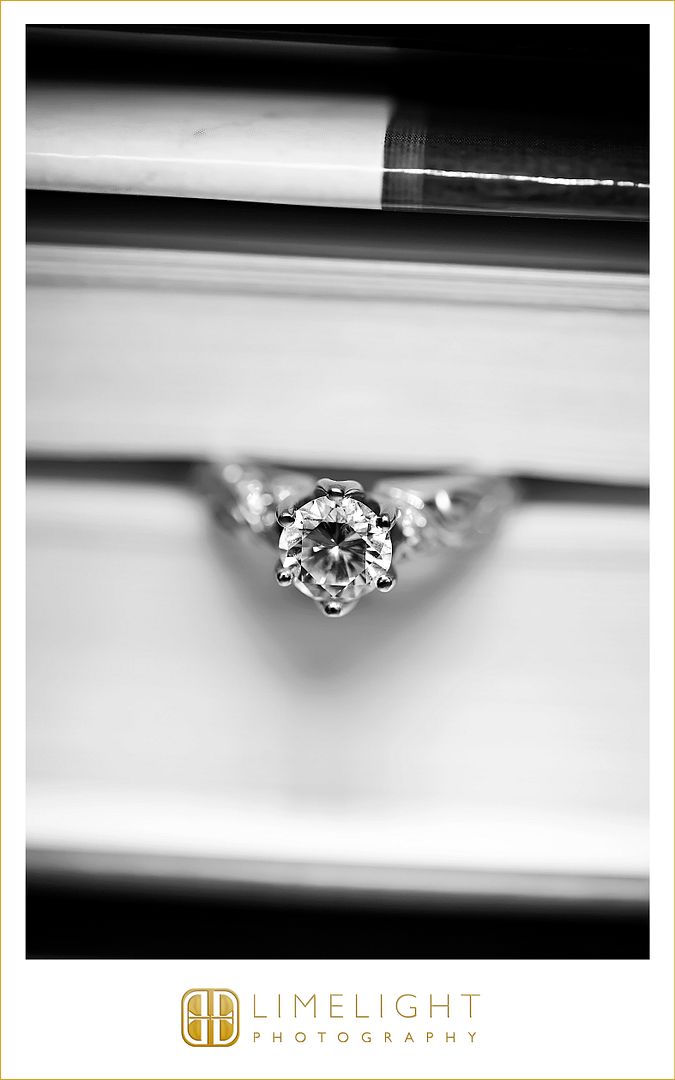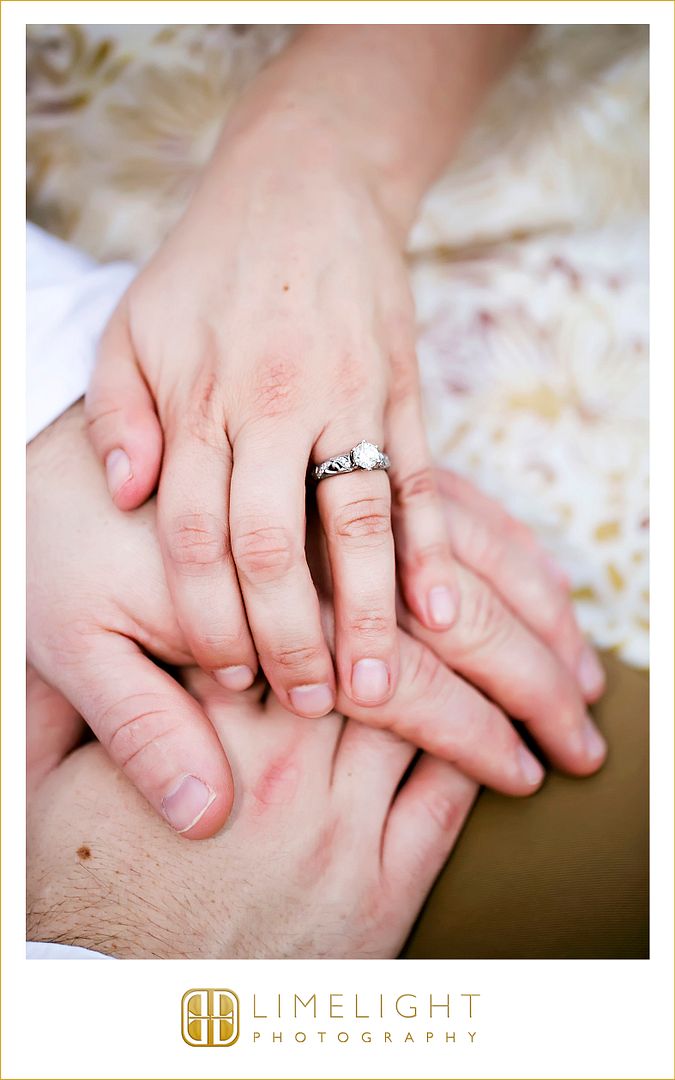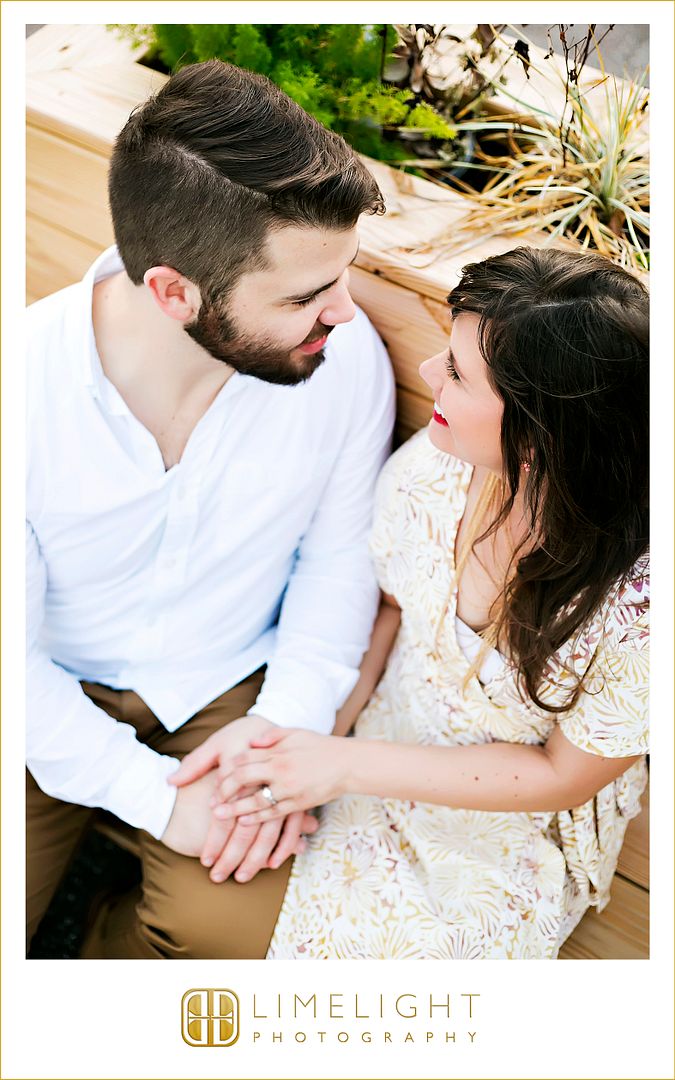 For more information about Limelight Photography please visit www.stepintothelimelight.com