Rebecca and Shawn were honored to be a part of Karina and Amin's wedding last weekend. They were married in the home country of Iran but because some of their friends and family could not travel that far they decide to have an intimate celebration here in Florida.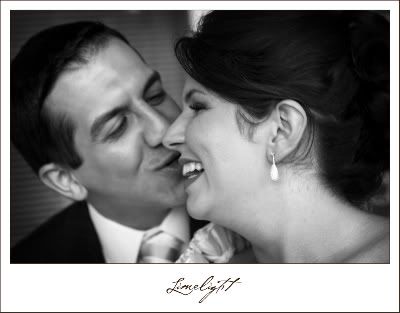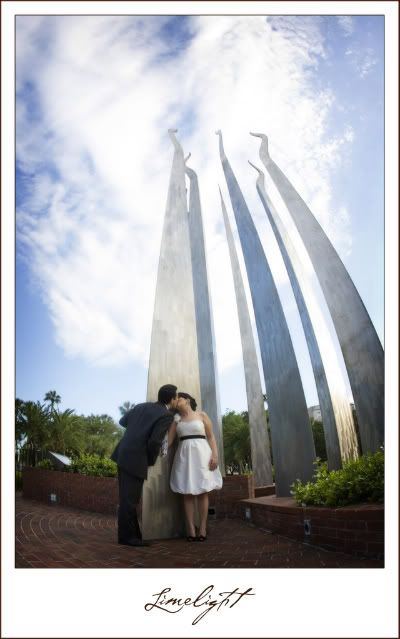 Karina and Amin were truly great to work with - total pleasure. They have so much respect for each other, their families and all their guests.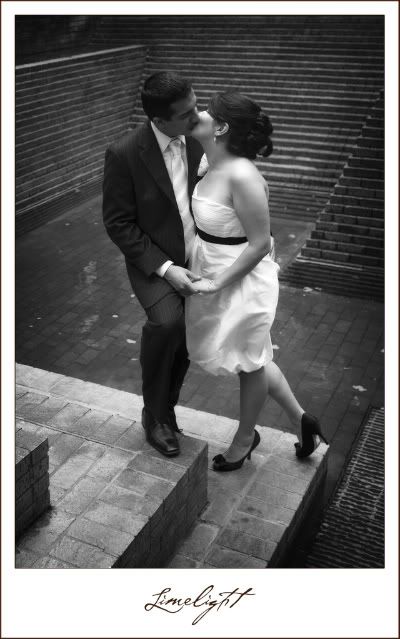 The party was at the
Tampa Club
on top of the Band Of America building.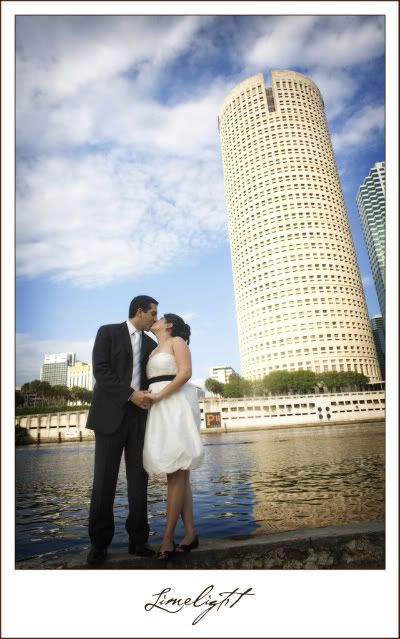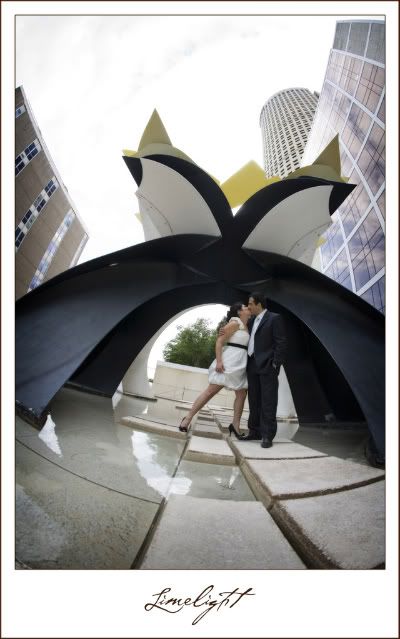 It was great to see one of our past bride and groom (
Shabnam and Aaron
) there. They are a good friends of Karina and Amin. The dancing with the traditional iranian music was great fun. Rebecca said that it sound like kind of techno music :)