A Florida girl made her way out to Texas, and after working together for a while, John invited Kristin to be a part of the company baseball team. Right away she knew he was different. Their similar interests of hiking, camping, cooking, and traveling meant they wound up spending lots of time together. And she fell in love with Makenna and Zane, John's kids. So it wasn't out of the ordinary when they all trekked out to John's hunting lease land in Udvale.
John had planned to take a family hike up to the top of Old Baldy, a mountain in Garner State Park with an awesome view. That's where he had plans to propose, and then they were going to float down the Frio River. Makenna was in on the plans, but when they got to Garner, the park was at capacity so we weren't able to get in and go on the hike. Kristin was very confused as to why Makenna was so upset about not going hiking on a 100 degree day. But they rolled with the punches, and went on to float down the beautiful Frio river and then went back to the lease land. After a wonderful dinner and what was shaping up to be a typical night under the stars, John changed everything. With Makenna and Zane by his side, John proposed, and the answer was of course, YES!
The entire family worked together to plan their beautiful day, and despite the torrential downpour, it was absolutely gorgeous. With free license given to the florist, Alexis at Floral Design Outside the Lines was able to put together some of the most vibrant tablescapes and bouquets, with bright corals, whites, and shades of peach, which coordinated with the gold accents and bridesmaid dresses perfectly! I absolutely loved the floral and greenery draped in front of Kristin and John's seat at the head table. While the day drenched most of our photo plans, it did not interfere with the chance to get evening photos on the Sky Terrace, nor did it dampen anyone's spirits - in fact, you never would have guessed it had rained at all by the looks of everything! The best part was everyone participating throughout the day; each person - even the kids - had an integral role in the couple's wedding, as they've all had important influences on each of their lives. And they all came together and celebrated at the end of the day with a beautiful sparkler exit for the new couple. Congratulations, Kristin and John! The hunt is finally over, and we wish you many happy trails as you begin this new life together!
Lead Photographer | Heather Kline
Assisted Photographer | Erica Csaltos
Intern Assistant | Katelyn Montagna
Event Planner | Bride's Mother, Lynn Matter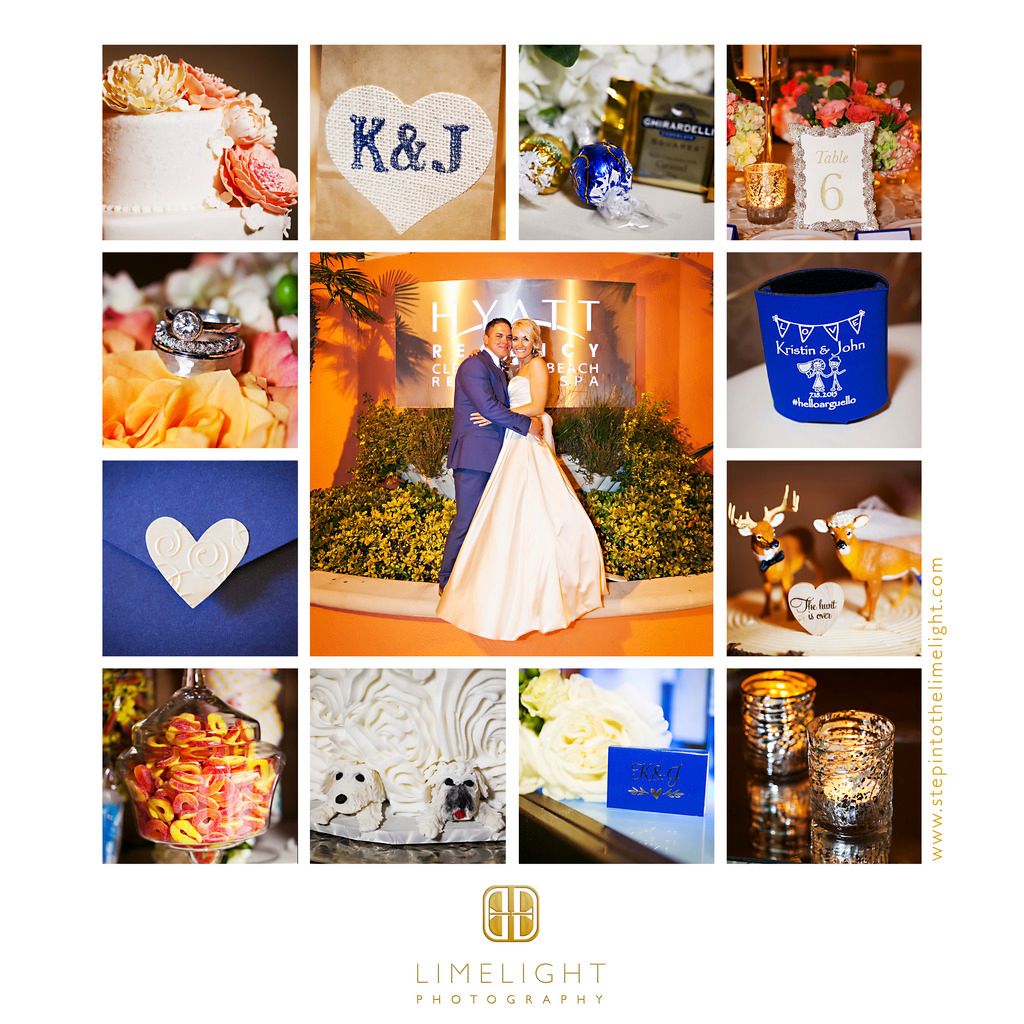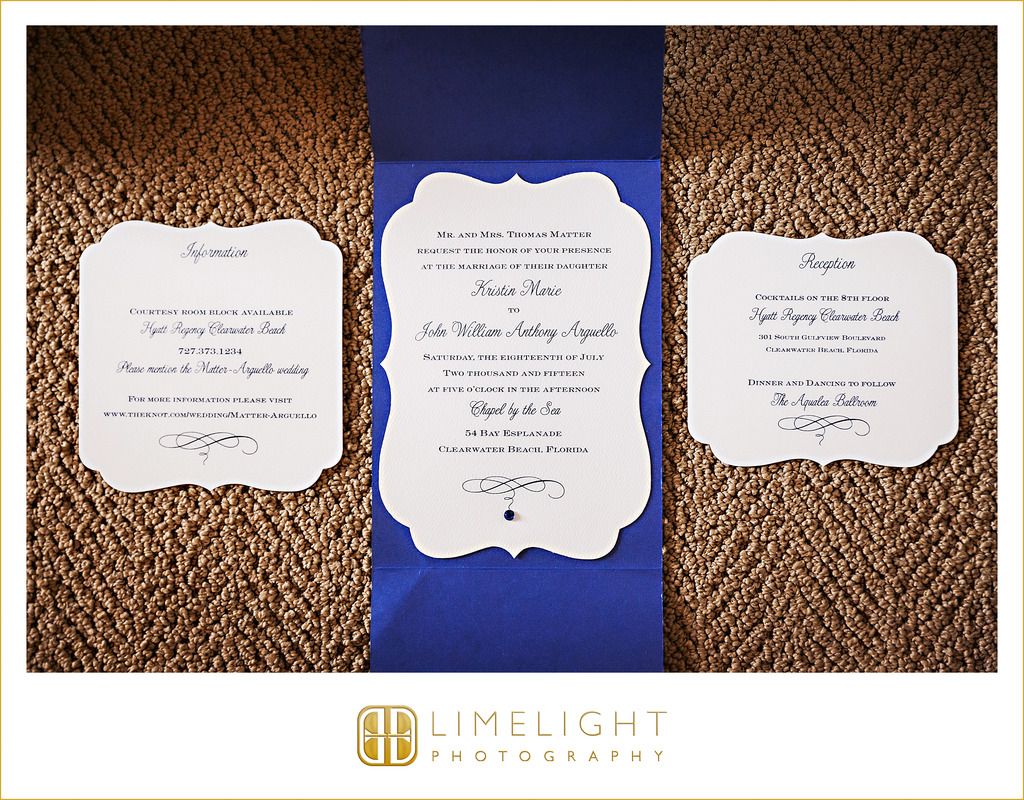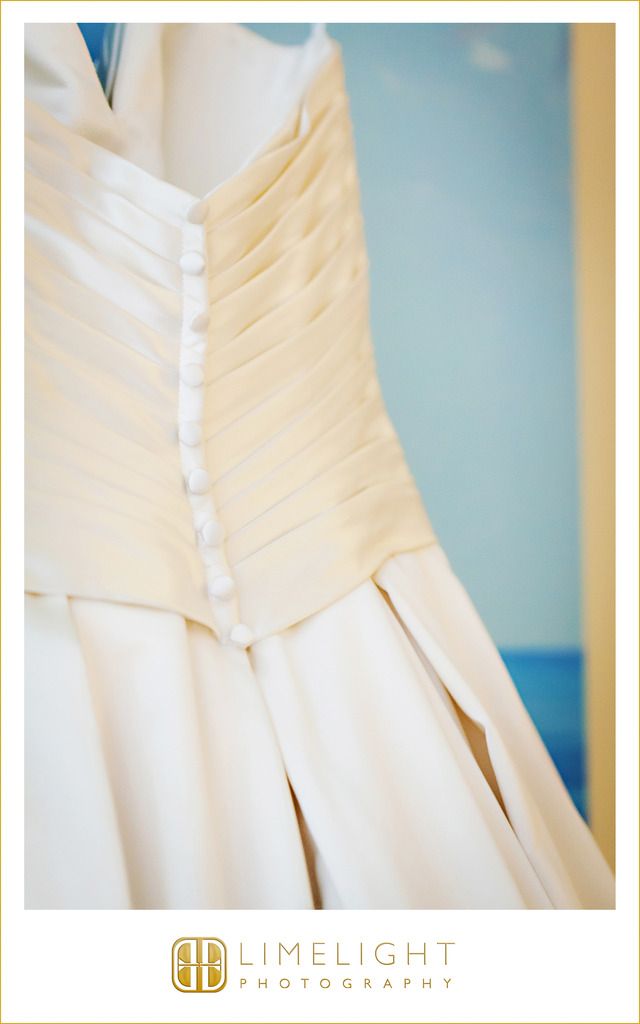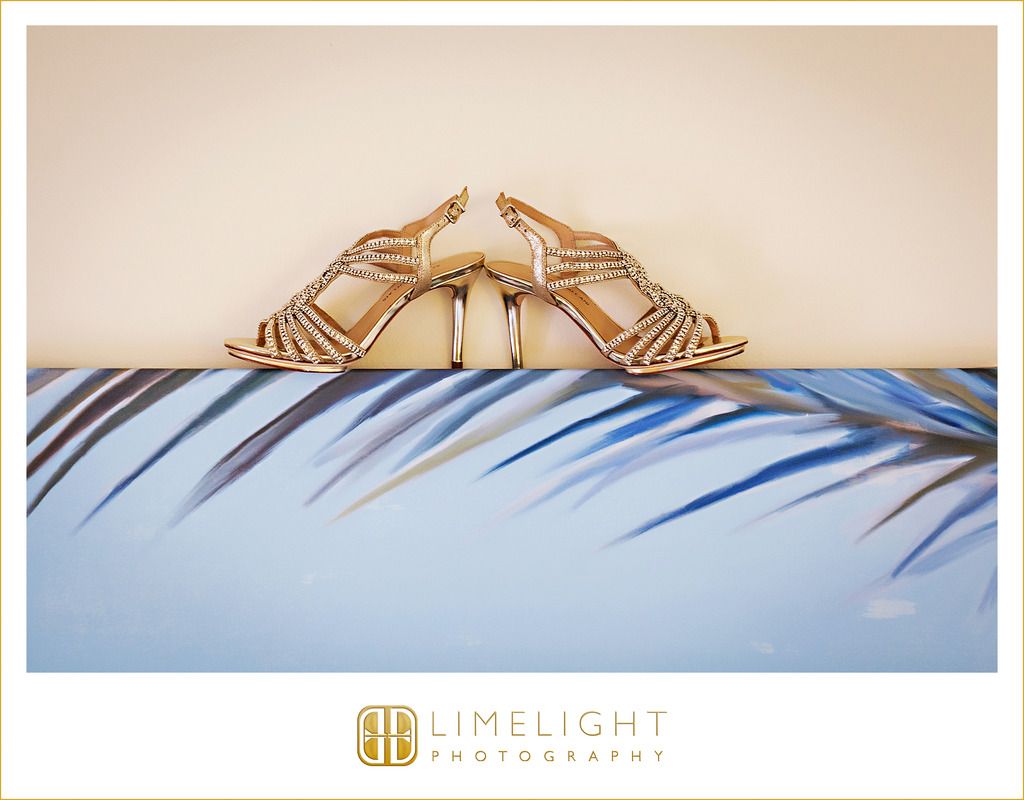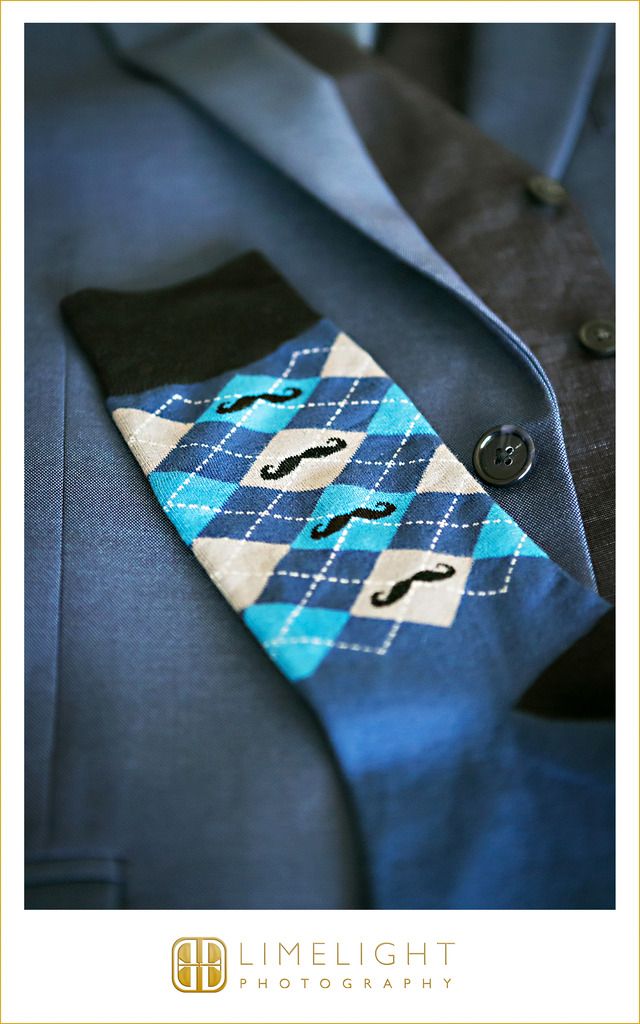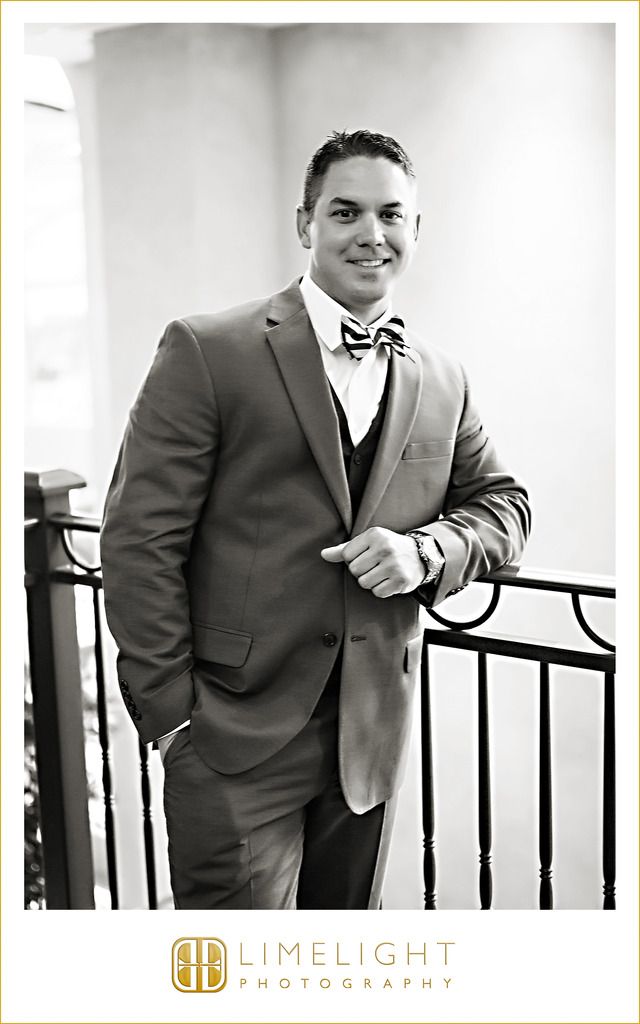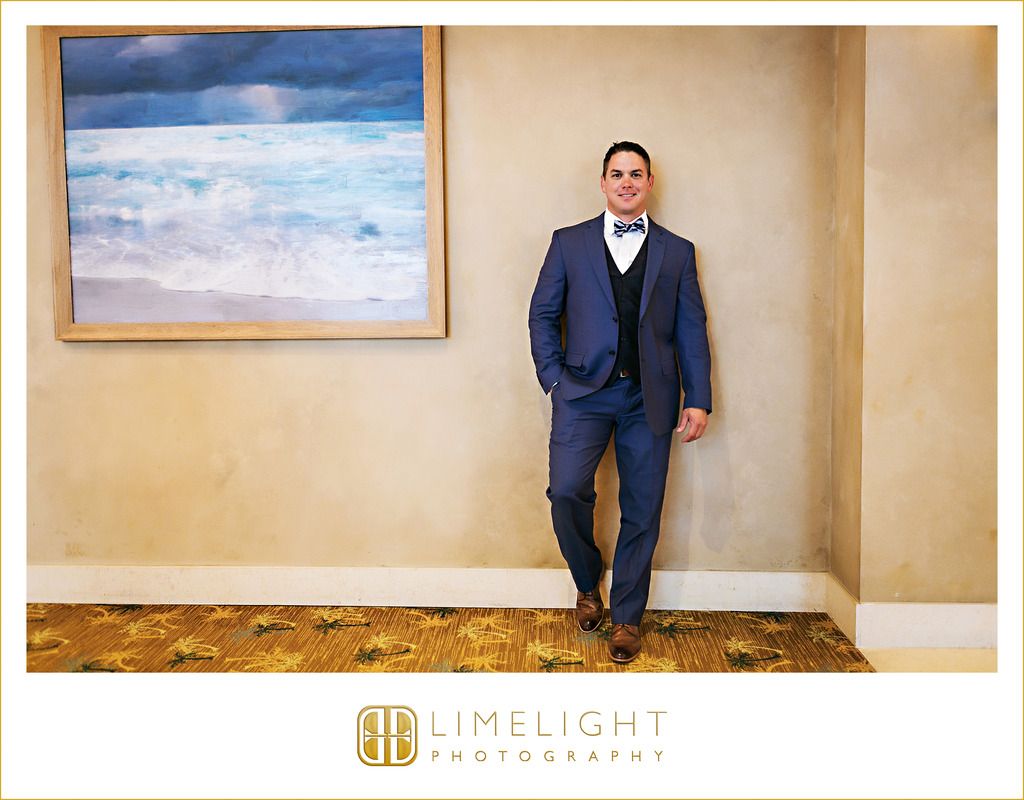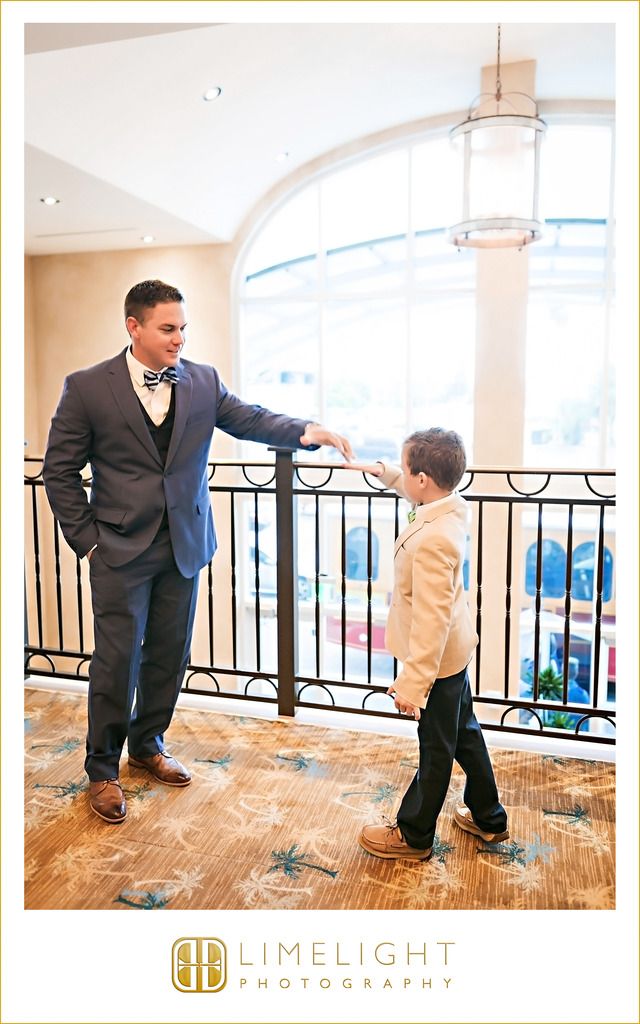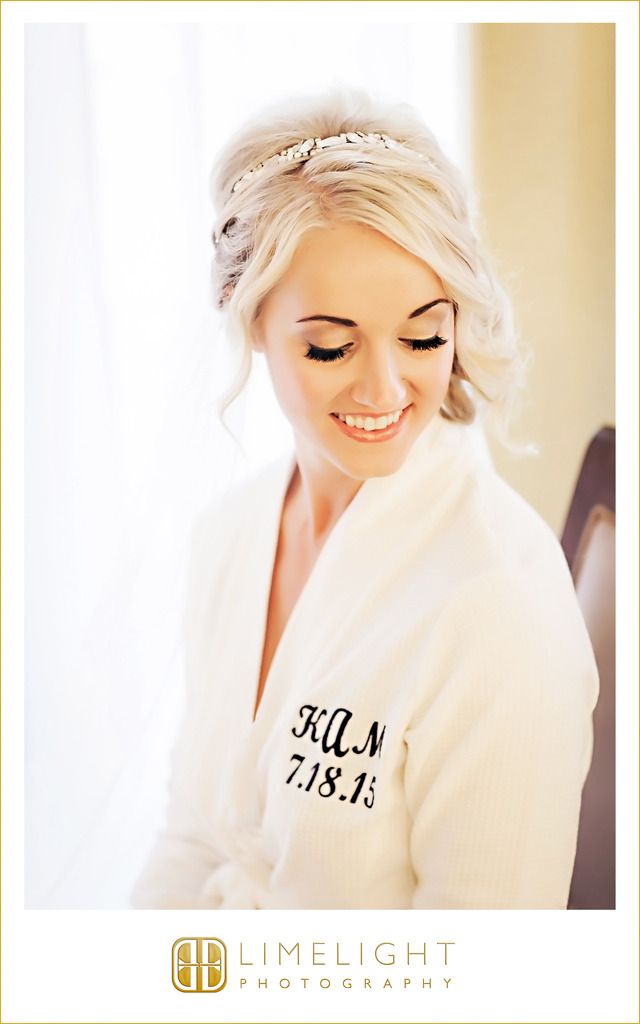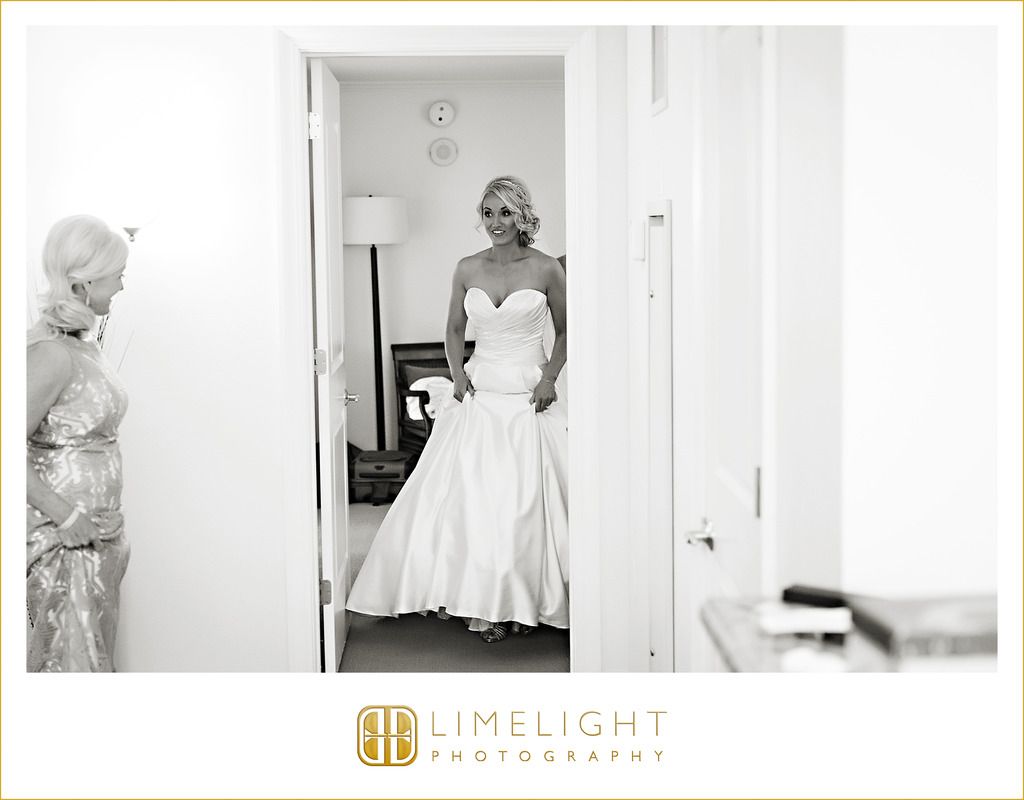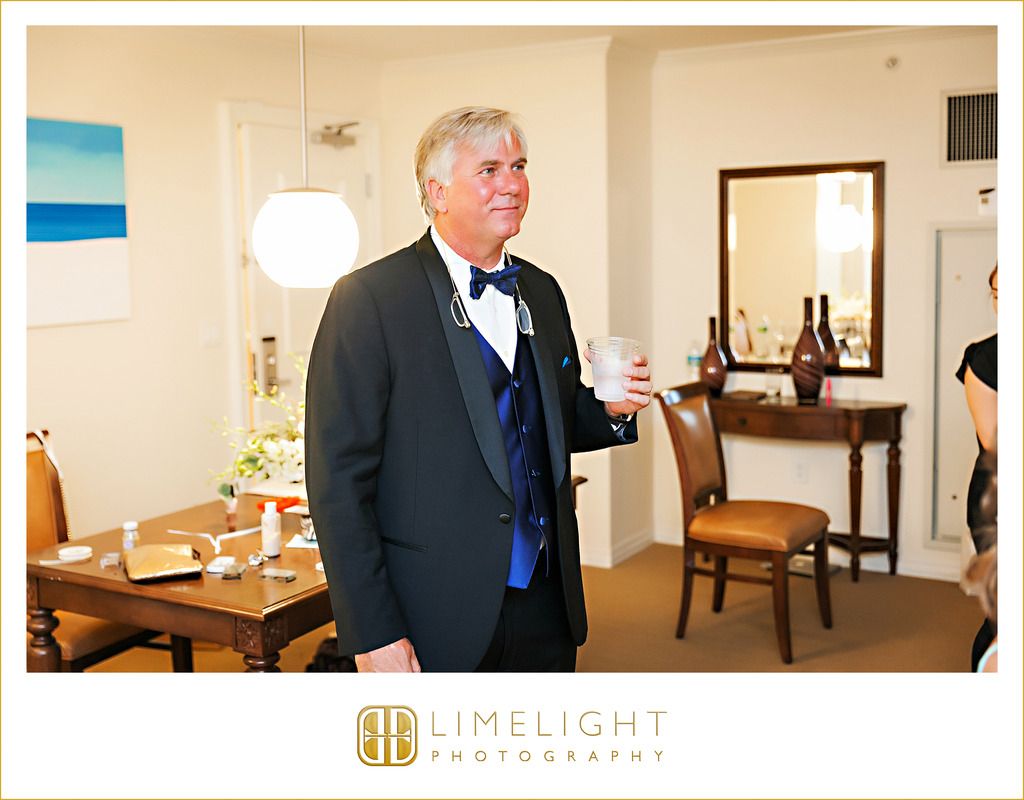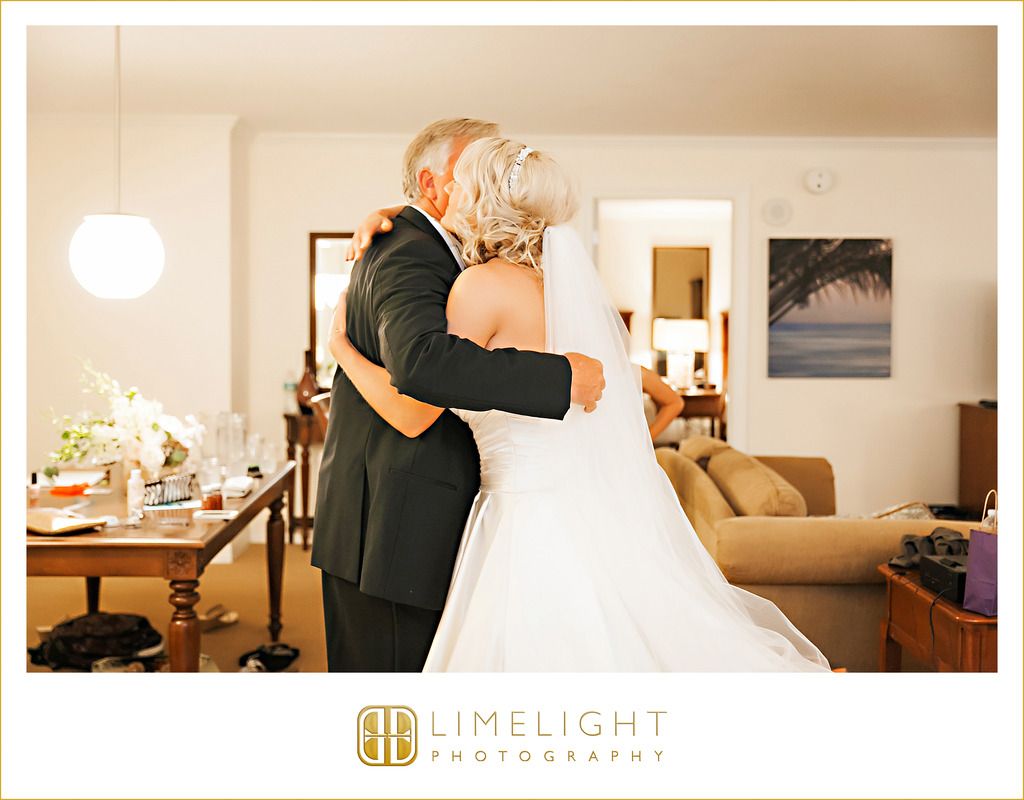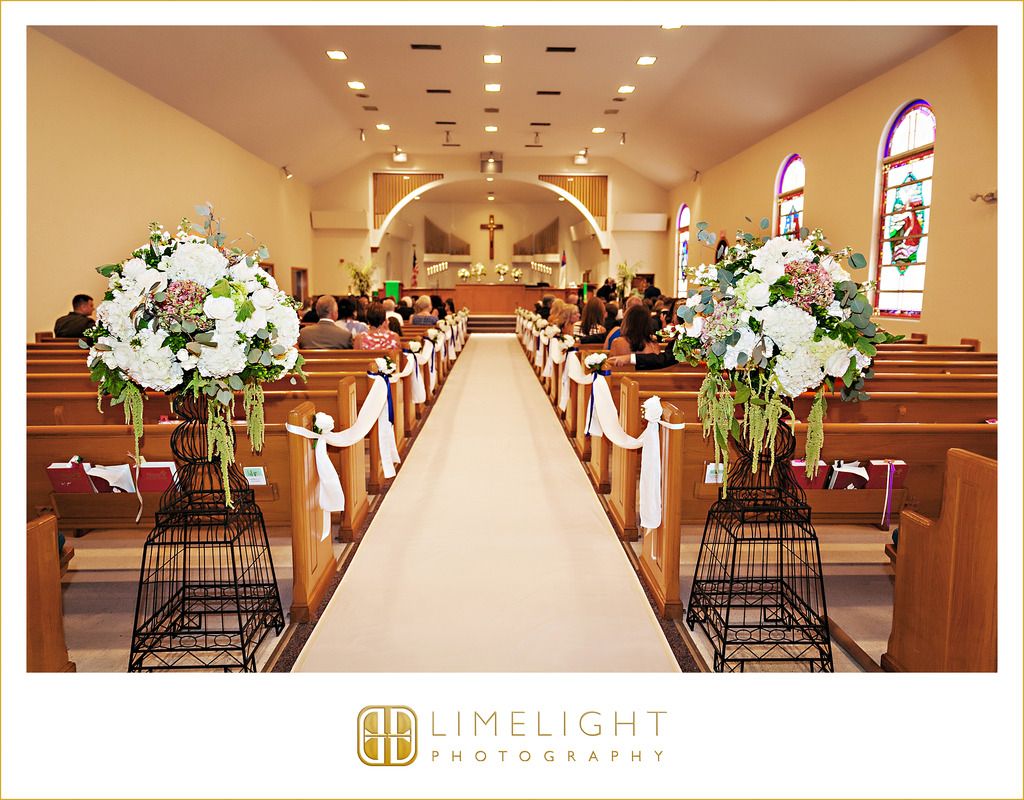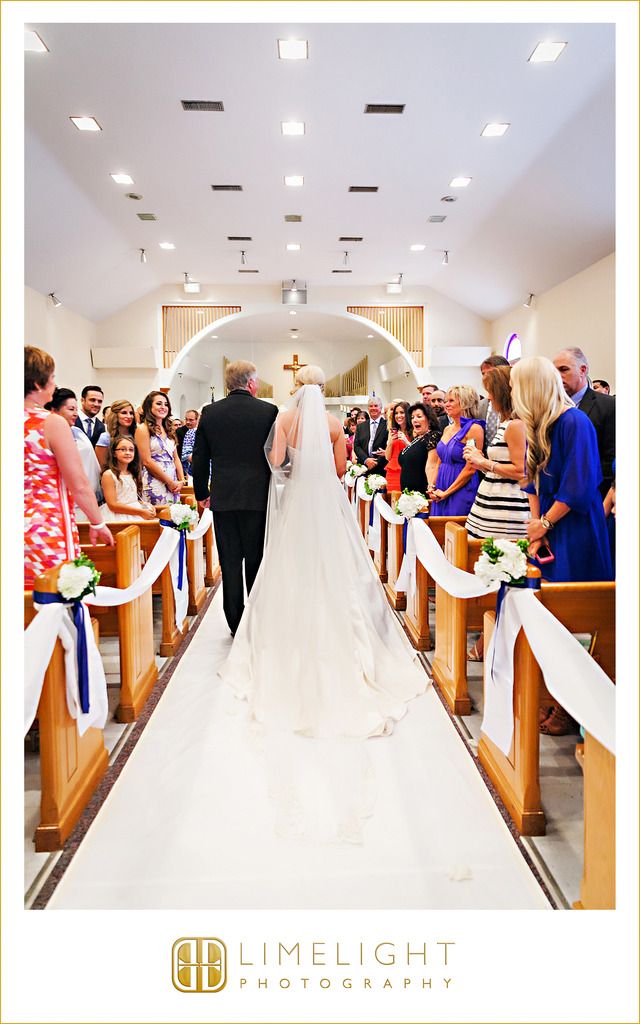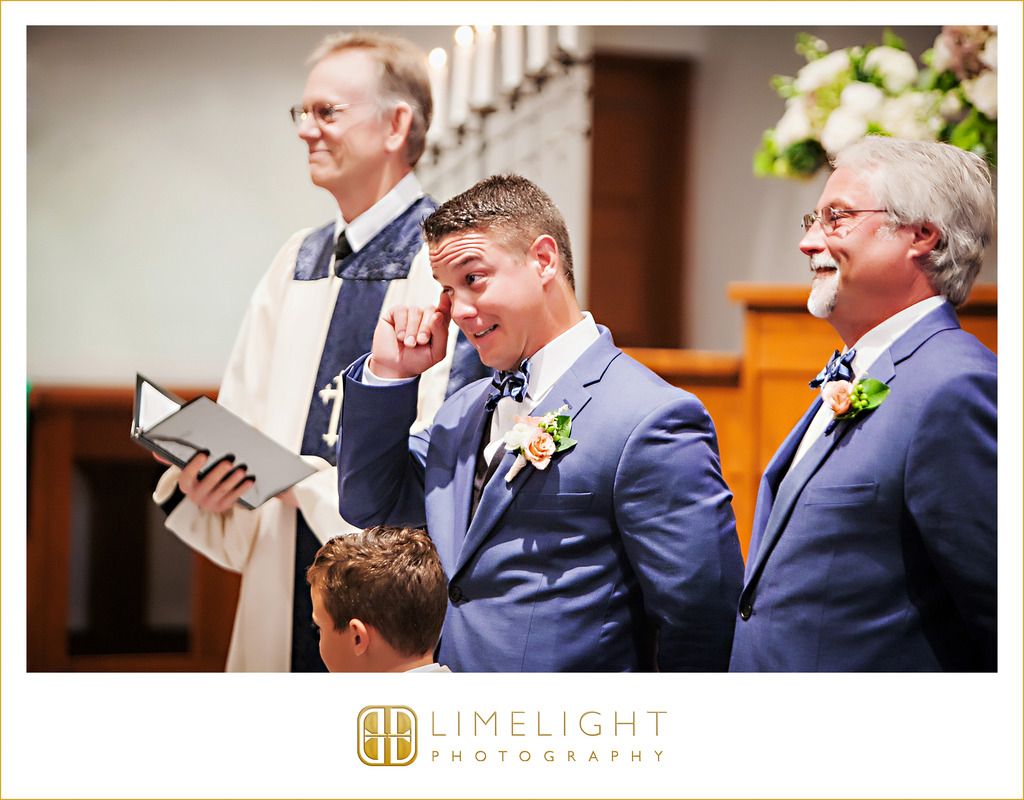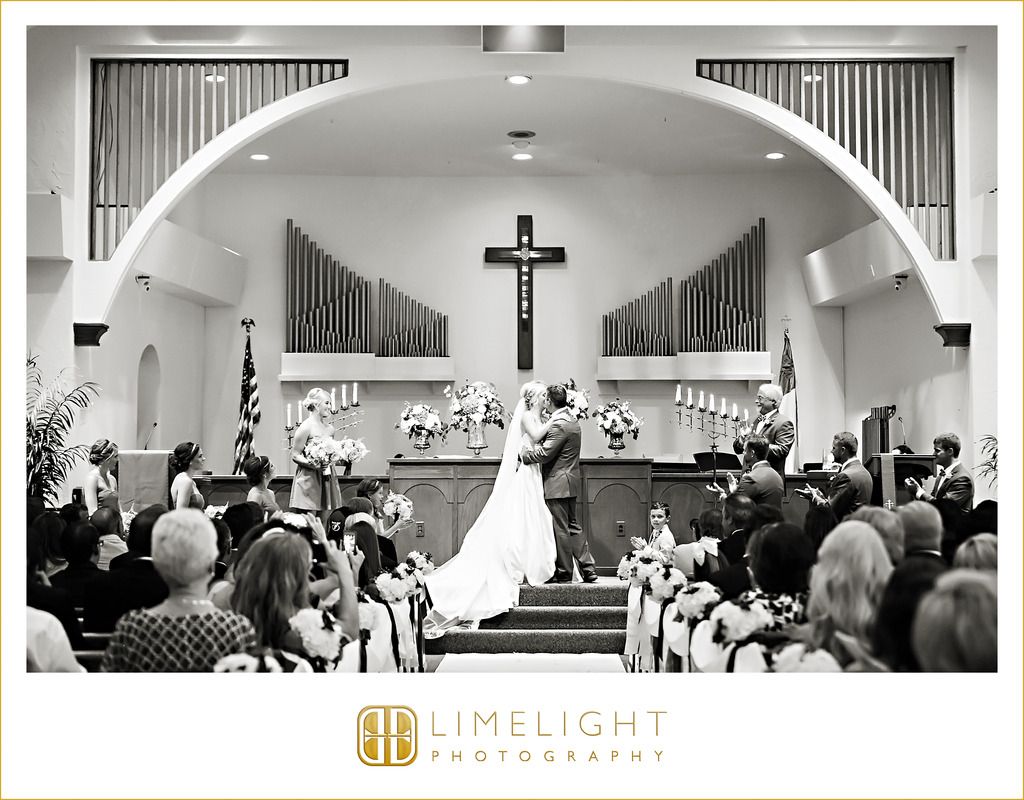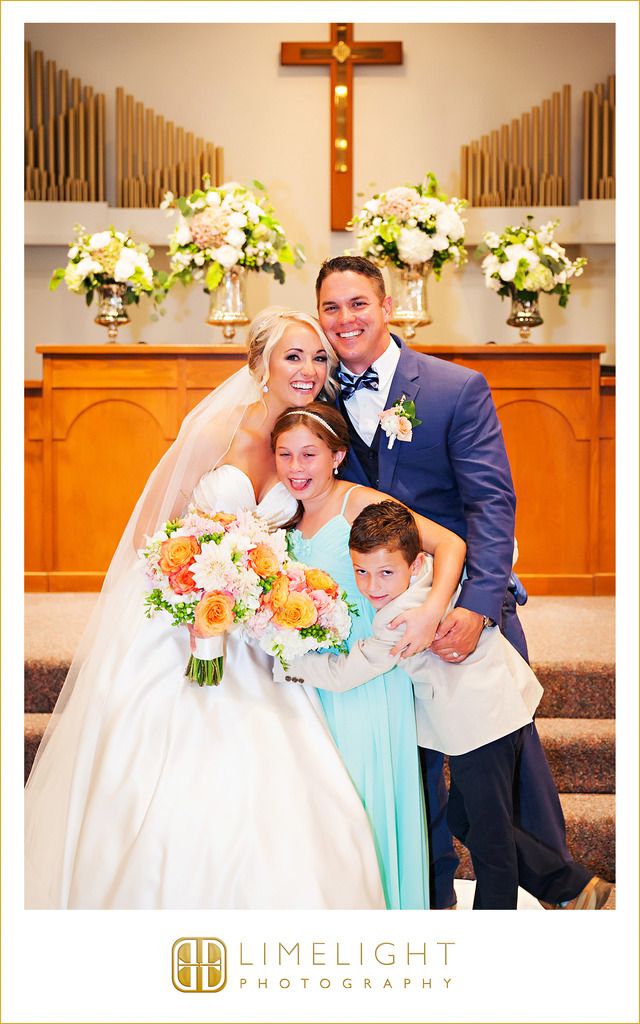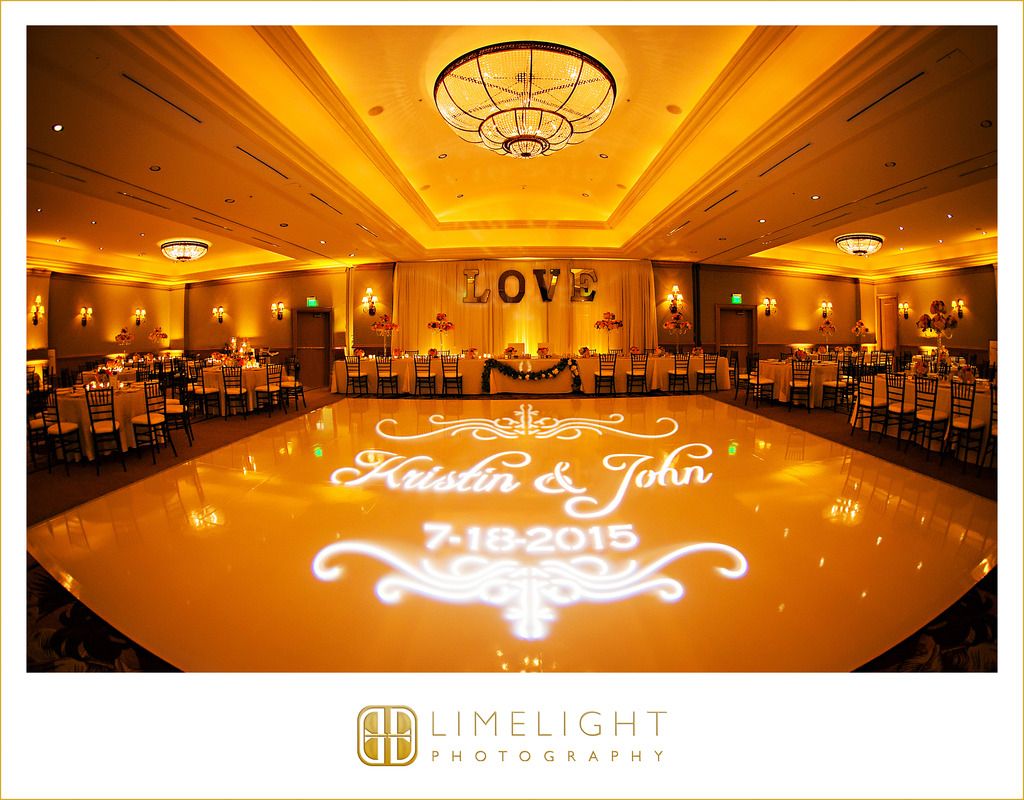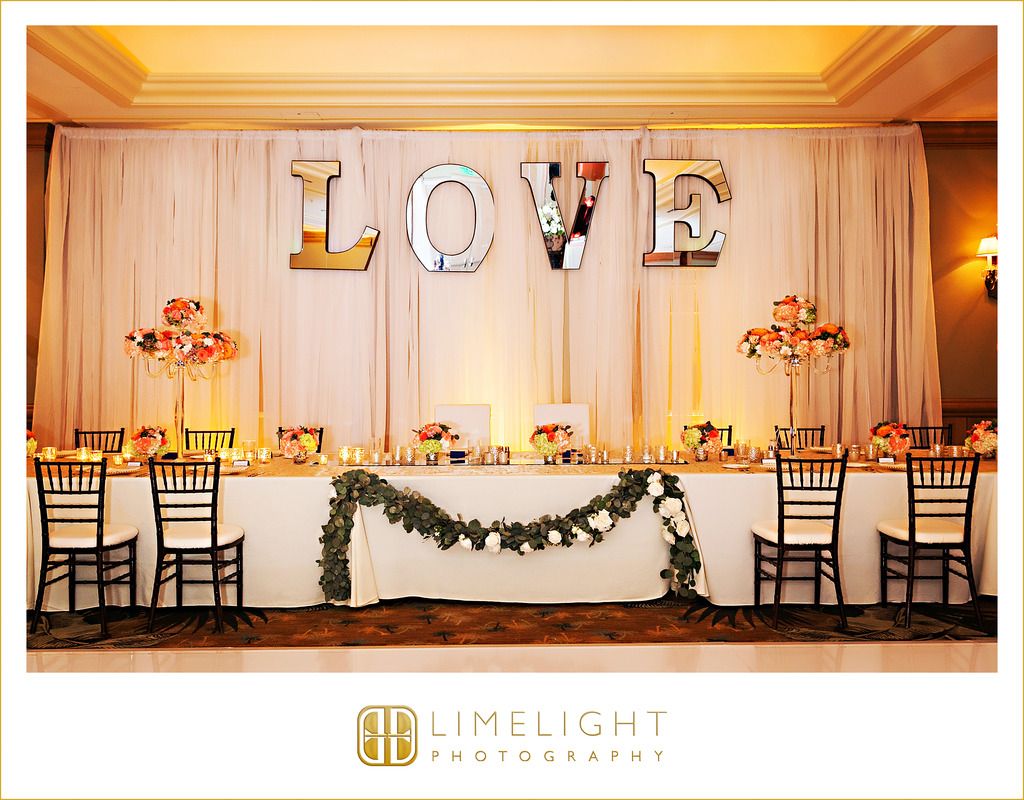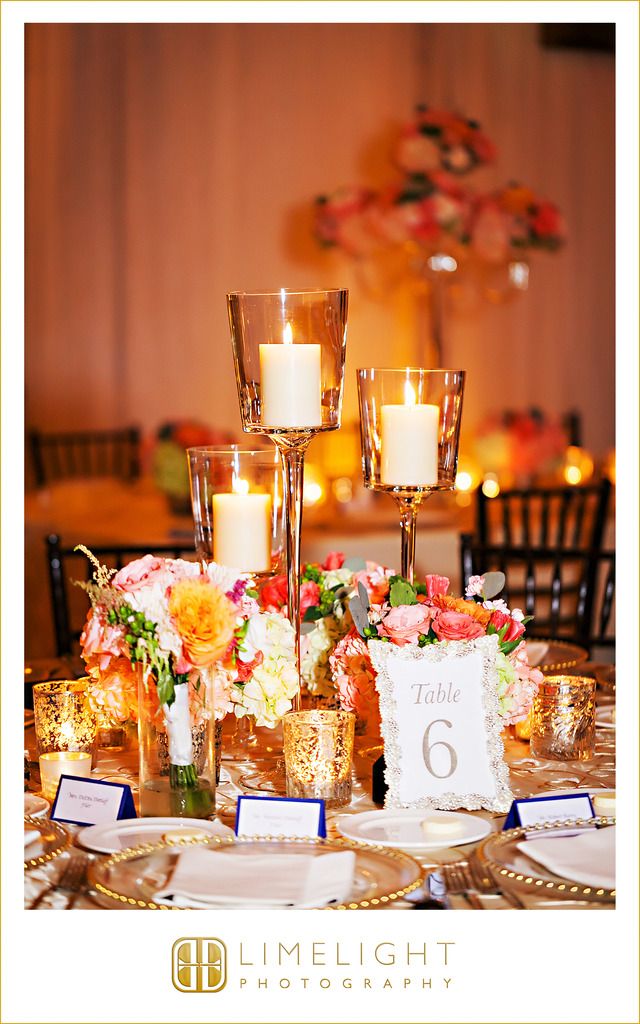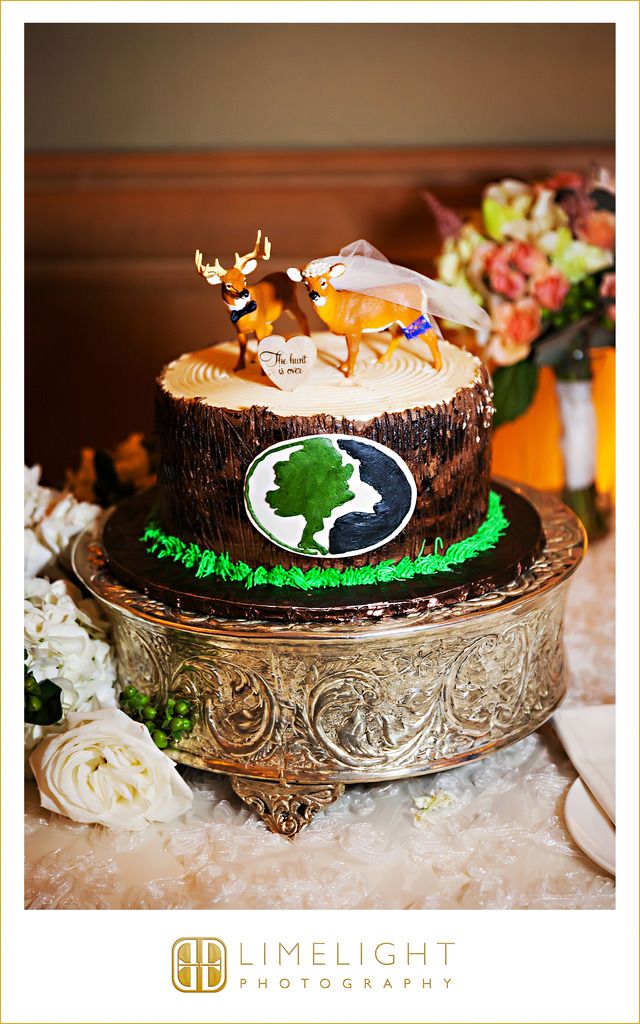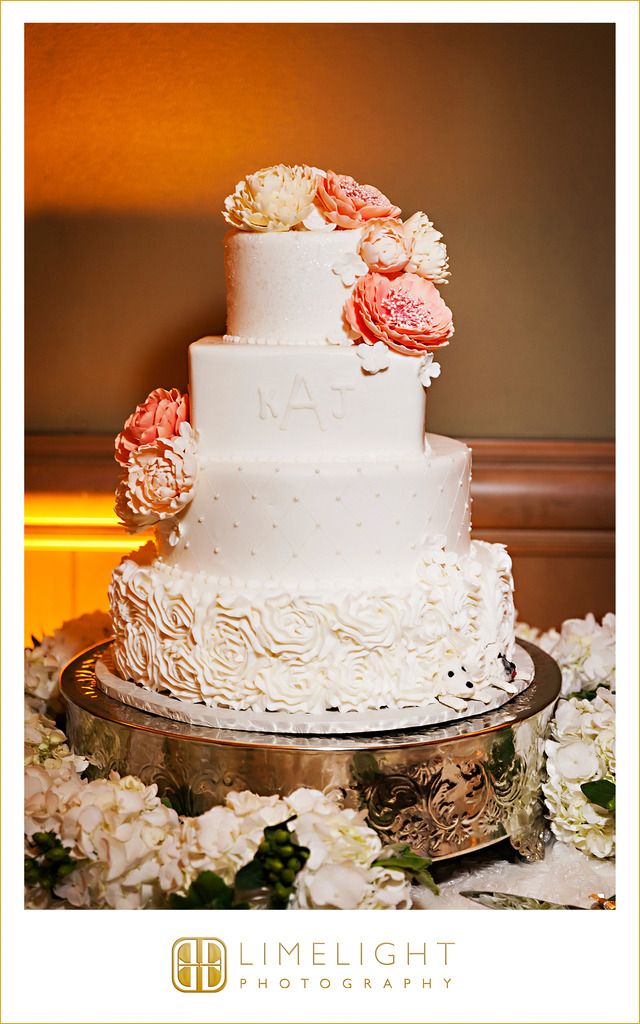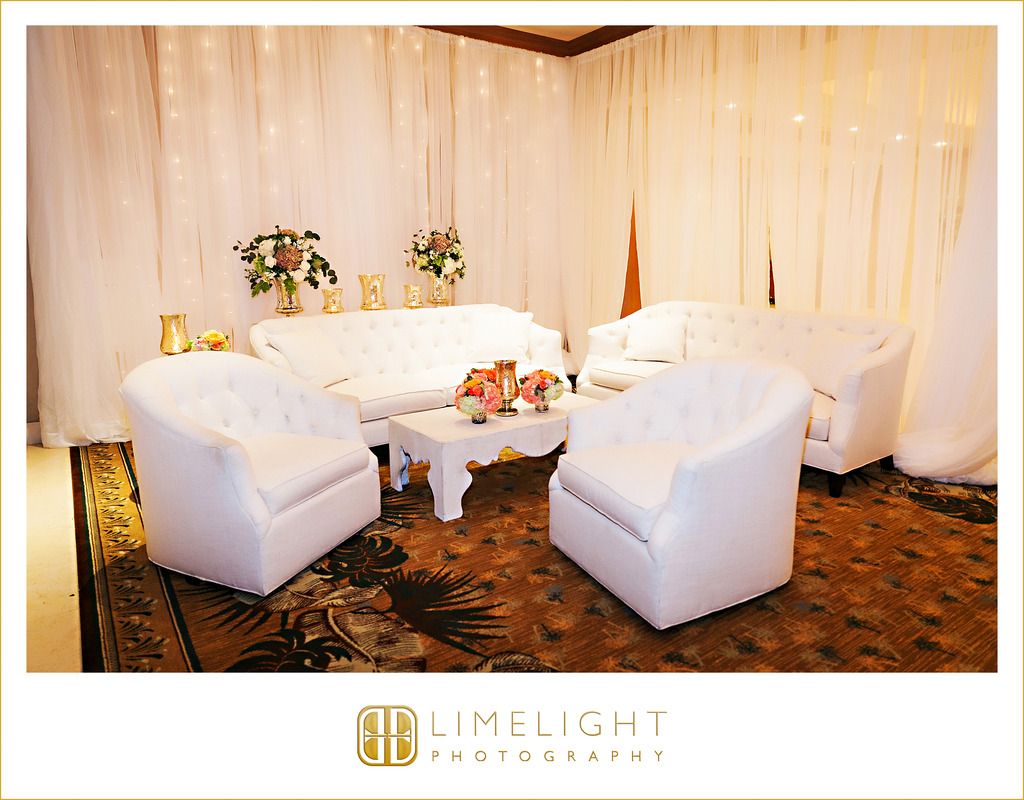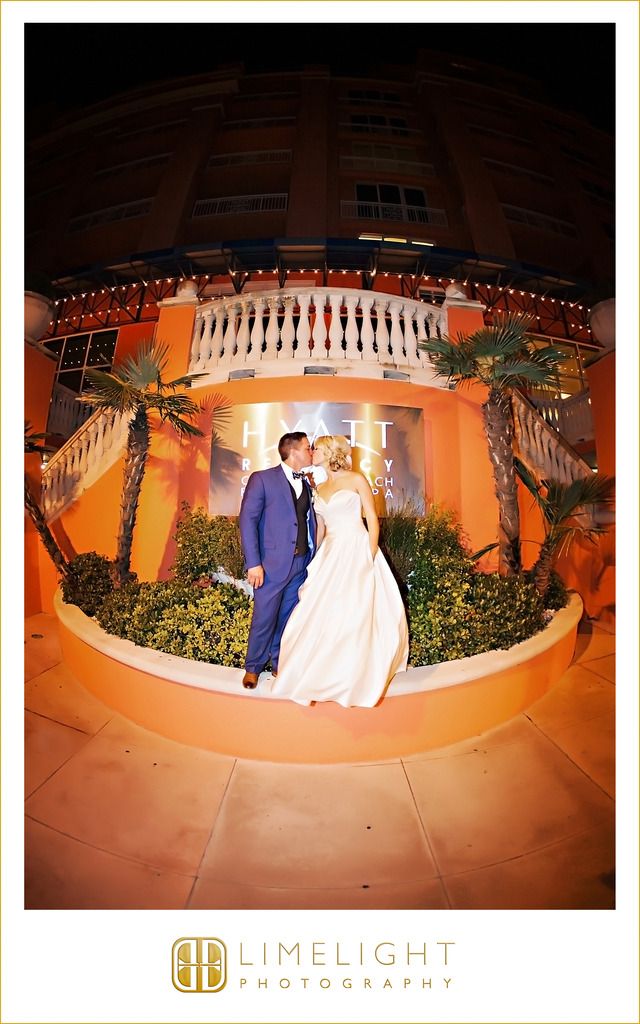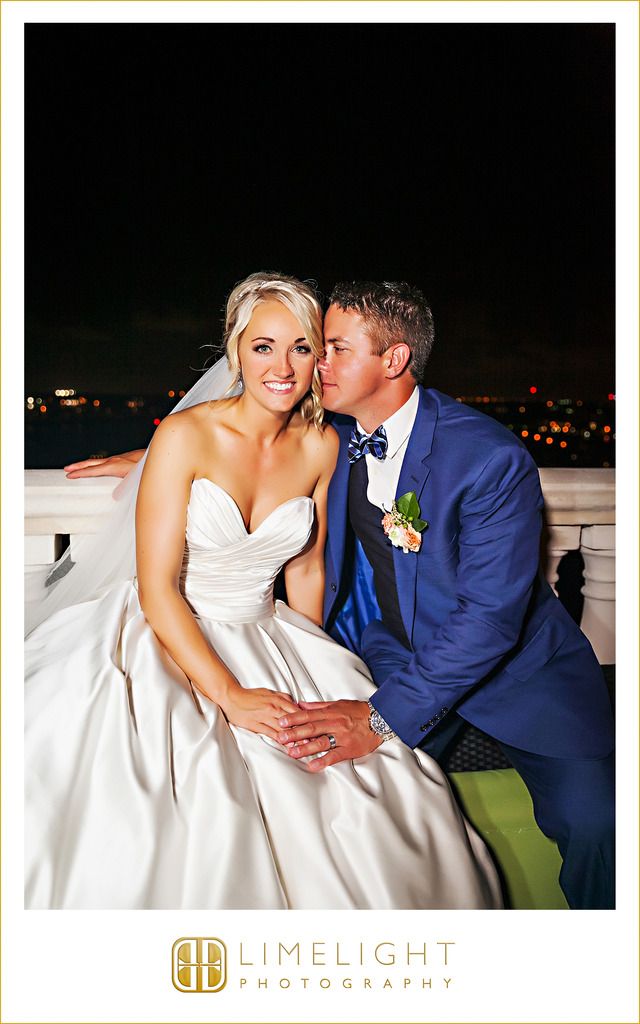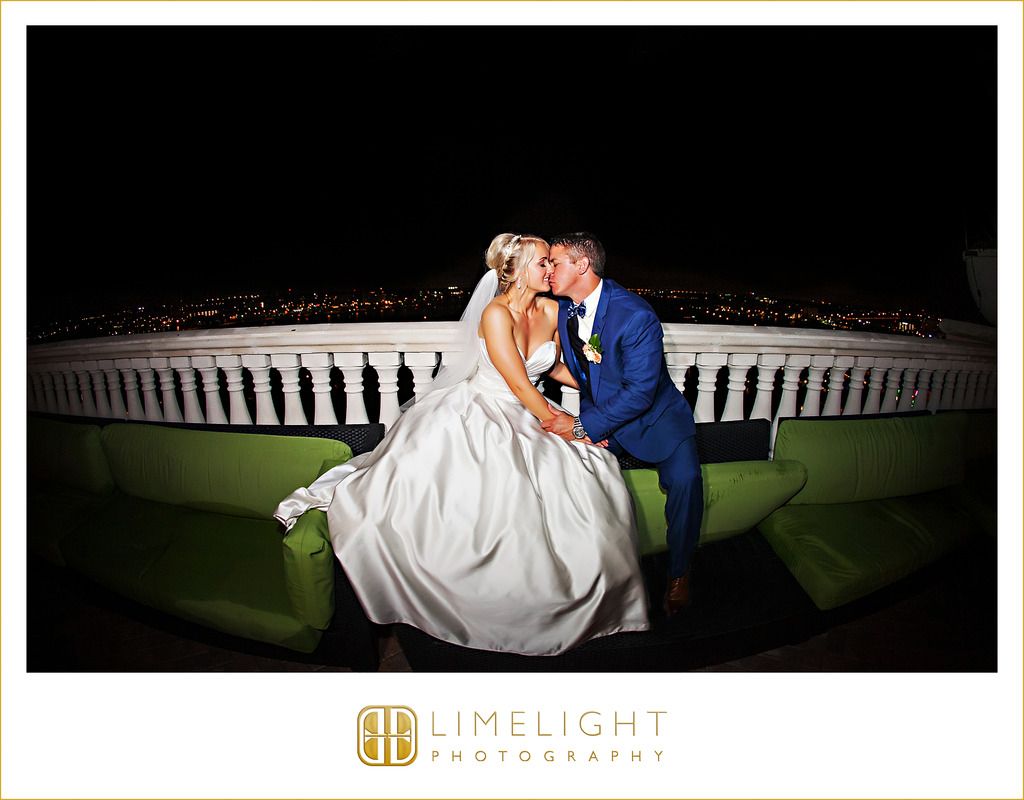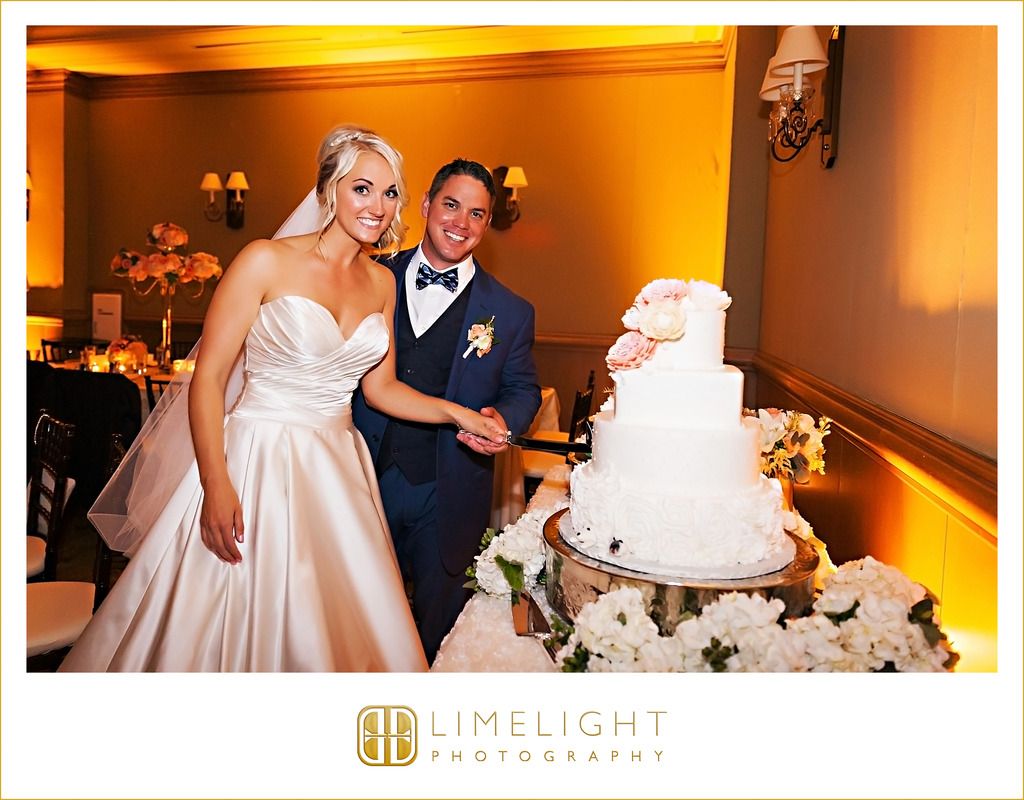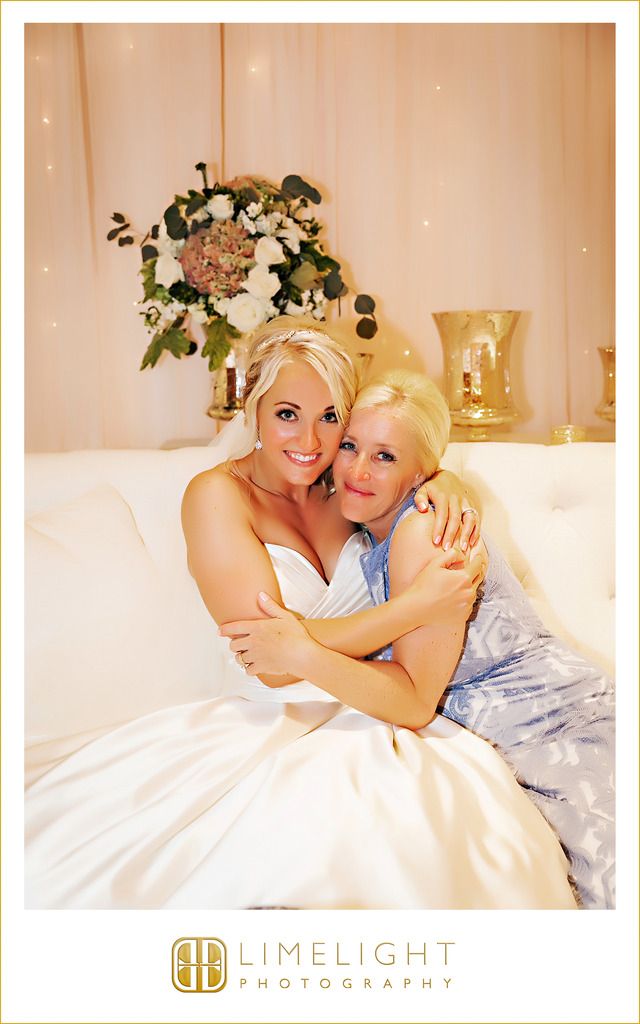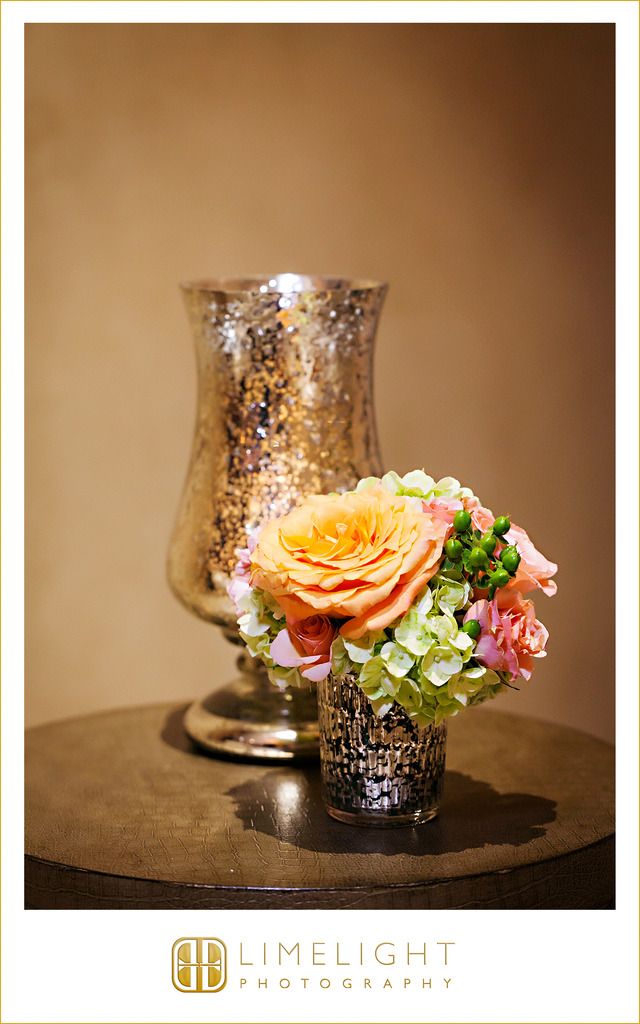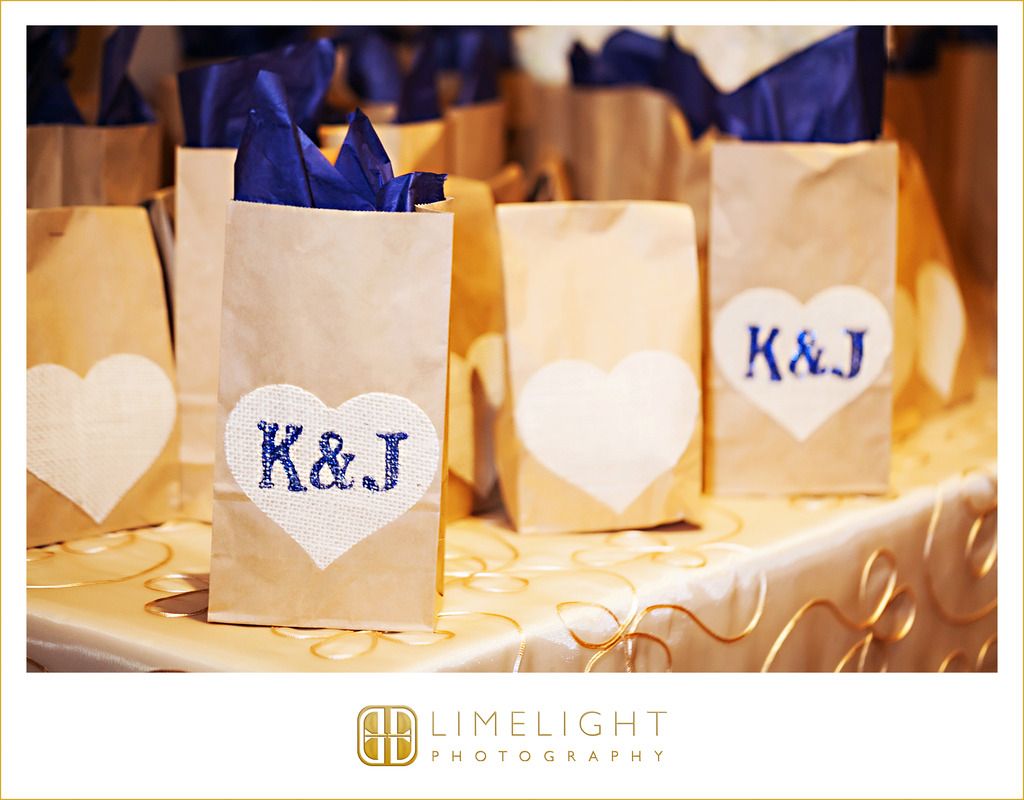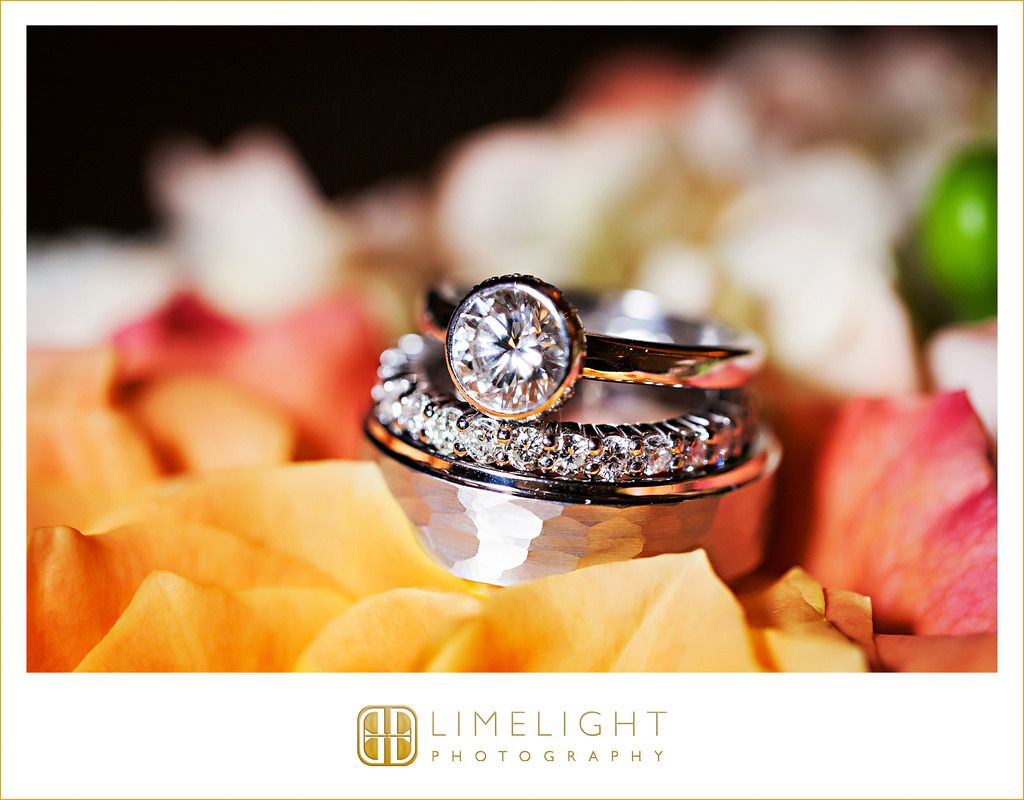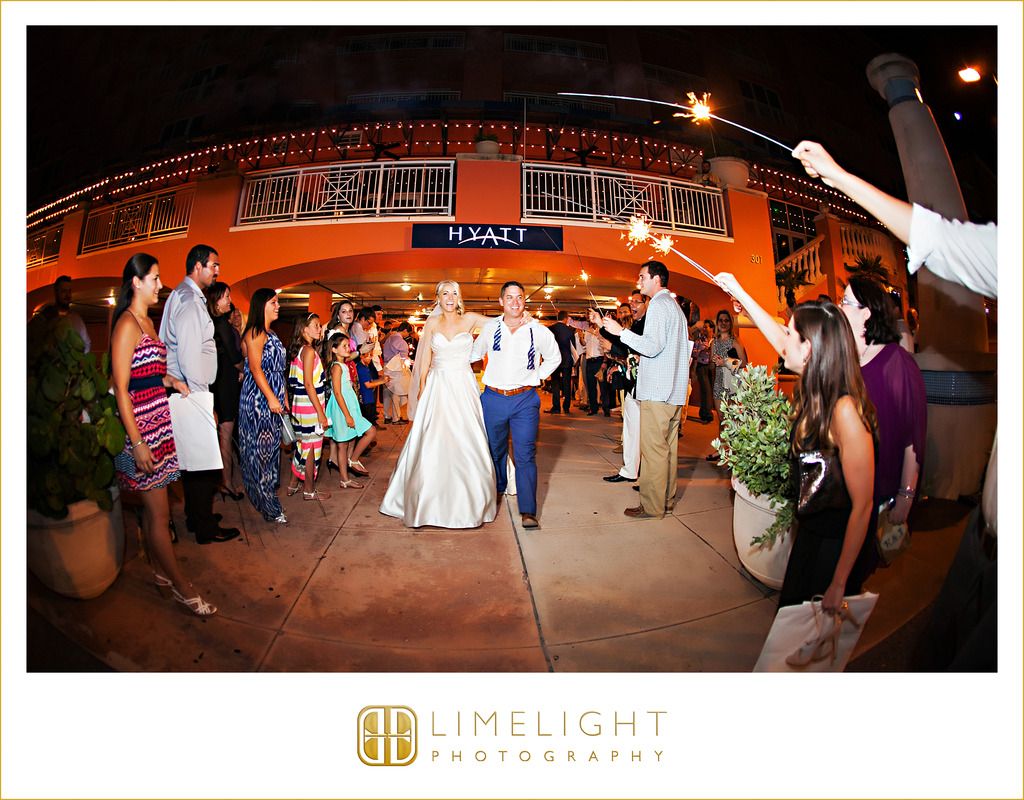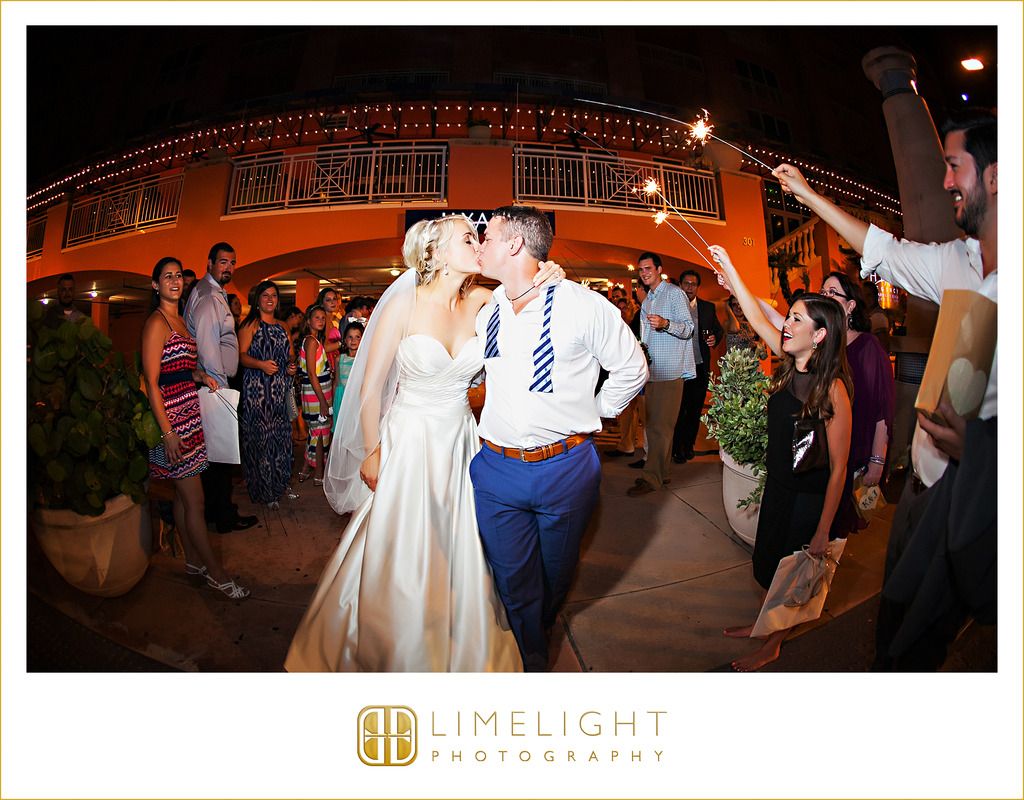 For more information about Limelight Photography, please visit http://www.stepintothelimelight.com